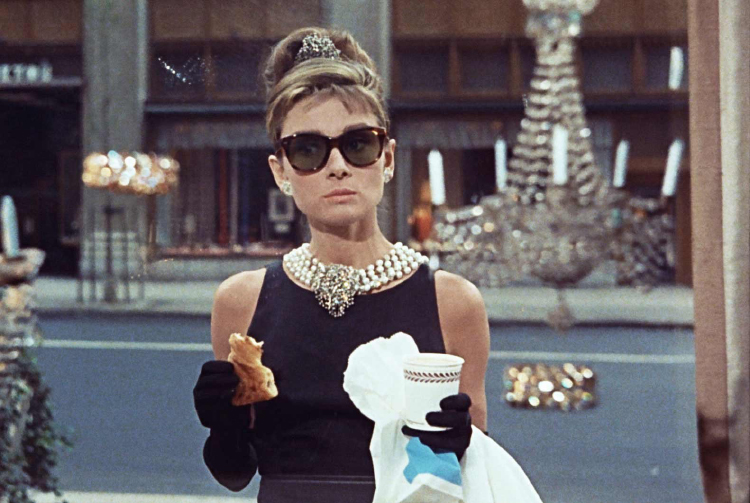 Audrey Hepburn is still one of the most influential fashion and film icons ever. She epitomised the elegance and glamour of the Golden Era of Hollywood, and has been immortalised in timeless films like Breakfast at Tiffany's and My Fair Lady. Now fans can own a piece of Hepburn's life, as some of her personal items are going to auction at Christie's London. Key items include a Burberry trench coat and a blue Givenchy dress personally designed by Hubert de Givenchy himself.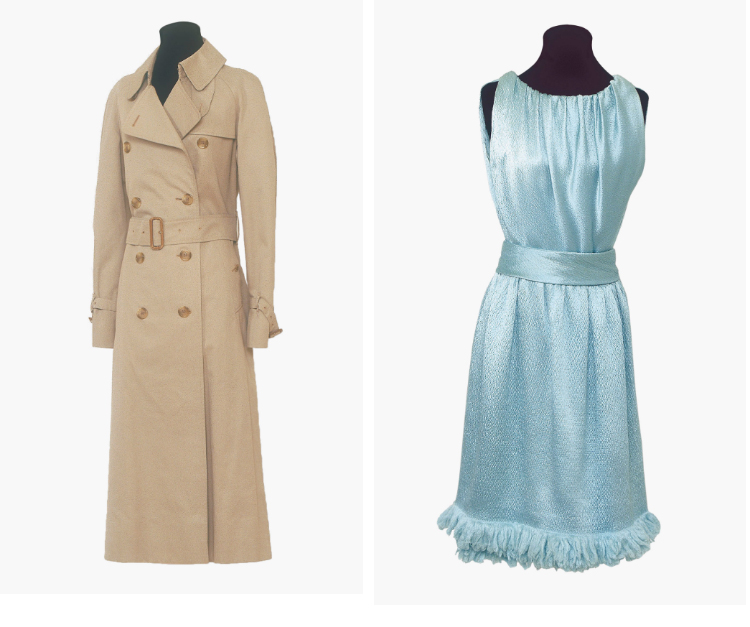 Prices range from £100-£80,000 pounds, depending on the piece. Film memorabilia, including her original scripts for Breakfast at Tiffany's and Charade will also be going to auction.
This is not the first time Hepburn's items have gone to auction. In 2006, the black satin dress worn in Breakfast at Tiffany's sold for a record-breaking £456,200, according to Fashion United.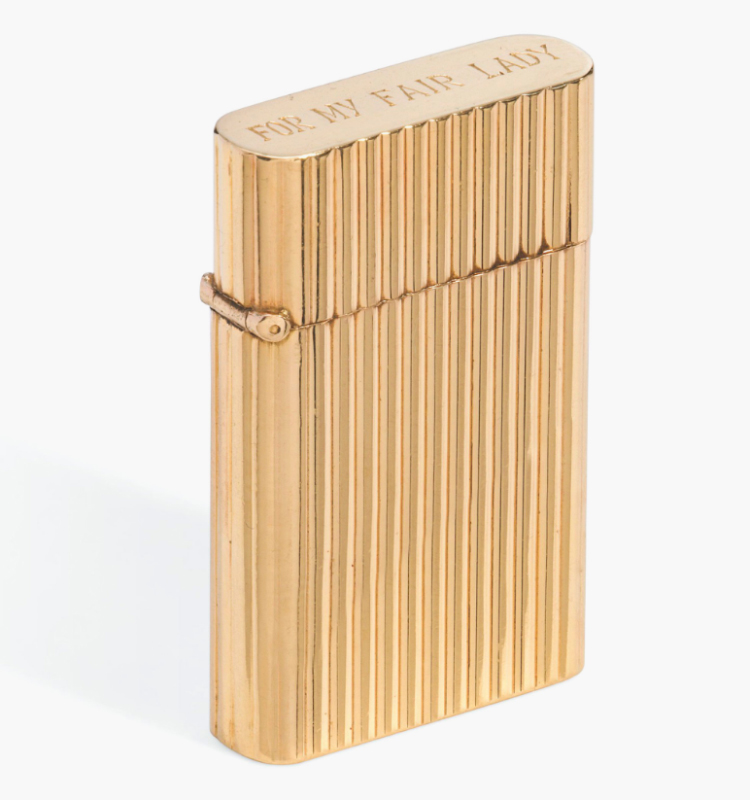 The collection will go on auction at Christie's London on September 27 but bids are open from September 19 to October 3.
Find out more on Christie's official website.

Product shots via christies.com