Designed for women, Adidas' new All Day app is focused on improving the healthy minded individual's movement, nutrition, mindset, and rest.
We've seen apps by Nike and Adidas before— their purposes ranged from football matchmaking, fitness-tracking, and even ​sneaker-shopping— but this is the first time we've seen a lifestyle driven app by a sports brand.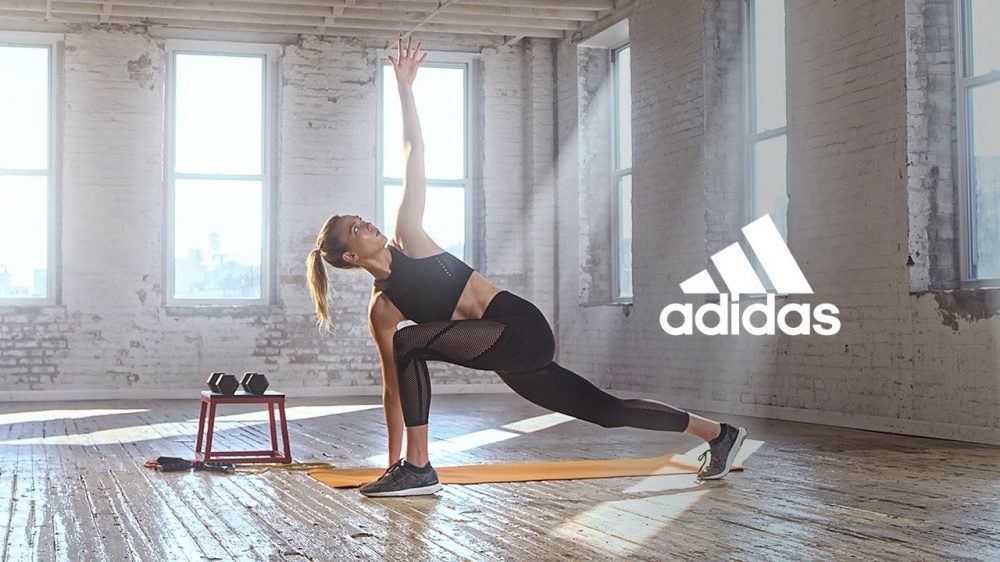 All Day extends beyond the typical tracking apps, e.g calorie counting, workout logging, sleep tracking, by not only combining the four but also delivering on readable content like recipes, sleep, exercise ideas and also sleep playlists to help you rest better.
The app is only available in the U.S, so use a VPN if you're eager to try.
Let us know what you think of the app!