CARTIER COLORATURA
September 21, 2019
Diamonds are a girl's best friend – and especially when it's a Cartier diamond. The Coloratura High Jewellery collection reinvents the dialogue between the stone and its master jewellers, combining modernity with classic craftsmanship.
"The Coloratura Collection by Cartier celebrates virtuoso voices and their echo around the world in a sensorial exploration of colour."
#legend reinterprets this unique high jewellery collection by inviting five of our esteemed local socialites – Alison, Antonia, Carmen, Ruth and Yen – to encapsulate the sparkle and the movement of light through this stunning jewellery for our Momentum Issue.
---
Alison Chan El Azar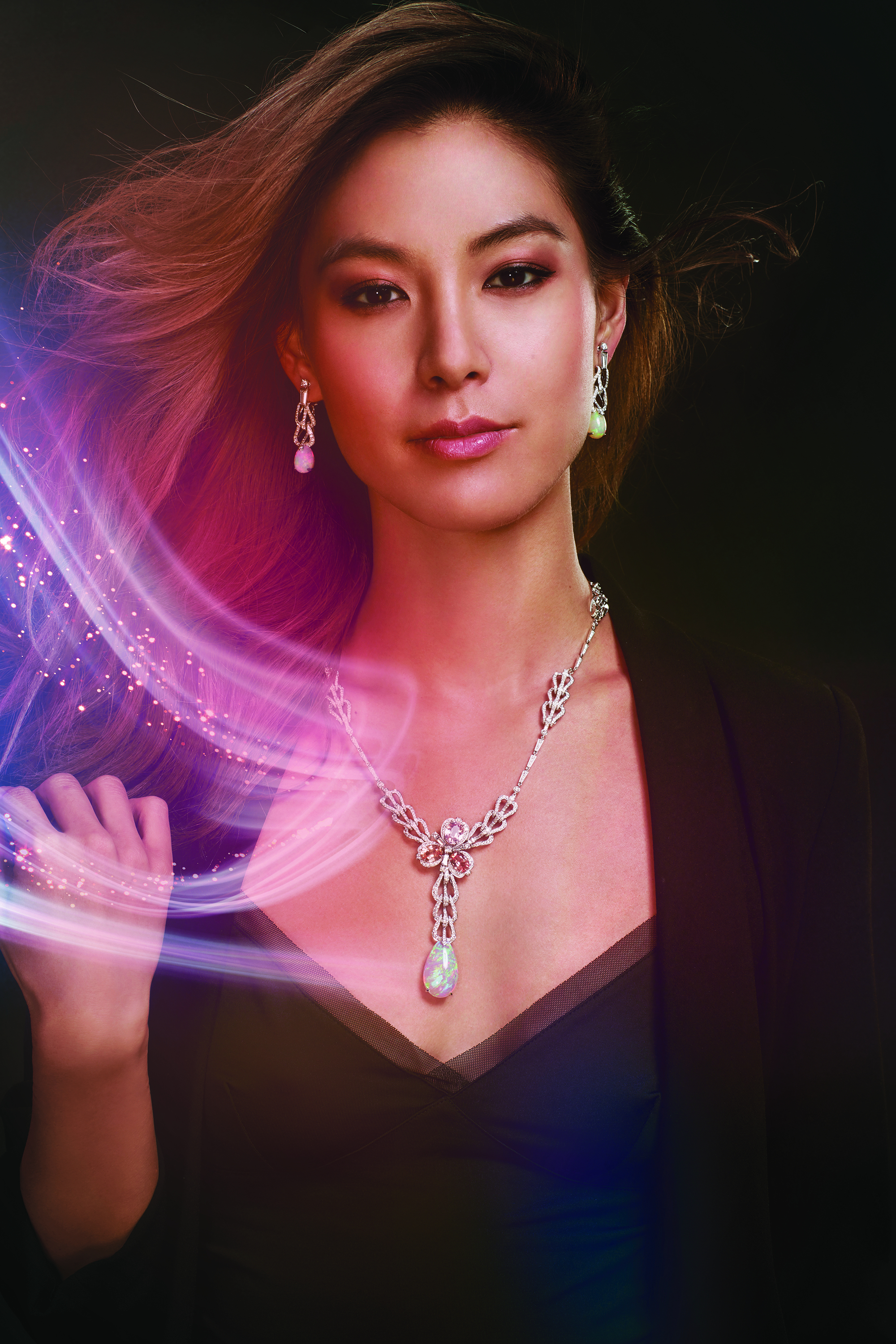 ---
Antonia Li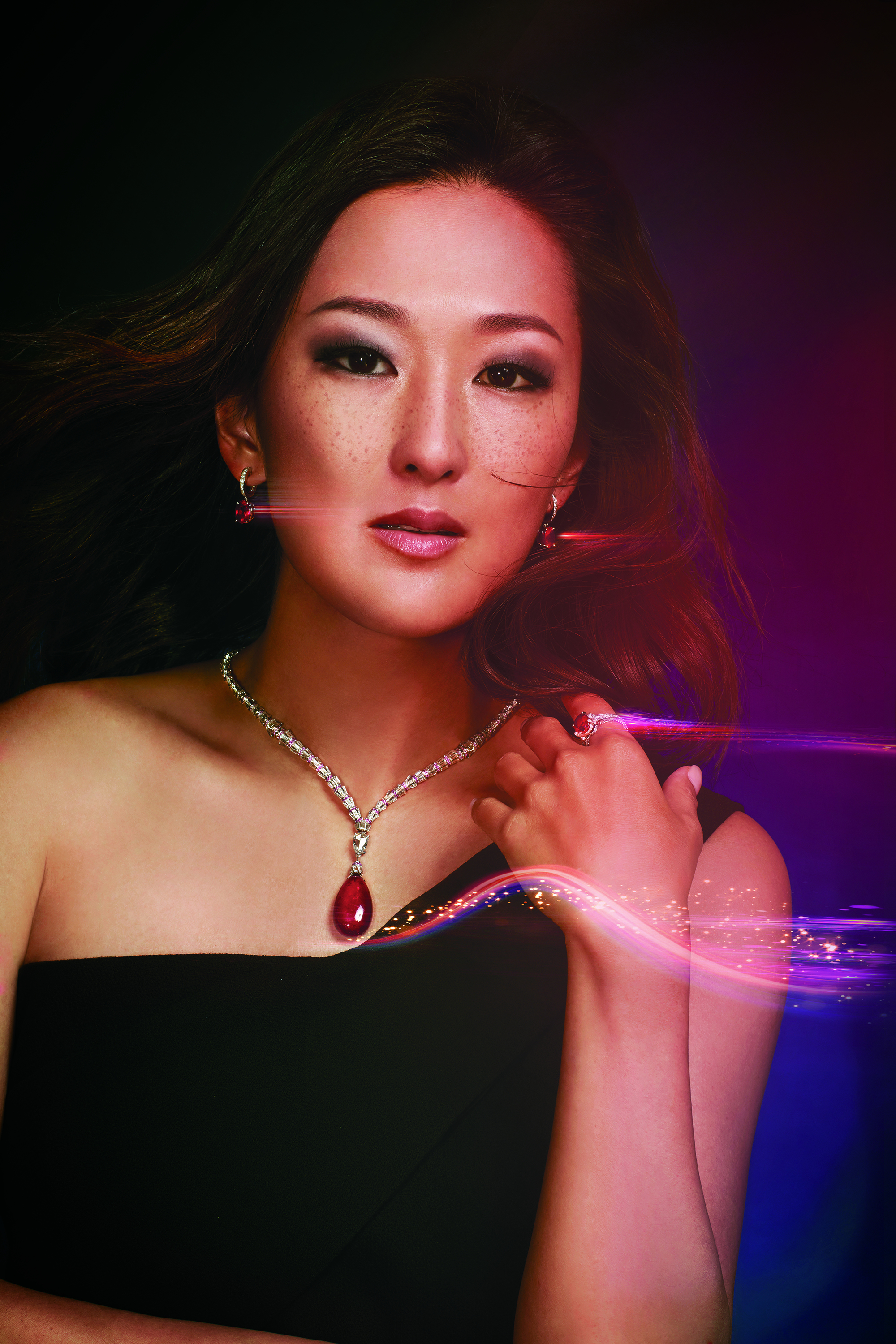 ---
Carmen Yim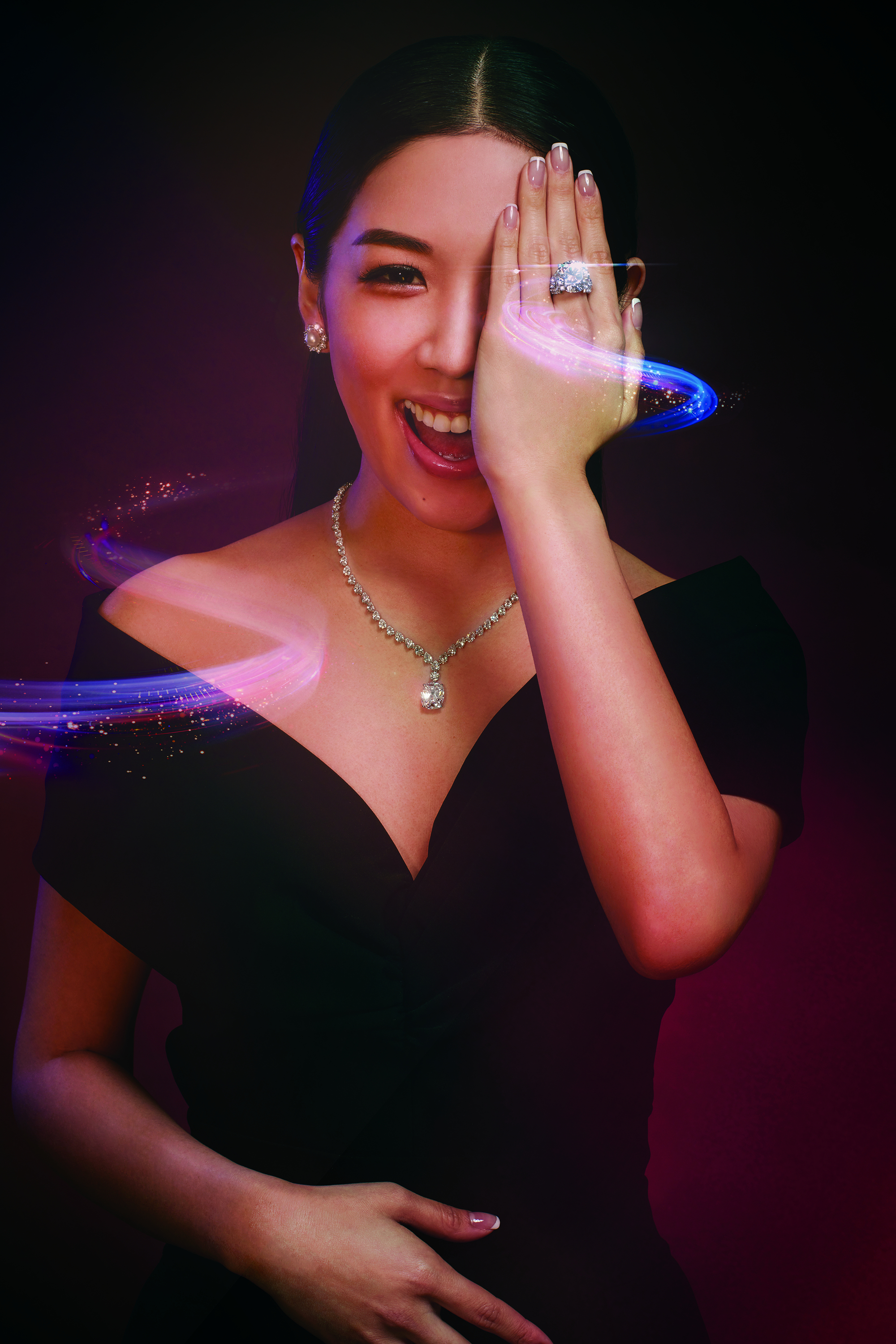 Carmen Yim (@carmenyim) wears Cartier Coloratura high jewellery necklace and ring in platinum with diamonds; earrings in pearls with diamonds
---
Ruth Chao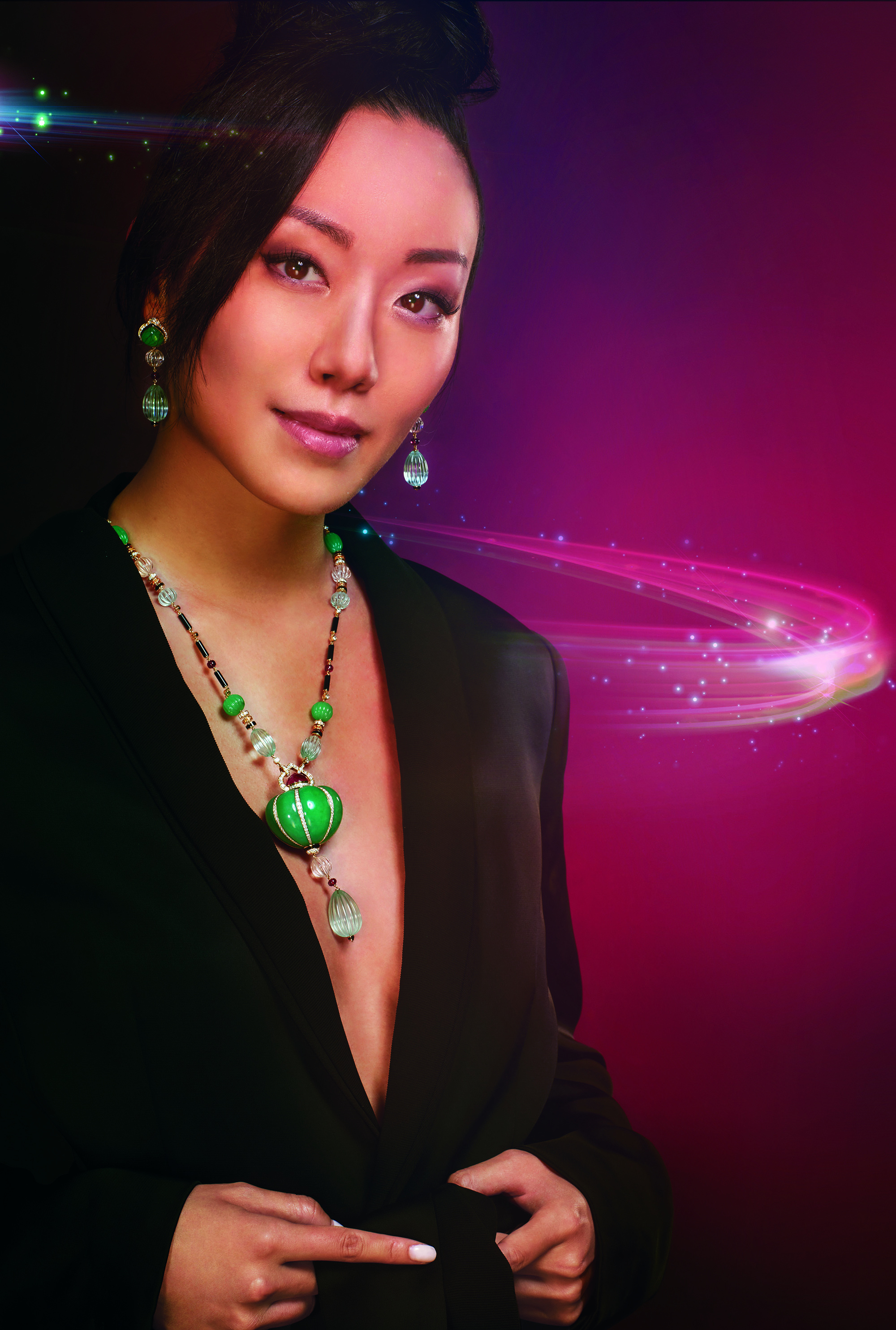 ---
Yen Kuok