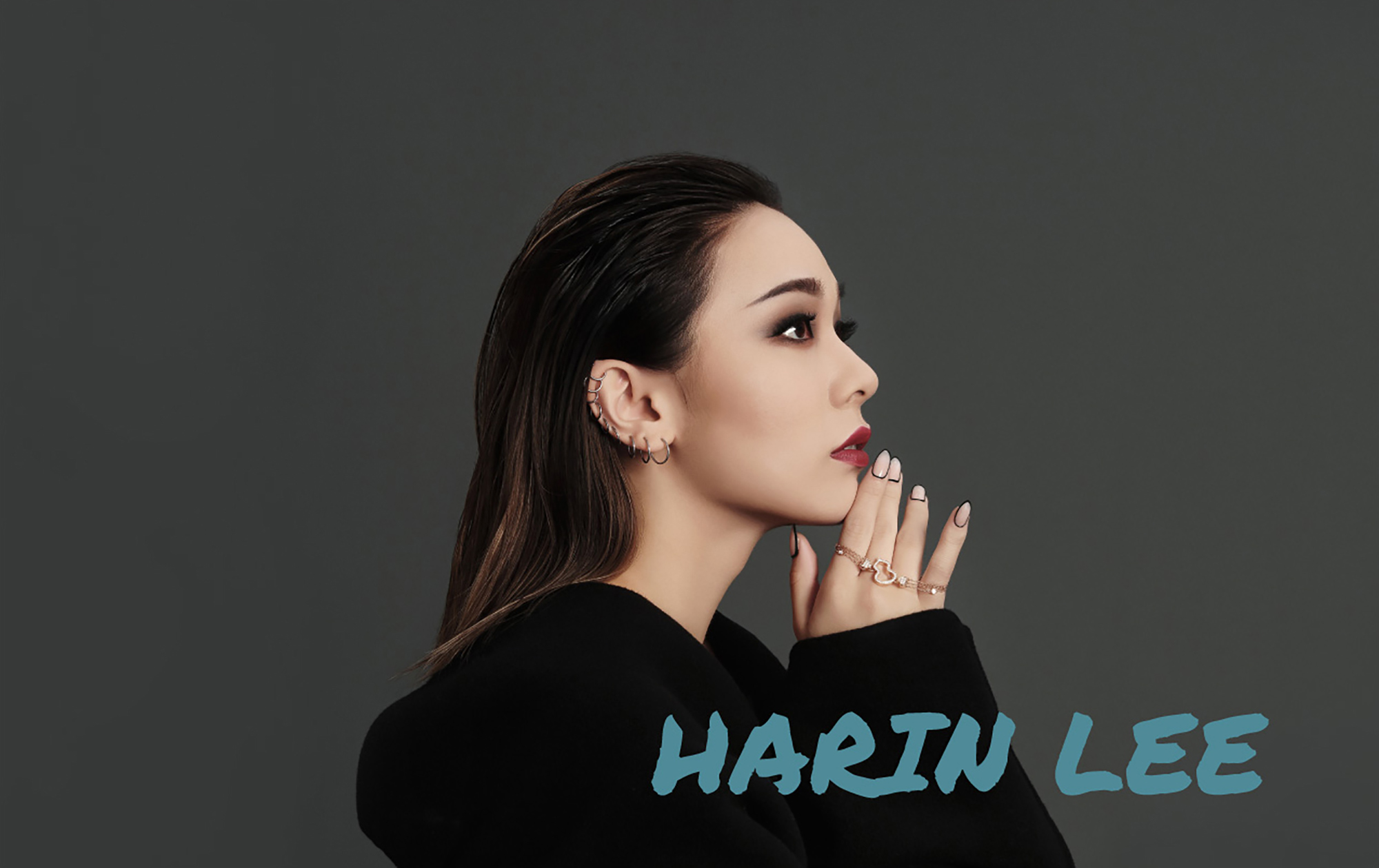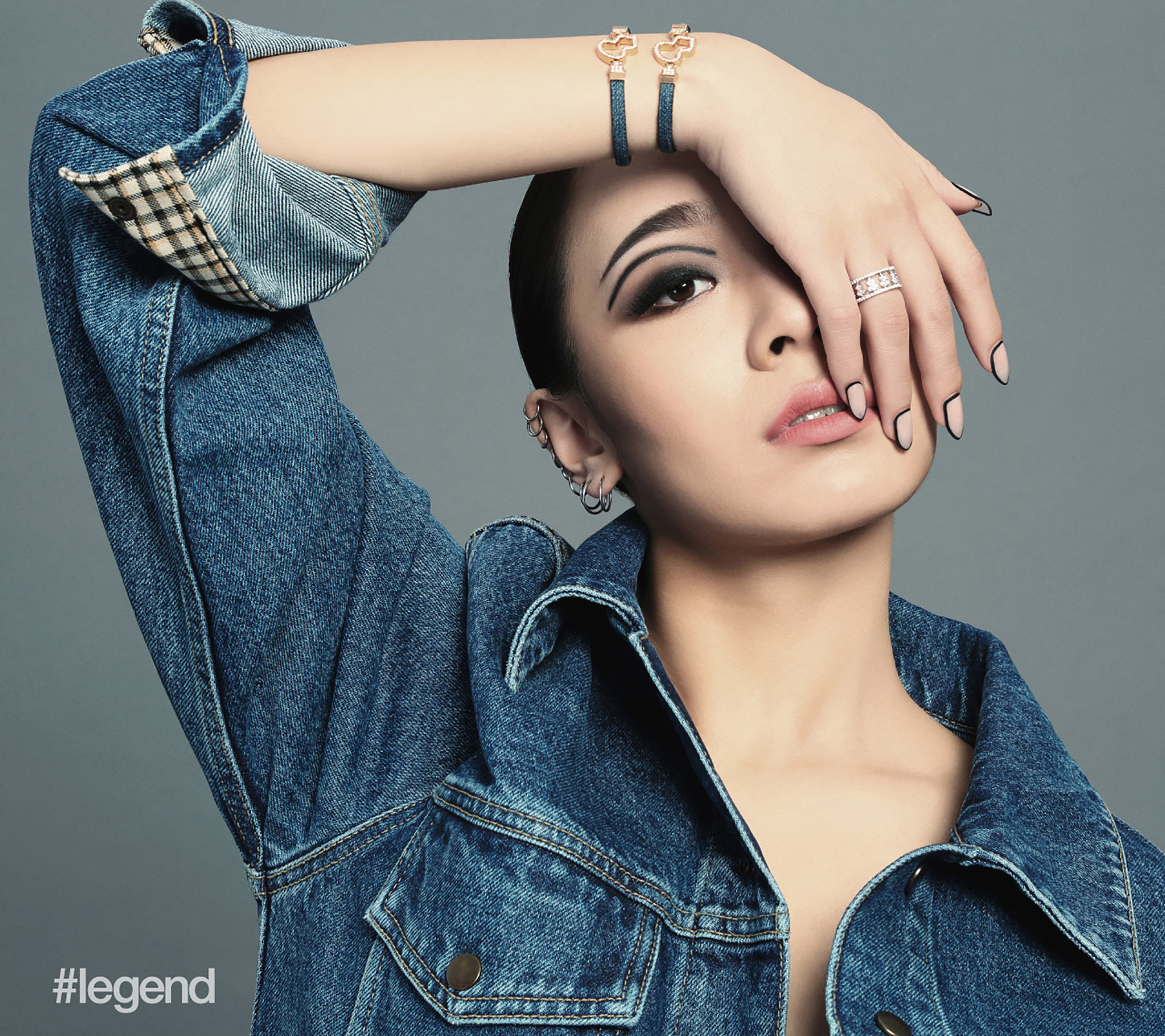 Beauty and fashion influencer, Harin Lee is well-loved for her edgy style and easy going attitude. Better known as the younger sister of K-pop superstar CL (Chae-rin Lee), Harin talks to #legend about her personal style, beauty secrets and thoughts on the K-pop 'phenomenon':
How would you describe your fashion style?
Mostly black on black. Casual. Simple and clean.
What are some of your favourite brands right now?
Alexander Wang and Alyx.
How do you put together your looks?
It really depends on my mood but I usually have one item that I want to wear that day and I put together a full look with that as a main item.
How would you describe your go-to beauty look?
I'm going for softer and tender make-up these days. Thinner liner but more shadow to blend the liner. I've also been using brown liner instead of black with pink blush and a dry rose colour lip.
Do you have any favourite beauty products that you're currently obsessed with? Why do you like them?
Blush. I used to never wear them but one day, my sister was doing my makeup for fun and I really liked it. I think blush makes the look more natural and softer.
What are your favourite workouts?
I try to go to the gym three times a week. Hiking is actually my favorite workout. Many people think HK as a concrete jungle. It is true, but there are lots of good hiking spots nearby. I try to go hiking at least once a month but sometimes it's hard to find the time.
I heard you are a big fan of food. What type of food do you crave the most?
It really depends on my mood. I think I usually crave for something sweet or barbequed because I can't eat spicy food and raw meat/fish.
Listen to Harin Lee's October playlist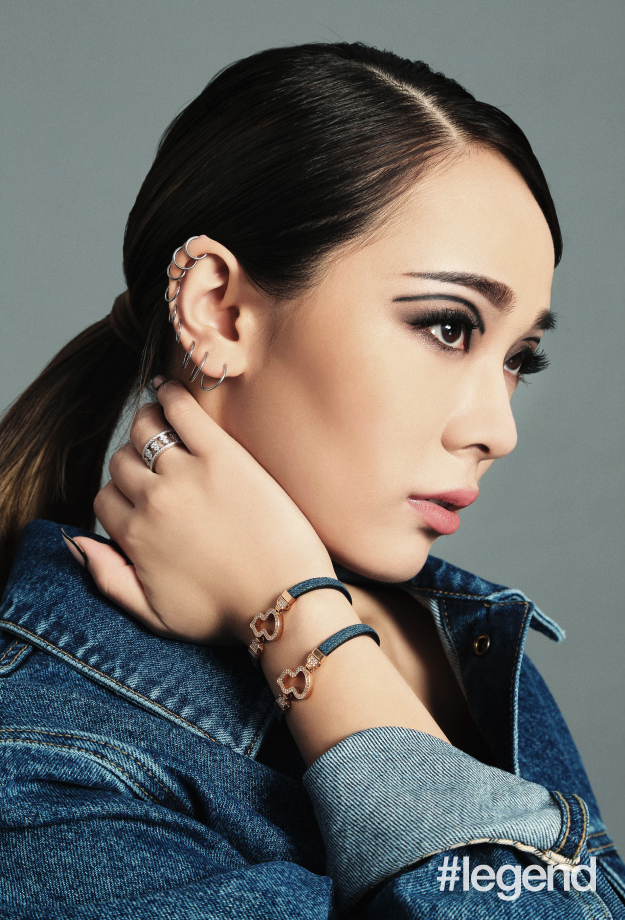 Do you think you and your sibling (CL) look alike?
I guess we do look alike, but we actually look very different if you look closely.
What is your go-to emoji?
❤️😂️ because I always joke around.
The K-pop craze is only continuing to get bigger and bigger. Why do you think that is?
I don't think there is any other reason than that it is good music. The Internet definitely plays a significant role in exponentially improving the accessibility of music from different countries. But if the music wasn't good, people wouldn't listen to it.
Do you feel an obligation to be a role model or to represent Korean style because of your own background?
I don't believe in nationality and borders. I was born in Korea, but I spent more time overseas throughout my life. I am influenced by art, music, books, movies and people from all around the world. I can't explain myself without talking about Hong Kong, for example. So, I just do what I like and represent myself only.
What are your plans for the future?
It's a secret.
What is your nightly beauty routine?
Face masks. I do it every day or every other day.
What can you not travel without?
My phone, wallet, passport and contact lens. That's all I need. Everything else I can figure out when I get there.
Who is your legend?
My grandma. I've never met such a passionate and open-minded person of her age. She has never stopped learning new things, from a new language to the Internet, and she's still expanding her boundaries. She is definitely living her life to the fullest. She's a living legend to me.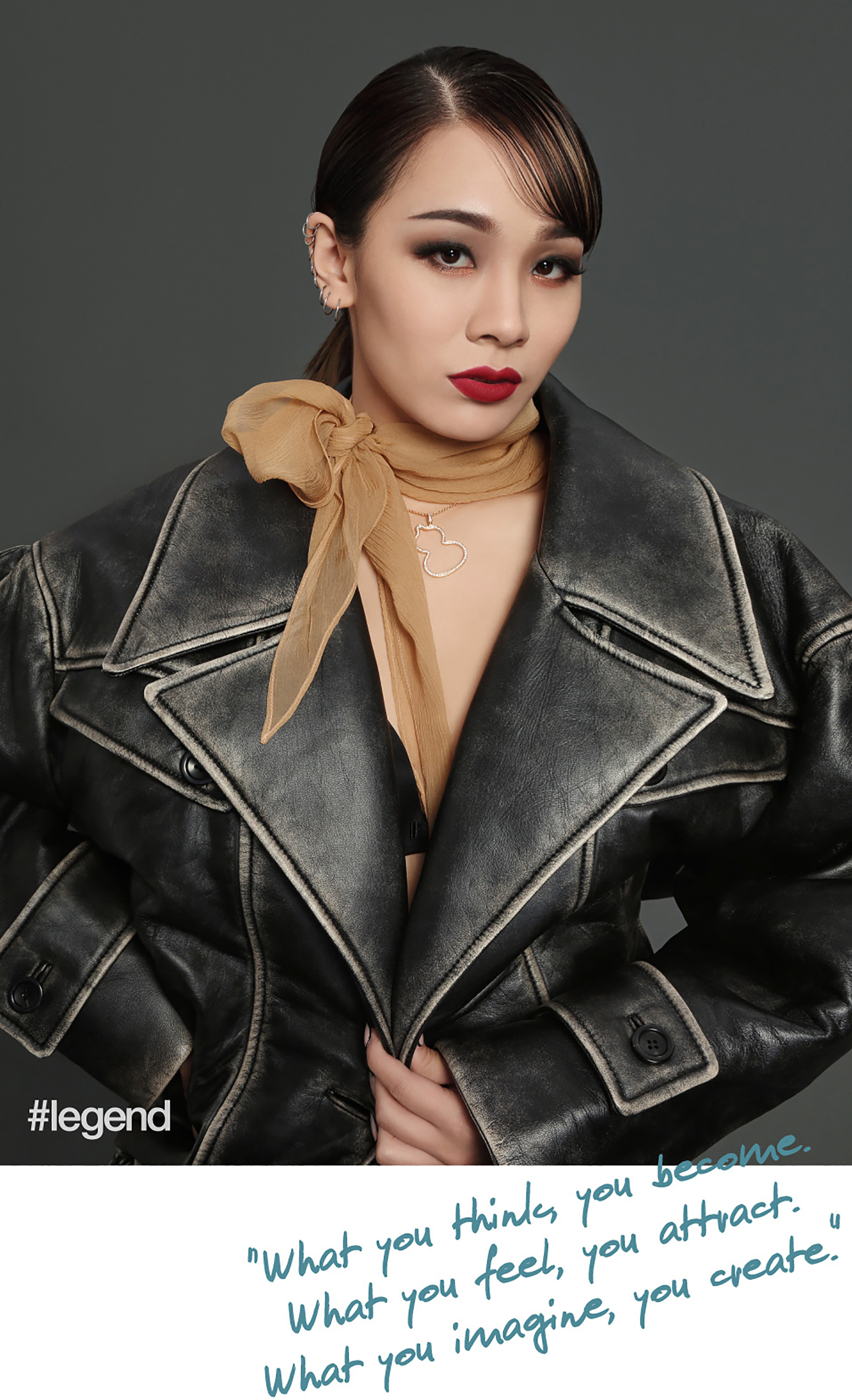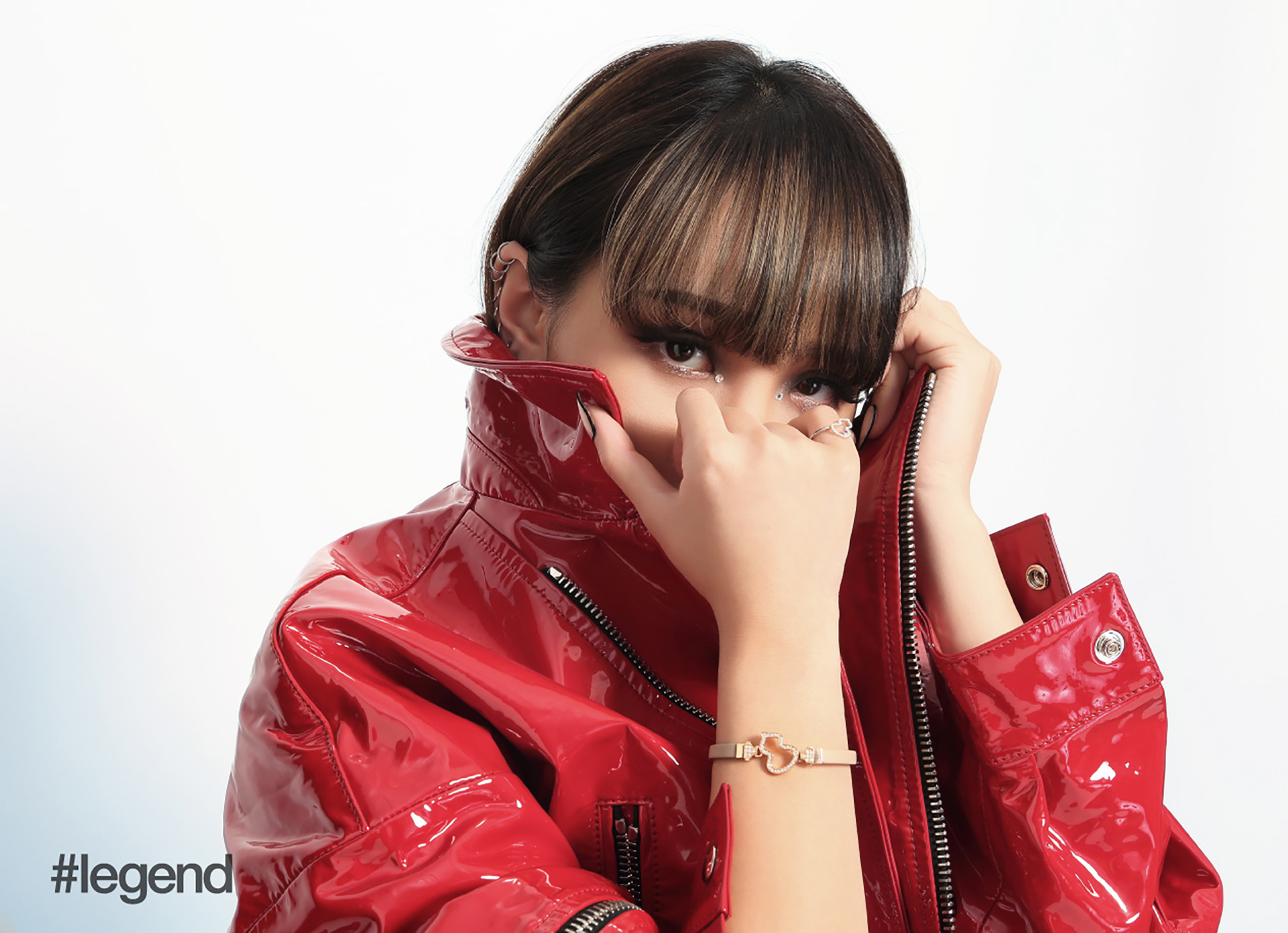 Stylist and photographer / Olivia Tsang @oliviatsanghk
Makeup / Evelyn Ho @evelynho
Hair / Derek Li @dereklihair
Jewellery / Qeelin