Subi Tse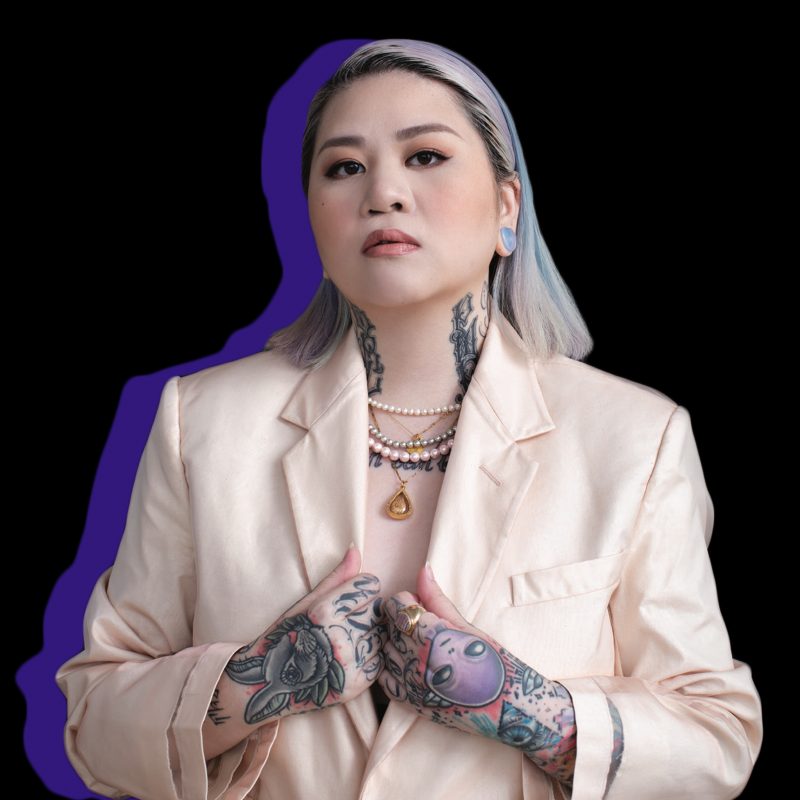 Three words to describe yourself:
Creative, bossy, and self-development.
How you connect with followers:
Through art, culture, and music.
Favourite book:
This is Not a T-shirt by Bobby Hundreds, which is about a brand, culture, community, and life in streetwear.
Hobbies:
DJing! I love to share the music I like with everyone.
Who is your #legend?
Bobby Hundreds. I grew up with streetwear culture so he's definitely my role model.