Your house is fully stocked with alcohol wipes and disinfectant spray, but do you own a disinfectant desk lamp? We didn't think so. Signify is about to launch the first UV-C disinfection light source in Hong Kong – scientifically proven to be capable of inactivating the COVID-19 virus in a matter of seconds.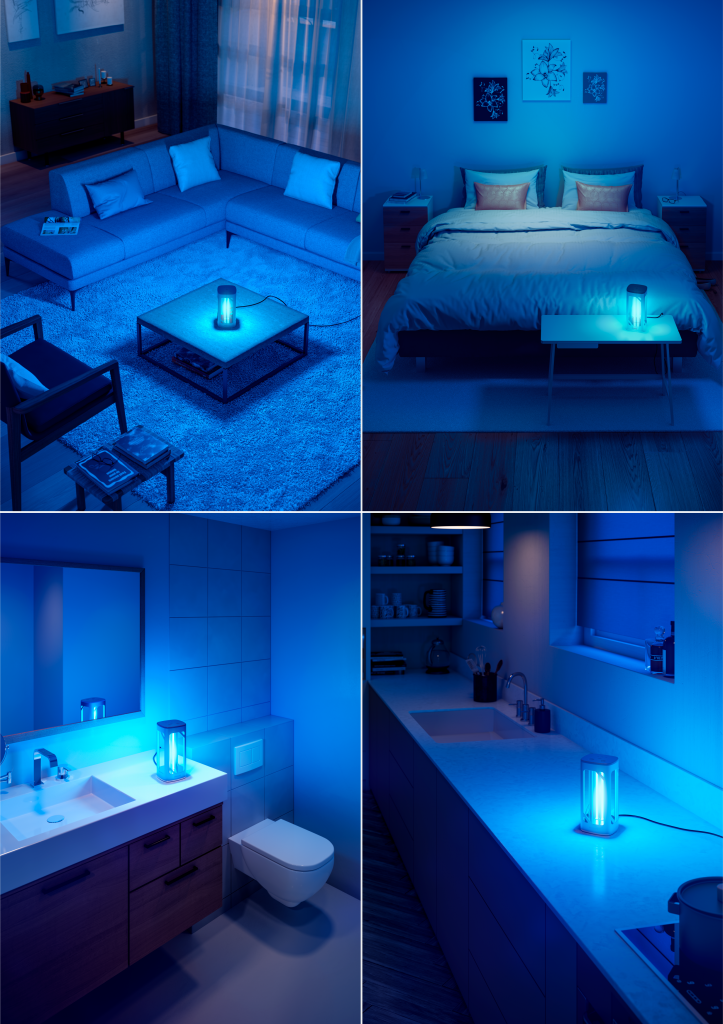 Signify, formerly known as Philips Lighting, has been at the forefront of UV technology for more than 35 years. Together with the National Emerging Infectious Diseases Laboratories (NEIDL)1 at Boston University, Signify's UV-C light sources are tested on the inactivation of SARS-CoV-2, the virus that causes COVID-19. Research findings concluded that 99% of the virus could be reduced in as little as six seconds.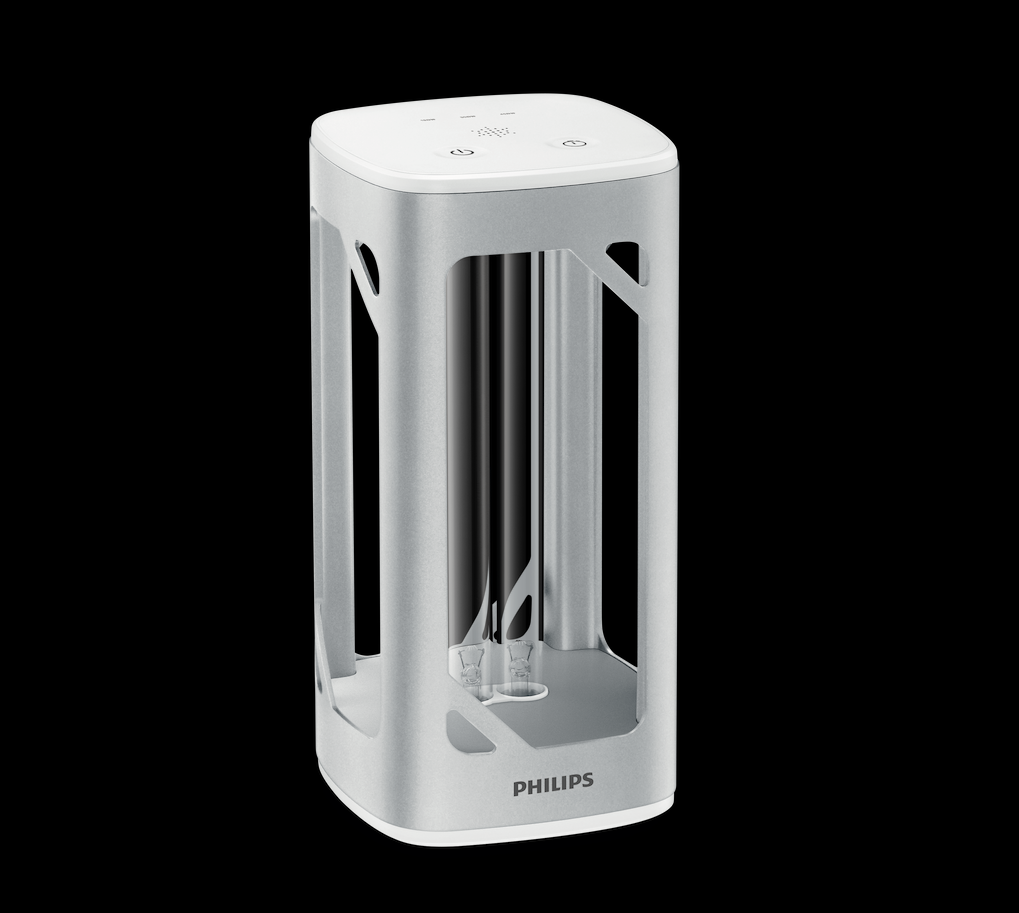 Aside from viruses, Signify can also effectively inactivate bacteria, moulds, and spores in a matter of minutes. Integrated with timers, a microwave sensor, voice guide and smart control logic, the new Signify UV-C light is safe and user-friendly. Compact and easily transportable, the light can provide you and your loved ones with an added layer of protection in any corner of your home.
Following their product launch, Signify also has plans make its UV-C lighting technology widely available to other lighting companies:
"Given the potential of the technology to aid the fight against the coronavirus, Signify will not keep the technology for its exclusive use but make it available to other lighting companies. To service the growing need for disinfection we will increase our production capacity multifold in the coming months."

Eric Rondolat, CEO of Signify
Risks of UV-C light
While UV-C light technology has become increasingly popular amidst the pandemic for its disinfecting properties, there are certain risks that come with using these products, especially for human skin.
Available in different products and strengths, UV-C light is actually a known carcinogen and can cause skin burns. Case in point: before turning on the Signify light, you are actually required to lock the door and leave the room. So, no matter the UV-C product, make sure you're using it safely and properly, and definitely not as a substitute for hand-washing, mask-wearing or social distancing.
The Signify UV-C Light is priced at HK$839 and will be available in Hong Kong from early September.
Learn more at philipslighting.com.hk