5 fantastic Disney+ offerings to catch up on this February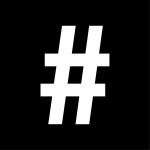 By: Liana Chaplain
February 11, 2022
Heartwarming and nostalgic visual stories brought to us by Disney+ have us all reminiscing this month
Fans of Disney film and animation productions rejoiced when Disney+ became available in Hong Kong in November 2021. This month, we pick out a few favourites to be enjoyed by young and old at home.
Anita (Director's Cut)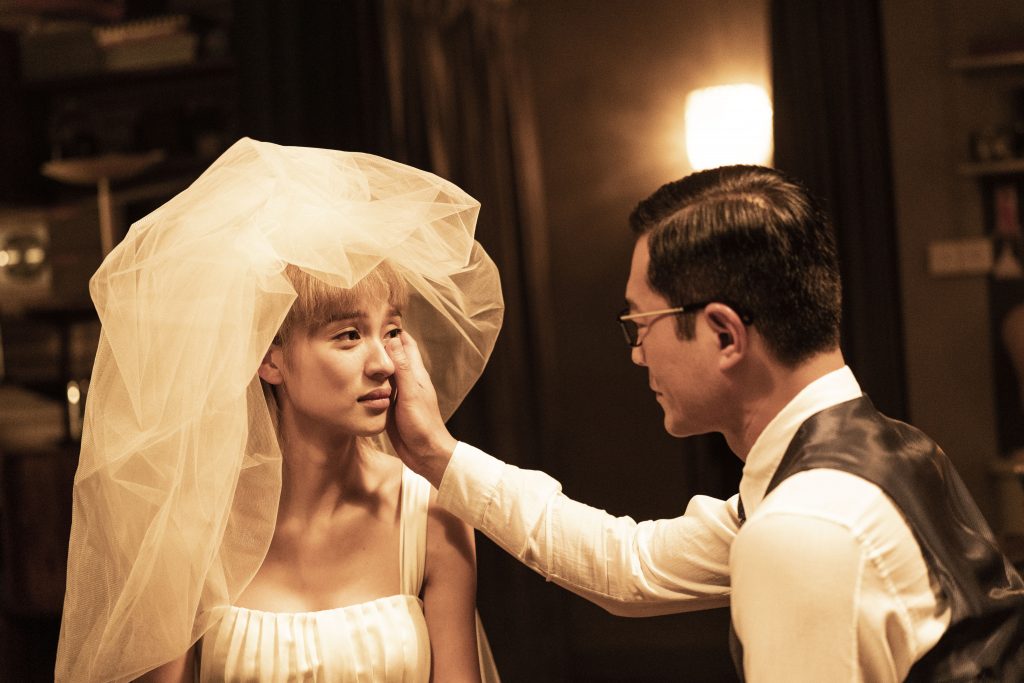 A series adaptation of the 2021 homegrown box office hit Anita is one of the newest and most exciting additions to Disney+'s growing collection of Asian-made media. In the biopic, our February fashion cover star – adored local model and actress Louise Wong – was lauded for her moving portrayal of (and striking resemblance to) the late Cantopop queen Anita Mui. The director's cut began streaming this month as a five-episode miniseries that features an extra hour of exclusive footage never shown in cinemas. This one's for you if you can't get enough of Wong, Mui and Leslie Cheung's on-screen revival. Or if you are in the mood for a little 80s and 90s Hong Kong nostalgia.
Luca (2021) and Ciao Alberto (2021)
If you haven't had the chance to see the Disney and Pixar animated film Luca, it's important that you do. Like, now! One idyllic Italian summer, Luca and Alberto are two best friends who dream of travelling the world on the back of a single Vespa. They also happen to be sea monsters. In just 95 minutes, director Enrico Casarosa tells a heartwarming tale about friendship, acceptance, and perseverance in the face of adversity (most commonly found in the form of the boys' comically annoying nemesis, Ercole). While instantly recognisable as a feel-good Pixar family film, Luca's closing scene has the feel of a wistful, arthouse live-action. One of many reasons it draws comparisons to Luca Guadagnino's Call Me by Your Name. It's hard not to love.
SPOILER ALERT: So, if you've already seen Luca, and, perhaps, it left you desperately wondering: how is Alberto going to manage in Portorosso without Luca and Giulia? Does Massimo become like a father figure to him? More pressingly, is he going to teach Alberto his trenette al pesto recipe? Thankfully, you can find all the answers to these questions in the subsequently released short Ciao Alberto.
High School Musical: The Musical: The Series Season 2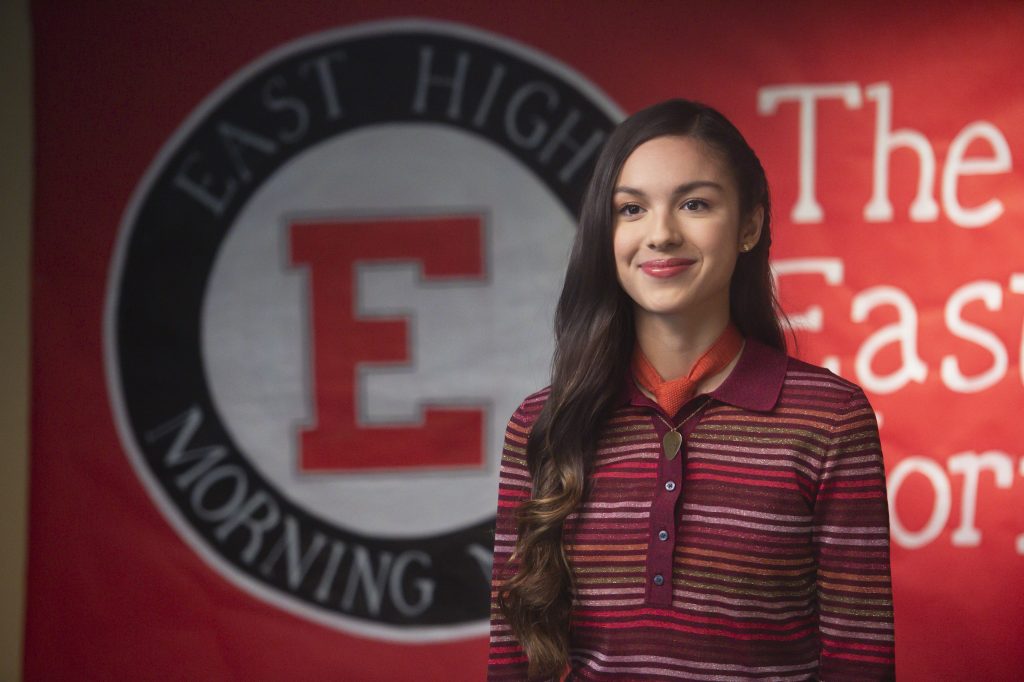 Many claims to be fans of Olivia Rodrigo but few can boast familiarity with her earlier, pre-Sour work – that is High School Musical: The Musical: The Series. HSMTMTS is actually more comparable to Glee than the original High School Musical movies. Shot in mockumentary style, it is one of those so-bad-it's-good shows. The show leans into its own corny and overly earnest tone in a really effective and entertaining way. In the second season, Nini (played by Rodrigo) and her crew go up against their fearsome rivals to win a cutthroat theatre competition. This season also birthed "The Rose Song", yet another viral Rodrigo original, which the artist described as "one of the best songs [she's] written".
Also see: 5 Netflix shows to binge on this Valentine's weekend
Raya and the Last Dragon (2021)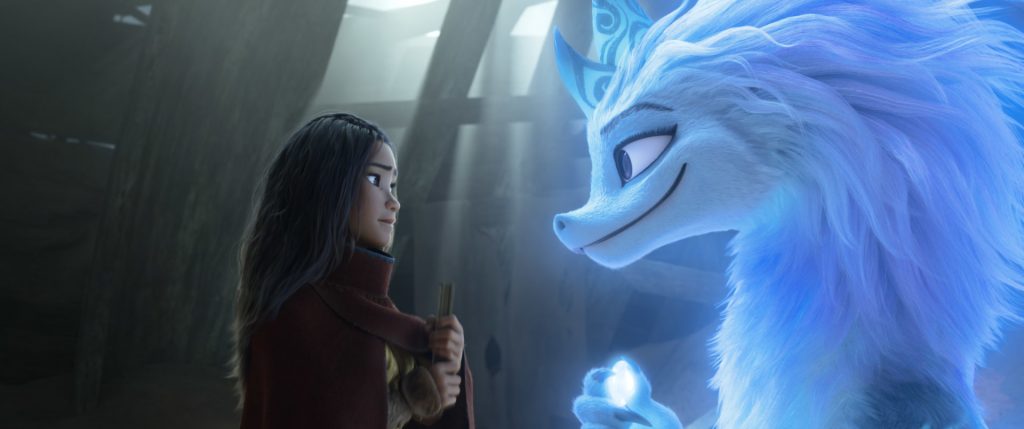 Raya and the Last Dragon is the incredible Disney movie you might have missed last year because of the pandemic. The animation was celebrated for featuring the first Southeast Asian Disney princess. But that's not the only reason the film stood out. Raya, voiced by Kelly Marie Tran (of the Star Wars sequel trilogy), is a sword-wielding martial artist who engages in gripping and emotionally charged fight scenes against Gemma Chan's Namaari. It's a true fantasy action film and it might be the only recent Disney princess movie that isn't a musical. But, much like Raya's fellow Disney protagonists, the young warrior is faced with a daunting adventure. In a dystopian world where dragons once roamed, Raya must travel into each of five kingdoms to find the missing pieces of a magical gem – the key to defeating the monsters that ravage her realm.
Hawkeye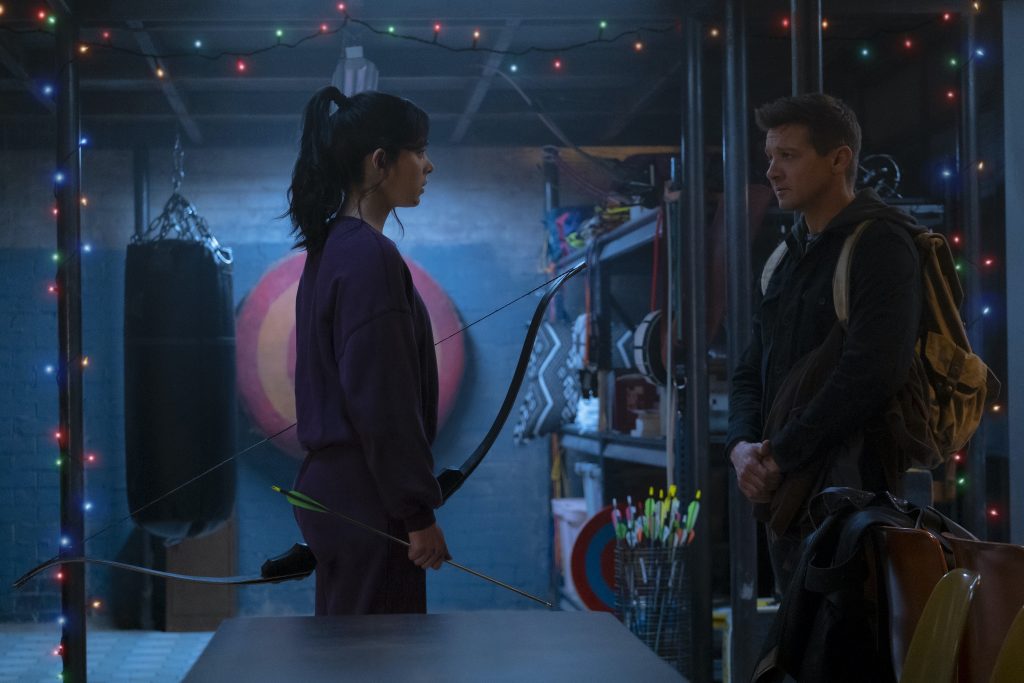 Hawkeye is the latest instalment of Marvel's frequent and exclusive Disney+ drops. If you're an MCU superfan, then you've probably already seen it. If you're not, you might be wondering why on earth we're recommending that you watch a six-episode television show about an Avenger who doesn't have superpowers, magic, or even another version of himself from an alternate timeline. (Seriously – doesn't everyone have at least two of those at this point?) Hawkeye's relatively unambitious scale was actually the reason people seemed to enjoy it so much. A pleasant surprise to anyone expecting Marvel's dizzying crossovers and intense CGI, Hawkeye is still full of action, but it's also a murder mystery and a Christmas special. Jeremy Renner plays Clint Barton at his least dark and gloomy, teaming up with young archer Kate Bishop (Hailee Steinfeld) to solve a murder mystery in time for Christmas with his family. There's also a cute dog and Florence Pugh. Need we say more?
Also see: 5 must-see Apple TV+ films and TV shows for February