5 must-see Apple TV+ films and TV shows for February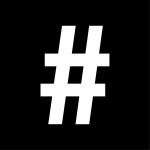 By: Liana Chaplain
February 10, 2022
Apple TV+ is heating up our screens with an exciting lineup of award-winning and much-talked-about films and TV shows
Here are our recommendations to keep you entertained this February.
CODA (2021)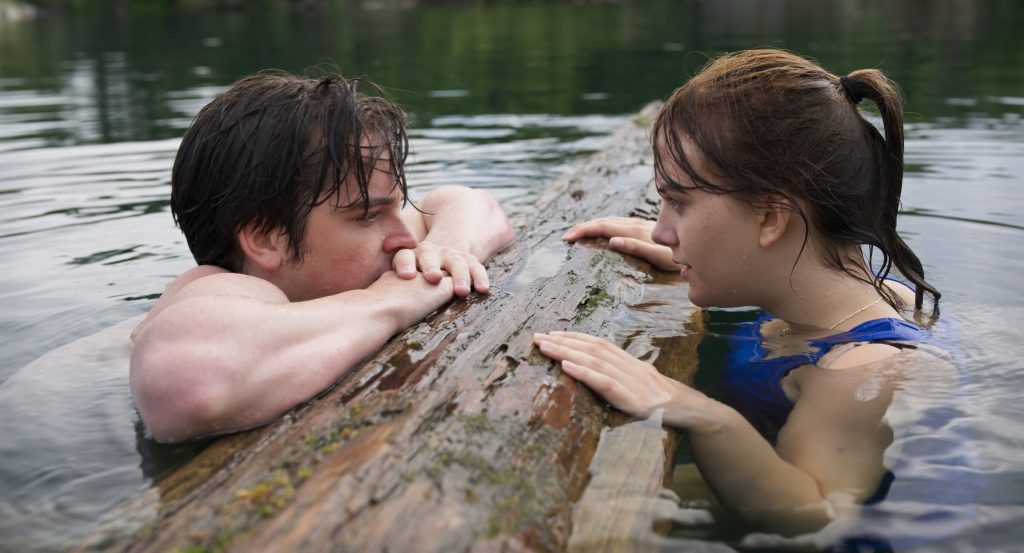 When CODA premiered at the Sundance Film Festival last year, not only did it score multiple key awards – it also landed the largest acquisition deal in Sundance history, selling to Apple TV+ for over US$25 million. An acronym for "Child of Deaf Adults", Coda sees Ruby (played by Emilia Jones), the only hearing member of her family, torn between going to college to pursue her dream of singing and staying in her small town to help run her family's fishing business. The film ultimately explores familiar coming-of-age themes: self-discovery, teen angst, family tensions, budding romance, and joy in the ordinary. Yet these revelations are uncovered by characters and narratives that are far less often represented on the big screen.
Ted Lasso Season 2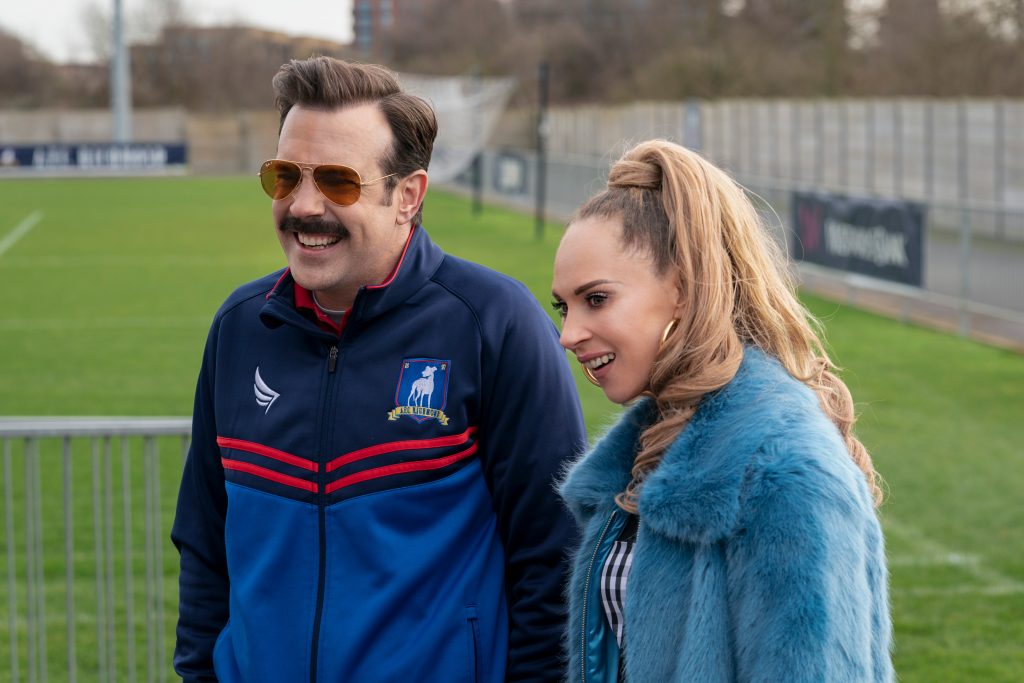 Everyone who has Apple TV+ is talking about Ted Lasso. And everybody who doesn't is considering subscribing to Apple TV+ if just to watch Ted Lasso. Jason Sudeikis of We're the Millers and Horrible Bosses plays the equally wholesome, clueless, and determined American football coach Ted Lasso in the Emmy-winning series. This season, Lasso continues his seemingly doomed attempt to lead (British) football team AFC Richmond to Premier League victory, all the while clumsily navigating self-deprecating, deadpan English culture with addictive optimism and a thick, Kansas-bred accent.
Central Park Season 2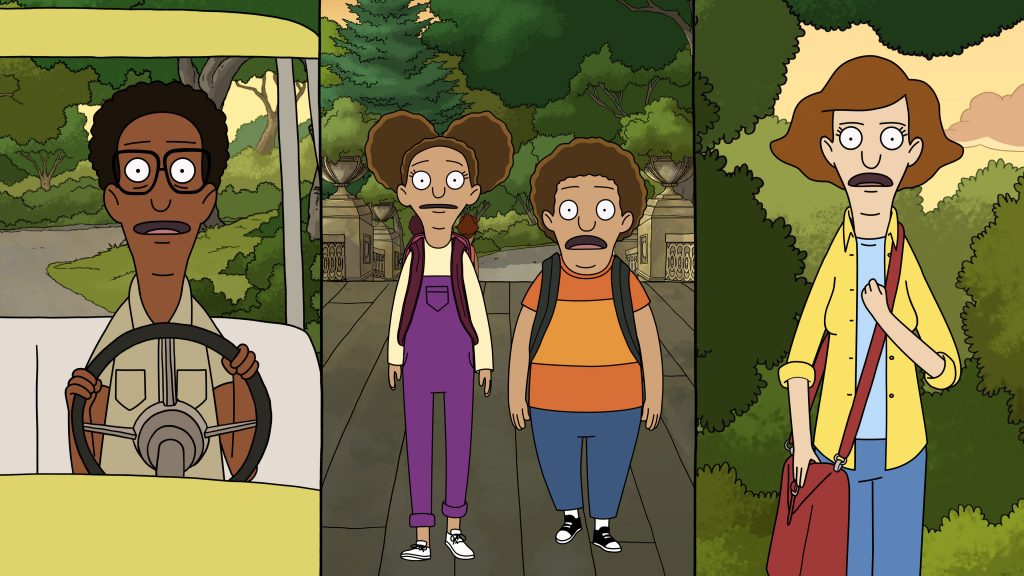 Central Park is an animated musical comedy about a family that lives in New York's famous park. This specific blend of genres certainly isn't everybody's cup of tea, and it's probably the reason this star-studded, excellently-written, hidden gem of a series is so slept on. Co-created by Loren Bouchard of Bob's Burgers, the show is executed in the same comfortingly simple animation style, and features some of the world's most lovable voice and on-screen actors, like Josh Gad (who plays Olaf in Frozen), Kathryn Hahn of WandaVision, Hamilton's Leslie Odom Jr and Daveed Diggs, The Umbrella Academy's broadway star Emmy Raver-Lampman, and Unbreakable Kimmy Schmidt's Tituss Burgess.
Also see: 5 Netflix shows to binge on this Valentine's weekend
Dr. Brain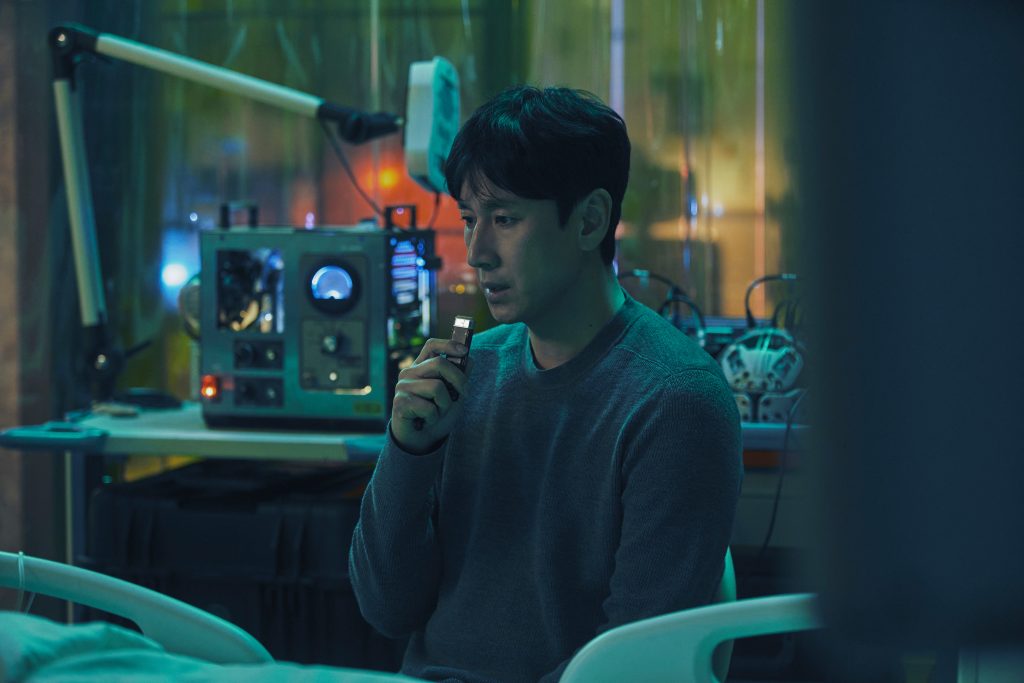 Dr. Brain is Apple TV+'s K-Drama debut, which stars Parasite's Lee Sun-kyun and is directed by Kim Jee-woon (A Tale of Two Sisters). It's a hybrid-genre mini-series that is both a crime thriller and sci-fi mystery with the familiar elements of a typical family drama. Lee plays Dr Koh Se-won, a brain scientist who taps into the memories of the dead in order to solve the mystery behind his family tragedies. While Netflix's Squid Game seemed to grab all the attention in the latter part of 2021, make sure not to miss out on Apple TV+'s exciting, carefully selected Korean-language premiers as well. At the very least, this is certainly a great choice to binge as you wait for Pachinko to come out.
Hala (2019)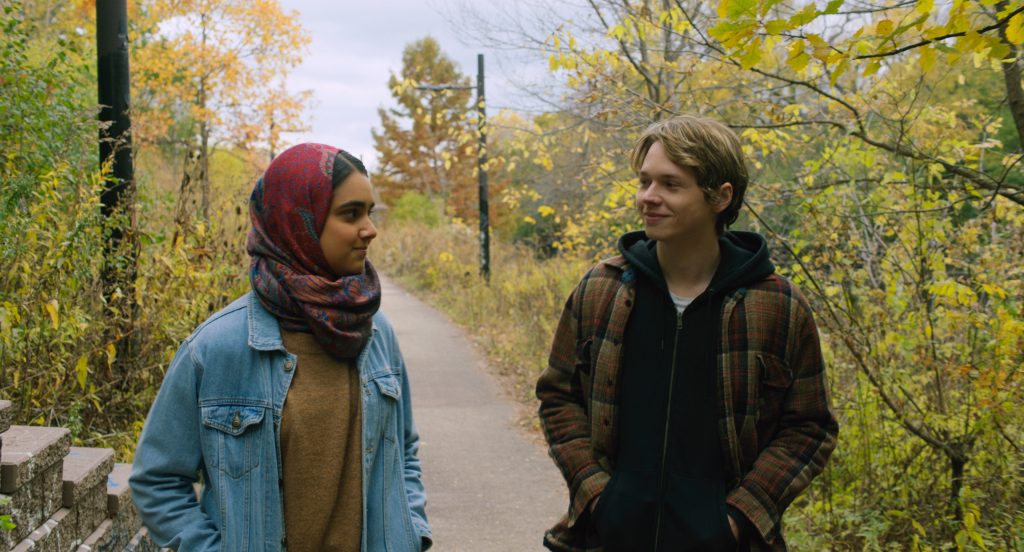 One thing that Apple TV+ does not lack is coming-of-age Sundance favourites, so here we are recommending another one. Hala is about a 17-year-old first-generation Pakistani American (Geraldine Viswanathan, of Blockers) who loves skateboarding and reciting poetry in front of her entire high school English class. Hala navigates a fluctuating relationship with her parents, her religion, and her sexuality. While also struggling to decide what to do when she uncovers a devastating family secret. Quieter and artier than CODA, Hala is full of empathy and nuance.
Also see: Oscars 2022: See the full nominations