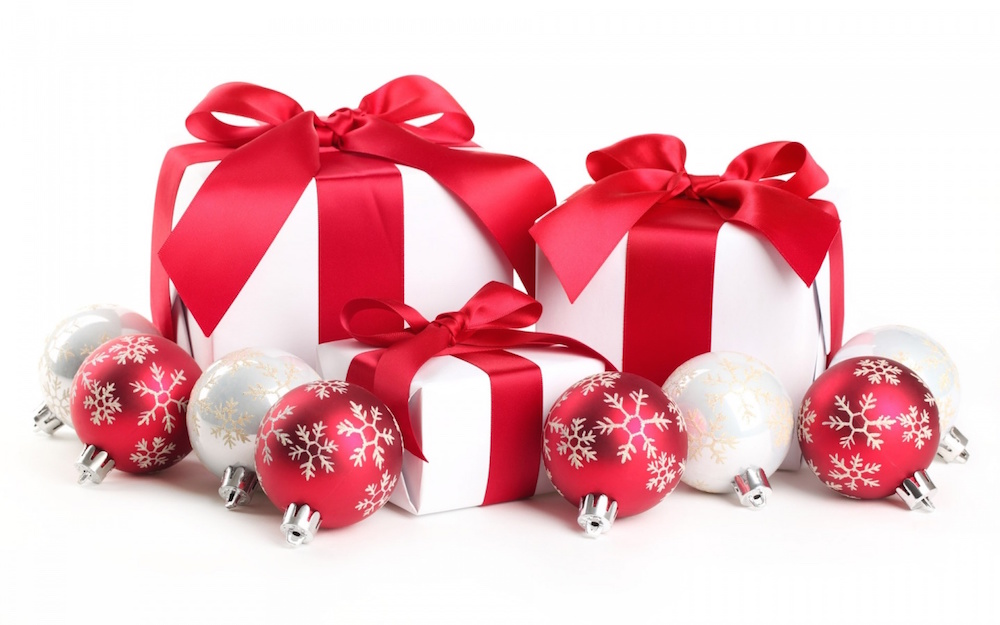 The countdown to Christmas has started, which means it's time for the annual race against time to find the perfect presents for your loved ones. While it's true that Hong Kong is a shopping paradise with virtually every international brand selling its goods in the countless shops and malls (except you Sephora!), why not do something different this year and buy from small, locally-owned businesses. When you support small businesses, you support someone's dream, so it's basically like giving two presents. Choose a great, made-in-Hong-Kong gift, and get something that's unique and supportive of the bustling – and often underestimated – local community! We've made it easier for you with our top picks of local, Hong Kong brands. Happy shopping!
For her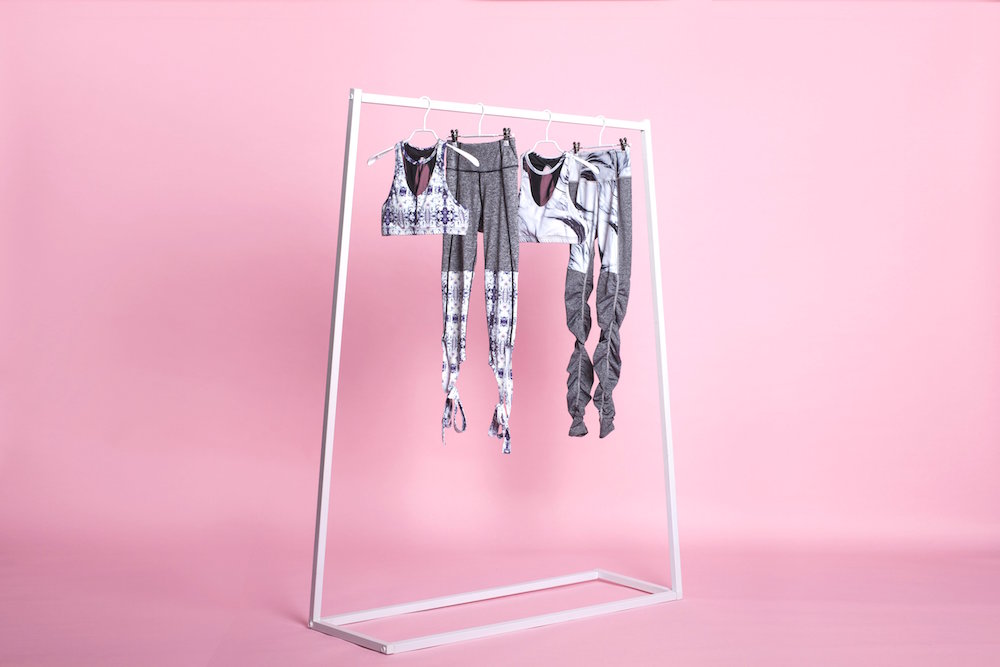 Here's the perfect gift for the healthy and fit type. Miss Runner, Hong Kong's celebrated active wear brand that unites performance and creative art, has got you covered with their special holiday gift sets. You can choose from a selection of gear combos for leggings, tops or mats. If you're looking for more active gifts, check out our gift-guide for fitness lovers here.
Price: from 700 HKD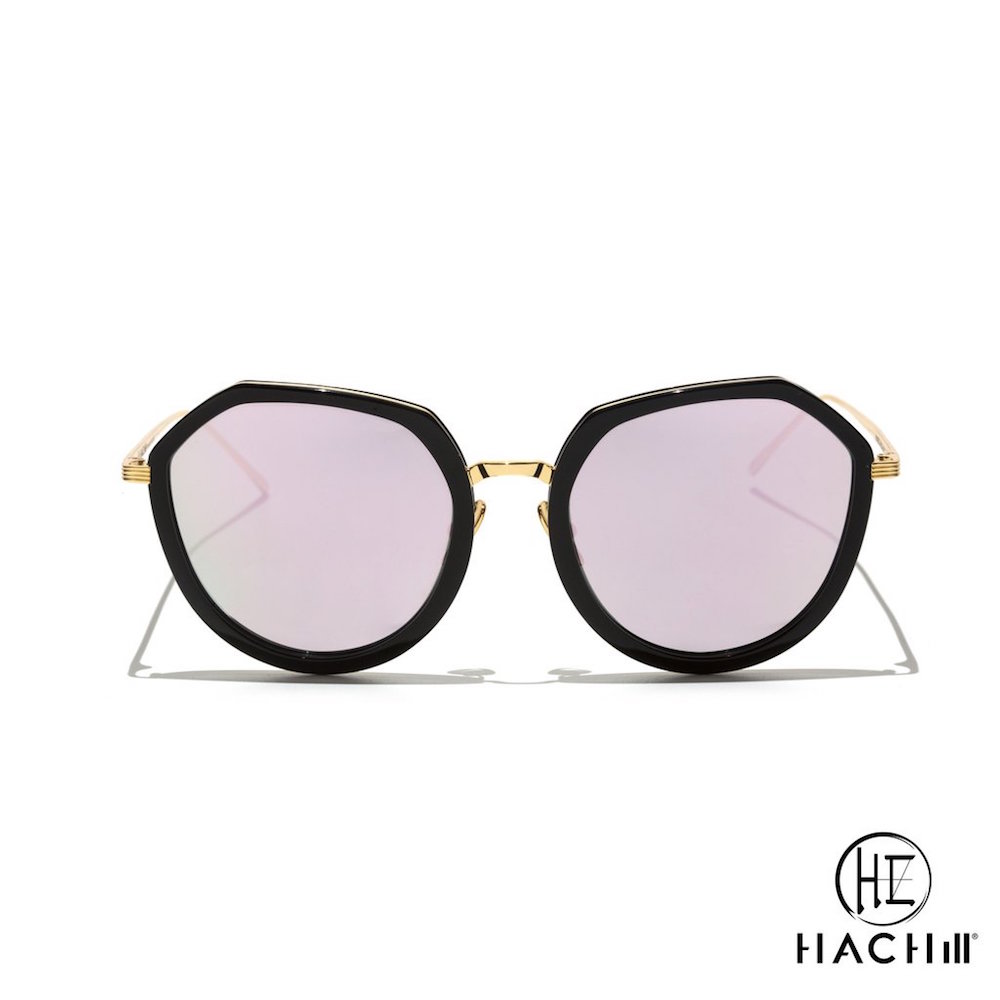 HACHill's trendy sunglasses are a great gift option for accessories' fans who like to experiment with playful and out of the box shapes. Plus, Hachill is one of Hong Kong's most prominent young brands.
Price: from 1,200 HKD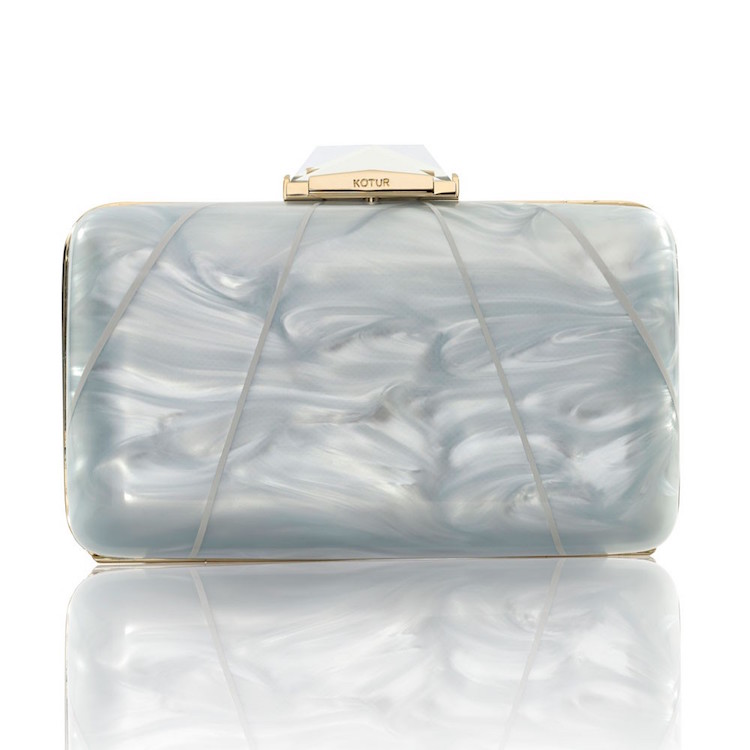 Hong Kong-born Kotur specialises in shiny and detail-oriented accessories. Their compact, colourful clutches, which eventually became the symbol of the brand's style, are guaranteed to be a delight for all the fashionistas out there.
Price: from 3,500 HKD


Maijoli's luxurious creations uniquely fuse Zen philosophy with sophisticated and futuristic shapes. If you're looking for something more elevated and timeless, the Buma rings and bracelets, which come in yellow, white and rose gold, are great chic options. Find out more about the brand and it's founder, Marielle Byworth, here.
Price: from $5,700 HKD
For friends and family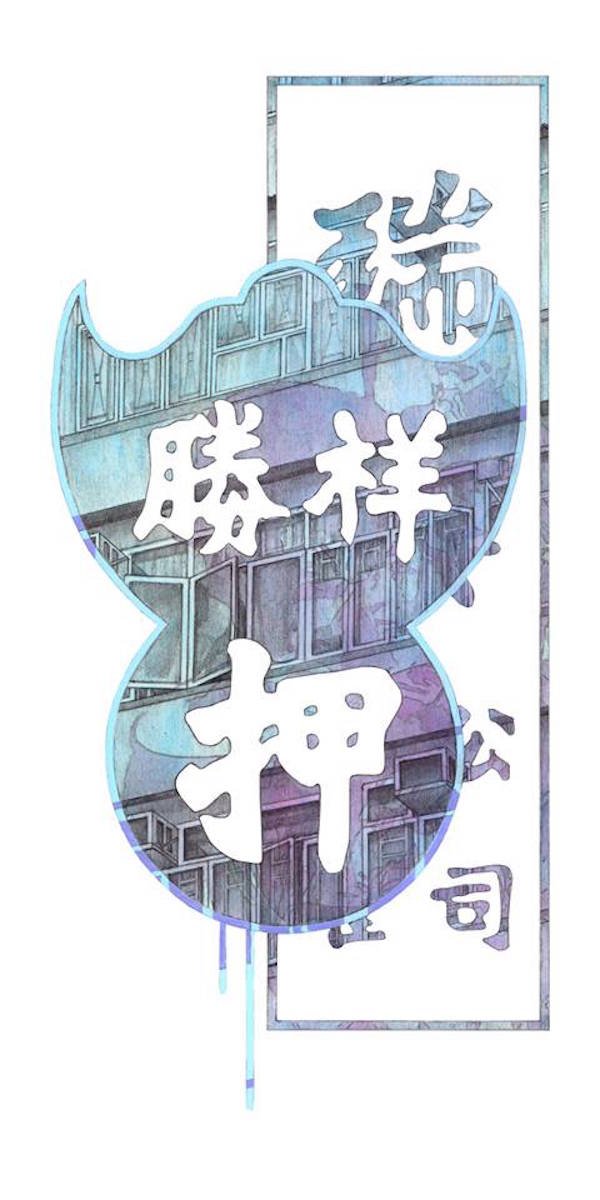 Local artist Pete Ross captures the evolving and contrasting identities of Hong Kong's social and urban realities, using a mix of Western and Chinese techniques that are also emblematic of the city's hybridity. The eclectic prints (originals and custom-pieces are also available), are an ode to our buzzing metropolis and the ideal gift for art lovers or your more alternative friends.
Price: from 650 HKD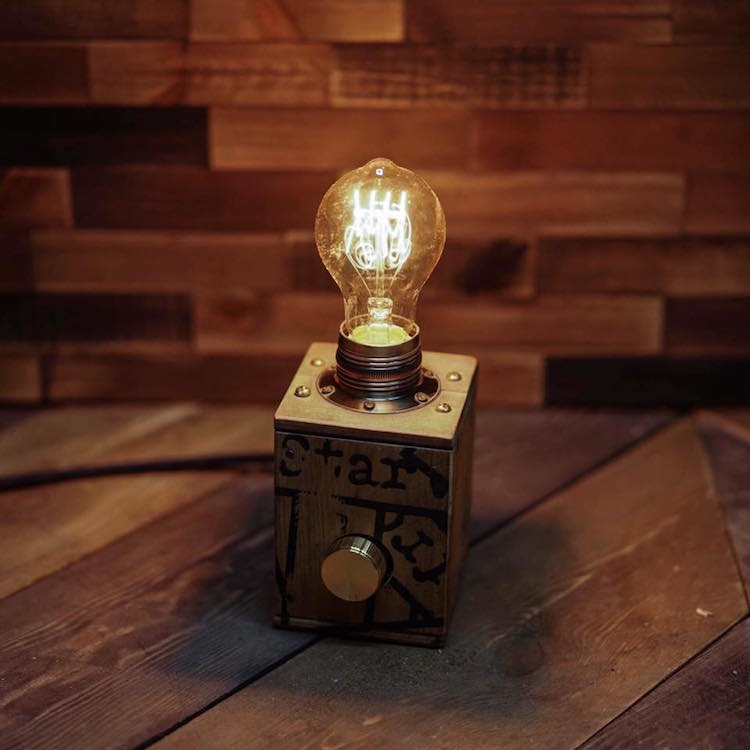 Start from Zero was created by local street artist, Dom, to inspire through art installations and pieces that combine traditional artisanship with innovative hip elements. For a gift that will make any apartment stand out from the crowd, Start from Zero's woodworks – which range from table lamps to coffee tables – are a safe choice for home décor enthusiasts.
Price: from 700 HKD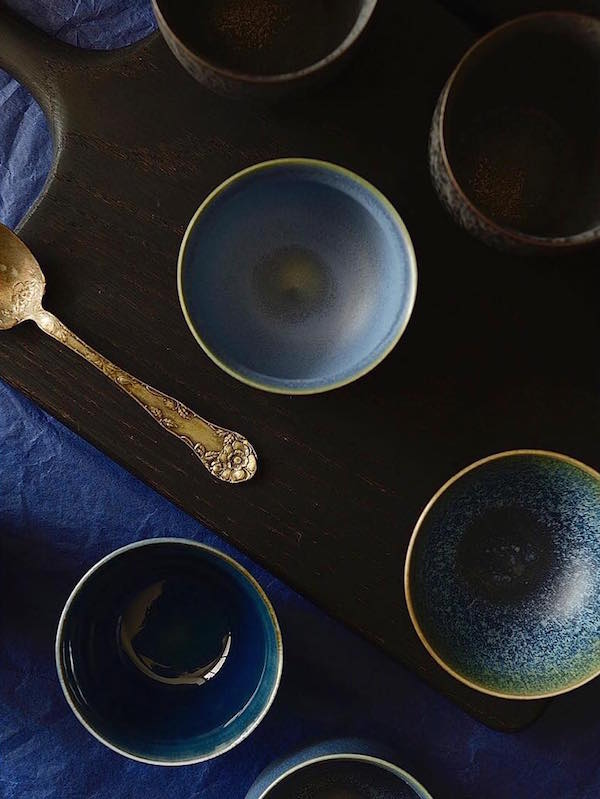 Hong Kong-based design company Latitude 22, established by artist duo Jesse & Julie, is a multicultural project that blends heritage and contemporaneity. The elegant and minimalist pieces of their dinnerware line will delight that host or hostess always looking to up their game.
Price: sets from 720 HKD
The Lion Rock Press | Hong Kong's skyline candle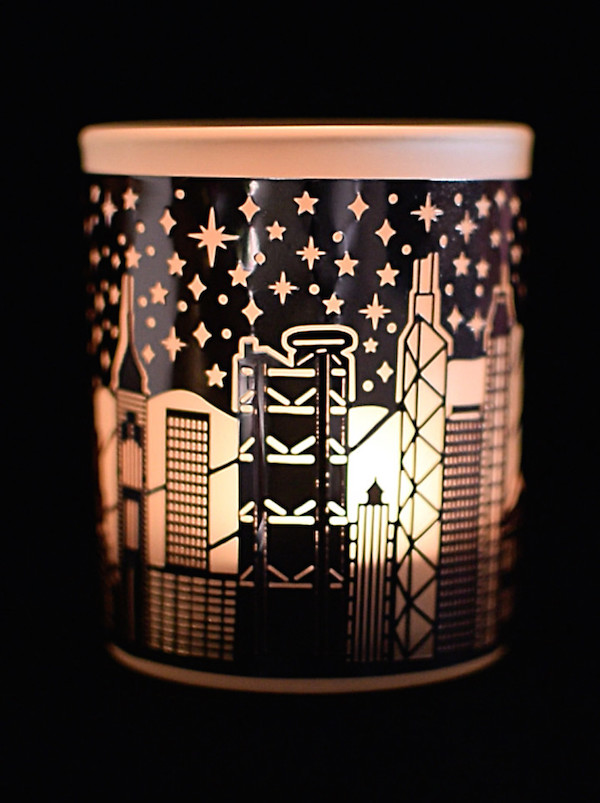 This is the #homekong gift par excellence. From The Lion Rock Press, a family business that celebrates everything Hong Kong, the skyline candle recreates the magic of the iconic panoramic view that defines the city. It's cool both as a stylish souvenir – yes, there is such thing – or as a gift from one proud Hongkonger to another.
Price: 250 HKD
Catherine's Puppies | a forever friend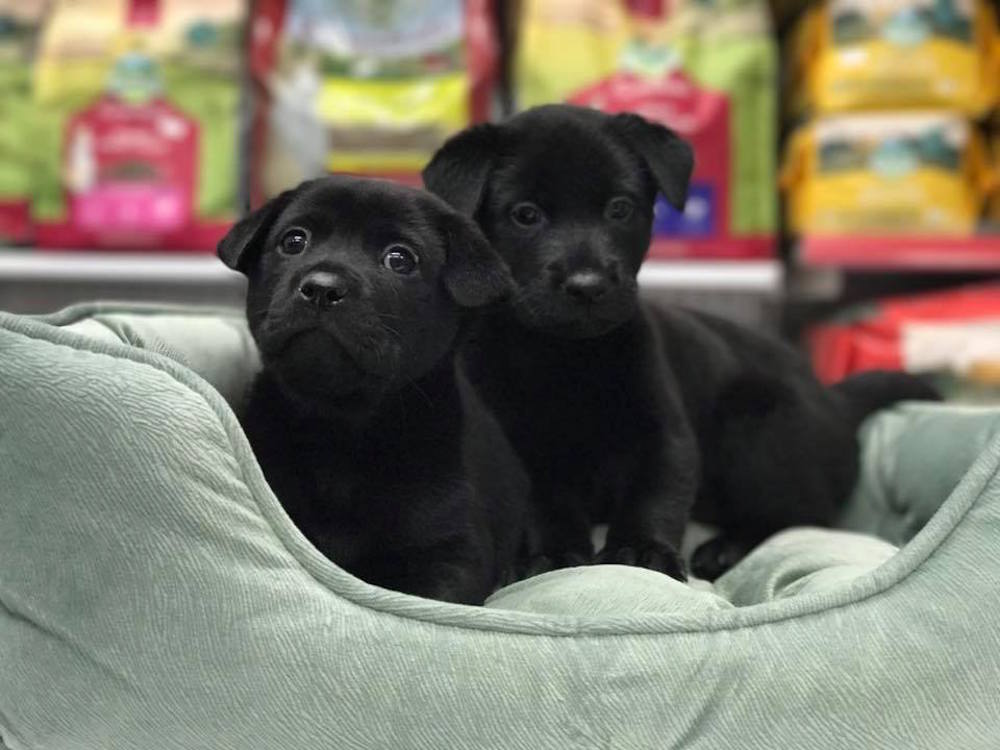 if you're looking for a a dog, adopt don't shop! There are so many wonderful animals looking for forever homes, and we love this small, independent rescue in Sai Kung. That being said, the old adage is true: a puppy isn't just for Christmas. Before committing, please make sure you or your loved one is truly ready to bring an animal into your life, and give it a permanent home and family. If it's not the right time, you could always make a donation to the shelter - any animal lover would be touched, and you know it's going to a worthy cause.
For him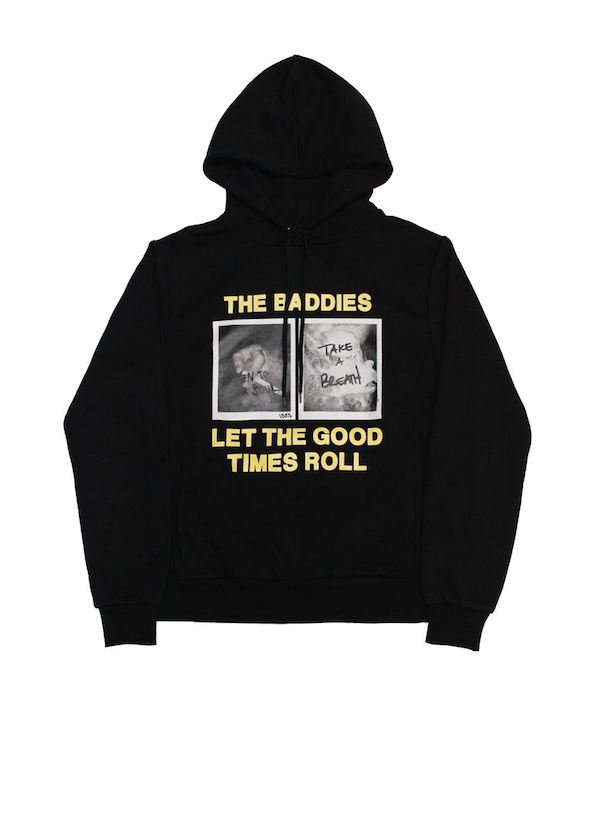 The Baddies is the to go-to local menswear brand for those looking to make a statement. Their provocative hoodies, t-shirts and accessories are the right gift for street style and urban culture lovers who are riding with the tide of the booming trend.
Price: from 300 HKD
PYE: The Shirt Specialist | classic button ups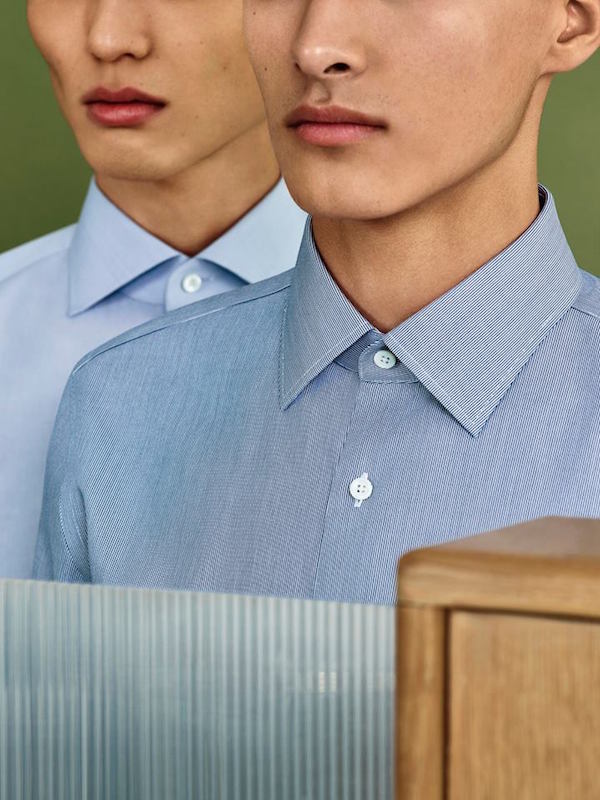 If you're looking for a classy gentleman's gift, then look no further than PYE. Founded in 1984, the brand's vision is to create the perfect man's dress shirt. You can choose from an array of both formal and timeless shapes and more casual models. A man can never have enough shirts!
Price: from 1000 HKD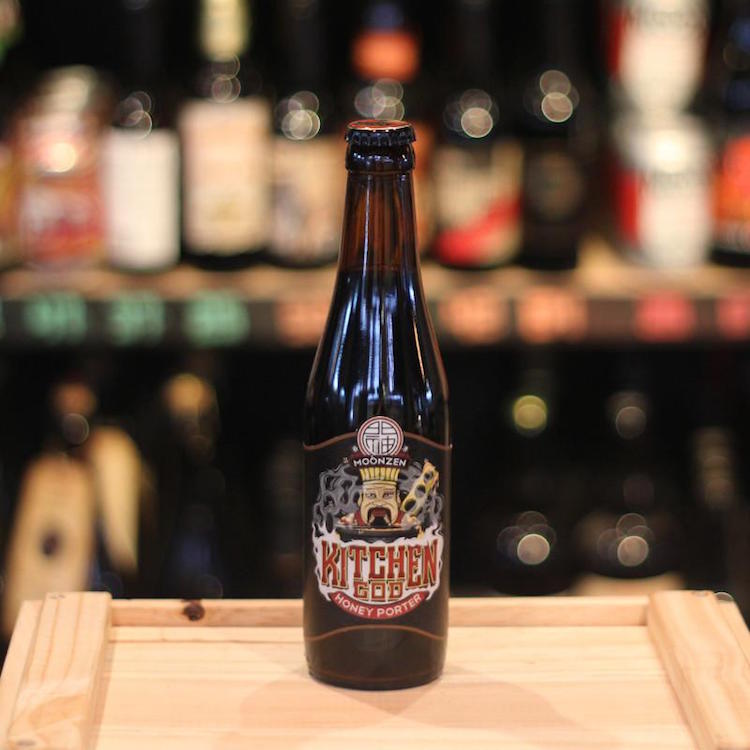 HK Brew Craft's Christmas box is the ultimate present for beer – and party – enthusiast of any orientation. As they boast the largest and most diverse assortment in Hong Kong, there are many local beers to choose from, and it's a great way to sample the local flavours and support independent breweries.
Price: 120 HKD
Wong Kar Wai's "In the Mood For Love" 2-DVD special edition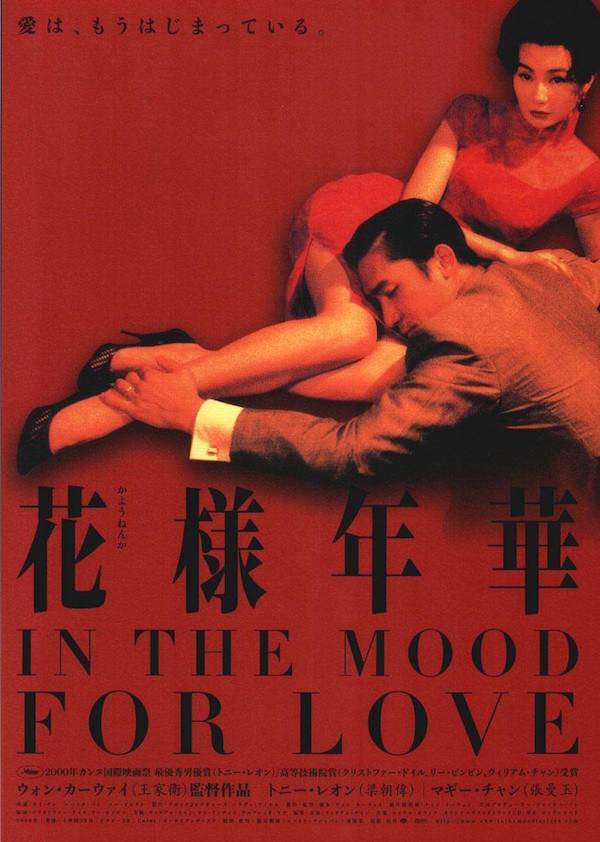 While streaming has revolutionised the way we watch movies, collecting physical copies of classic films is definitely still a thing. One of the most iconic Hong Kong movies, Wong Kar Wai's "In the Mood for Love", is the cool gift any cinema aficionado wishes for.
Price: 345 HKD