Leica Pre-Owned programme launched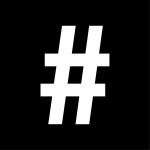 By: Hill Choi Lee
August 18, 2022
If you ever wanted to own a Leica, one of the world's top-tier cameras, then you may be interested in their latest programme, Leica Pre-Owned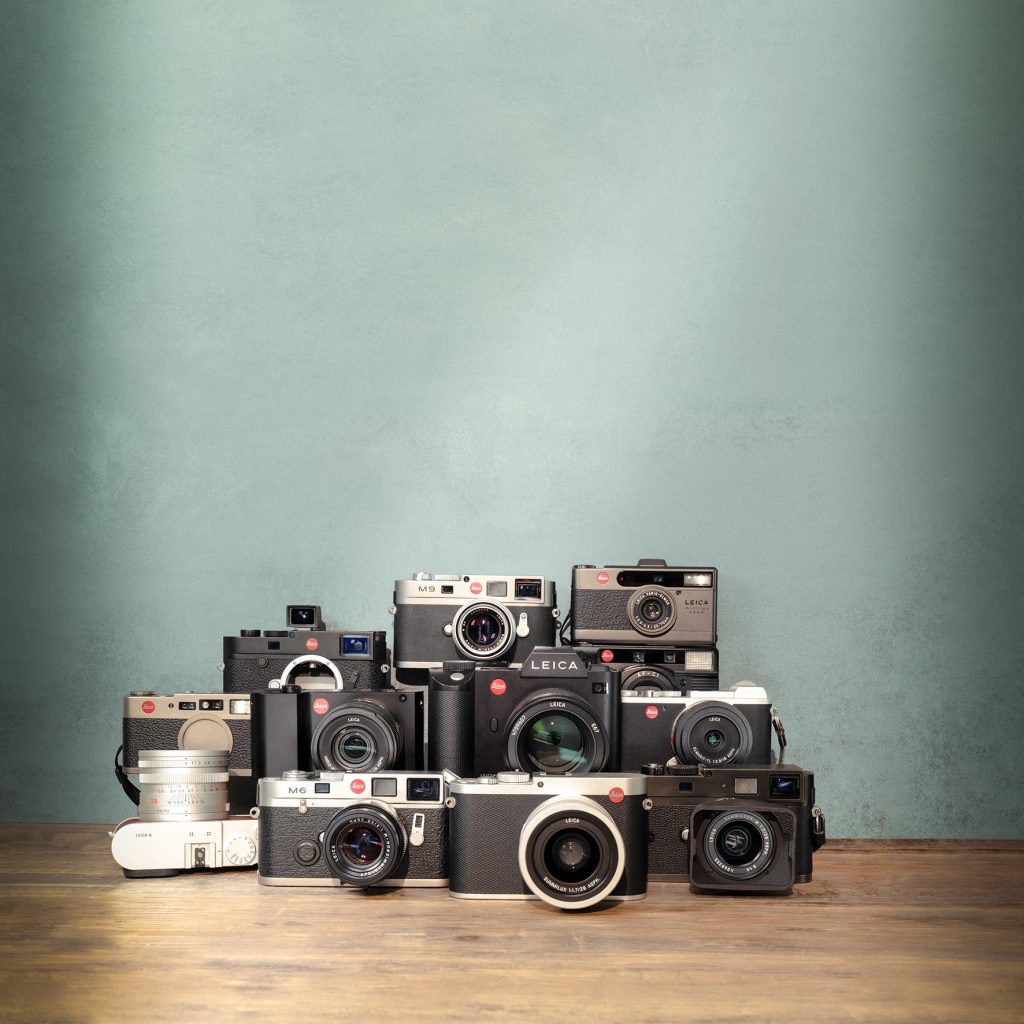 Leica is synonymous with offering high-quality imaging technology. This is further evidenced by its concept of sustainability for over 100 years, the brand says in its latest release. Leica's legendary cameras and lenses are largely created by hand and from the finest, premium materials.
Leica products are often considered an investment, which can be passed down from generation to generation.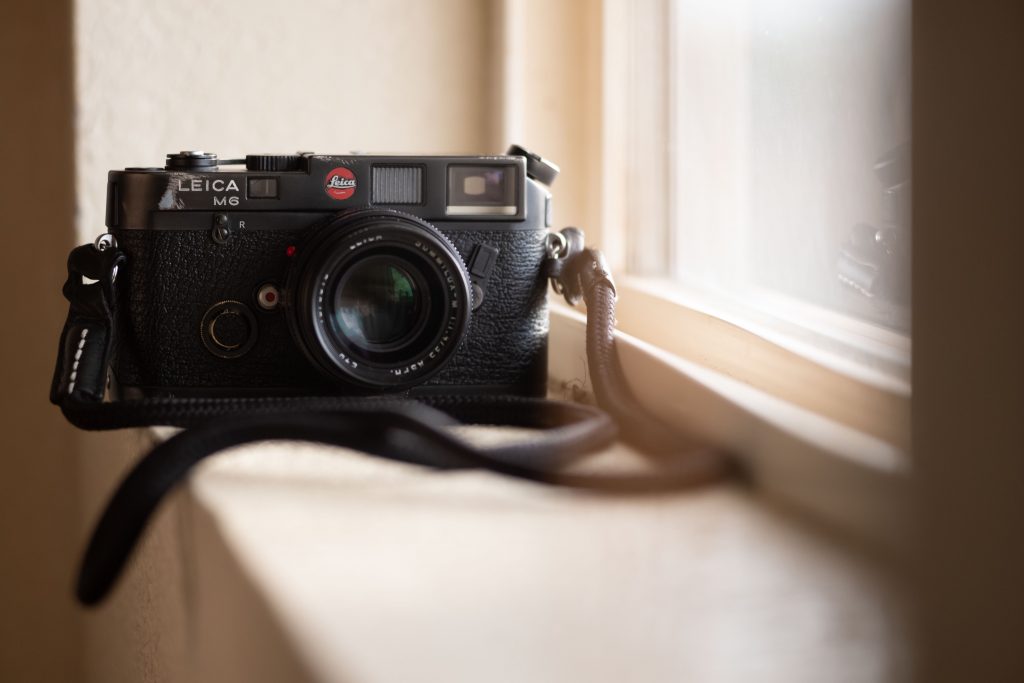 Leica Pre-Owned offers the perfect opportunity to enter the Leica world of photography by acquiring used Leica cameras and lenses. The products will undergo rigorous checks, meet the strictest testing criteria and receive a warranty of up to two years in addition to a certificate.
Also see: POW! WOW! Meet Ambush's first non-fungible token
In addition, Hong Kongs two Lecia stores, situated in Causeway Bay and the other at IFC mall, experts are available to advise customers on finding the right Leica official certified products to suit their needs.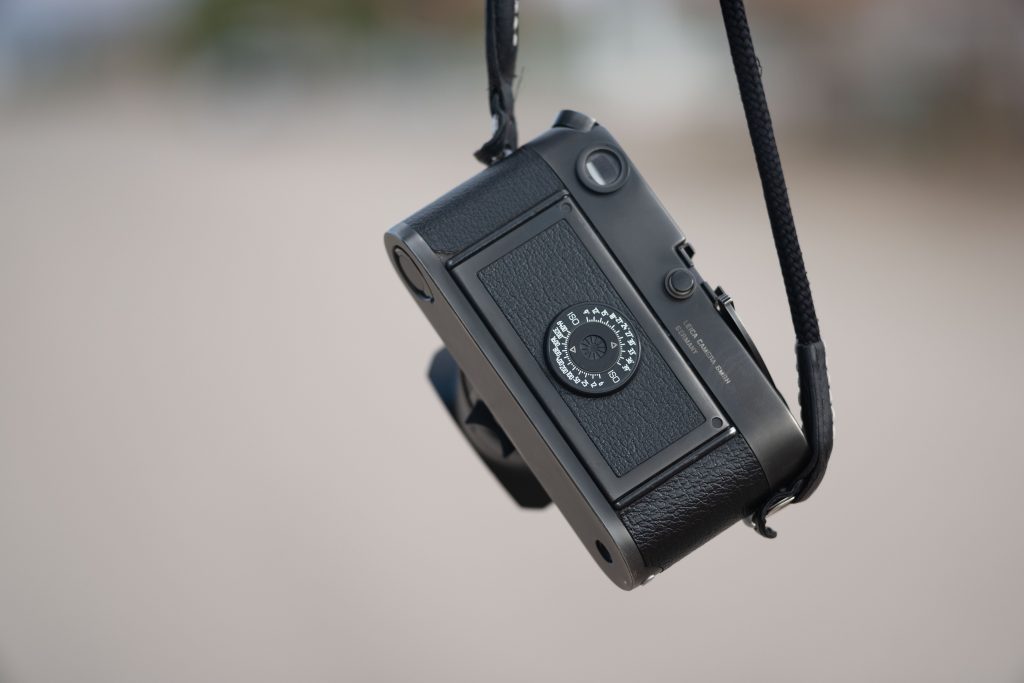 The wide range of products spans analogue digital cameras and lenses. Every pre-owned Leica not only has a story to tell, but its own unique value to bring. Those purchasing new or used Leica cameras and lenses will receive information from Leica experts relating to their worth.
Leica product sellers can use the trade-in value they receive to fund the purchase of new Leica equipment. This makes it easier to upgrade or switch from an existing Leica to a new one.
Photos courtesy of Leica by Joe Greer