What: Résonances de Cartier Gala Dinner
When: May 20 2018
Where: Grand Hyatt Hong Kong
Cartier held an exclusive gala dinner last week for the debut of its new high jewellery collection Résonances de Cartier. The star-studded event at Grand Hyatt Hotel was joined by Mr. Nigel Luk, Regional Managing Directo, Gigi Leung, Kathy Chow & Julien Lepeu, Niki Chow, Jennifer Tse, Linda Lau, Cecilia Cheung, Charles Ho, Bonnae Gokson, Adrian & Jennifer Cheng, Sabrina Ho, Charmaine Ho, Stanley Sun and David Au among others. Michelin-starred Chef André Chiang delighted guests with a remarkable custom menu to honour Cartier's new masterpieces while the evening ended with a memorable performance by superstar Bruno Mars.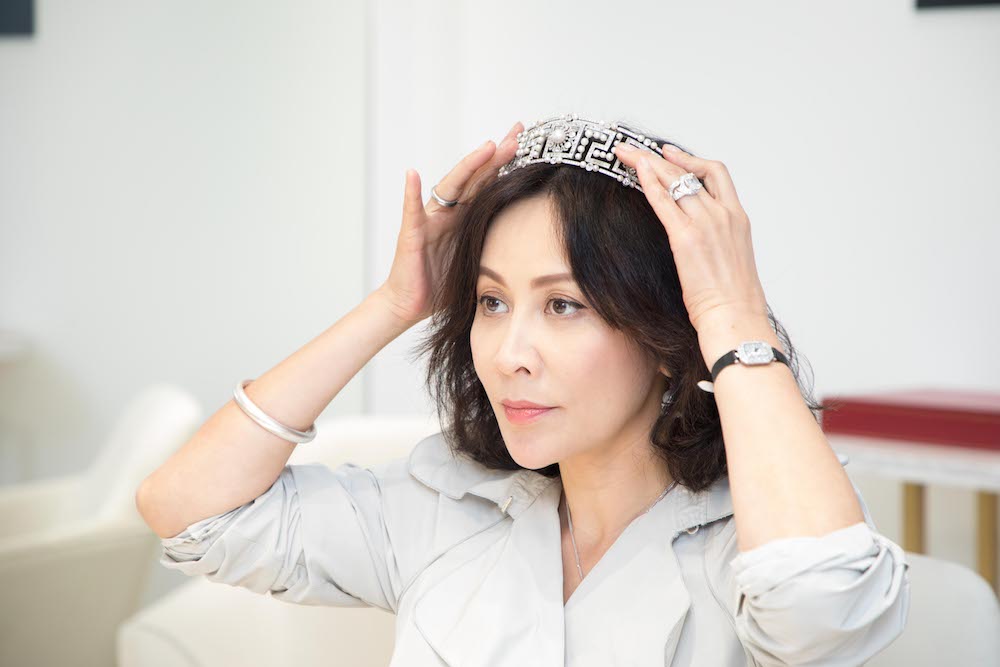 Just last week, Hong Kong actress Carina Lam bought an antique Tiara, created in 1906, from the Cartier Tradition Collection.
An exhibition showcasing more than 500 Cartier pieces will be held at Hong Kong's Ritz-Carlton until May 13. The collection, which has previously debuted in Shanghai, London and New York, plays with contrasts and highlights freehand lines to exalt each stone.