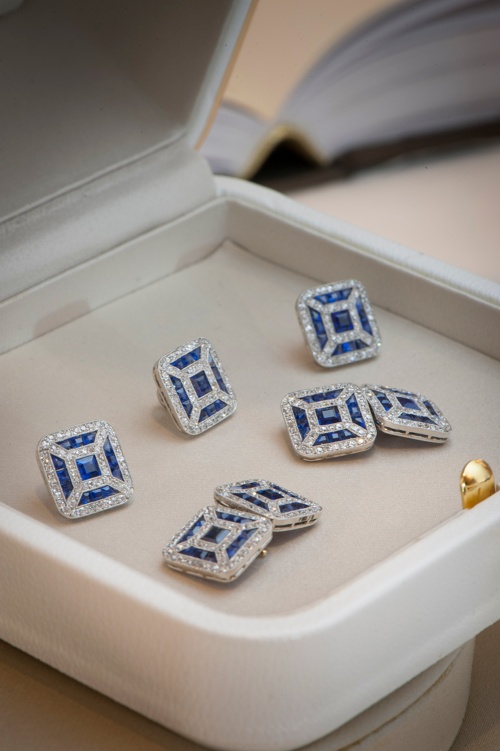 As early as 1858, Boucheron has already been known for its innovation and extreme eye for detail. The foresight of founder Frédéric Boucheron meant that to this day, the original boutique still stands at 26 Place Vendôme, where it is said to be the sunniest corner of the historical Parisian square. And what else if not high craftsmanship, would have brought the Maharajah of Patiala to Boucheron in 1928, carrying six boxes of precious stones and commissioning a set of 149 jewellery pieces?
From now until March 12, we will have the chance to journey through time and catch a glimpse of the French maison's history. Boucheron will be exhibiting selected pieces of blue sapphire jewellery from its private museum in Hong Kong at its Central Building boutique. The maison will be displaying nine pieces from its museum jewellery in blue sapphires, such as a gold ring with a carved diamond from 1900, a set of Art Deco cufflinks from 1920, as well as a spectacular gold necklace with a sapphire acorn pendant from 1944.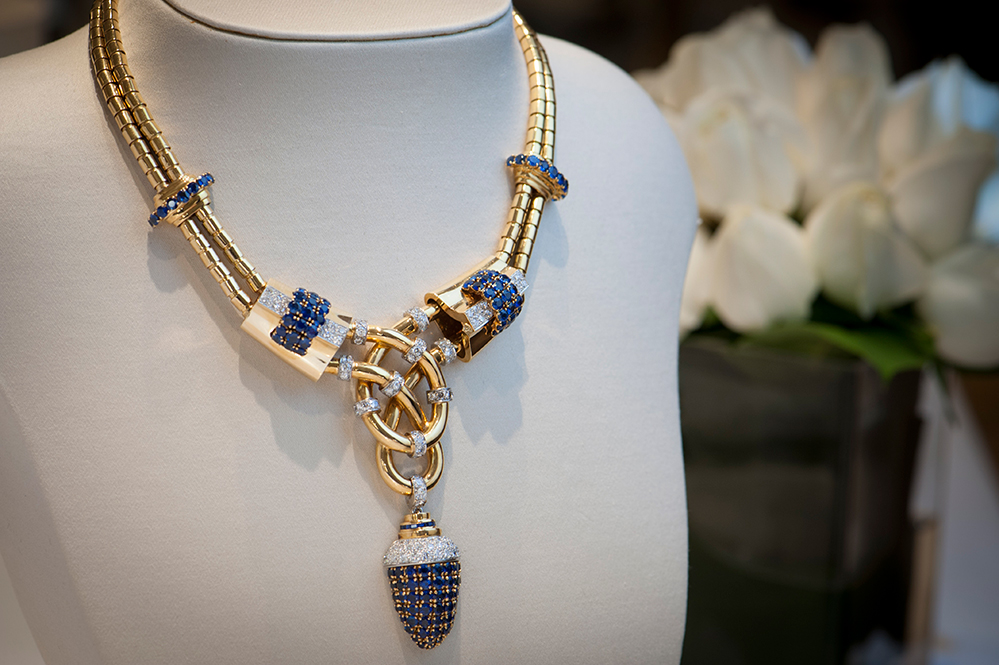 Other contemporary jewellery in blue sapphires from various collections will also be showcased.
Maison Boucheron's private museum houses much of the brand's heritage through the display of its most exceptional pieces, and has served as a source of inspiration for many of their high jewellery pieces every year. The pieces selected to be displayed in Hong Kong summarises all the styles of the creations of Boucheron.
In addition to the sapphires exhibition, Boucheron will also host complimentary sapphire appreciation workshops. Partnering with the Gübelin Academy, a Swiss gemmology house with an academy in Hong Kong, the workshops will discuss sapphire appreciation and investment strategies. The workshops will take place on March 1-3 at the Boucheron Harbour City boutique and on March 5 at the Boucheron Central Boutique.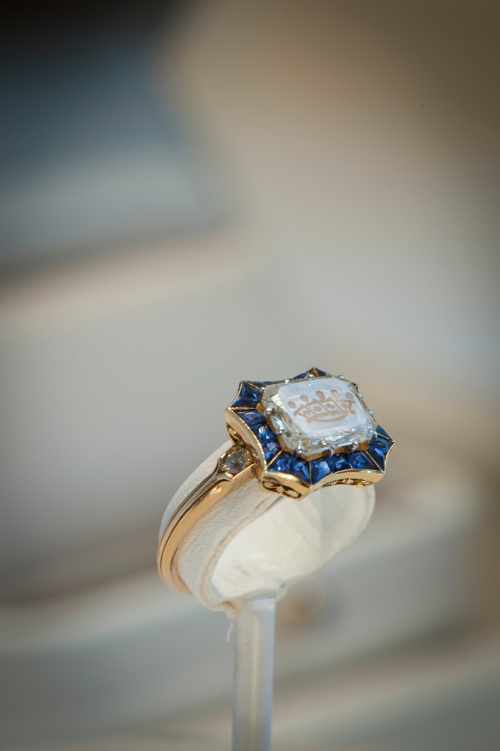 Boucheron Central, Shop 9-10, Central Building, 3 Pedder Street, Central. +852 2147 9908.
Boucheron Harbour City, Shop OT 284, Level 2, Ocean Terminal, Harbour City, Tsimshatsui. +852 2623 9190.
For workshop enrolment, the respective stores can be contacted directly.