Digital Cover: Aarif Lee x Shanghai Tang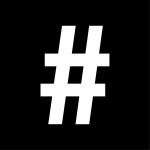 By: Hill Choi Lee
September 29, 2023
Hong Kong singer-actor Aarif Lee, who portrayed Bruce Lee in the 2010 film Bruce Lee, My Brother and won Best New Performer at the Hong Kong Film Awards for the 2009 Alex Law film Echoes of the Rainbow, tells Hill Choi Lee how he's kept himself physically and mentally motivated throughout his substantial career
Hong Kong-born singer and actor Aarif Lee uniquely represents the city's metropolitan landscape. With his multicultural background, the 36-year-old is a perfect match for Shanghai Tang – one of the more established fashion brands in the region with an anchor in bespoke traditions, and a label he believes reflects the essence of his hometown.
"I feel Hong Kong's fashion scene is very mature in the sense that there are so many subcultures and sub-trends. People wear what they like to please themselves as opposed to pleasing others, which is something I respect. For me, Shanghai Tang is almost Hong Kong in a nutshell. East meets West yet constantly trying to explore new ways to deliver it."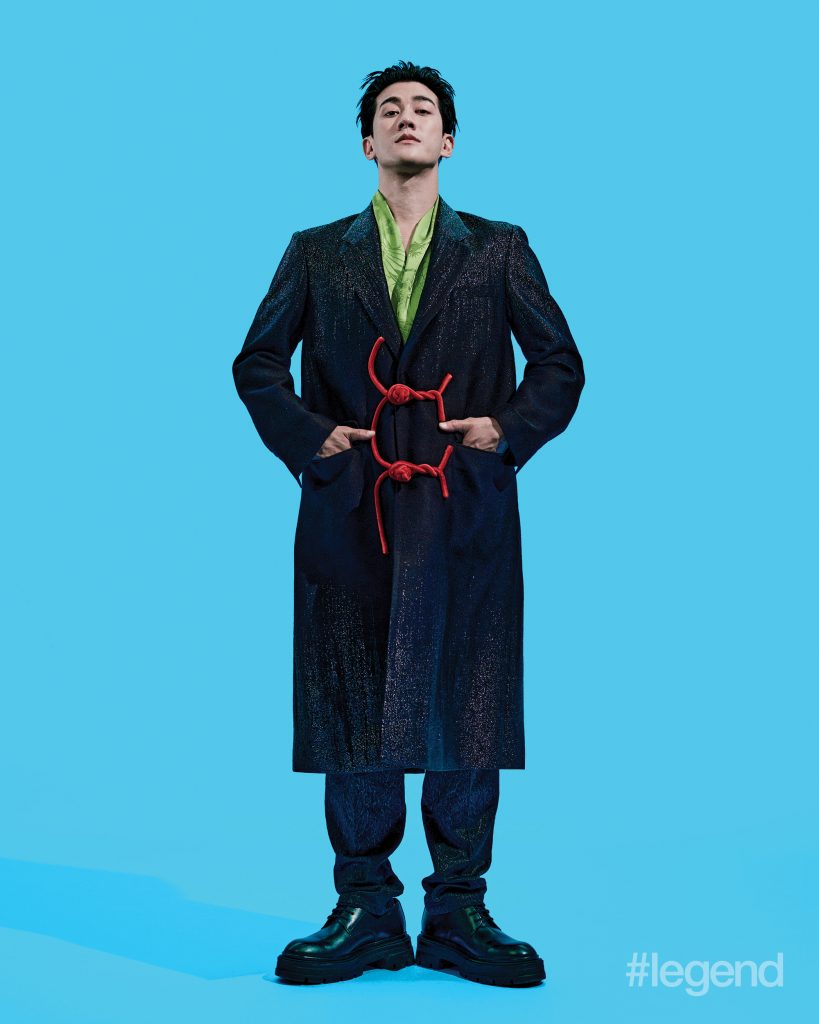 This exploratory nature is very much in line with who Lee is as a musician. At 15, he became enthralled by what music is and can do to connect people. "I found the idea of creating sounds on an instrument and blending it with other people who do the same thing then somehow ending up with a song was a magical experience," he says. "Let alone the electrifying feeling of being on stage and having the entire audience vibe with you in sync."
Lee found his passion while attending King George V School as a teenager, starting out playing drums, guitar and the piano. Songwriting – though tentative – came natural to him. Nevertheless, Lee wasn't going to stake everything on a musical career and went on to graduate from Imperial College London with a physics degree.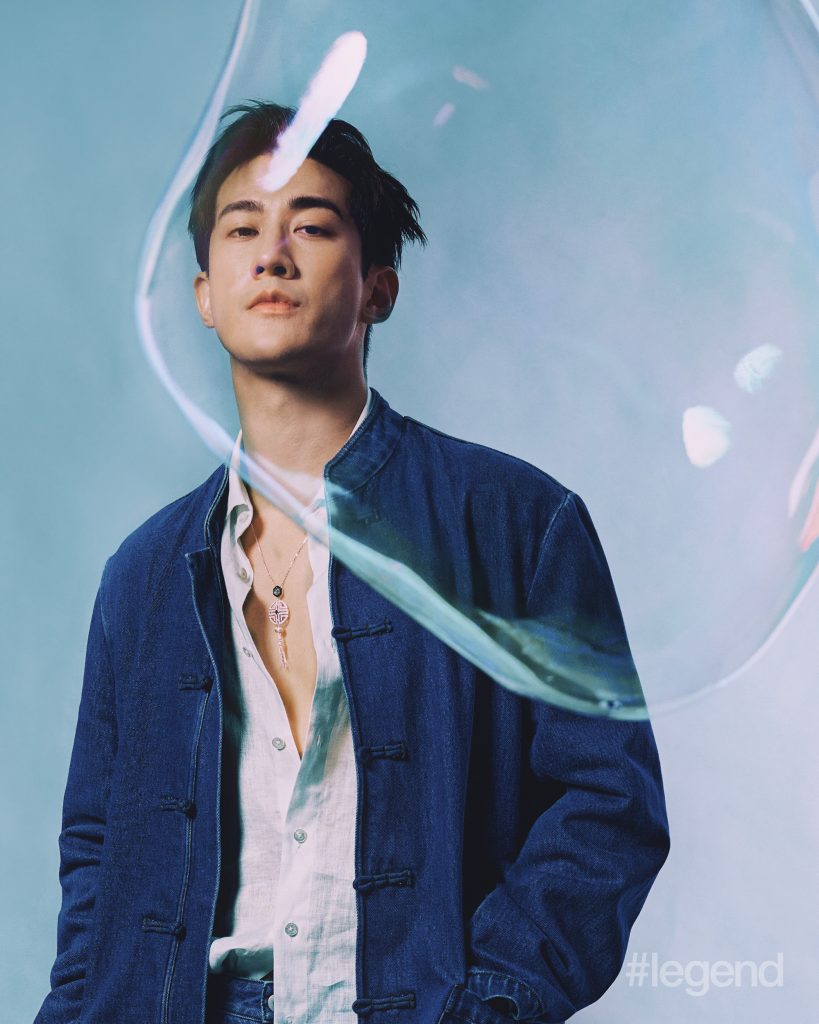 But, as fate would have it, Lee signed with the East Asia Record Production Company, co-founded by one of Hong Kong's Four Heavenly Kings, Leon Lai. The year of his debut, 2009, he quickly bagged the New Singer Award and Best Singer Songwriter Album Award at the Metro Radio Hits Awards, and the Gold Award for Best Male Newcomer at the Ultimate Song Chart Awards Presentation. And it would seem that his stellar rise in the Mando- and Cantopop sphere allowed him to break through to other entertainment areas, including a starring turn in the 2010 film Bruce Lee, My Brother.
Lee's pivot into acting was as much a surprise to him as anyone else. But when the opportunity came about to be in Echoes of the Rainbow, directed by award-winning Hong Kong film directors Alex Law and his wife Mabel Cheung, he jumped at the chance. The breakout role earned him the Hong Kong Film Award for Best New Performer and paved the path for many more accolades to come.
Also see: Digital Cover: Wayne Huang x Chow Tai Fook
Asked whether his multicultural background influenced his artistry, creativity and the opportunities that come with them, Lee says yes – but finds it hard to define in which way that is. "It definitely has [its influence], but it's very difficult to articulate how. I guess in broader terms I would say I have an appetite to accept new concepts and embrace unfamiliar ideas more easily."
He recently wrapped up his second film with Jackie Chan, The Legend, directed by Stanley Tong. "It's [the kind of] role I've never been close to trying before and it's also a mixture of modern and period. It's an interesting one! Lots of horse riding and epic battles. One to definitely save for the full-on cinematic experience."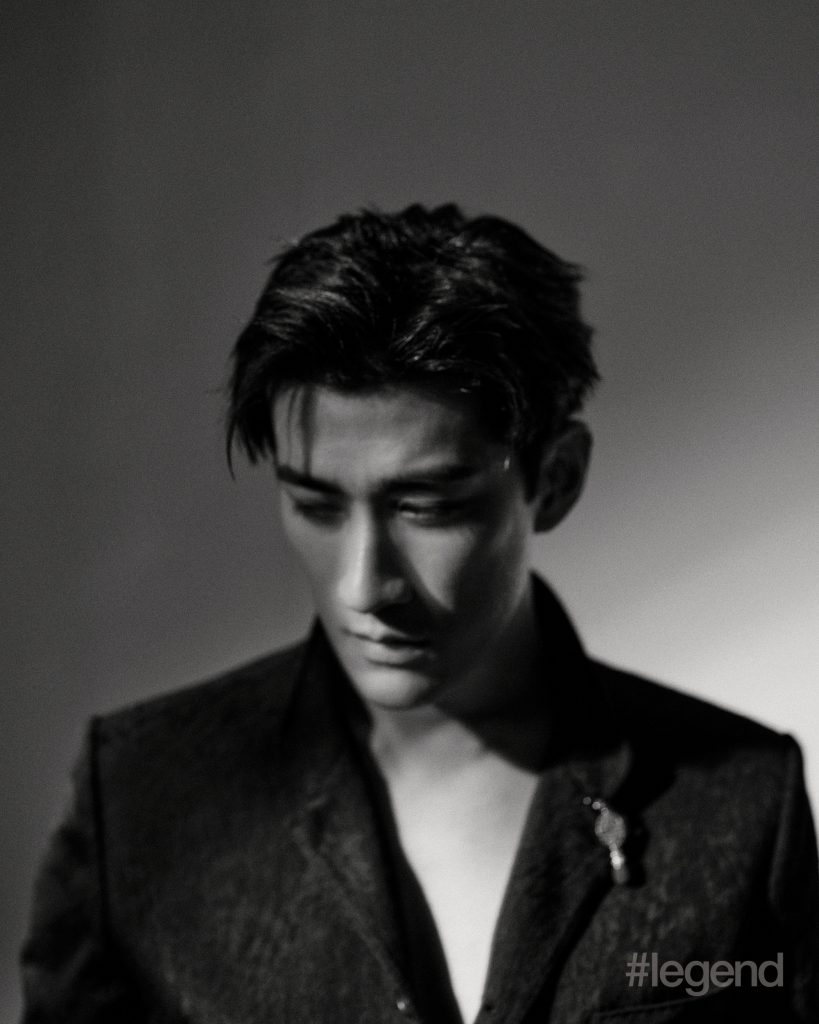 Lee is also active in TV productions, and recently finished a drama with Jordan Chan. "Jordan [plays] a Hong Kong police officer for the first time," Lee says. "It was a wonderful experience, especially filming in all sorts of obscure locations in my hometown. I hope audiences will enjoy the finished production."
With such a strenuous acting schedule on top of a flourishing singing career, it's hard to imagine how the actor-singer can find his equilibrium. Whether he's preparing himself physically or mentally, or finding ways to unwind and recalibrate after a long day of filming and recording, Lee takes it all in stride and concedes to what his body needs at any given moment.
"The preparation varies from role to role but because acting and filming can be such a [physically] intensive task I try and get as fit as possible – usually more so than the role requires to make sure I'm fully in control during the process."
Despite his long list of achievements and being fully immersed in the prime of his career, Lee reminds us that he's still only human. "After a long day I usually take a hot, hot shower and just pass out."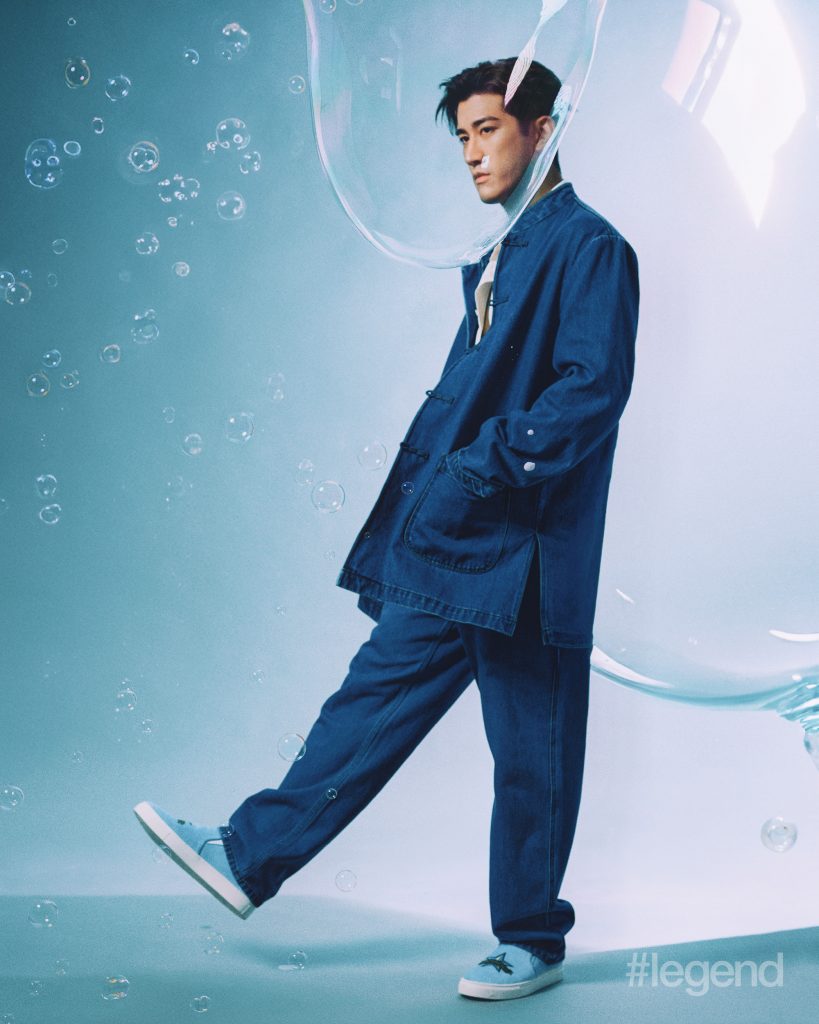 When he's conscious of the world and finds some peace for himself, Lee enjoys taking things slow and watching educational videos on YouTube. "I truly believe in this day and age if you pick your content with intent there is nothing you can't learn online. But then again there is the danger of being in an echo chamber so it's important to be mindful. I also enjoy dabbling [with] my classic car and driving through the beautiful windy mountainous roads of Hong Kong. That's probably the first thing I do when I come back no matter what hour of the day it is.
"Instead of trying to plan everything beforehand, I try to keep myself in the best physical and mental shape so I'm nimble enough in body and mind to shuffle schedules and needs around to accommodate a work-life balance."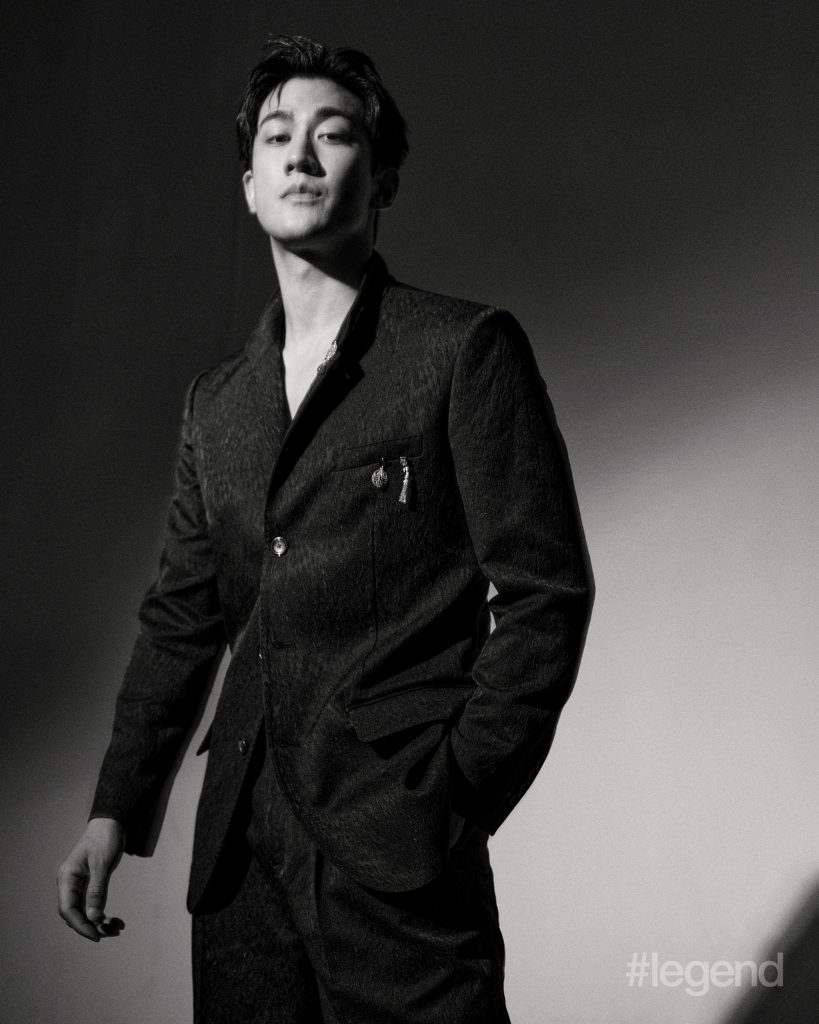 Those who look closer into Lee's life can easily discern that nothing comes without paying the price of either hard work or mental preparedness. It goes to show that once you find your passion and are convinced of your life's goals, it's important to be bold and forge ahead without reservations.
"Dig deep and ask yourself why you're doing it," Lee says. "If the motivation is strong enough, then go all in. No Plan B mentality. Go all in and something good will happen. It may not be what you expect – but it will happen."
CREDITS
Creative concept and production / #Legend
Photography / Mario Chui
Videographer / Billy Elvis
Hair and makeup / Kun
Styling / Perpetua Ip
Stylist assistant / Crystal Ho
Wardrobe / Shanghai Tang