#legendturns5: What to expect at the #legend100 party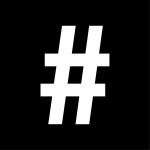 By: #legend
March 29, 2021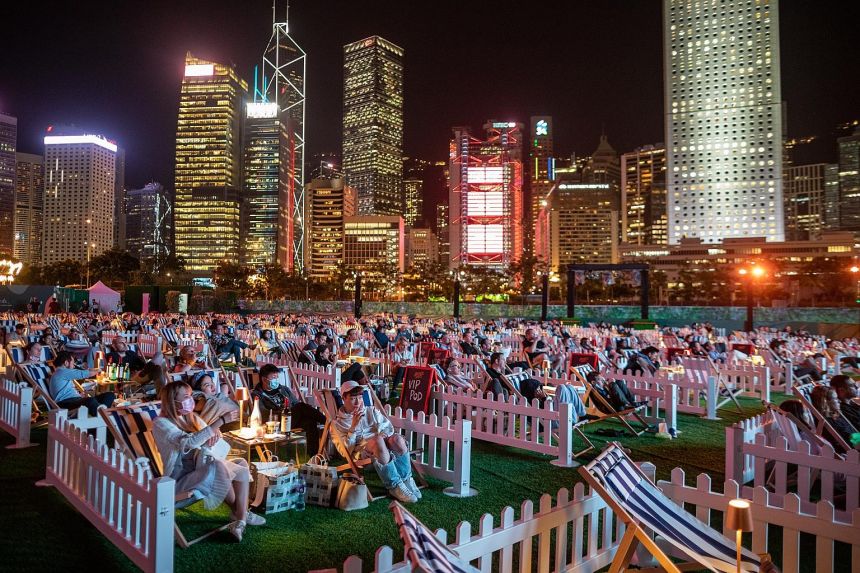 Anyone who's anyone knows that #legend throws the best parties, and we couldn't be more excited about our #legendturns5 x #legend100 party taking place tomorrow – Tuesday, 30 March 2021 – at The Grounds!
Can't wait for the party? Whet your appetite with our list of everything you need to know about our big bash tomorrow:
#legendturns5
March 2021 happens to be #legend's fifth anniversary, and the party is the culmination of months of hard work leading up to it. From our outstanding fifth anniversary covers and digital cover stars to our throwback stories on the web (including our interactive timeline), get updated with all our #legendturns5 content right here.
The #legend100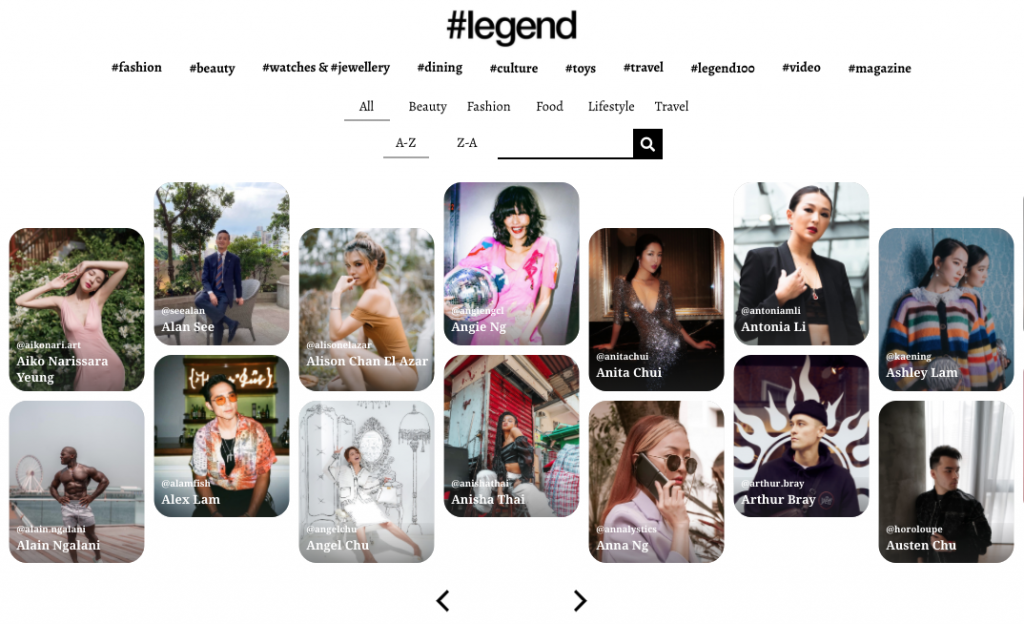 The 2020 edition of our annual #legend100 list was officially released in November of last year (with its own landing page and searchable directory), and we've been waiting to celebrate with all our fabulous influencers ever since. Tomorrow, stay tuned on our Instagram @hashtag_legend to see most of our #legend100 influencers in attendance!
See all #legend100 influencers
Our fabulous sponsors
We couldn't have done it without all of our fabulous sponsors, including Calzedonia (Intimissimi/Falconeri), Johnnie Walker, Deliveroo, The Grounds, Dough Bros, Treehouse, Beef & Liberty, Papabubble and Taboocha. Be sure to check out all of the special touches that they'll be adding to the party atmosphere tomorrow!
Entertainment – shh, it's a surprise!
Besides screening a Hollywood blockbuster movie, the #legendturns5 x #legend100 party will also feature surprise performances by several renowned Hong Kong entertainers – perhaps even some from our #legend100 list. Can you guess who?
The chance to win big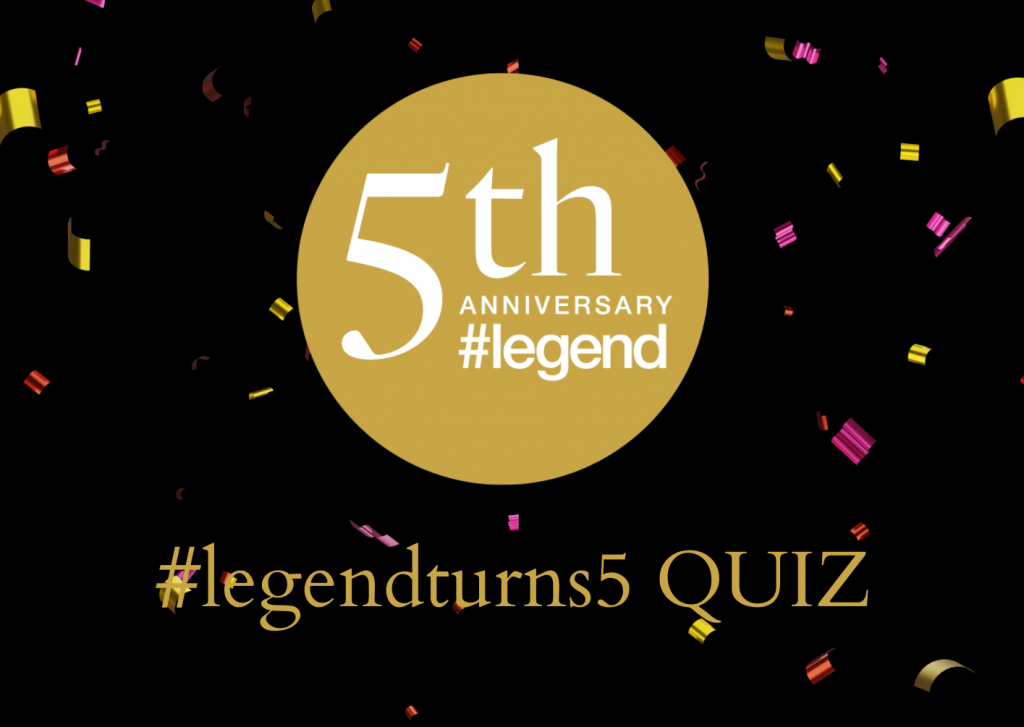 All of our party guests will have the chance to win prizes during the #legendturns5 x #legend100 party by playing an interactive trivia game onsite. To improve your chances of winning, brush up on your knowledge of #legend right here with our online quiz: How well do you know #legend magazine?
Be sure to follow along on Instagram @hashtag_legend to join the party virtually, and tag your photos/stories with #legendturns5 for a repost!