Paragon Liquors: Christopher Liang dives into Asia's drinks and horlogerie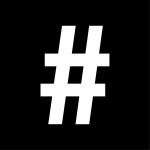 By: #legend
July 27, 2022
One of APAC's growing beverage import and distribution companies, Paragon Liquors, has brought a variety of beverages to our shores, and it continues to command favourability among wine and liquor aficionados. From New Zealand wines to Irish whiskeys, founder and CEO Christopher Liang tells us what makes his brands so popular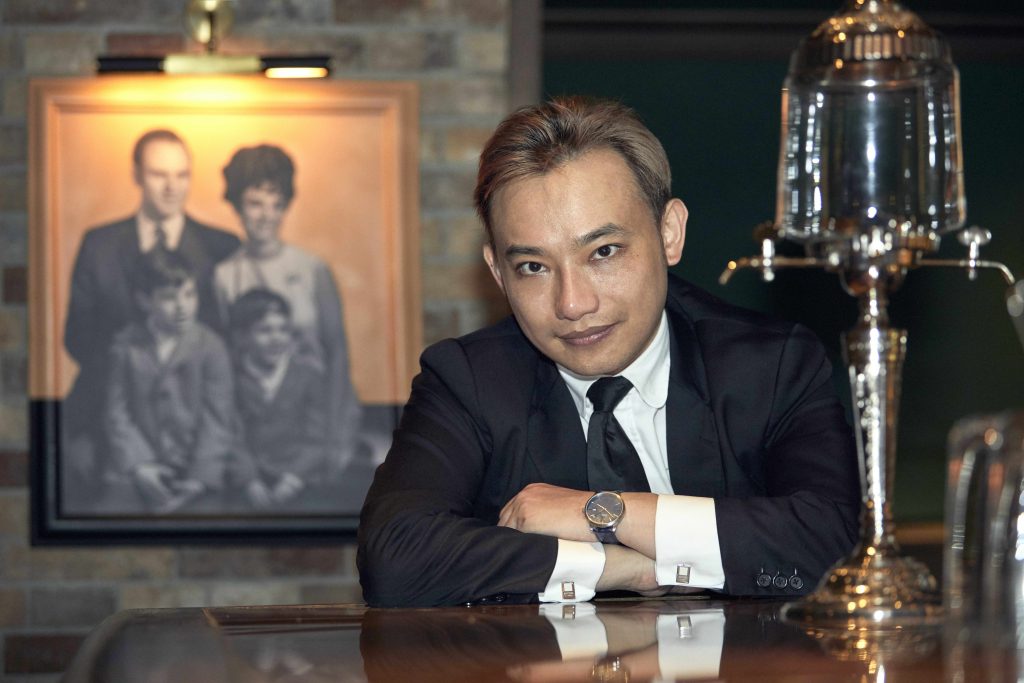 What makes Paragon Trading Asia so different from its business peers?
CL: Paragon Liquors (DBA Paragon Trading Asia) is unique in that we, ourselves, are a Class A partner and core member of the various production sites (Ireland, New Zealand, South East Asia) for our entire beverage portfolio of rare and wine products, ranging from the best waters in ASEAN to the best wines in Asia, and [incontestably] some of the best whiskeys and gins in the World.
There are several distinctive products in your company, from New Zealand wines to the premium water label BeWater. What can you tell us about them?
CL: Our unique selling point would be our emphasis on quality creations such that even though our production volumes may be relatively modest, every bottle is made to exact standards from our Single Vineyard and Ardara Distillery which has been lauded by the San Francisco World Spirits Competition; the Decanter World Wine Competition as well as becoming the official water of the Vietnamese government in addition to entering international hospitality groups including the Intercontinental, Accor Group and the Conrad-Hilton in only two years since its inception. 
Businesses globally have seen a contraction due to the pandemic, how did Paragon navigate its business during this time?
CL: We took the opportunity in the slowdown of the broader economy to put additional emphasis on the quality of our productions as we know that connoisseurs worldwide would appreciate the distinctive taste of our offerings despite a previous lull in F&B sales. The good news is that we foresee a gradual relaxation in COVID restrictions regionally and globally and that wine sales are picking up again, particularly for our estate lines which are very palatable as New World drinking wines offering excellent value.
Our unique position as a core shareholder and board member of our production lines also allows us to tailor the bottling volumes of each year's vintages in line with real-time consumption data received from our existing points of distribution. Lastly, we are assured that wines and spirits of the utmost quality would never go out of style; so time is on our side when we speak about true vintages with collectable value.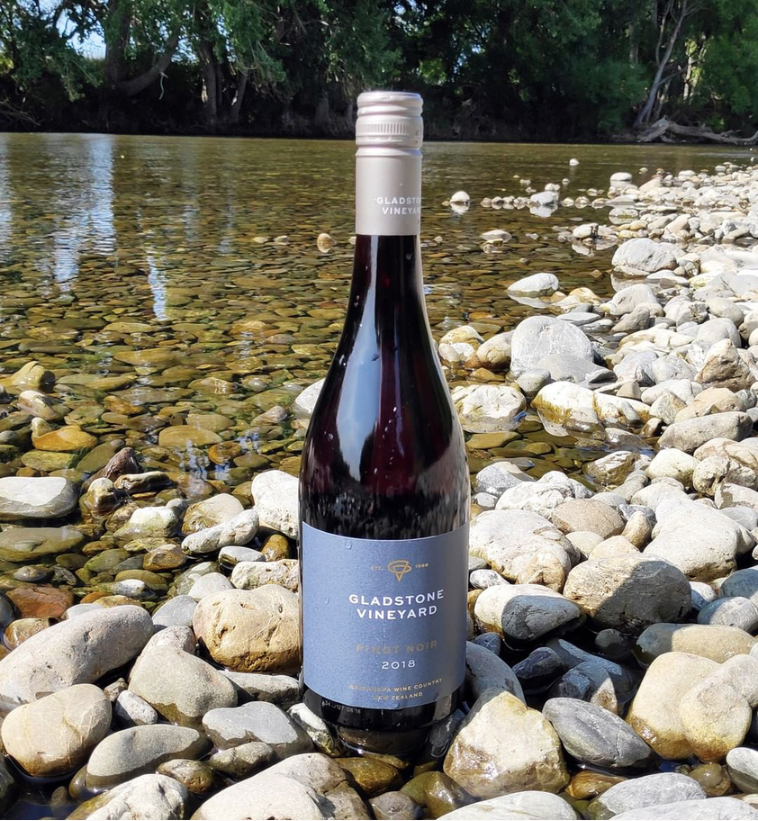 Hong Kong is one of your main retail locations, why is this an important port of call?
CL: We like Hong Kong for several reasons. Firstly, it has a long history of being a Freeport in Asia and has a government that actively encourages commerce and trading. Secondly, Hong Kong has developed itself to have a reputation as "Asia's World City" as well as an established centre for international finance and capital markets. Finally, market forecasts for the region indicate that the people of Hong Kong tend to have high spending power and a penchant for collectables such as fine wines and spirits, so all of the above reasons would make Hong Kong a top choice in APEC to base our beverages import and distribution company – Paragon Liquors.
Also see: A journey to a taste sensation with Christopher Ho
What made you choose wines from New Zealand's Gladstone Vineyard and "The Legendary Dark Irish Whisky" to retail in Hong Kong?
CL: We had done in-depth market research in the wine industry and were pleased to see statistics that support our decision to launch our range of New Zealand's finest wines (under the Gladstone label) as well as our boutique lines of Irish Whisky and Spirits (under the Silkie and Andulaman labels; respectively) Hong Kong by choice actively transformed to become a regional wine hub since the abolition of customs tax since 2008, and coupled with its geographical positioning in the centre of East Asia, it was a logical choice to select this "Fragrant Harbour" to be our primary port of call for our products and operations.
Is there a reason why your company doesn't supply whiskeys above 46 per cent?
CL: Funnily enough, we do provide a very limited batch of around 100 bottles a year of Silkies that are of Cask Strength (roughly ABV 65 per cent) but this is usually only available to active investors of the Ardara Distillery but one may be able to scalp a bottle or two at auctions. We think that the current lineup of The Legendary Silkie and The Dark Silkie (both at 46 per cent ABV) would have a more rounded finish and please a wider demographic since the versatility of a 46 per cent spirit in Asia ought to be more versatile as there is a noticeable trend for Asian's to blend whiskies and consume it as part of a cocktail, such as a Whisky Sour or an Old Fashioned instead.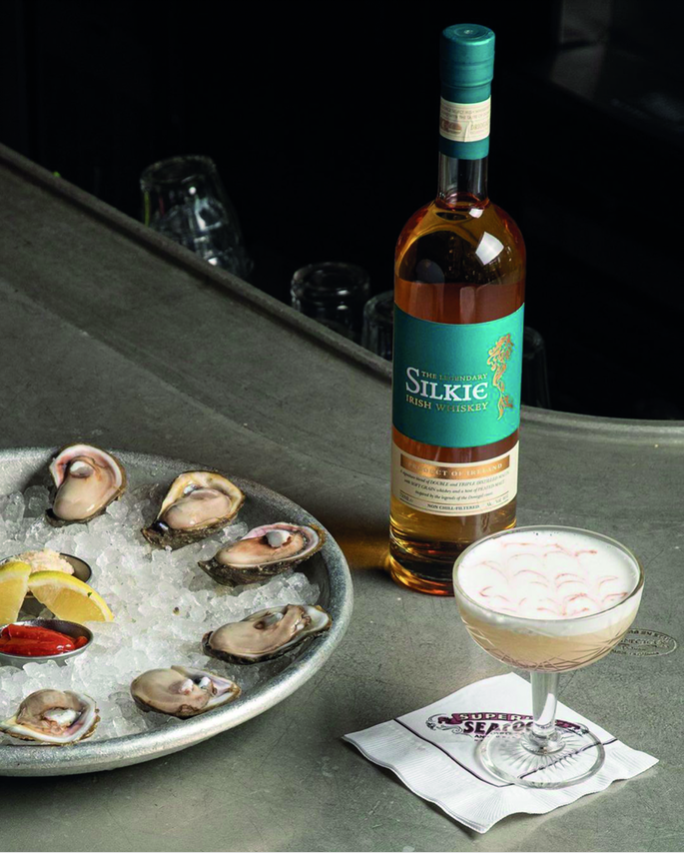 How do you define exquisite flavours in wines and whiskeys?
CL: Taste is something subjective and rather than simply reading off the label for the list of declared ingredients, the best way to proof whisky is to enjoy a dram. Nonetheless, our Blue Silkies are made from a mixture of blended malts for a more floral taste and mouthfeel whereas our Legendary Dark Silkies are traditionally peated for a stronger, smokier rendition using specially selected single malts.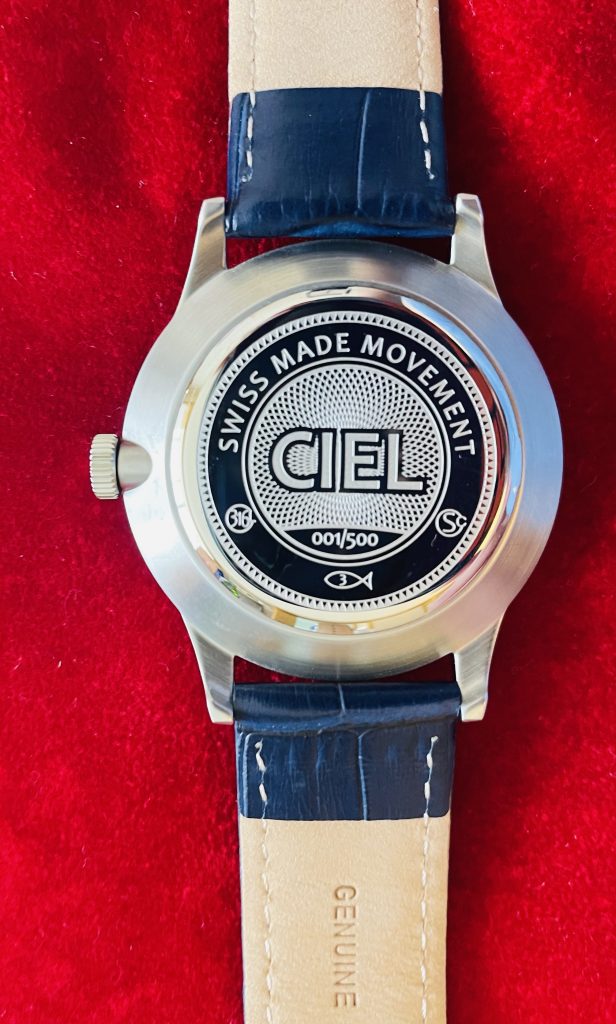 In addition to beverages, Paragon has also ventured into watchmaking. What can you tell us about "Ciel"?
CL: Ciel is our homage to the elegance and intricacies of Swiss watchmaking, and this year is the debutante of our first model of 500 limited edition pieces made in collaboration with third generation Swiss family, Ronda AG. We are particularly proud of the intrinsic quality of the pieces, as although the dial face is rather understated with a large date as its most obvious complication; the watch possesses a precision of +10seconds/month and like any exquisite collection, will only prove to get better with the passage of time itself. Each watch comes with its two-page dossier and Limited International Warranty card for Swiss quality assurance.
Finally, what are your objectives for Paragon in the Asian market?
CL: Our mission for Paragon Liquors is to share the joy of our efforts by increasing our sales and marketing operations throughout APEC, which shall be our garden if you will, while adhering to our ethos of providing beverages of the utmost quality for maximum client fulfilment. Recent surveys by reputable sources have indicated that with the right marketing plan and product promotions, our brand book at Paragon Liquors stands a fighting chance to capture between 12.5 per cent to 20 per cent market share in East Asia's eight largest economies including Hong Kong, Taiwan, South Korean, Japan, Singapore, Thailand and Mainland China.