5 Netflix shows to binge on this season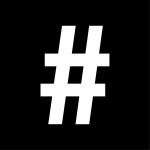 By: Ha Rin Choi
May 11, 2022
From The Sound of Magic to Escape from Spiderhead, fill your May and June with these 5 newly released Netflix shows
The Sound of Magic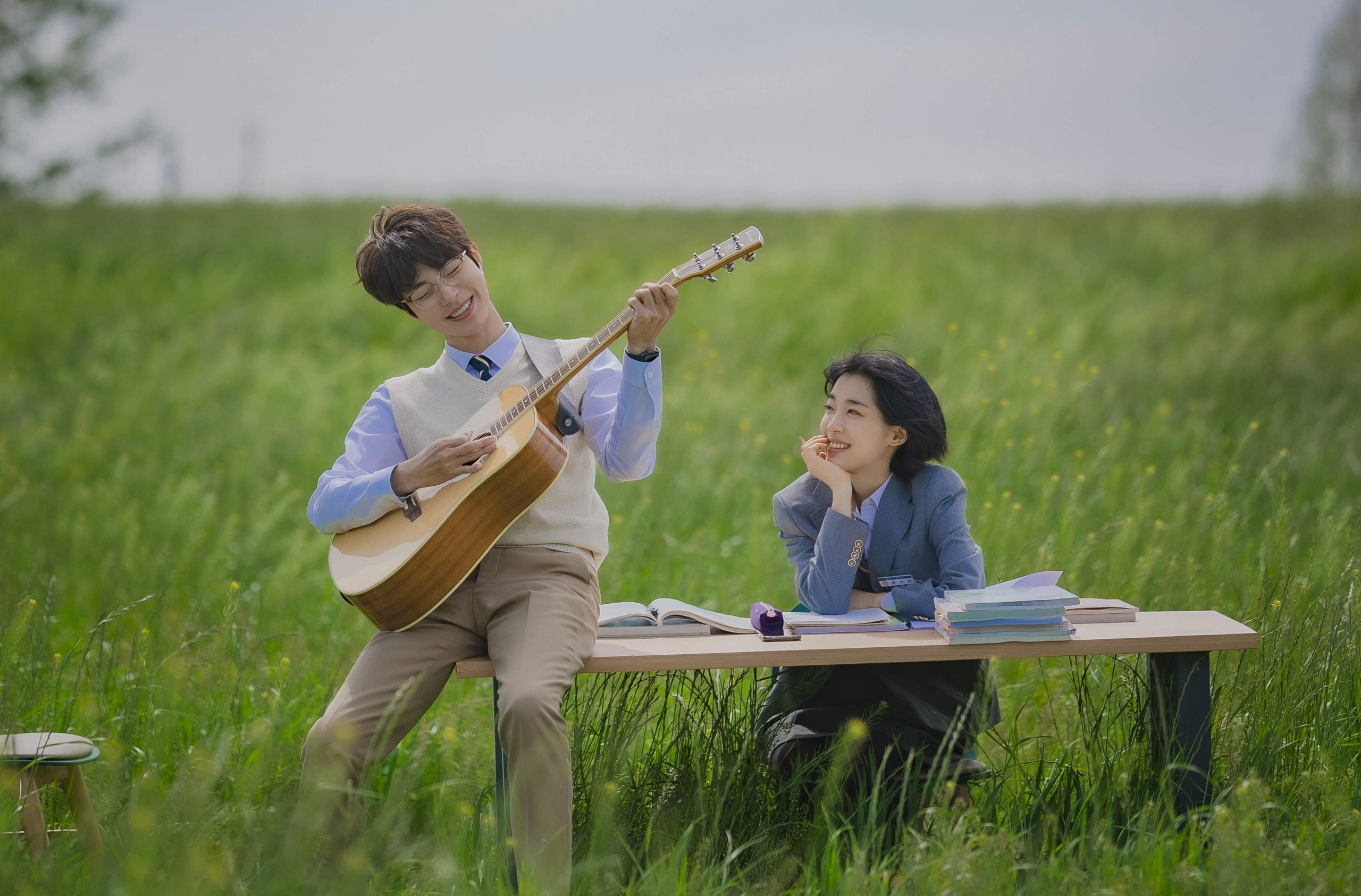 Released on the 6th of May, the webtoon-based South Korean television series The Sound of Magic kickstarted the month on a pleasant tune. This emotional music drama tells the story of a mysterious magician who suddenly appeared in front of a girl who lost her dream. Starring True Beauty actor Hwang In-youp and Lovestruck in the City star Ji Chang-wook, this show will lead you to a magical experience.
Who Killed Sara – Season 3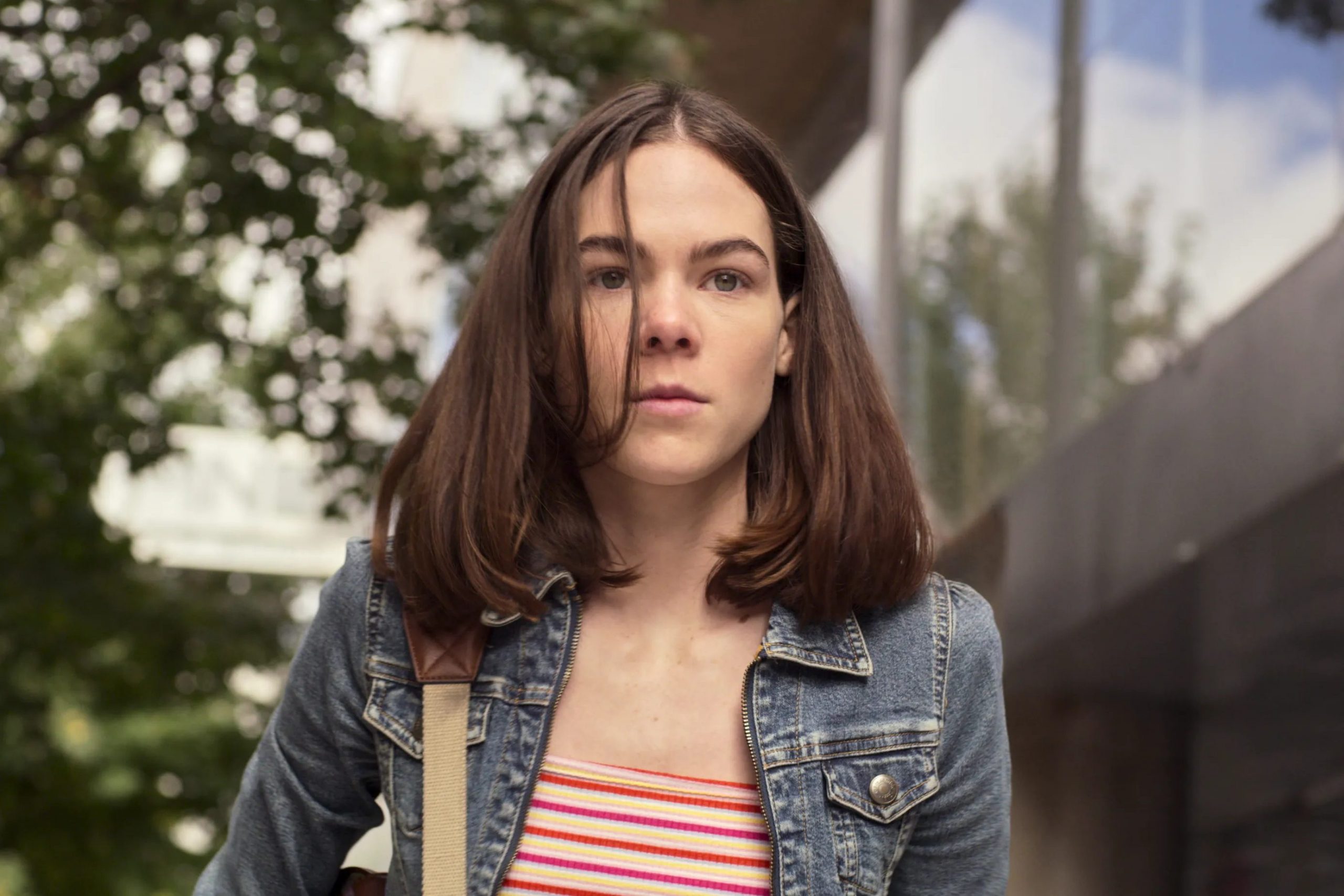 Here is some good news for those who have waited almost a year for Netflix's mystery thriller series Who Killed Sara. Season 3 of this show is just around the corner and will premiere on 18 May. It follows a man who spent 18 years in prison for a crime he did not commit and is hellbent on finding out who killed his sister Sara. So be ready to channel your inner detectives once again.
Also see: World's first rare whisky NFT in Bonham's auction
The Boss Baby: Back in the Crib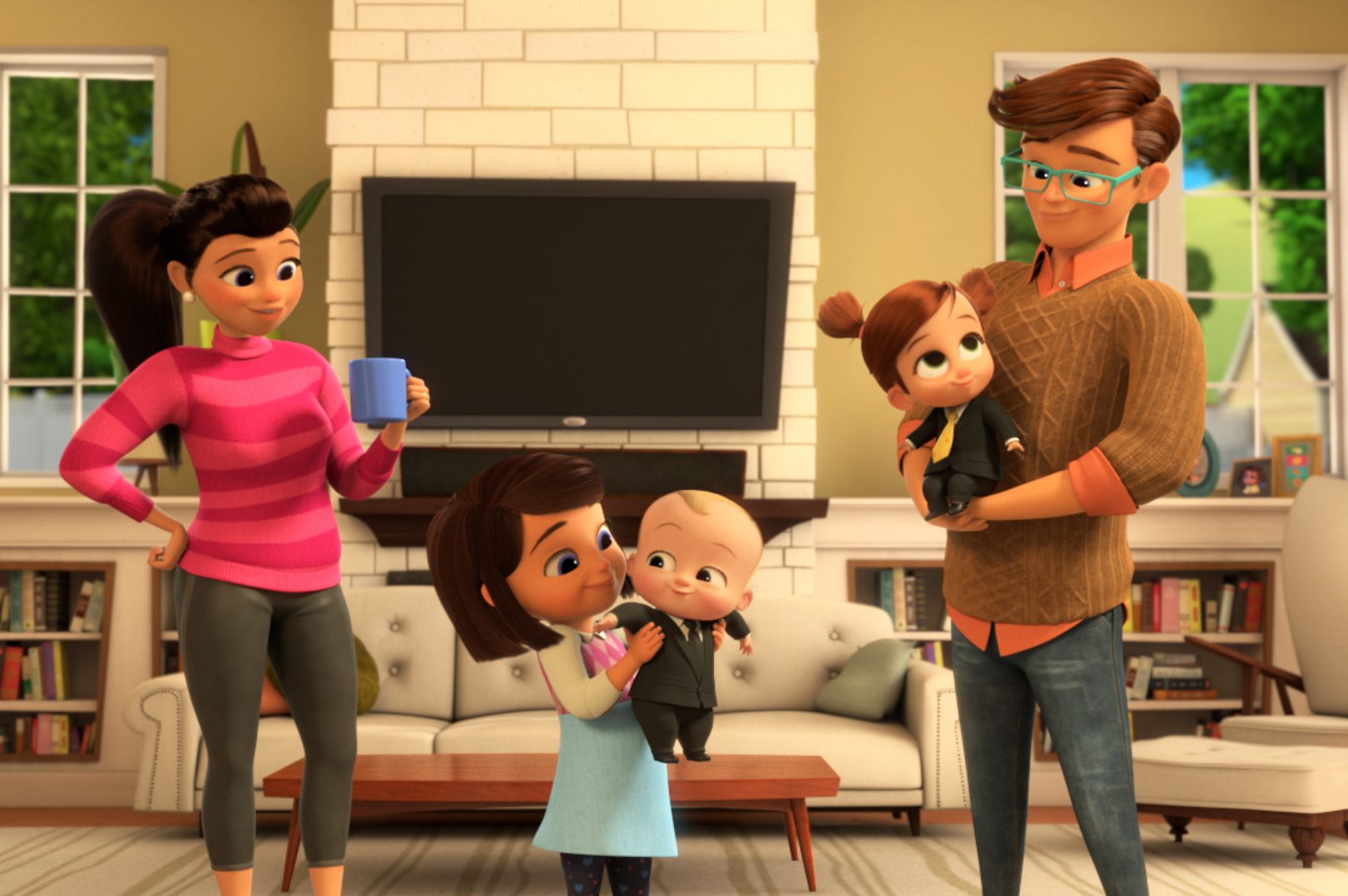 Boss Baby is back! Framed for a corporate crime, an adult Ted Templeton turns back into the Boss Baby to live undercover with his brother, Tim, posing as one of his kids. Stay tuned until 19 May to see this new adventure of Boss Baby. You would definitely love this if you loved the previous Boss Baby seasons.
Escape from Spiderhead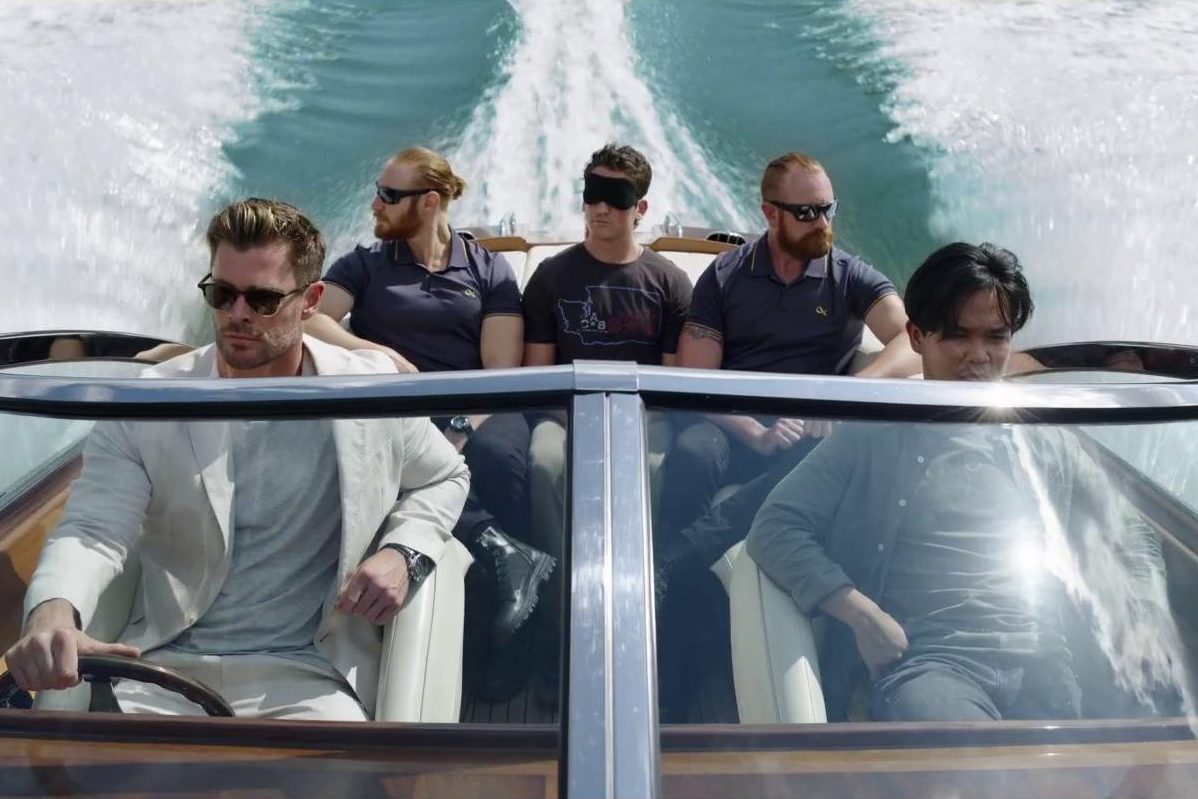 This June, Chris Hemsworth comes back to the screen with Escape from Spiderhead. This sci-fi series follows two inmates who form a connection while grappling with their pasts in a state-of-the-art penitentiary run by a brilliant visionary who experiments on his subjects with mind-altering drugs.
It is based on the dystopian short story Escape from Spiderhead, and principal photography took place in Australia, during the COVID-19 pandemic.
Also see: Met Gala 2022: Stars who made an appearance and their gilded outfits
Money Heist: Korea – Joint Economic Area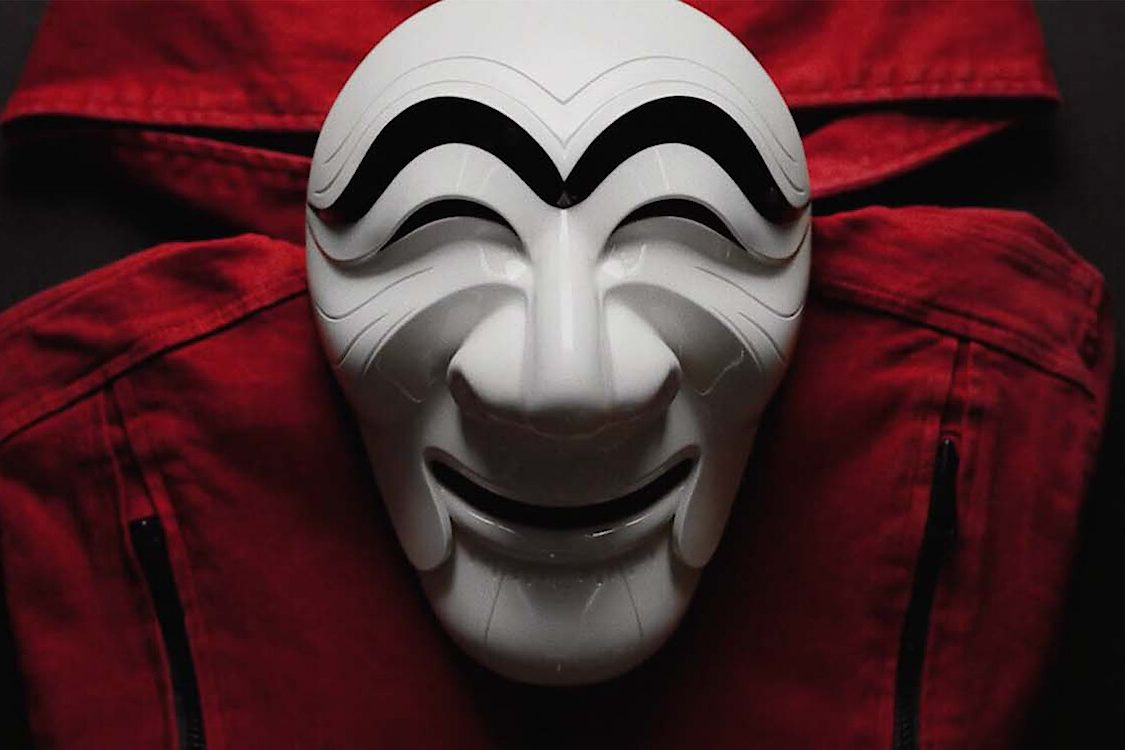 The next Squid Game has arrived. Money Heist: Korea – Joint Economic Area is a South Korean thriller crime series based on the Spanish Money Heist show that took Netflix by storm. It premiers on the 24th of June with the story centring on a hostage crisis set in the Korean Peninsula. It involves a genius strategist and a team of people with different personalities and abilities.
Starring renowned South Korean actors, including Squid Game's Park Hae-soo and Burning's Jeon Jong-seo, the story follows "The Professor", a criminal mastermind strategist who plans to pull off a high-level heist. The operation involves a group of desperados, each with their own unique abilities in the face of unusual situations.
Also see: 5 things to know about "Our Beloved Summer" star Kim Da-mi