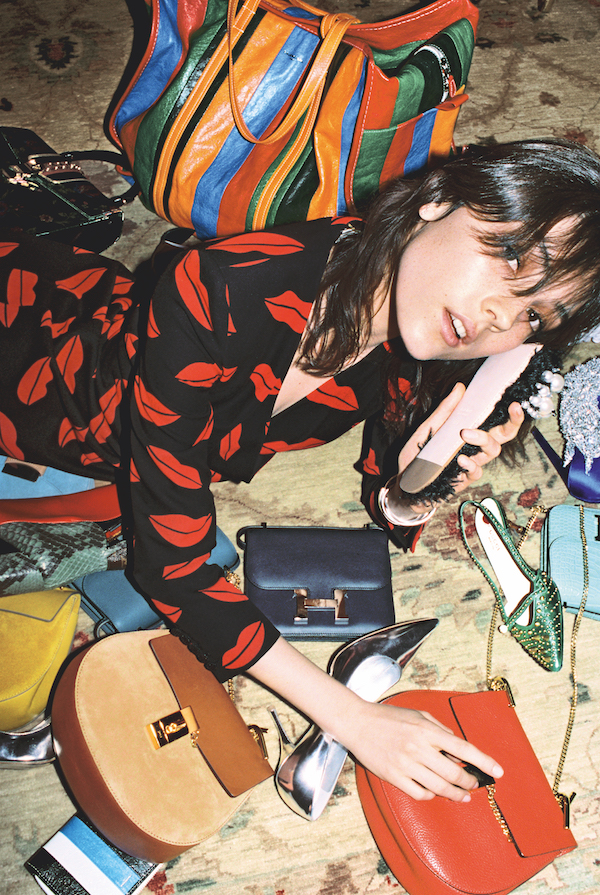 It's week five of #legendholidays and we're already on our way into December. If you're anything like us and haven't quite gotten around to ticking anything off on your Christmas list yet—we've got just the thing. One of the leading luxury retail sites selling pre-owned fashion, Vestiaire Collective is the place to look if you're gifting someone extra special.
Week Five: HK$5,000 Vestiaire Collective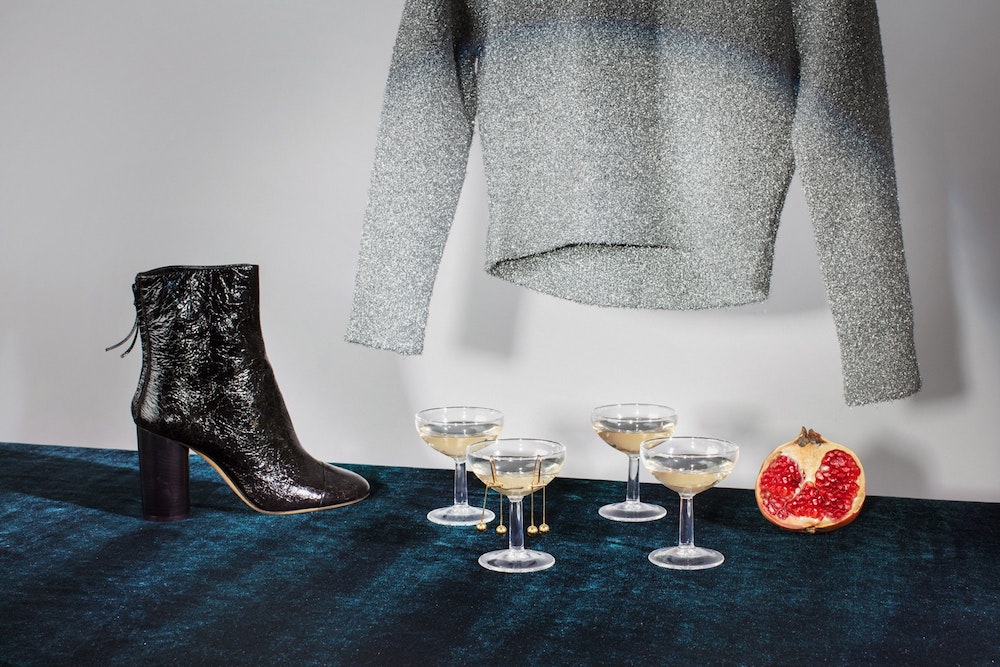 Whether it's designer bags, rare statement pieces, jewellery or gifts for your other half, Vestiaire Collective has you covered with their highly-curated selection of coveted fashion treasures and accessories to keep you styled through the winter season. Their meticulous inspection process makes sure you're getting only the best quality pieces from brands such as Gucci, Dior, Louis Vuitton, Balenciaga, Cartier and more.
What's more? It's a way to treat yourself while doing your part for sustainability. The fashion industry accounts for 10% of global carbon emissions and Vestiaire Collective offers us the opportunity to give new life to desirable pieces.
Check out their Christmas Gift Guide for some inspiration on what to gift and enter our giveaway below for a chance to win a HK$5,000 voucher: