#travel: A turquoise holiday in Turkey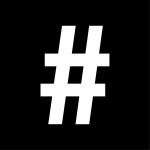 By: Erica Fong
April 7, 2023
Craving a Mediterranean escape but put off by the post-COVID crowds? Erica Fong takes you to the quaint villages, stunning beaches and crystal-clear waters of Turkey's spectacular Turquoise Coast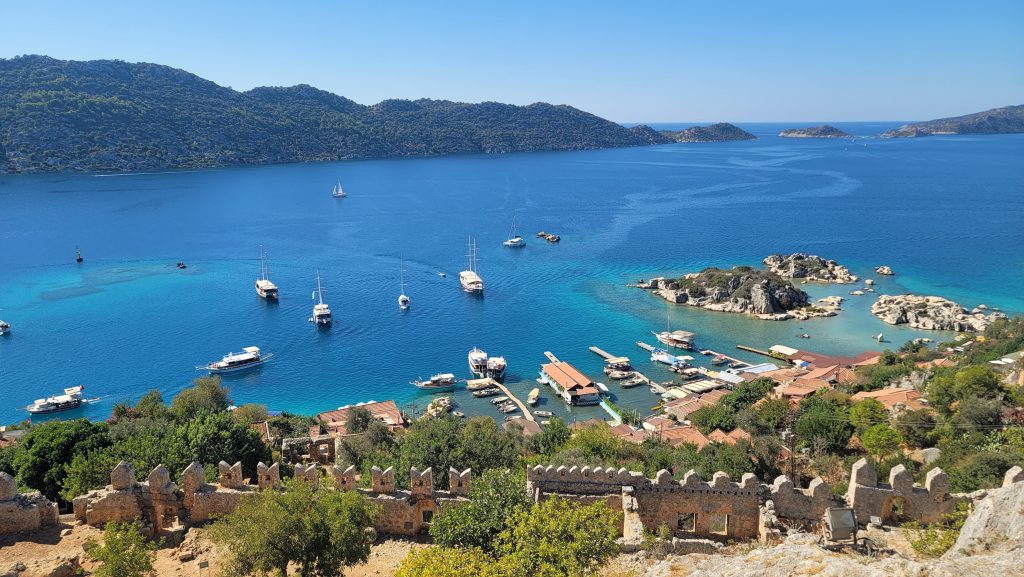 Ancient ruins, beautiful beaches, lush green mountains and crystal-clear bays – if this sounds like paradise to you, it's time to get yourself to the Turquoise Coast, stat. This spectacular coastline in southern Turkey stretches from Fethiye to Antalya with plenty of little villages dotted in between. The best part is it's still largely overlooked by most travellers in favour of Italy and Greece.
One of the best ways to see and experience the Turquoise Coast (also known as the Turkish Riviera) is by Blue Cruise – a traditional Turkish wooden sailing boat or gulet that you can charter with a bunch of friends or join solo to meet like-minded travellers.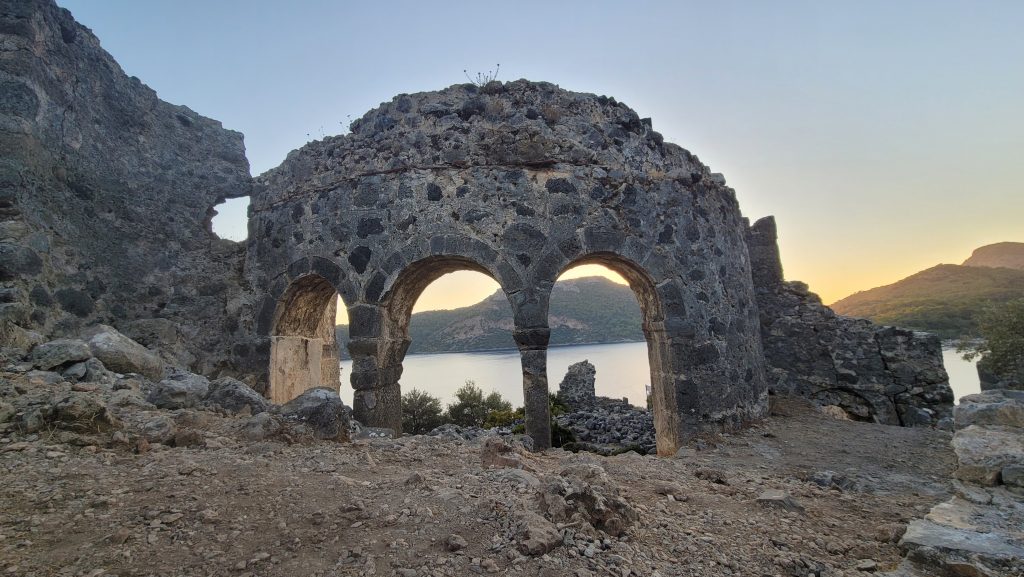 Typically going from Fethiye to Olympos or vice versa, the four- to seven-day cruise takes you to different villages, islands, valleys and bays along the coast with plenty of sightseeing and swimming to fill the days. By night, the boat docks in a pristine, remote and rugged bay where you'll be dining under the stars and watching the sun put on a show of fiery colours as it rises and sets.
A bucket list item for travellers of all ages, Blue Cruises are especially popular during the summer months of June through August, but for those who don't exactly have sea legs, there's always the option to explore the Turquoise Coast by car or bus. While you might miss out on some of the spectacular sights accessible only by boat, the pros of staying on land are that you'll be able to explore the coastline at your own pace. Here's our guide to the places you've got to visit.
Fethiye
Formerly the city of Telmessos in ancient Lycia, Fethiye is the jumping-off point for most Blue Cruises and boats going out for day trips (or longer) to the surrounding bays and islands, making it the perfect spot to begin your adventures on the Turquoise Coast.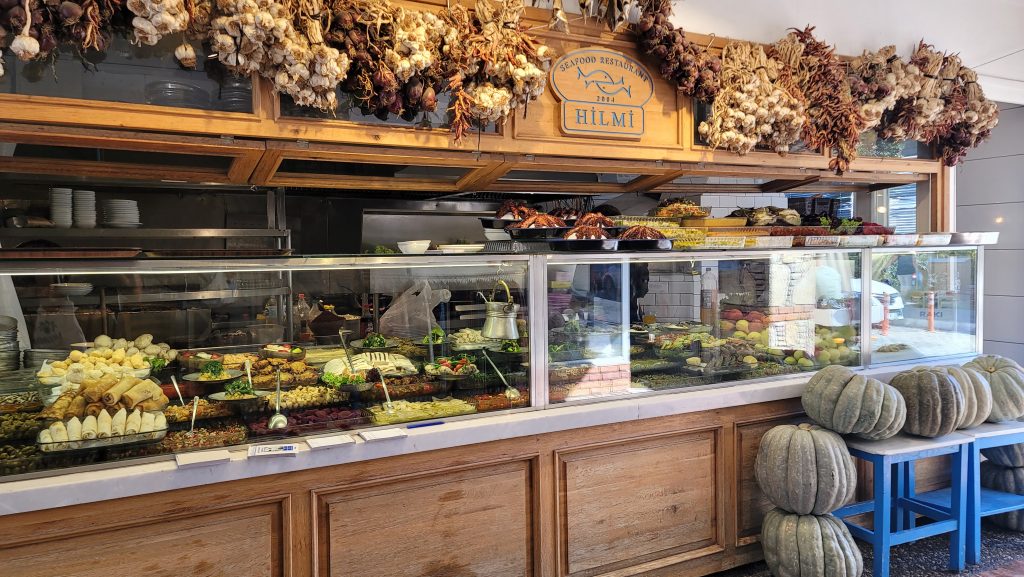 Walk around the lively Old Town (aka Paspatur) for some excellent shopping – think hippie-chic accessories, Turkish resort wear and athleisure knock-offs – and pop into the Fethiye Fish Market to haggle with the fisherman over their fresh catches of the day. Whatever you pick will be cooked up fresh by the restaurants lining the marketplace and is best enjoyed with an array of delicious mezzes and a glass of Turkish raki.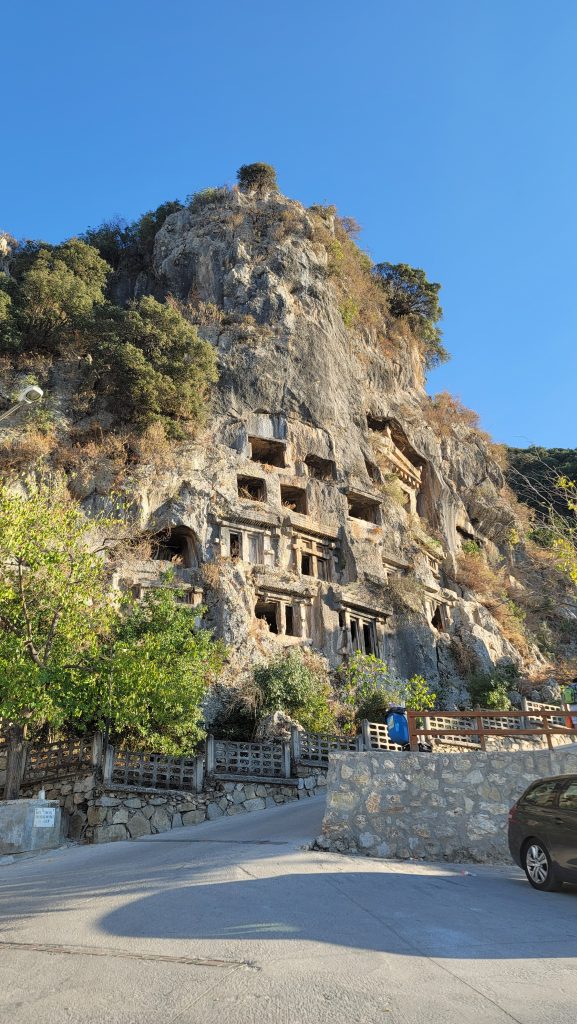 Archaeology buffs shouldn't miss the Tomb of Amyntas, an ancient Greek tomb from 350 BC carved right into the mountainside with panoramic views overlooking the city, while sun worshippers can spend their days at Fethiye's many private beaches or on Calis Beach and its sprawling promenade lined with modern cafes, bars and restaurants.
Stay: Hotel Unique in Fethiye, a cosy adults-only boutique hotel with an infinity pool, jacuzzis and private terraces in each room
Eat: Hilmi Restaurant in the fish market, Yengec for seafood by the Fethiye harbourfront, and Zoi for amazing seafood and mezzes at Calis Beach
Drink: No48 Coffee for artisanal brews and amazing chocolate chip cookies, Kukina Caferia for smoothies, cakes and desserts
Ölüdeniz
Just a 30-minute cab ride south of Fethiye is Ölüdeniz, a resort village known for its bright blue, aquamarine and turquoise waters on its main Belcekız Beach and spectacular Blue Lagoon, a protected national nature reserve popular with families for its still, azure waters.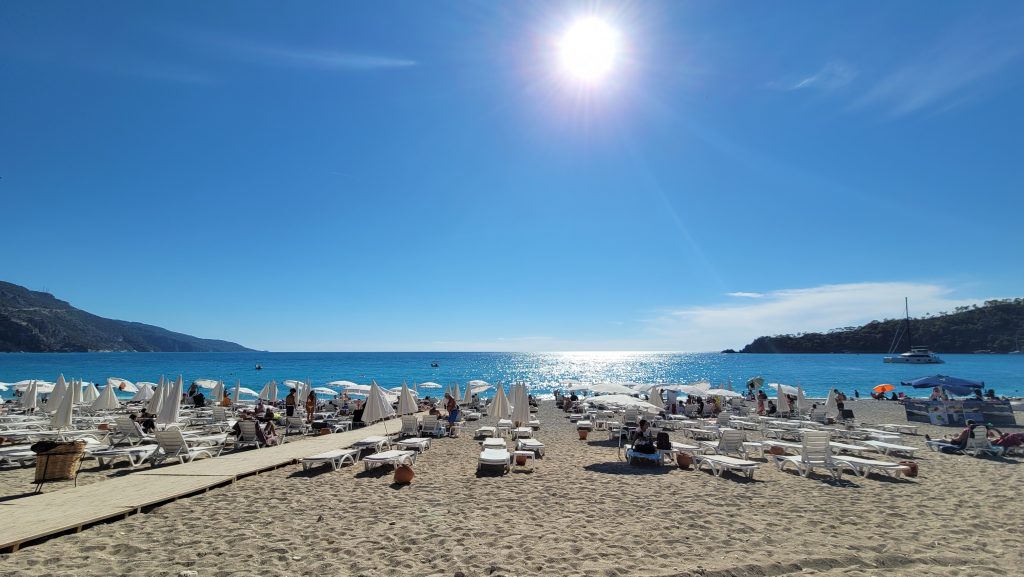 Known as one of the best places in the world to go paragliding thanks to its stable weather conditions and stunning panoramic ocean views, Mount Babadağ attracts hundreds of daredevils who jump off it each day – most in tandem with a professional paraglider – and live to tell the tale.
Besides paragliding, activities in Ölüdeniz include day trips by boat to the surrounding areas including Butterfly Valley, St. Nicholas Island and Aquarium Bay, or simply spending lazy days under the sun at Belcekız Beach or Blue Lagoon watching the specks of paragliders float down slowly from the sky and land right on the beach.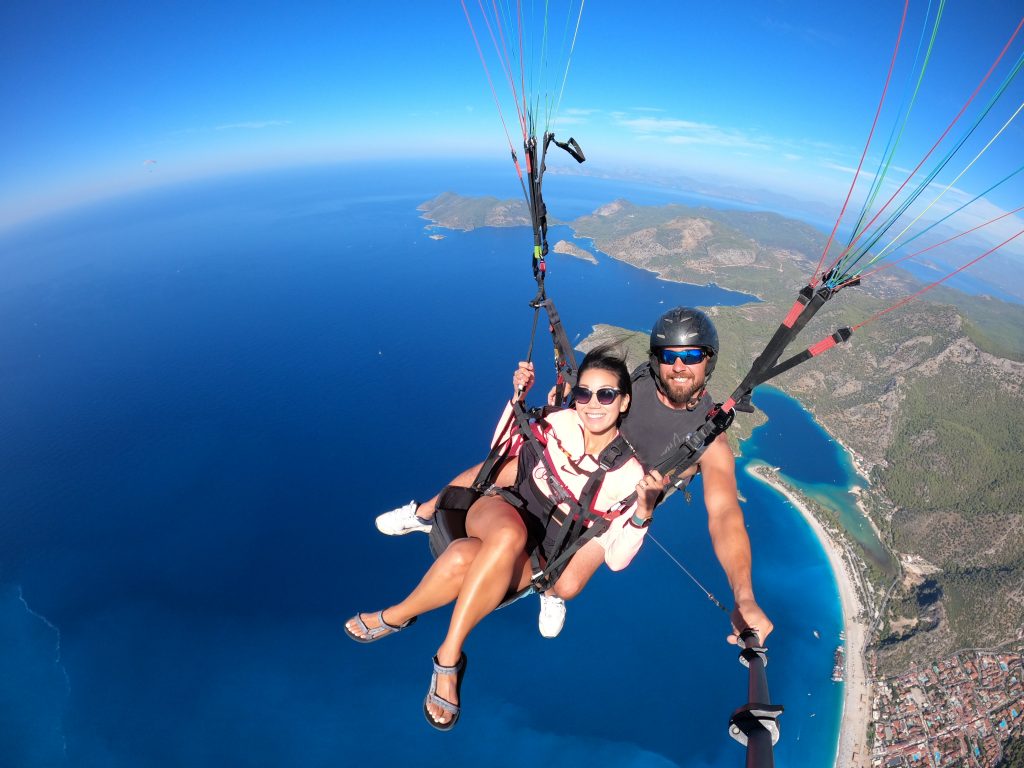 Newly opened in 2021, the cable car up to Mount Babadağ is worth going up to watch paragliders take off from the launch platforms – grab a spot at the nearby cafe and stay till dusk to catch the sunset from high above. By night, Ölüdeniz transforms into a nightlife haven with disco lights and DJ parties at the beachfront restaurants and bars.
Stay: Kassandra Hotel, a cute boutique hotel with white-washed walls, macrame and crochet evil-eye decor. Excellent pool with lots of IG opportunities
Eat: Sema Gözleme for home-cooked Turkish food, Oyster Restaurant for beachfront seafood
Drink: Buzz Bar for cocktails/happy hour and a nice view over the promenade
Paragliding: Deep Blue, Cloudbase
Also see: #review: Five-star hotel The Standard raises the bar in Bangkok
Kaş
One of the most charming villages along the Turquoise Coast, Kaş (pronounced 'kash') is a quaint and lovely town with cobblestoned streets, open-air cafes and bars, boutique shops and excellent seafood restaurants.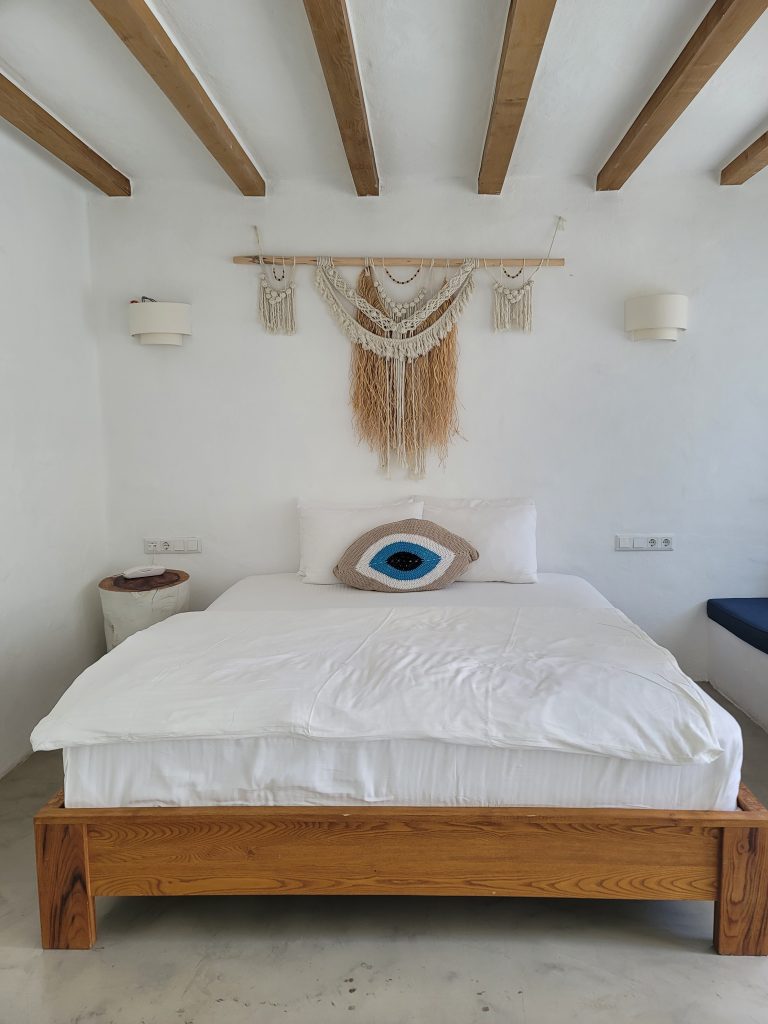 Besides strolling around in the city, activities in Kaş include day trips to the sunken city of Kekova in the neighbouring area of Demre. A protected area accessible only by boat or sea kayak, the ancient city was destroyed by an earthquake more than 2,000 years ago and can still be seen through the crystal-clear turquoise waters.
Day trips to Kekova include a visit to the idyllic village of Kaleköy, where a trek up to Simena Castle will reward you with incredible panoramic views overlooking Kekova. The road up is lined with quaint shops selling homemade ice cream, fresh pomegranate juice, sun-dried herbs, dresses and trinkets, so don't miss your chance to pick up some unique souvenirs for home.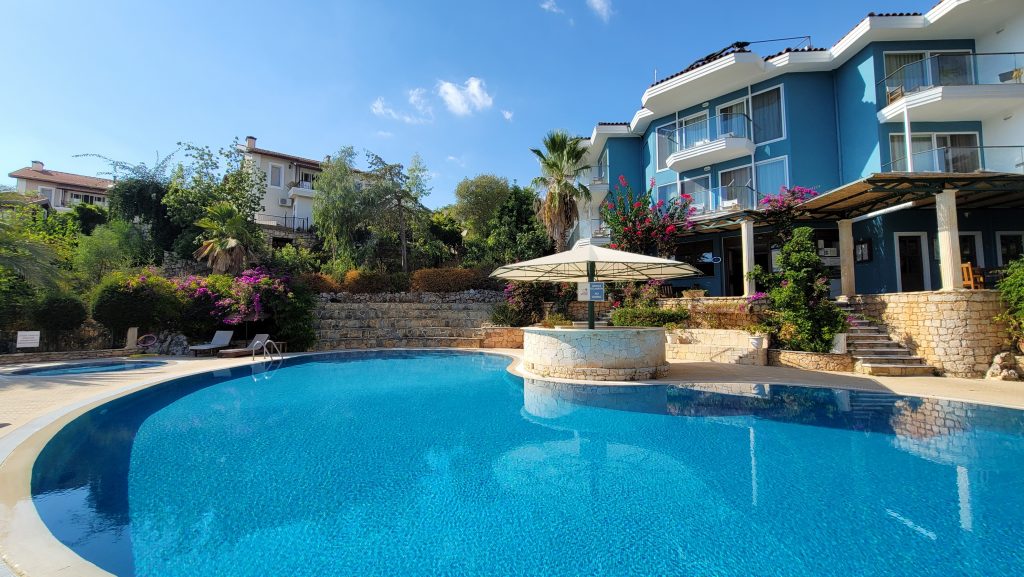 Kaş also happens to be the diving capital of Turkey, with the chance to see colourful fish, sea turtles, ancient ruins and sunken ships. For those who prefer to stay above water, be sure to visit the stunning Kaputaş Beach between Kaş and Kalkan, which is consistently rated as one of the most beautiful in the country.
Stay: Aquarius Hotel, Lukka Exclusive Hotel on the Kaş peninsula
Eat: Keyf-i Dem Restaurant Meyhane, Voyn
Drink: Mama Africa Coffee Co
Tours: Kasturlari
Olympos
Sometimes referred to as the Thailand of Turkey, Olympos has a completely different vibe from all the other towns along the Turquoise Coast. Popular amongst hippies, backpackers, rock climbers and nature lovers, its accommodations of choice are rustic tree houses and bungalows, many of which offer half-board (breakfast and dinner).
Days are spent lounging in hammocks and bungalows, or walking through the ancient city of Olympos to reach Olympos Beach, a natural pebble beach where sea turtles come to lay their eggs. Surrounded by rock cliffs and lush green mountains, the rustic and idyllic scene offers the perfect setting to disconnect from big city life.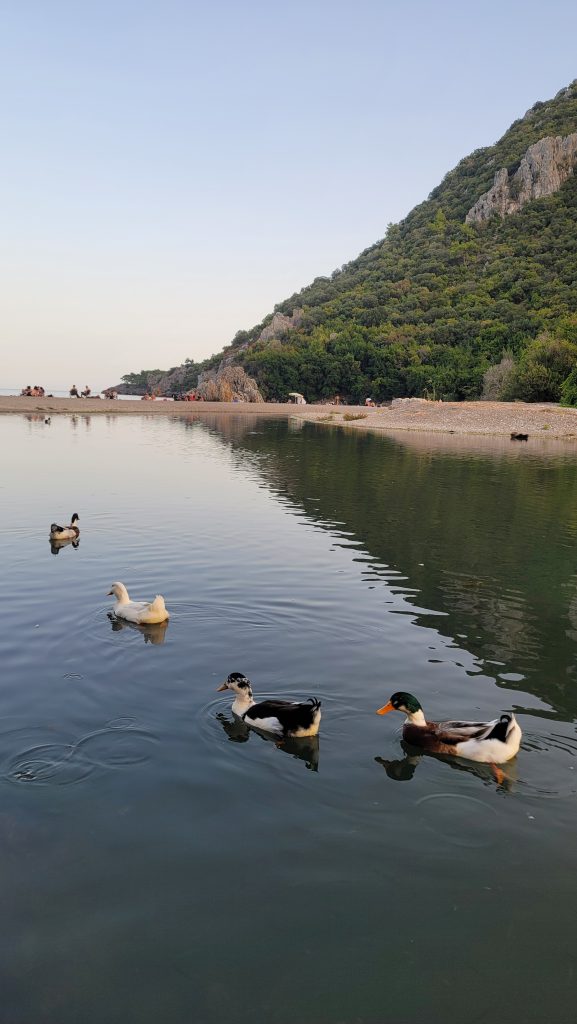 Activities from Olympos include exploring the neighbouring and equally chill city of Çıralı, evening tours to see the eternal flames of Mount Chimaera (the mythical, mountaintop flames shooting out of the ground that never go out) and boat trips to the island of Suluada, where the water is so unbelievably crystal-clear and green that it's known as "the Maldives of Turkey".
Stay: Bayrams Tree Houses, Kadir's Tree Houses
Eat: Base Bungalows
Drink: The Beaver Coffee Shop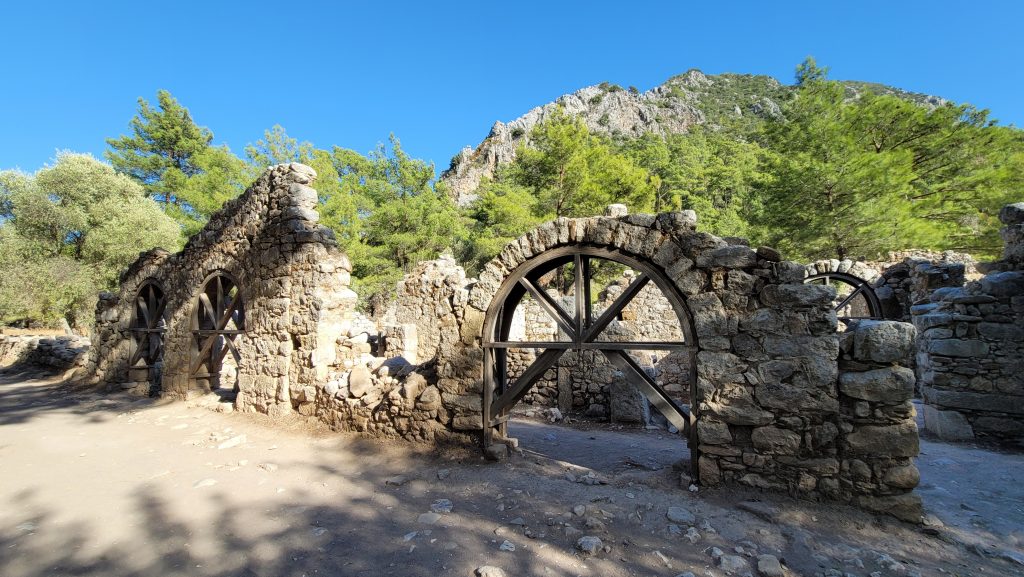 Getting there
The Turquoise Coast can be reached by taking a direct flight from Europe or Istanbul to Antalya or Dalaman Airport, which is closer to Fethiye. From there, you can rent a car or hop on a local bus to reach your next destination.