Christmas gift guide: What to get the techie in your life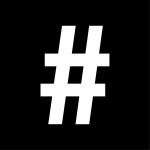 By: Gerwin Co
December 3, 2020
There's no shortage of cool gadgets for techies this holiday season – from the latest smartphones and fitness trackers to headphones and tablets. With so many to choose from, we've done the heavy lifting for you and sifted through the pile to come up with the best gadgets to get your loved ones this Christmas… and maybe for yourself too:
Microsoft Surface Pro X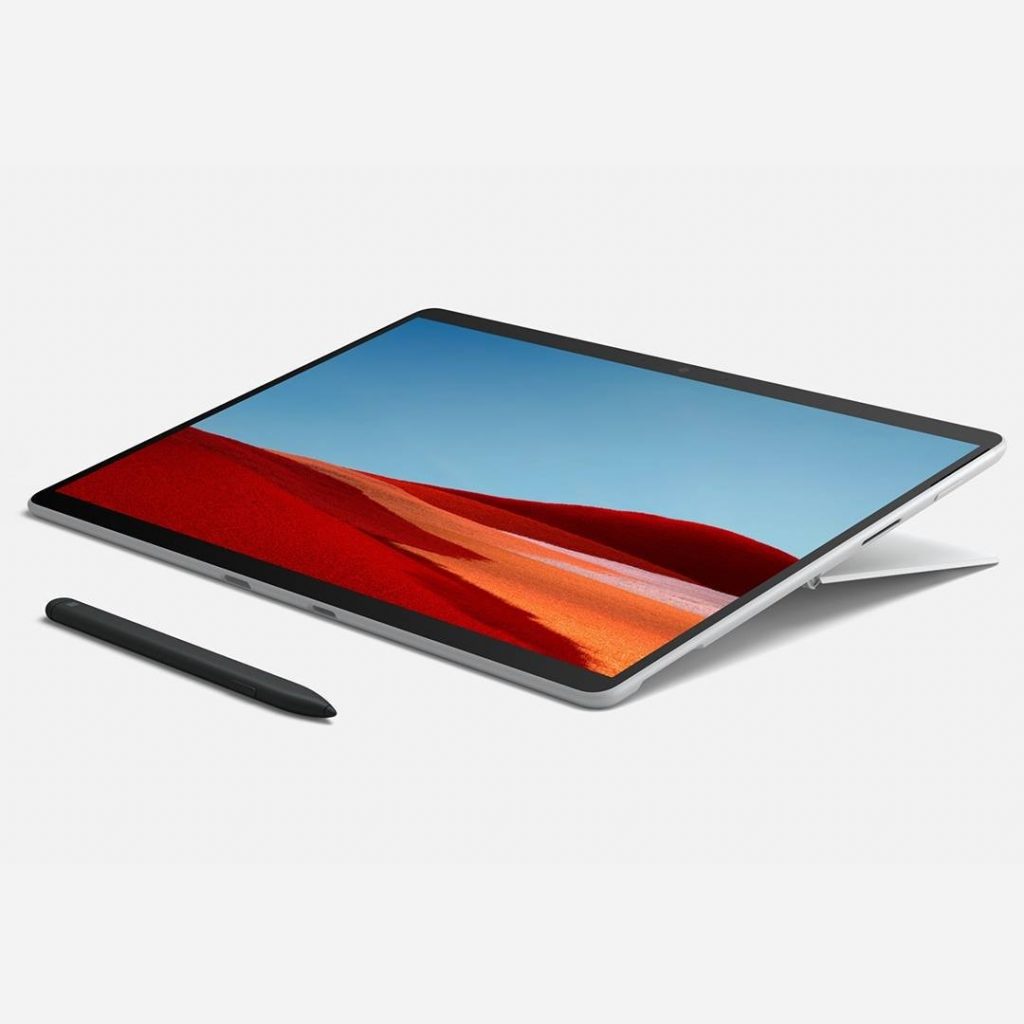 As tablets grow more powerful each day, it's no longer just a mobile entertainment device, but a full-fledged productivity tool for mobile workers. Not ready to go all in? The Microsoft Surface Pro X gives you the best of both worlds, providing the power of a laptop with the convenience and versatility of a tablet.
Featuring an aluminum frame with clean lines, the Microsoft Surface Pro X is very minimalist and a 13-inch touchscreen that promises edge-to-edge display. It also has a couple of USB-C ports, and when paired with the detachable keyboard and Slim Pen, it truly offers productivity on-the-go. It's not all aesthetics though, under the hood, the Surface Pro X is powered by Microsoft's own ARM-based SQ chipset, with up to 16GB of RAM and 512GB SSD, and promises up to 15 hours of battery life.
Price: Starts at HK$7,988
Marshall Uxbridge Voice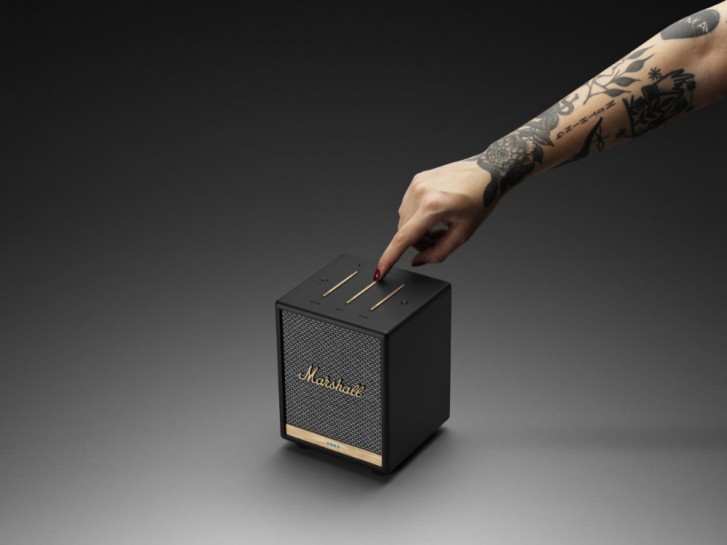 Among the various smart speakers available in the market today, nothing stands out more than the Uxbridge Voice. While it does what a smart speaker is supposed to do (through Google Assistant) and delivers a powerful sound despite its size, its iconic design is what truly sets it apart. Available in black or white, the Uxbridge Voice features the unmistakable Marshall gold logo in the centre of the cloth grille. The top panel features the playback controls and microphone, while LEDs at the bottom of the face indicate your listening mode. And, it even supports Airplay 2 and Bluetooth 4.2.
Price: HK$1,799
Serafim Keybo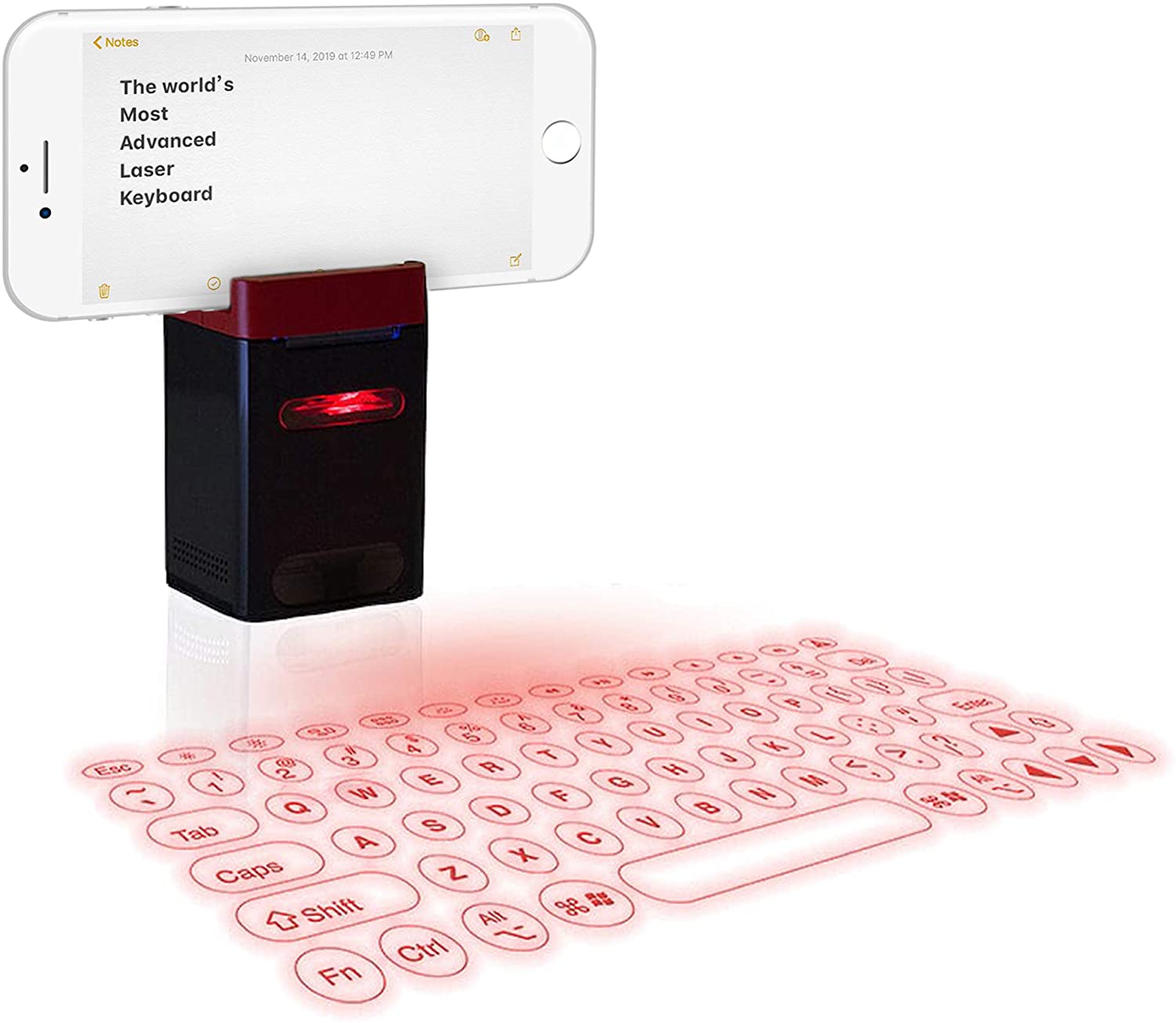 Picture this: you place your mobile device on a dock, turn on a switch and keyboard is instantly projected on your table, transforming your smartphone or tablet into a laptop. This might sound futuristic, but it is real. The Serafim Keybo turns this sci-fi scene into reality, by projecting what is essentially a hologram on any flat surface to give you a virtual keyboard.
The Keybo is unique in that instead of projecting square keys with no space in between, they use round buttons to minimise unwanted keystrokes. In addition to the standard QWERTY layout, it also supports Spanish, Arabic and Chinese keyboards. And using their music app, Serafim transforms the Keybo to a virtual studio that lets you play the piano, guitar, bass or drums virtually. It comes with a built-in 2,000mAh Li-ion battery that offers up to 10 hours of usage and also doubles as a power bank.
Price: HK$870
Nintendo Game & Watch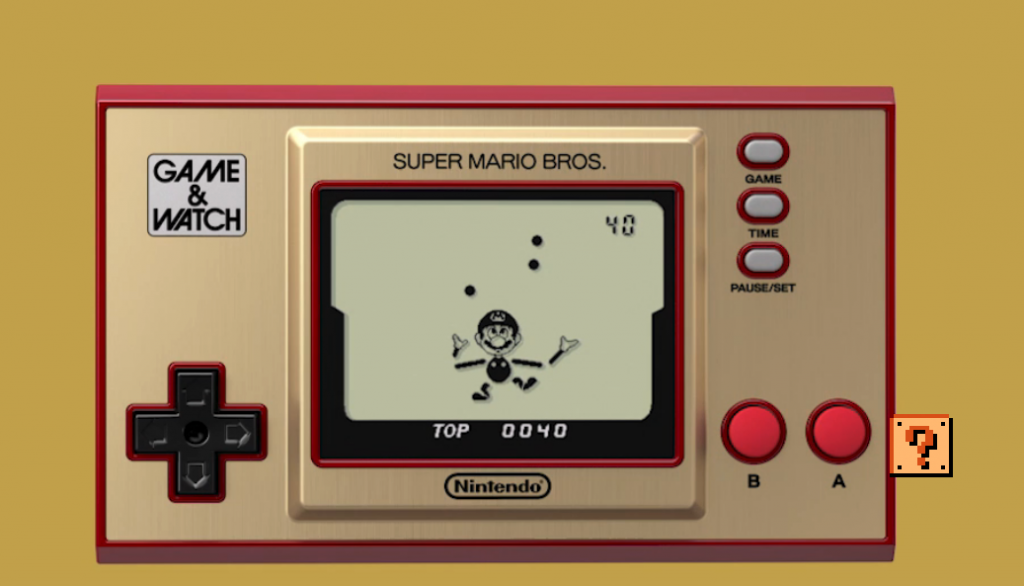 After releasing the Nintendo Classic Mini four years ago, Nintendo continues to tap into gamer nostalgia be relaunching the granddaddy of handheld gaming: The Game & Watch – and this time, it's bringing Mario along for the ride. First released in 1980, the Game & Watch was, for a lot of people, their first exposure to the world of video games, spending countless hours squinting on the black and white LCD screen, playing games such as Donkey Kong or Octopus.
The new edition of the Game & Watch still looks a lot like the original, but now features a 2.36 inch full-colour LCD screen and built-in lithium battery that offers up to eight hours of gameplay (rechargeable via USB Type C). And while the classic Game & Watch only comes with a single game, the re-release is loaded with three games: the original Super Mario Brothers, Super Mario 2 and a special Mario-themed ball game.
Price: HK$359
Apple Air Pods Pro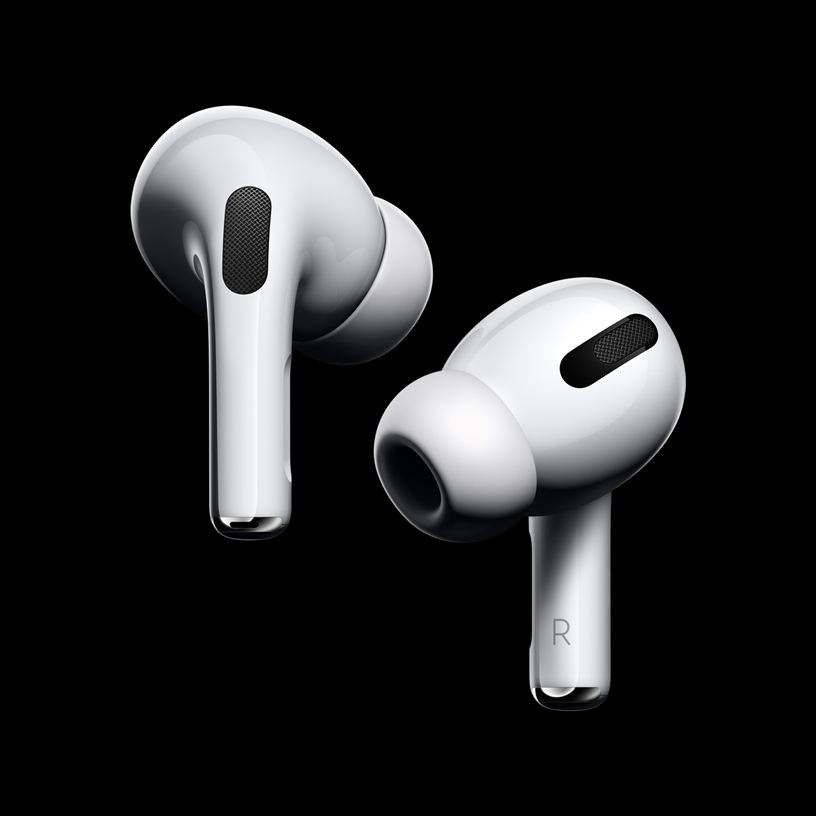 A little over a year since its release, Apple's AirPods Pro continue to hold their own against newer competitors from Sony, Bose or Jabra. If you or your loved one is an iPhone user, you can't go wrong by picking up these as an entry-point to the world of True Wireless Stereo (TWS).
Now, if you're considering on picking up the standard AirPods, pony up for the AirPods Pro. Not only does it feature active noise cancellation, it also has a better fit and more bass to produce better sound quality. Unlike the standard version, the Pro has been redesigned and comes with a selection or ear tips to fit the ears securely to provide a sealed environment. They are also sweat- and splash-proof, and set up is a cinch – all you need to do is open the charging case near your iOS device, tap the button and pairing is done. Apple claims these can deliver up to 4.5 hours of use with active noise cancellation on.
Price: HK$1,999
Tile Sticker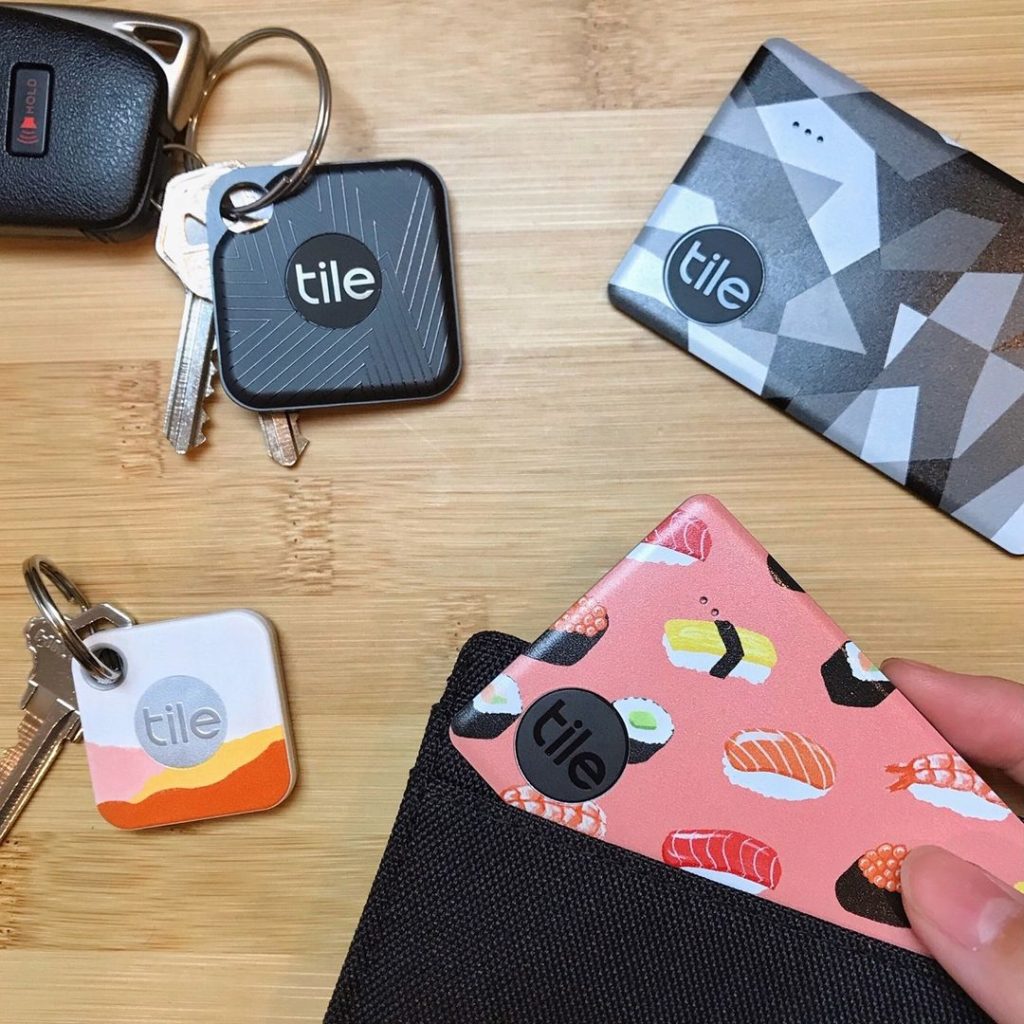 If you're one of those people who keep misplacing your belongings, the Tile Sticker is definitely heaven-sent. It's the ultimate Bluetooth tracker – durable, easy to set up and useful. About the size of a HK$1 coin, all you need to do is peel off the adhesive and stick it onto whatever you want – your water bottle, bike, remote control…or even your pet.
Of course, you'll have to download an accompanying app to start using it, which will show you how close the Tile Sticker is, as well as emit a loud ring. Another cool thing it does is the reverse – in case you've misplaced your smartphone, just tap on any of your Tile Stickers and it will make your phone ring even when it's on silent mode.
Price: HK$316 for a pack of four
See also: Christmas gift guide: 10 incredibly cute gift ideas for pets in Hong Kong
Want more Christmas gift guides? Check these out: