4 gift ideas for music-loving dads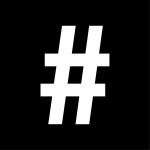 By: Ha Rin Choi
June 17, 2022
Are you looking for gadgets to gift your audiophile dad? Then this list may help you out. From Bang & Olufsen's Beoplay EX to Marshalls' Woburn III, here are four stunning gift ideas for Father's Day
Bang & Olufsen Beoplay EX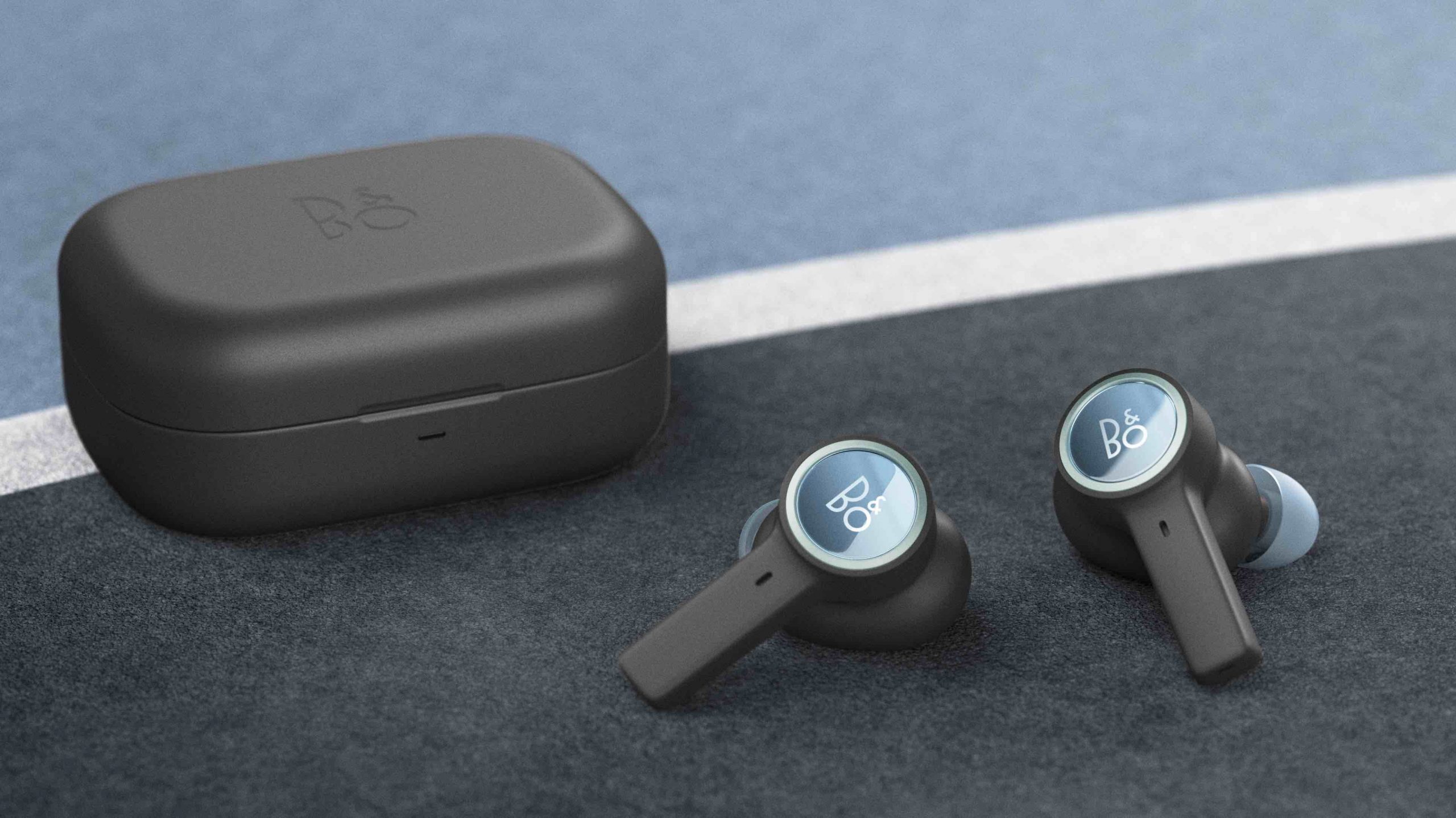 Bang & Olufsen's latest addition to its wearable audio portfolio, Beoplay EX, gives your dad an exciting experience with punchy sound with fuller bass. With superb sound, adaptive ANC and a fully waterproof design, Beoplay EX is the most versatile and accurate wireless earphone model from Bang & Olufsen.
When you look at Beoplay EX, it is an attractive piece of design to carry with you all day. Carefully positioned to be closer to your mouth, each earphone has three microphones, providing an extraordinary call experience. Listen for up to six hours with Active Noise Cancelling or 8 hours with it off.
Sonos Ray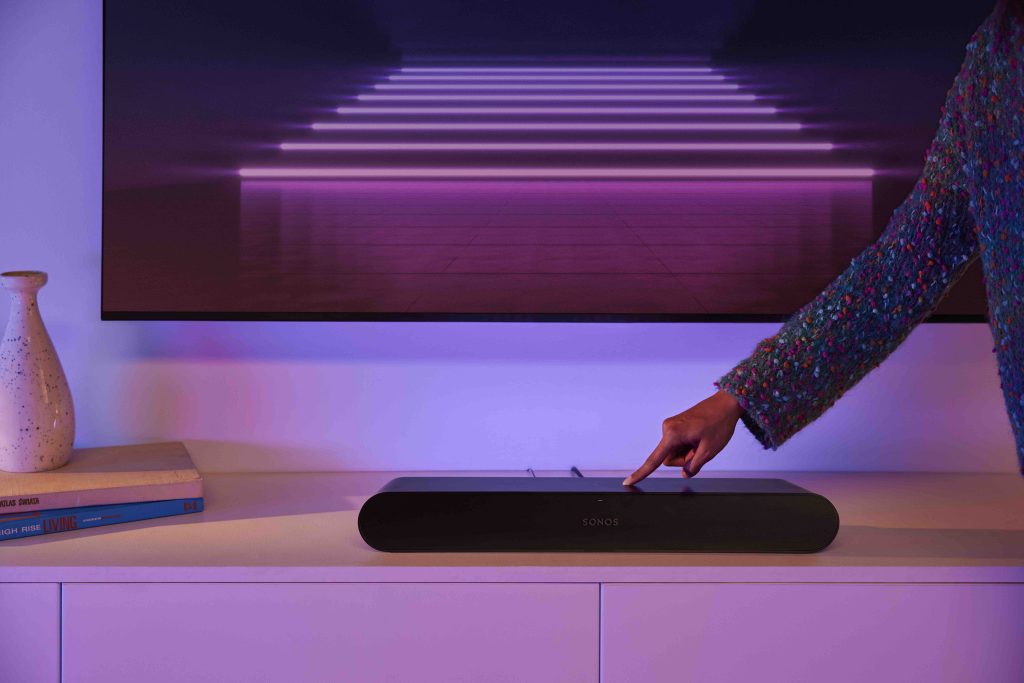 Sonos Ray makes your dad's home time perfectly joyful. As Sonos' newest compact soundbar, it proudly presents impressive sound for smaller spaces. In addition, this affordable soundbar equips a home theatre experience accessible to many who want to upgrade their entertainment sound system.
Gift your dad a room-filling and precisely balanced sound and enhanced listening. The Ray will provide a new way for people to connect With the content they love. While it delivers clear and powerful sound that helps people play more, hear more, and feel more.
Also see: 5 Netflix shows to dive into July
Marshall Woburn III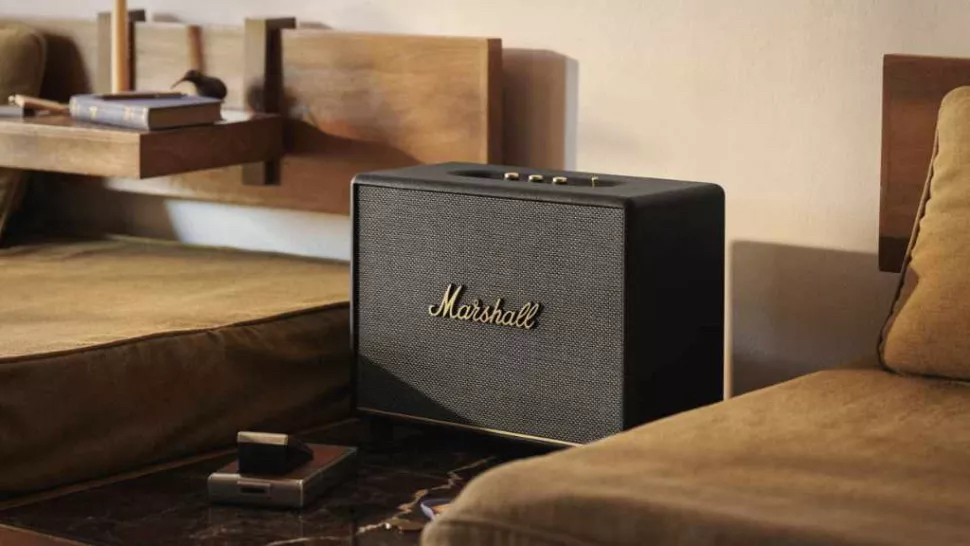 Marshall recently unveiled the powerful Homeline wireless speakers with a new sound connection technology. One of which is the Woburn III. It offers Bluetooth 5.2 connectivity, an improved soundstage, and a design that factors fully eco-consciousness. It also has tweeters and waveguides that deliver a more expansive sound experience.
With a stripped-back look, it makes a loud statement. Its iconic design knocks all other speakers off the shelf. In addition, the innovative Placement Compensation technology optimises the EQ profile by measuring nearby reflective surfaces that could affect the sound.
Apple Airpods Max
If your dad is more of an outdoor person and appreciate style to boot, the Apple Airpods Max could be a great fit. As the ultimate personal listening experience, it offers a perfect balance of exhilarating high-fidelity audio and the effortless magic of AirPods. From cushion to the canopy, AirPods Max is designed for an uncompromising fit that creates the optimal acoustic seal for many different head shapes — fully immersing you in every sound.
Thoroughly crafted ear cushions create an immersive seal that is the foundation of incredible sound. In addition, the digital crown lets you control volume precisely, skip between tracks, answer phone calls, and activate Siri.
Also see: Disney+ Father's Day 2022 watch list