On October 6, #legend gathered some of its closest friends to the unveiling of the latest Ferrari 296 GTS at 60 Repulse Bay Road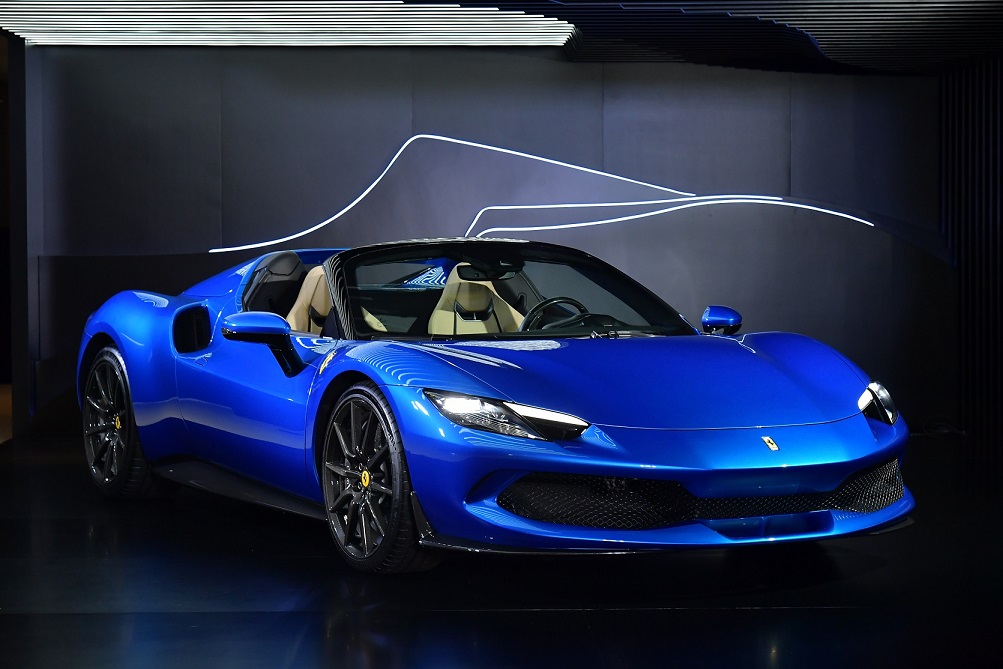 Ferrari launched the new 296 GTS convertible to further its luxury electric vehicle positioning and it was finally unveiled last week in Hong Kong at a #legend planned event alongside some of the city's influencers.
Proudly presented by Blackbird Concessionaires, the 296 GTS is the open-top version of the popular 296 GTB.
With its new V6 engine, coupled with an electric motor capable of delivering a further 122 KW, you will find that this is the first 6-cylinder engine that is installed on a road-going spider.
This contrasts with Ferrari's other road cars which are normally powered by V8 or V12 engines. The new 296 GTS greatly reduces carbon footprint.
The 296 GTS' mid-rear turbo engine gives a total of 830 cv with a top speed exceeding 330 km/h.
Hong Kong's top influencers, socialites and entrepreneurs like Jessica Jann, Elly Lam, Veronica Li, Victoria Tang-Owen and Brandon Chau joined this special unveiling.