5 new beauty products this June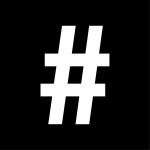 By: Hill Choi Lee
June 14, 2022
With the changing of seasons, so do our skin's needs. From celebrating a four-decade anniversary with a combination of Haute jewellery and premium beauty formulas to launching desirable summer essentials, here are our recommendations to start your summer radiantly
Clé de Peau Beauté's 40th Anniversary The Premium Collection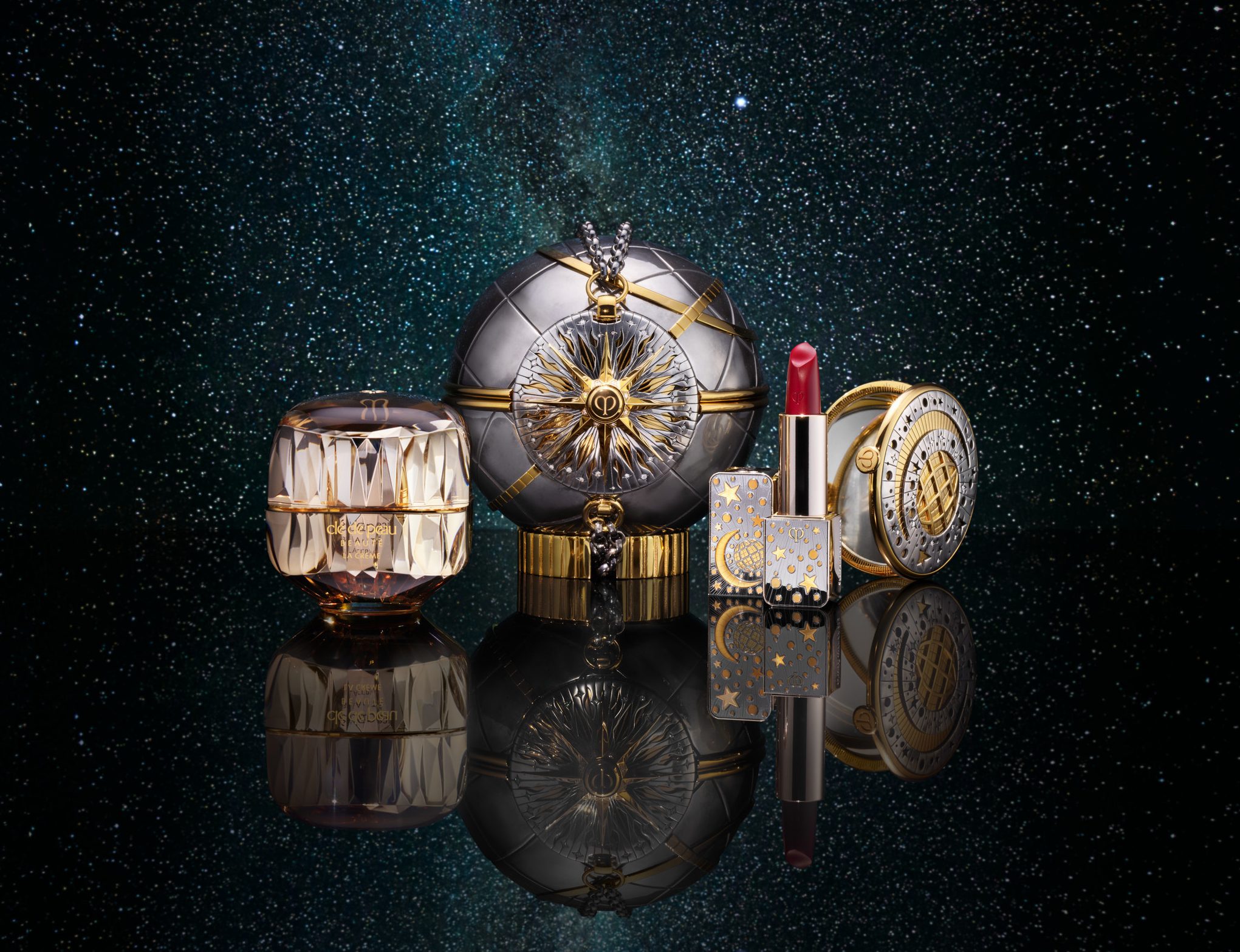 This holiday season, Clé de Peau Beauté unveils a luxurious and coveted collection in collaboration with renowned Parisian jewellery designer, Elie Top, rounding off a year of 40th-anniversary celebrations for the brand. With the theme of Radiant Sky, and inspired by the celestial bodies above, the limited-edition collection consists of Clé de Peau Beauté's most sought-after skincare and makeup treasures: La Crème and Lipstick, reimagined in masterwork pieces of Haute jewellery perfectly representing Clé de Peau Beauté's commitment to exquisite craftsmanship.
For this collection, Top captured the celestial in his mind's eye, transmuting its light into limited-edition Corps Celeste jewellery: Dazzling Jeweled Sun and Luminous Jeweled Moon to emphasize and elevate the radiance of Clé de Peau Beauté's own luminaries, the universally-coveted La Crème and Lipstick.
Each piece of Haute jewellery in The Premium Collection is delicately carved, engraved, polished, set with diamonds, and assembled by hand by highly-skilled artisans in France. Only three complete sets of Clé de Peau Beauté's 40th Anniversary The Premium Collection can be created using this painstakingly meticulous method each month.
Blue Heart Crème La Mer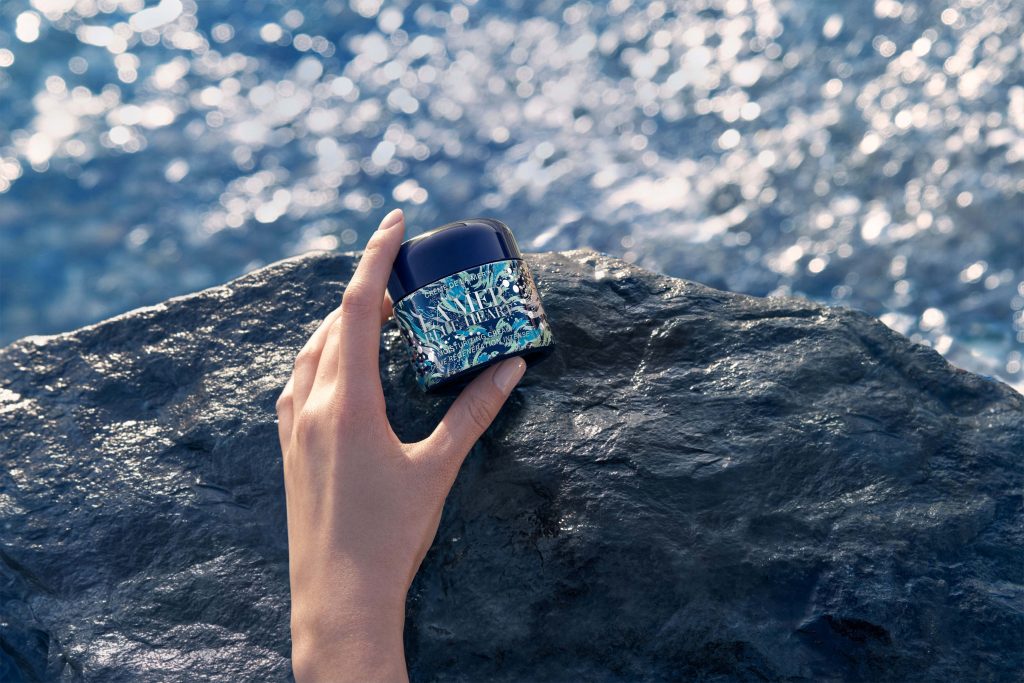 Endless inspiration. Healing energies. Even our name. The ocean supplies us with all of this and so much more, and in return, we're committed to giving back. Because without the sea, there would be no life—and certainly no La Mer. So for us—and for us all—its protection is personal. The sea is where our founder discovered that giant sea kelp could unlock the miracle broth, the cell-renewing elixir that continues to power each of our formulas today.
With a collectable design inspired by the sea at night, the Limited-Edition Blue Heart Crème de la Mer contains the same combination of ingredients that gives every batch of our iconic moisturizer its skin-soothing abilities.
Burberry Her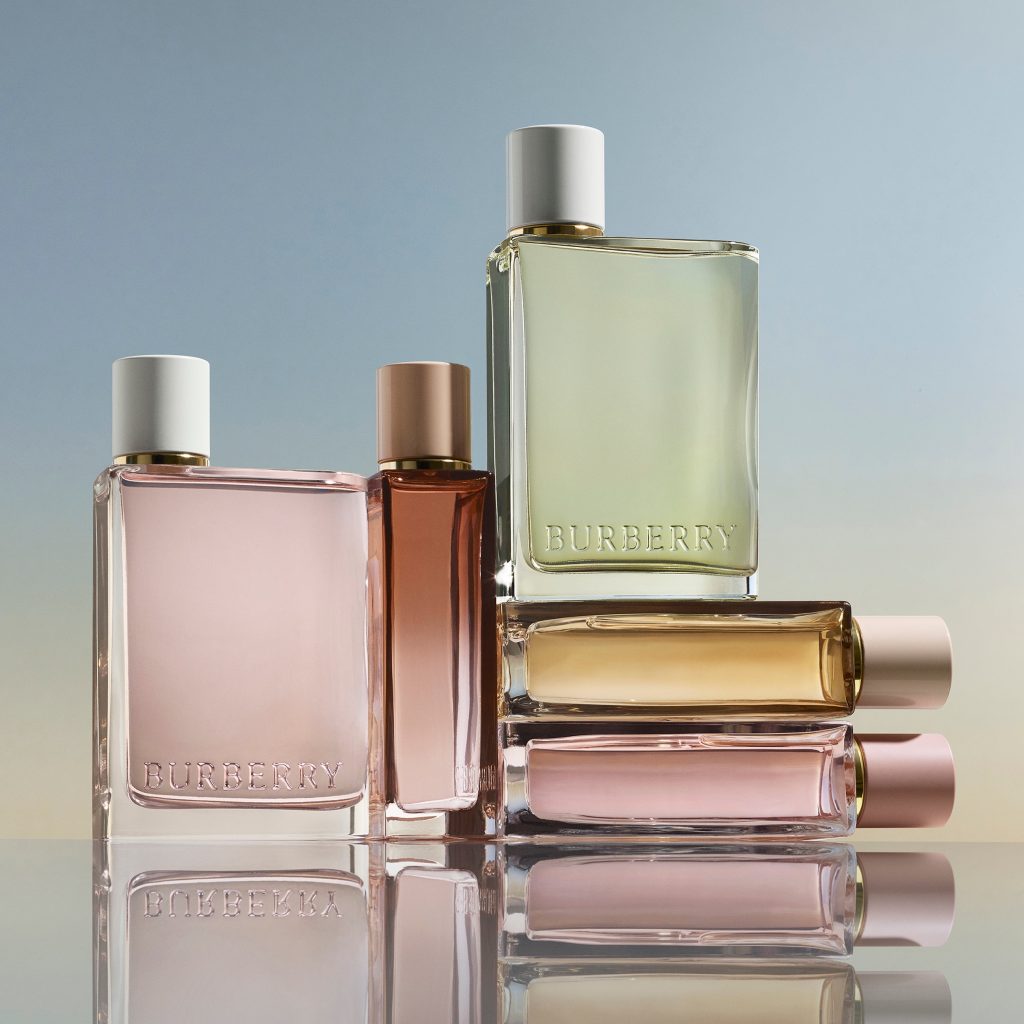 Summer is in the air! Burberry introduces the Burberry Her Eau de Toilette. The latest chapter in the Burberry Her story, a blooming peony scent blended with joyful green pear notes, enhanced with honeysuckle and rose, softened by a woody base. A free-spirited modern scent for women.
Tradition meets modernity in the understated glass design of the Her Eau de Toilette perfume bottle. Refreshed in pistachio green, the design captures the spontaneous and spirited nature of the Burberry scent.
Also see: #legendasks: How to create a 2022 summer beauty look?
Laura Mercier's Tinted Moisturizer Light Revealer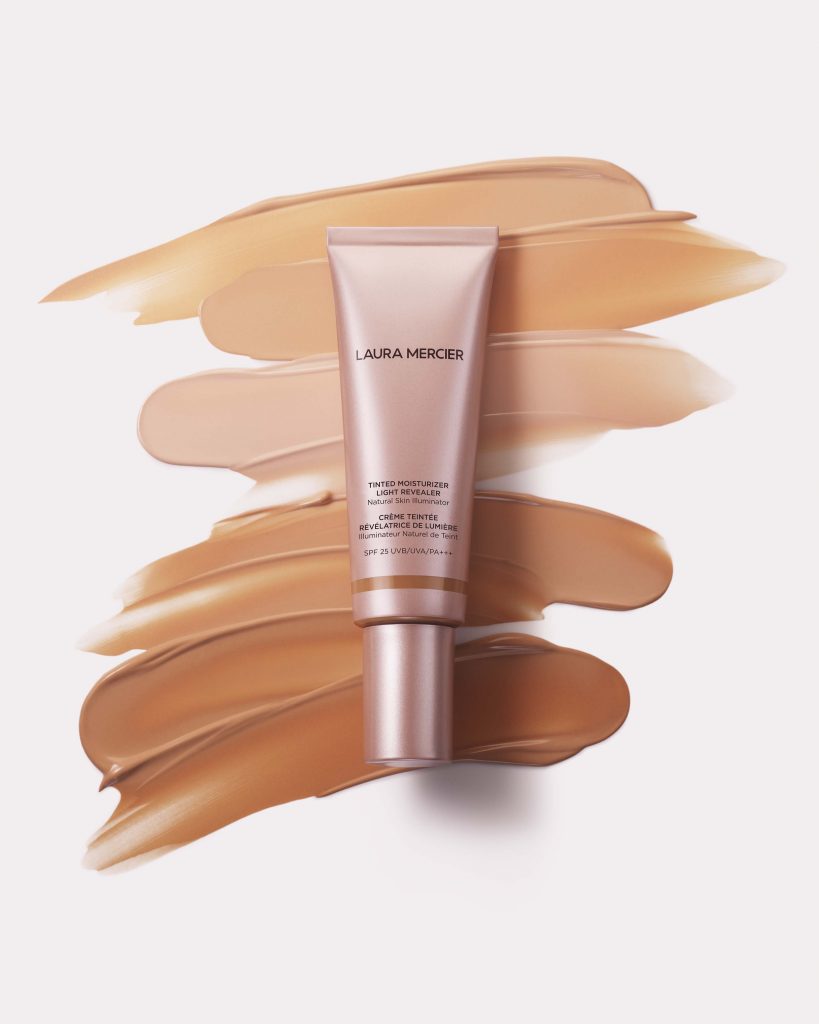 This Summer, Laura Mercier returns with an all-new skin-illuminating formula to create an effortless, no-makeup look. Their 3-in-1 Tinted Moisturizer Light Revealer moisturises and brightens up your skin while protecting it from sun damage with SPF25 PA+++. It is your summer ultimate weapon to create a breathable, lightweight makeup with sheer, long-lasting coverage against masks.
As the pioneer of "effortless artistry", Laura believes a perfect canvas for makeup is not about being spotless, but about embracing your true skin through using a natural product that cares for your skin and allows you to shine from within. The Clean Beauty formula brings a groundbreaking luminous finish upon application.
Nars Summer Unrated Blush Duo, Orgasm Lip Mask and Orgasm Body Oil
Nars is ready to bring you that summer glow. Releasing a collection of limited edition products, here are a few options to add to your makeup bag.
FOr a cheek-to-cheek glow, look no further than the Nars Summer Unrated Blush Duo, which comes in a superfine micronised powder pigments that ensure a soft, blendable application. Multi-dimensional finishes can be used to create a rush of colour or highlight the high points of the face. Featuring Behave, a matte pink mauve, and Deep Throat, a soft pink with a golden sheen.
Orgasm Lip Mask will cocoon your lips with a conditioning formula that leaves lips looking soft, smooth, and healthy. A trio of plant-based ingredients – Echium and Sunflower Oils, plus tropical climbing plant Balloon Vine – melts onto lips, forming a nourishing base. Keep lips feeling hydrated during the day or use it as a deep treatment while you sleep.
The Orgasm Body Oil offers a decadent, dry body oil steeped in nourishing ingredients. The silky, lightweight formula delivers a natural-looking, golden pink shimmer. Lush. Luminous. Luxurious. A total escape for the senses.
Also see: Exciting new beauty products this season from Dior to Gucci