Accessories brand Kara builts legion of cult followers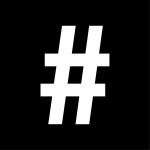 By: Zaneta Cheng
June 6, 2022
Accessories brand Kara has built up a legion of cult followers since its launch in 2013. Founder Sarah Law talks to Zaneta Cheng about how her multicultural upbringing influenced the inclusive ethos of her label and how she hopes to expand without compromising the brand's distinctive take on design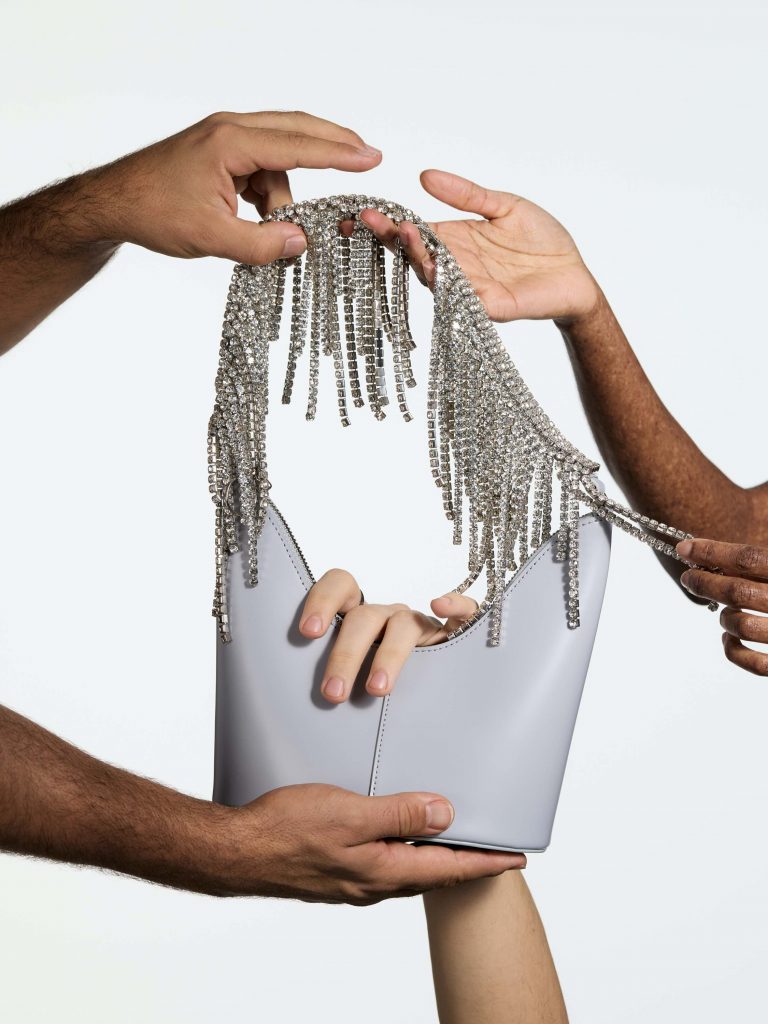 When Sarah Law launched her accessories brand Kara in 2013, she wanted to create products that acted as blank canvases for those who wore them. "The idea is to wear something your way," Law says. "And it's not about a brand that has one way of looking or one way of being. It's really about the opposite – it's every type and way of being, and I want to find a way to fit into that and work with who you are."
The idea of interchangeability and translatability is central to the pieces that Law creates and is visible in the classic backpack that has gained a cult following since its initial release. Interested in merging the active functions of a backpack and its outdoor connotations with the more formal, occasional associations of a handbag, Law wanted to experiment and create a product where "contrasting ideas live together and take this very functional, activewear thing and make it beautiful."
Product- and design-focused, Kara's success has never been through the marketing machine of high-profile events, Fashion Week presence or unceasing interview opportunities. Instead, Kara's success had a lot more to do with the fact that Law emailed every person off a list of 500 stores that she got from a friend working at a showroom – and received 22 responses from that effort. Her first season saw the brand stocked in six stores – Lane Crawford, Harvey Nichols London, Shopbop, Creatures of Comfort, Opening Ceremony and Ssense – which burnished her brand with prestige and street cred.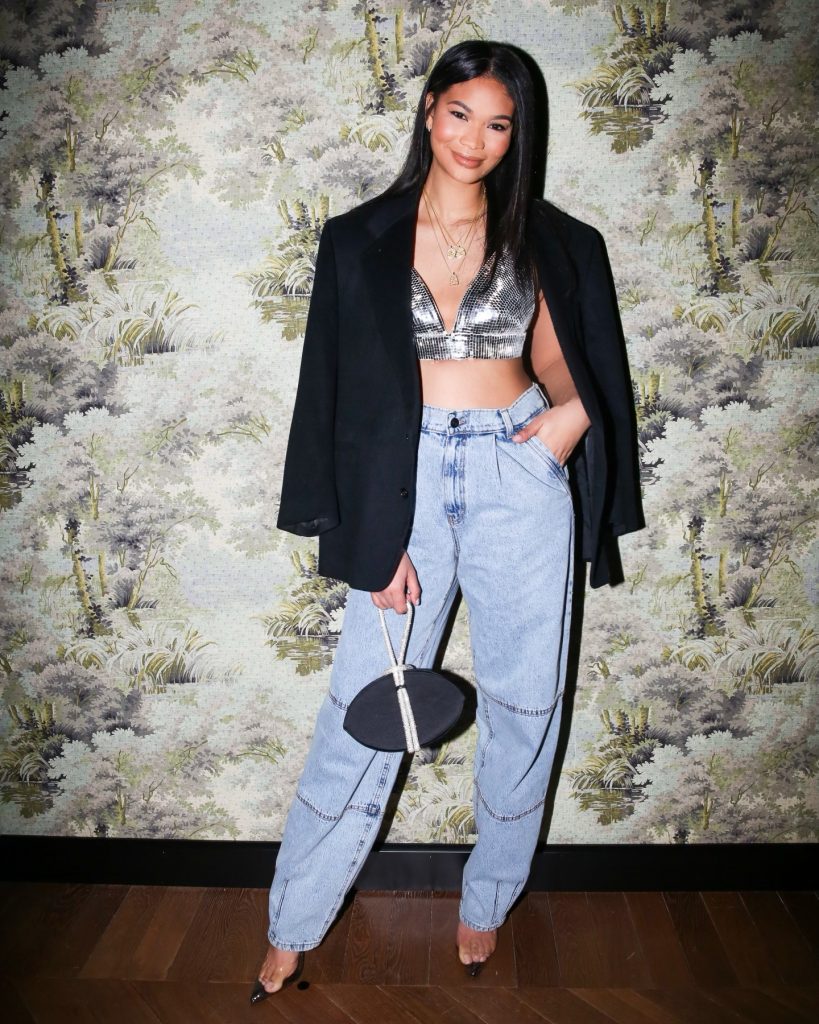 But the cult following that ensued is the result of Law's insatiable curiosity for design. "It's the only thing I think about, even in my free time," she says. "There are levels of thinking. There's the imagination fantasy aspect where I consider what has never been made before or what would communicate a message or the brand through the product. So this is a way where I treat the product like a blank canvas. But then there's another level that's not just an aesthetic thing but a way to play with function.
"I'm just so fascinated by the design process because there's an additional twist where it's all a culmination of form, function, art and business. So I'm making these objects that I think are interesting and beautiful – that have an artistic quality, but I'm looking to reach a customer and engage with a person, so there's for sure a commercial component, and it's where these aspects all meet that I'm very fascinated by."
Also see: 7 must-do Hong Kong trails ranked.
Kara is named after karaoke – in its original Japanese, the term translates to "empty orchestra", and it's this meaning that impacted Law one evening at dinner. "Kara, I think, is an amazing name because it's easy to pronounce in different languages, it's straightforward, and it spoke to the message that I was looking to present – that the brand is supposed to be the space to express yourself and not take yourself so seriously," Law says.
"The other part of it is that I had gone out super late doing karaoke in Causeway Bay, and the next day – it was either Boxing Day or New Year's Eve, I don't even remember anymore – we came home for dinner, and one of my dad's friends was like, 'What do you like to do for fun?' and totally as a joke but also somewhat seriously, I was like, 'Oh, karaoke.' And he was like, 'Oh, karaoke, it means empty orchestra in Japanese."
Law, whose Chinese father and Caucasian American mother from Rhode Island met in the Middle East, was raised in Hong Kong and is now living in New York. She resonates with the idea of a space that would allow her to make an individual mark, given her unique upbringing.
"It was an exciting way to experience identity because we spent every Saturday in Kowloon City with my grandparents, who don't speak English. They would always make little jokes when we were having dim sum and eating char siu fan.
"They'd ask me whether I liked the Chinese food that I was eating or whether I preferred hamburgers, and said, of course I would like hamburgers more because I was American. But then as soon as I got to the States, my mother's family would ask, 'Oh do you know what this is? This is a hamburger!'" Law recalls.
"I just had this very crazy experience where somebody was constantly pointing out to me that these things that I thought I was, [and saying] that was actually not the case or not native to me. And I think from that experience, I wanted to craft and be clear on my own identity and not to have to be completely reacting all the time to how other people were describing me."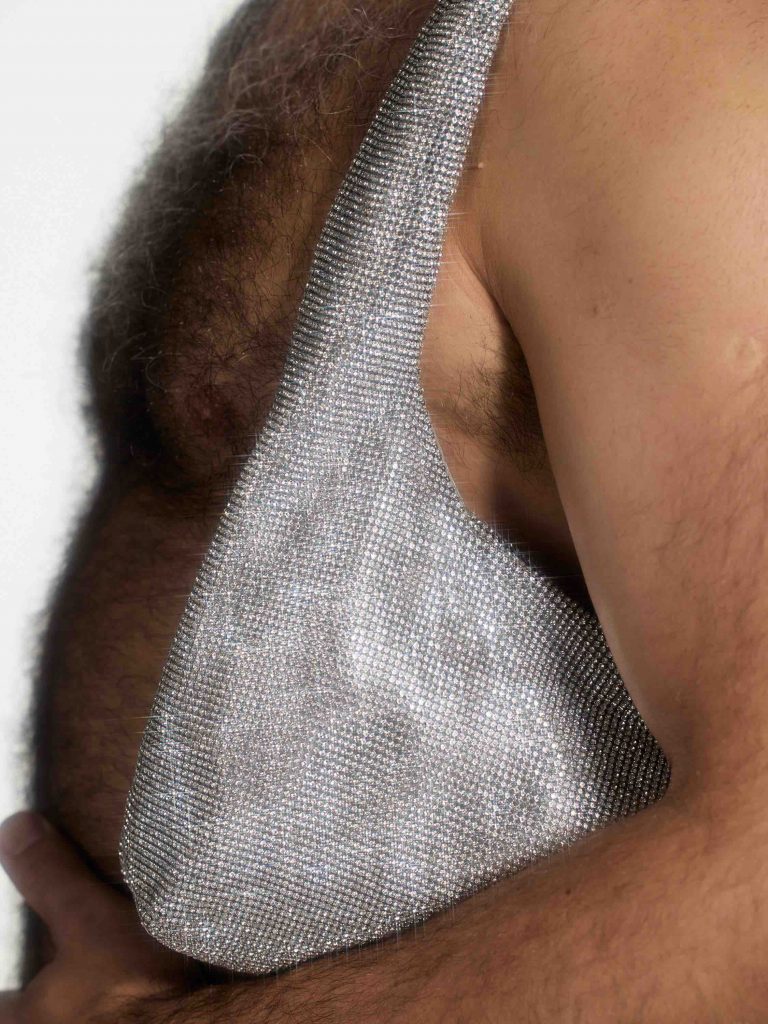 Since establishing herself and her brand as a unique player in the accessories market, Law has worked to grow the brand's product offer beyond the backpack. "You have to pay attention to what the customer likes but also find ways to move the needle forward and not always talk about the same thing over and over again," she says.
There have been the thick chain bags, which Law introduced in 2018 before massive chains on bags took off, that resulted from a walk Law took in Sham Shui Po past a series of car garages. "There's something very decadent about it and I loved the idea of putting this tiny little wallet on it so I basically paid this guy to give me some of his chains and we worked with our hardware manufacturer to recreate the chain at a suitable weight."
Also see: Limited-edition gamers must-haves in Tumi, Razer collaboration
There's also the cobra braid strap that Law added to her product line because she wanted a feeling of continuation through her products. "I think one of my initial feeling was that the chain has a very machine-produced feeling to it and how could we do the opposite and recreate something handmade?" she says.
"So over 2020 I was researching all these different types of camping equipment like camping rope, paracord and different ways to play with rope braiding to create a softer feeling. We initially started with handwoven leather cords and tested different sizes and things like that and now we offer it in leather and a crystal."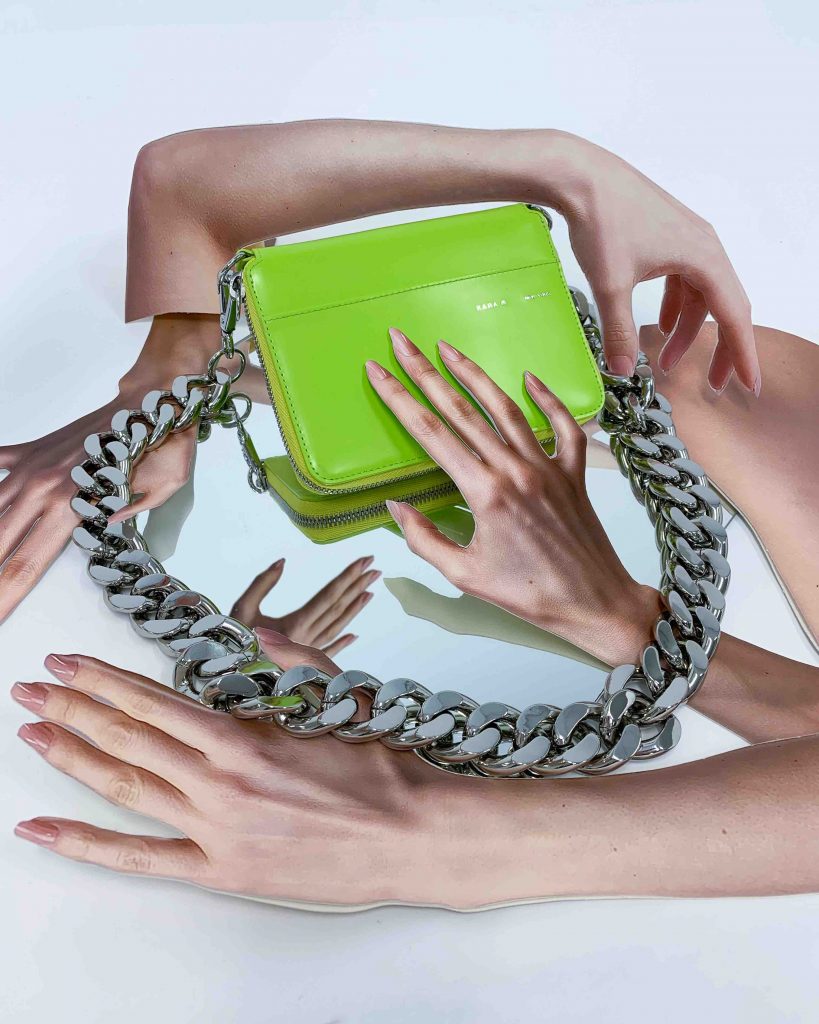 These days Law is trying her hand at items in the accessories space beyond bags. Under the "wearables" tab on the Kara, the website is a selection of hats and head bags, visors and mesh bras in crystal or trimmed with the cobra braid. "Wearables are these pieces that sort of look like garments and interact with the body in some way that really layers with clothing and that have compartments to them," Law explains.
"So there is this technicality that they're a bag but they fit you in some more specific way than something that just hangs off your shoulder and ties around your waist, for example. But [wearables] are beyond just handbags and let me really play with accessories and creativity, and not do things that are necessarily commercial or for a lot of people to understand."
Law's wearables have recently made several buzzworthy appearances, including on Sara Ramirez in Sex and the City's reboot And Just Like That…, on the troubled cool teens of hit series Euphoria as well as Lisa from Blackpink. With wholesale doubled in 2020, the designer is now working on editorial and custom pieces for performers and on a bigger scale. Perhaps most exciting to see is how Law is slowly transitioning her brand out of a niche cult following into one that retains its identity as it expands for a wider audience with a "more interesting, more dynamic product".