Digital Cover: Jace Chan x TSL Jewellery and Fendi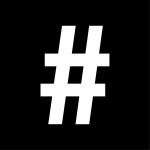 By: Stephenie Gee
November 1, 2023
A new Jace Chan season is upon us. The singer-songwriter talks to Stephenie Gee about the artistic and personal rebirth that has her as happy as she's ever been
Jace Chan's career does not have much in the way of low points. The Hong Kong-born singer- songwriter has been on a steady trajectory since debuting in 2019 with Universal Music Hong Kong. She scooped Best Newcomer at the Metro Radio Hits Music Awards that same year and in the next was nominated for the Favourite Female Singer award at the Ultimate Song Chart Awards Presentation. Her first album, Processing, which dropped in May 2021, sold over 15,000 copies on its first day of release. Two months later with her hit song "I Wish", she took over a digital billboard in New York's Times Square ("This is crazy!!!" she enthused on Instagram) and the cover of Spotify's EQUAL playlist, an always-on global campaign fostering equity for women in music.
But sitting on set of our #legend shoot one October afternoon, Chan can easily identify the nadir of her career: It was in January or February this year, around six months into a hiatus that began in August 2022, when she was shelved by Universal for conflicting values, and with no clear end in sight. She was in Los Angeles. "I was just walking along the street and this guy just looked at me and went, 'Girl, why you look so sad?' That was when I thought, 'Oh shit!,'" she recalls. "When you're around family or friends or just people in general, I think you tend to put on a face when you're upset and just pretend that you're okay. So it was only in that moment, when I was alone and in a foreign country, that I realised how truly unhappy I was."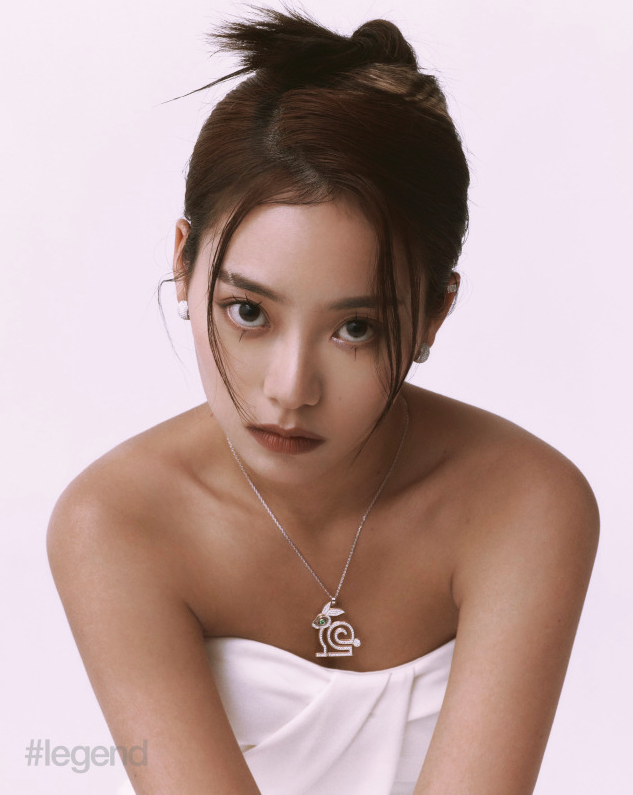 Accepting that was the first step on her road to healing. "It's important to let your emotions flow because the more you try to control something, the more it controls you," Chan tells me. "So to validate all your emotions and feelings, to just accept who you are at all times, to give yourself time to digest your feelings – once I starting doing that, I felt better." Alongside, she practised meditation ("extremely helpful", she says), spent time with friends, went travelling, took dance classes (dance was a path to which she gave serious consideration before her singing career took off), wrote songs that would eventually constitute her comeback album, and vlogged it for us all to see on her on her namesake YouTube channel.
"The trust and belief people had in me was what kept me going. Whether it's those close to me or just the general audience, they never stopped motivating me during that time," she says. "Honestly, I thought everyone would have forgotten about me and moved on, which would have been fine; I'll work hard when I return to make an impression again. But they didn't; they never gave up on me and they were all waiting patiently for me to come back with new work. I really had no excuse to give up or slack off."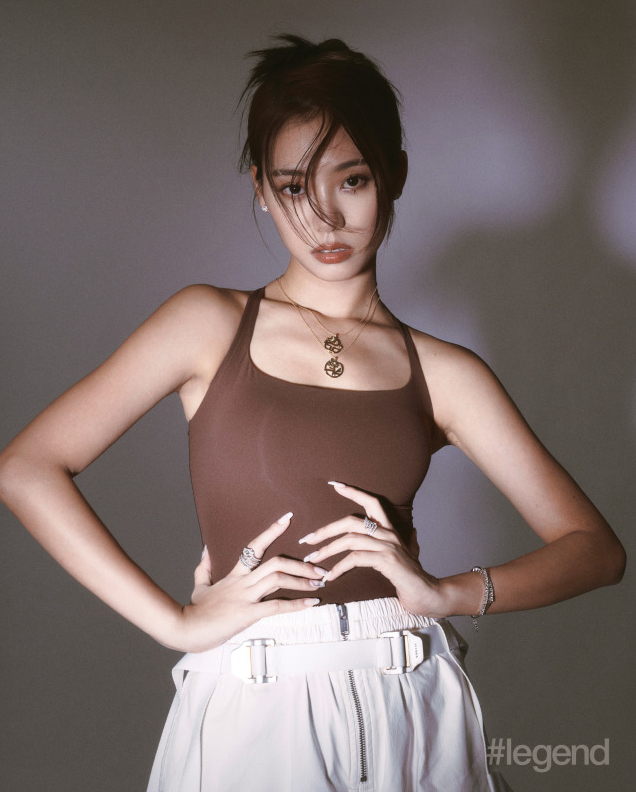 She's loved, indeed. In September, after her contract with Universal officially came to an end, Chan made her first public appearance in a year under her new self-founded label jace.world at Dolce & Gabbana's pop-up and media flocked to document it. Then, just days after our conversation in mid-October, fans went wild when she made her eagerly awaited return with Hatching, a five-track EP suffused with the self-assuredness of someone who hit a bad spot, picked themself up and learned to live on their own terms. "The songs were all written during my break and each one represents me in a different stage of that journey. So there were a lot of ups and downs. There was sadness, there was anger, there was everything. The songs are listed in the order they were written so if you listen to the whole album, it's like a diary; an authentic recount of that whole year," she explains.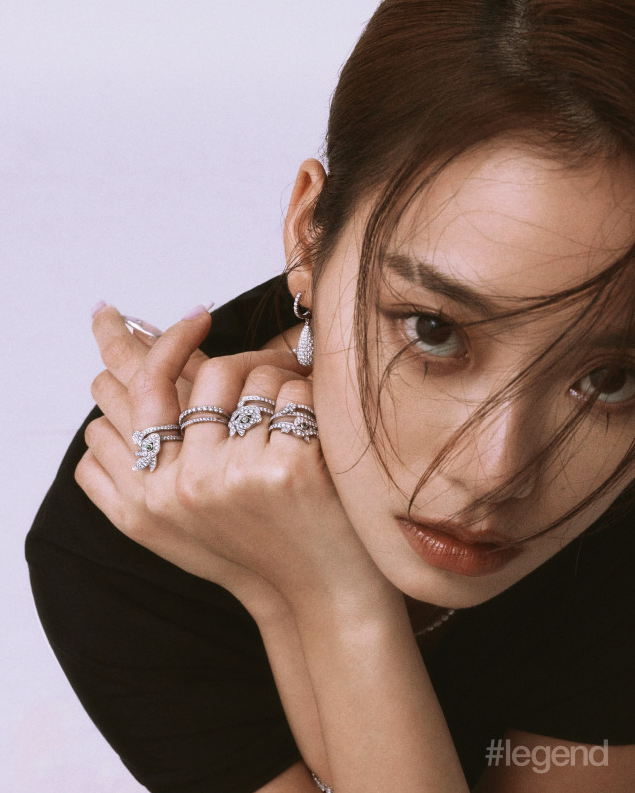 For Chan, her return to the public eye is about more than just music, though; it's about finding her voice as an artist. "I learned so much during my time at Universal. Maybe it's a single child thing, but I can be quite self-absorbed, so I was never really aware of what the masses were looking for or what the mainstream culture is. Universal taught me that not everything is about me. With music production, for example, it's the effort of so many different people. They showed me a new perspective," she says. The thing is, all she wanted was freedom. "I don't like being confined to traditional rules; I like to break through them."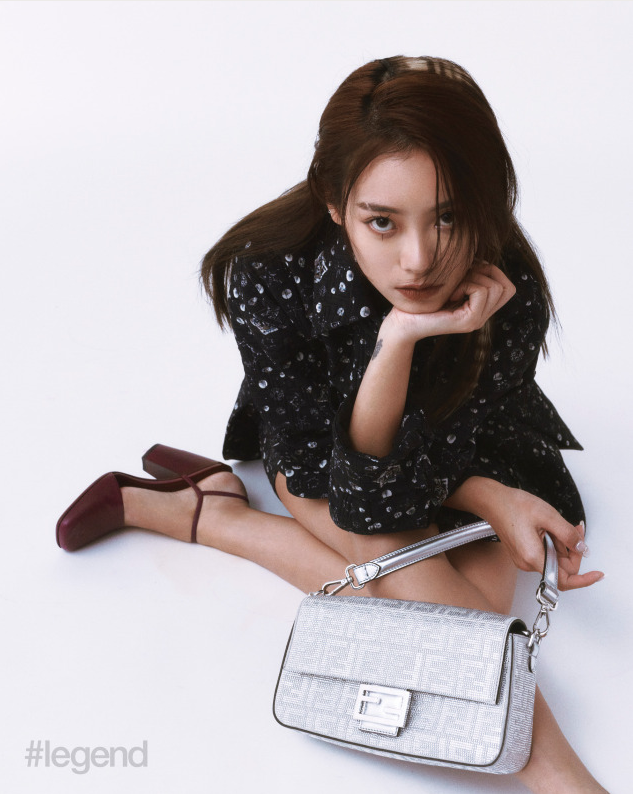 There's that same mix of tender ("Quarantine"), tough ("Shuu"), and occasionally silly ("I just wanna daa bin lo," she sings in the cheery "Born to Be Different") that illuminates what rallied her fan base in the first place: a sense of authenticity in a universe of label-packaged product. Released as an independent labour of love, however, "Hatching" is freer, looser. It sees Chan mixing it up with Cantonese, English, Mandarin and Spanish (the latest addition to her linguistic repertoire), and experimenting across genres, from "Byebye", a dreamy, jazzy track, to "Lo Siento", a funky pop tune full of good vibes and energy. In "Calm Down", an old-school boom bap with oriental influences, Chan rolls through with some airtight bars. "Earthly Fairy" pairs an R&B, alternative/indie production with hypnotic vocals while "Sigue Haciendo" channels pop with a house edge. If anything, Hatching is a sonic declaration of the type of artist she wants to be moving forward.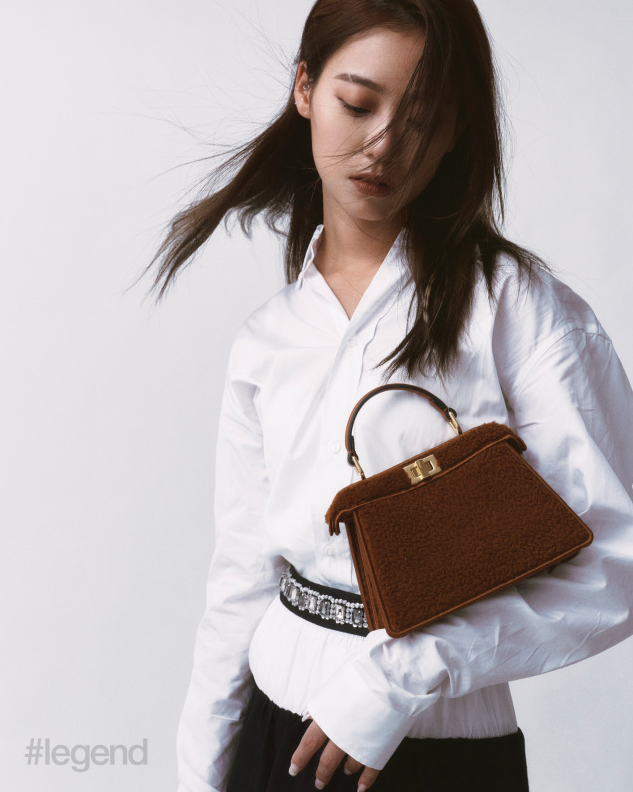 "I'm just greedy," she says. "There are so many different things that I want to present to my audience and bring to Cantopop." Rhythm, especially, is a big one. "I think Hongkongers are too uptight; they don't really know how to relax and let go. At least for me, music is fun. I'm a very tense and uptight person but when I listen to music, I loosen up. I think emotions are a huge part of music and that music should be able to make you feel. You'll always see me dancing along to the grooves and beats. I just want to keep playing around and trying new things – it's more fun that way."
Her personal style embraces the same sentiment. Most days, Chan sports the borrowed-from-the-boys aesthetic: baggy Ts, boyfriend jeans, hair long and unfussy. While on others, she is girly in pinks or slip dresses or miniskirts. When we meet, the 29-year-old is comfy in a ribbed tank, jeans and sneakers. "I've always preferred to be more edgy in my dressing. But with this job, I get the opportunity to try out different styles which is great fun. So now I dress depending on how I feel. For example, there are days when I don't really want to talk to people so I'll put on a dark shade of lipstick and go heavy with the accessories so that I give off the impression that I'm not as approachable. Fashion helps me to set my boundaries and give me space."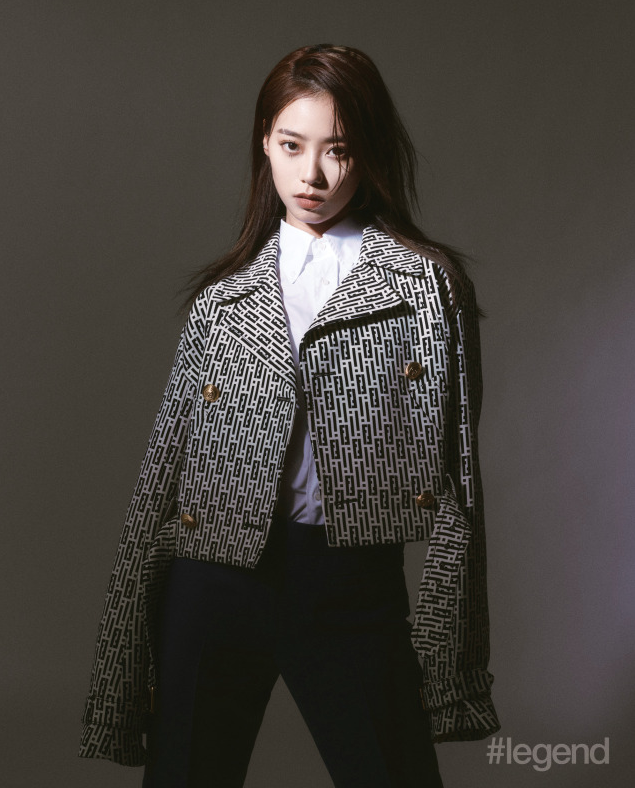 Be it fashion or music, Chan doesn't make strategic moves or base her decisions on money or dreams of world domination. She resists categorisation because she doesn't think it will serve her as an artist or a person. Arriving at this point meant getting out of her own head when it came to public expectations of her. "For me, what's most important is expressing myself. My songs are all different because they're dictated by my experiences and my feelings. But if there's a common theme, I think it's that they are genuine and that they say something because music is a form of communication," Chan says. "But I don't try to make my music touch my audience. I believe that as long as I put my heart into my music and that it's a genuine reflection of my emotions or whatever it is I want to express, my audience will be touched."
CREDITS
Creative and production: #legend
Photography: hungmc
Assistant : Derek Chan
Styling: Kellie Chan
Makeup: Echo Wong
Hair: Kenki Lau