Thailand's UNESCO World Heritage Khao Yai National Park gets new luxury property neighbour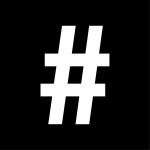 By: Hill Choi Lee
October 11, 2023
Neighbouring the UNESCO World Heritage Site that is the Khao Yai National Park comes the unveiling of Banyan Tree Residences Creston Hill – the next luxury property destination in Thailand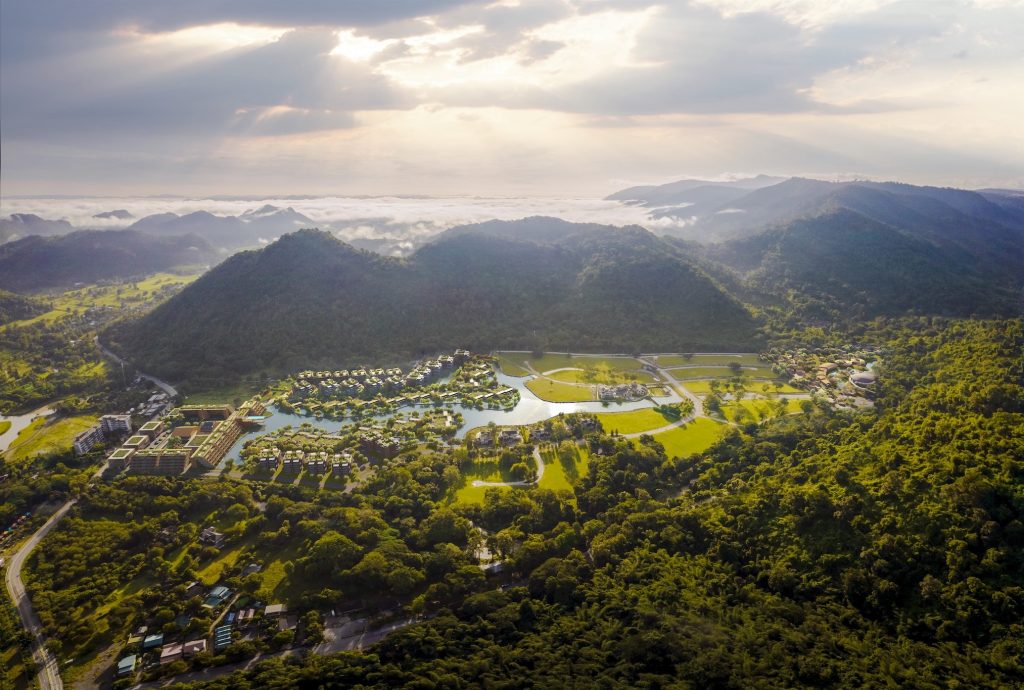 Banyan Tree Residences Creston Hill, 200 km from Bangkok amidst Khao Yai's captivating natural beauty, unveils its initial phase, comprising 21 fully-furnished luxury villas and 16 low-rise condominium buildings, all integrated flawlessly with nature.
The property's proximity to Khao Yai National Park offers many recreational activities. Complete with advanced infrastructure and set near the luxurious Creston Hill Estate, this project promises increased accessibility with an upcoming freeway. Targeting international and domestic buyers, Banyan Tree Residences Creston Hill is poised to benefit from economic growth, infrastructure projects, and a resurgence of tourism.
Property owners gain exclusive access to "The Sanctuary Club," which offers discounts and privileges across the Banyan Tree global network. The development epitomises a luxurious, sustainable lifestyle backed by state-of-the-art infrastructure and sets a new benchmark in global real estate and hospitality.
Also see: Award-winning interior designer Steve Leung's private holiday home: the OOAK Niseko
Chayaditt Hutanuwatra, chairman of Creston Holding said of this project, "This collaboration is a transformative moment for Thailand's luxury real estate. Our development brings together pristine nature and architectural excellence."
Stuart Reading from Banyan Tree Group added, "The region is rapidly gaining traction for branded residences, with its unique blend of nature, adventure, and pleasant climate providing a refreshing contrast to Bangkok's urban sprawl. At Banyan Tree, our core philosophy aligns closely with this respect for nature, driving sustainable development that adds value to the communities we serve and the partners we work with."
Every Banyan Tree Residences Creston Hill villa boasts expansive living spaces, inventive design elements, and private courtyards offering scenic views. The 16 low-rise condominium buildings provide panoramic vistas of mountains and lakes, available in one, two, and three-bedroom configurations. Three-bedroom units have a cantilevered pool and a terrace while penthouses have private rooftop gardens.
Photos courtesy of Banyan Tree
Also see: Handpicked collection from interior designer Jacques Garcia up for auction