Handpicked collection from interior designer Jacques Garcia up for auction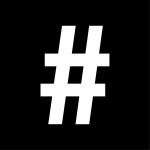 By: Hill Choi Lee
February 21, 2023
Sotheby's Paris is set to auction 75 prestigious works of art by renowned interior designer and collector Jacques Garcia on May 16, 2023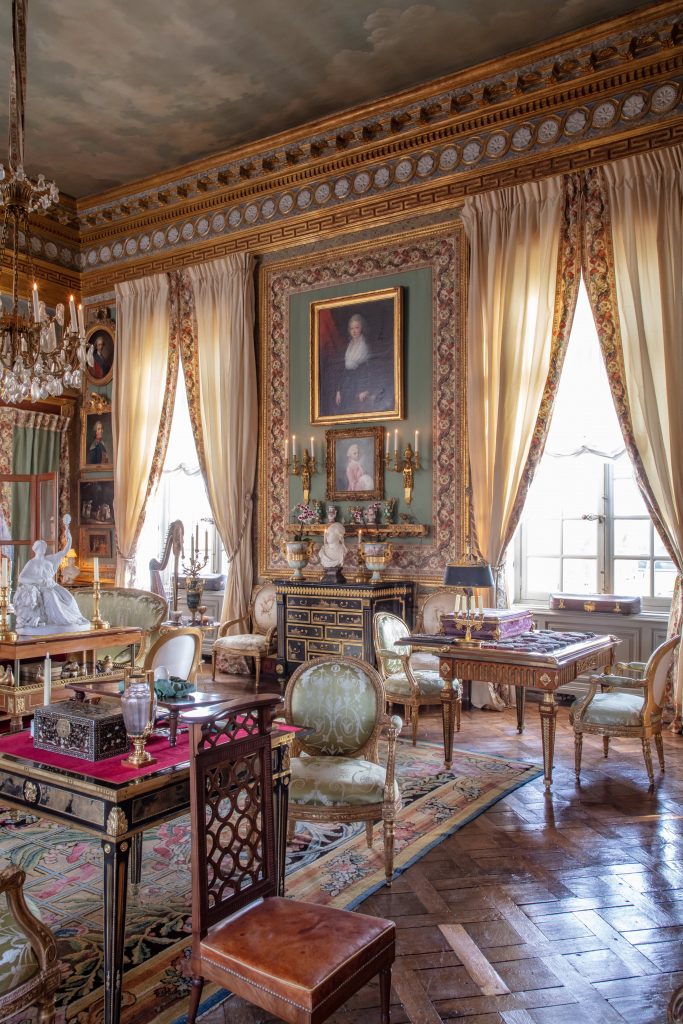 A collection – handpicked by the celebrated interior designer, Jacques Garcia – will be offered at Sotheby's Paris with proceeds going to Château du Champ-de-Bataille for the preservation of its legacy. The château is an "Ancient Régime" baroque castle which has been meticulously restored by Garcia over three decades.
French interior designer and collector Jacques Garcia is world-renowned as the creative force behind many of the most lavish and opulent settings in the world – from the La Mamounia Hotel in Marrakech and Hotel Costes in Paris to painstakingly decorated rooms in the Louvre and Versailles.
Most recently in the limelight is his Villa Elena in Noto, a magnificent Sicilian Villa that starred in the US series The White Lotus, a labour of love for Garcia who painstakingly restored thane baroque interiors that had been destroyed in an earthquake in 1693.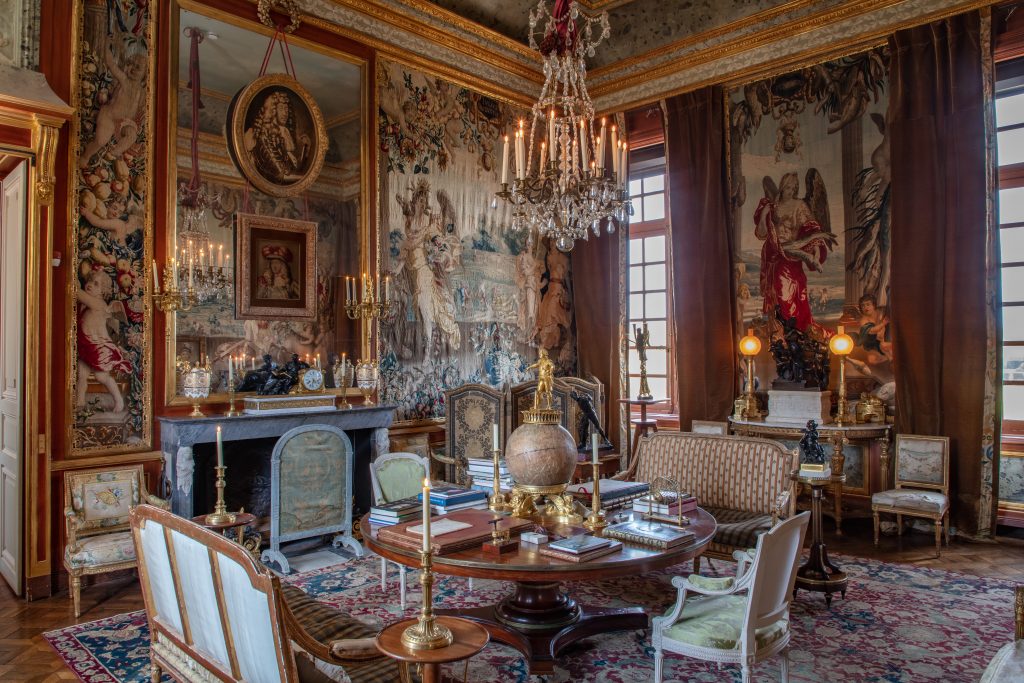 In 1992, Garcia acquired Champ de Bataille, one of the most charming and inventive buildings of its kind, boasting the grandest private garden in Europe. Originally designed by Louis le Vau, the architect behind Versailles, by this time only two of the rooms were in usable condition.
Thus began a titanic project of renovating the site, a process that spanned three decades, and opening its doors to the public.
The collection assembled by Jacques Garcia to house within Champ de Bataille is a tribute to the finest decorative arts of the 17th, 18th and 19th centuries, bringing together exceptional furniture, porcelain and sculpture.
Among the many masterworks are items that belonged to royalty and nobility, including Kings Louis XV and Louis XVI, Queens Marie Leszczynska and Marie-Antoinette, King William III and Queen Mary II of England, Scotland and Ireland, the Count of Provence and the Dukes of Penthièvre and Lorraine.
The selection continues into the 19th century with provenances including the Emperor Napoleon and dynastic collectors such as the Rothschilds.