Luxury Odin Property brings ultra-premium residential to Niseko, Japan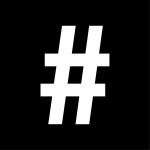 By: #legend
October 19, 2023
Real estate developer Odin Property is showcasing Odin Hills, the latest flagship development in its portfolio, in the Japanese town, Niseko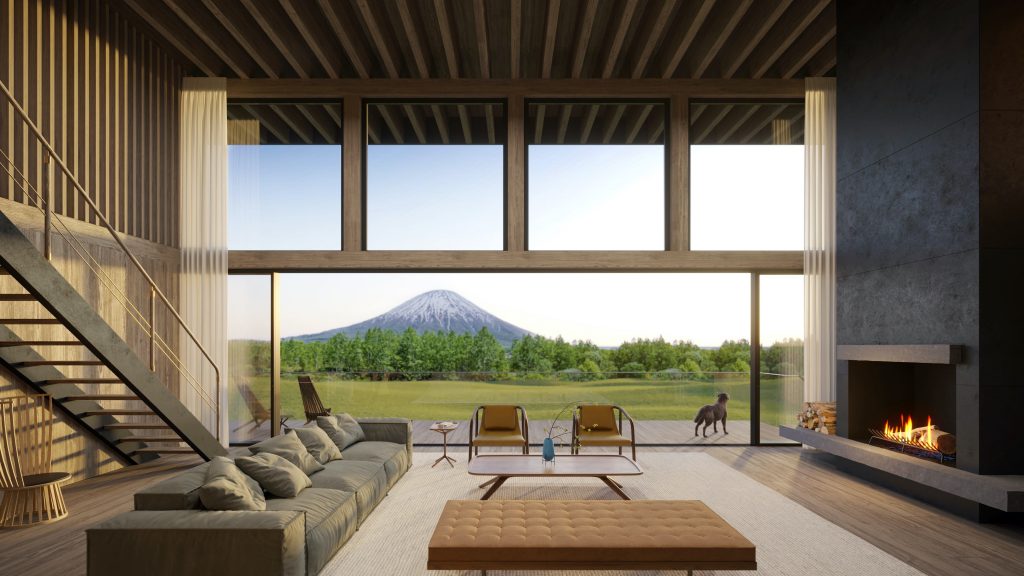 This exquisite residential development in Hanazono Niseko seamlessly blends modern luxury with timeless design – such as a collection of villas by Pritzker-prize winning architect Shigeru Ban – offering a unique destination experience for a community of like-minded residents.
"Odin Hills embodies our unwavering dedication to creating outstanding living, hospitality and lifestyle spaces that offer a unique destination experience characterised by quality, innovation, and community," says Chris Fjelddahl who is partner at Odin Property. "We aim to lead the way in shaping environments that enhance lives and endure as a lasting legacy." 
Situated against the stunning backdrop of Mount Yotei, Odin Hills offers breathtaking views that are sure to captivate. The most anticipated highlight of the mountain resort is the Odin Hills Clubhouse, scheduled for inauguration in winter 2024. Designed by up-and-coming starchitect Keiji Ashizawa, this residents-only facility with world-class amenities and carefully curated offerings, embodies natural luxury living and wellbeing. Designed around a unique Onsen concept, it will offer exceptional owner services and dedicated member benefits for a hassle-free residential experience and an expertly curated alpine lifestyle.
Also see: Award-winning interior designer Steve Leung's private holiday home: the OOAK Niseko
Beyond Odin Hills, Odin Property extends its magic within Niseko, Japan with Odin Place—a chalet-inspired lifestyle wonderland boasting an array of dining and retail experiences. From the exclusive Moncler boutique to a flagship Burton store, to cosy café Koko to après-ski bar and bistro Musu and modern Alpine restaurant The Alpinist, Odin Place is the place to see and be seen in Niseko. 
Odin Property excels not only in residential properties but also in providing exceptional hospitality experiences. Kimamaya by Odin, a boutique hotel in Niseko's Hirafu village, boasts nine uniquely designed rooms designed by interior designer Andrew Bell and is a member of Design Hotels. Guests can savour winter-exclusive delights at The Barn, a bistro with traditional Hokkaido farm-inspired architecture, offering dishes like Sushi Foie Gras made from the finest local ingredients of Hokkaido, making it a standout culinary destination in Niseko. 
The Niseko real estate market has been growing and thriving over the last 10 years and more, presenting lucrative opportunities for property ownership. Beyond its year-round charm and exceptional amenities, this picturesque locale is a playground for outdoor enthusiasts, offering skiing in winter and hiking and golfing in summer. Hanazono Niseko stands out with its luxury resorts, spa facilities, and a fast-growing and vibrant luxury hospitality scene. Investing in real estate here not only means owning a home in a stunning location but also making a savvy financial move in the flourishing Japanese market.
Also see: Thailand's UNESCO World Heritage Khao Yai National Park gets new luxury property neighbour