Squid Game director Hwang Dong-hyuk reflects on historic Emmy wins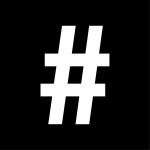 By: Susan Hornik
September 14, 2022
The creator of one of Netflix's most stand-out Korean dramas is humbled by its Emmy victory and elaborates on "Squid Game: The Challenge", the reality competition based on the series. LA-based Susan Hornik reports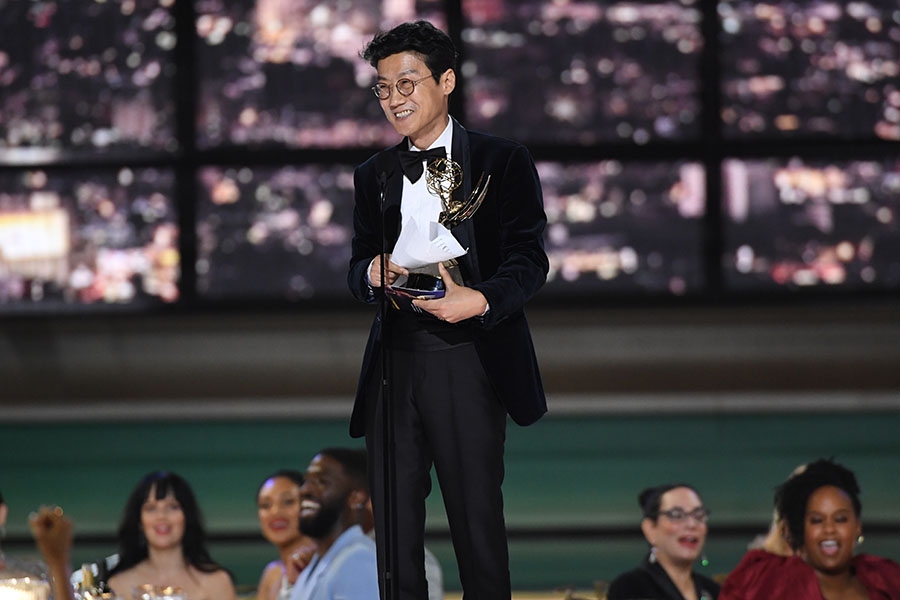 Backstage at the Microsoft Theater's Emmy pressroom in Hollywood, Hwang Dong-hyuk, Squid Game's creator-writer-director, was still in disbelieve as he reflects the show's six wins, including Outstanding Directing and Outstanding Lead Actor in a Drama Series.
The survival drama's historic wins are unprecedented; it is the first-ever non-English language series to take home these accolades.
In the midst of all the excitement, he manages to maintain his sense of humour. "I want to thank the TV Academy for this honour, and also huge thanks to Netflix (president) Ted Sarandos. I mentioned your name, okay?!" he quips onstage.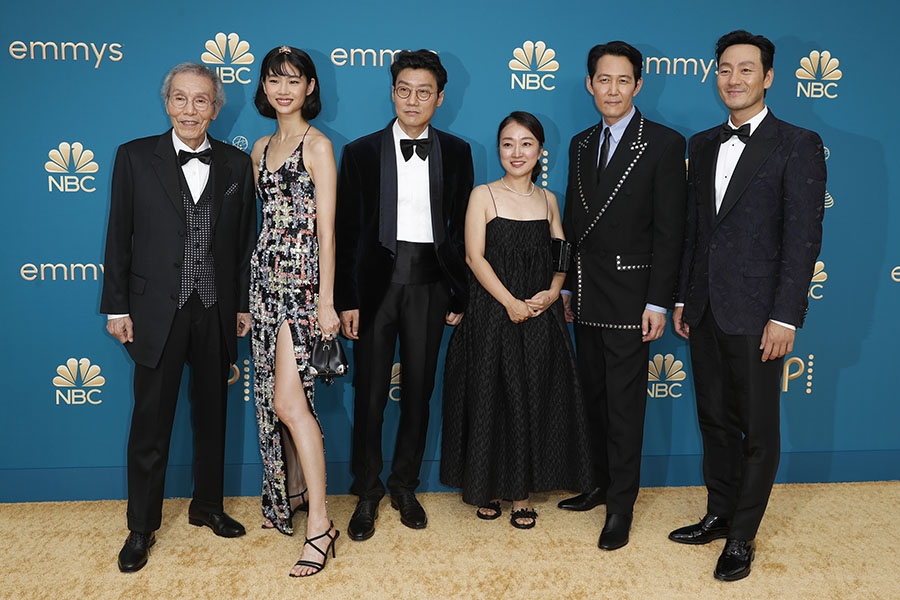 Since the announcement of Squid Game's 14 Emmy nominations, people keep telling him he made history, Hwang said. "But I don't think I made history by myself because it was you who opened up the doors to Squid Game, invited us here tonight at the Emmys. So I believe I have to say we made all history together. And I truly hope Squid Game won't be the last non-English series to be here at the Emmys. And I also hope this won't be my last Emmy either. I'll be back with Season 2. Thank you!"
Also see: Squid Game's HoYeon Jung and 4 other breakout Korean actresses of 2021
During a post-awards press conference, Hwang eludes to the upcoming Squid Game reality competition series, which was announced earlier this summer. ​​
Squid Game: The Challenge will have 456 players competing for a whopping US$4.56 million. The contestants will play intense games inspired by the original series and participate in new ones, all the while trying to avoid elimination. Thankfully in this reality series, no one will be murdered like what happens on the Netflix fictional show.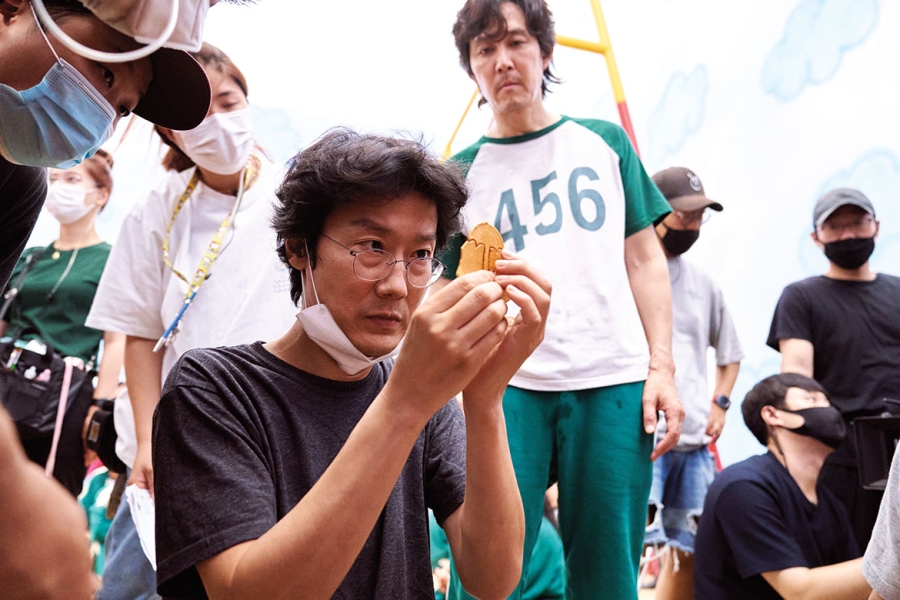 "I met with the creator and they had many questions for me," Hwang noted. "What I hope is that they will be carrying on my vision and intention as much as possible for the show."
He continues, "I think that even though our show does carry quite a heavy message – and I know that there are some concerns on taking that message and creating it into a reality show with a cash prize – I feel like when you take things too seriously, that's really not the best way to go for the entertainment industry. It doesn't really set a great precedent."
Hwang is hopeful the reproductions are going to bring new meaning to the industry. "And I hope that this is going to be a great new direction for the industry overall."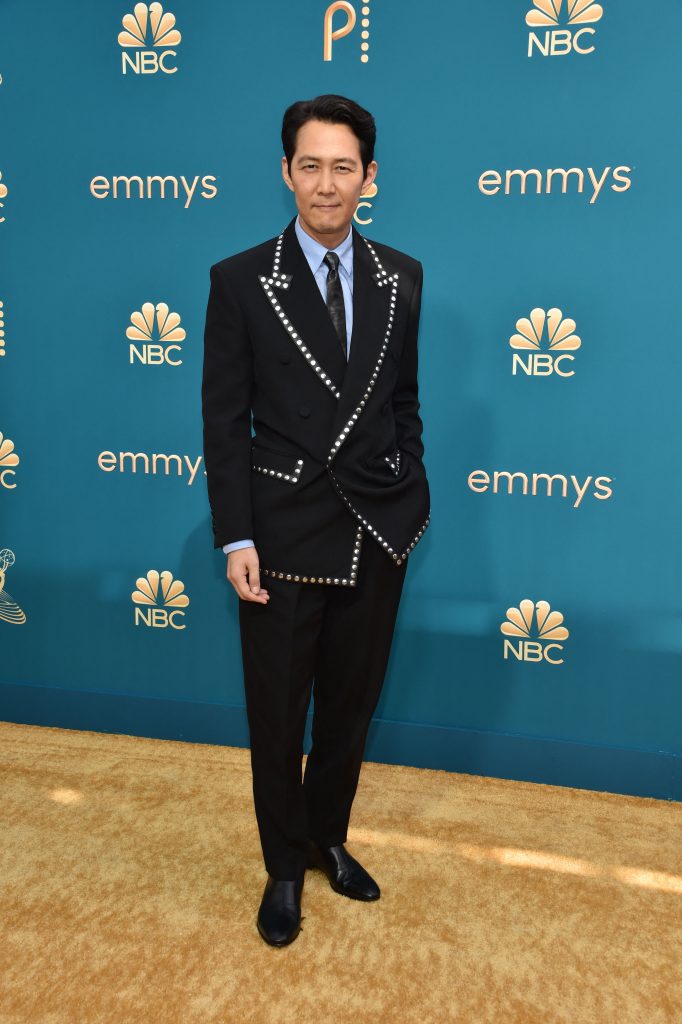 Lee Jung-jae, who won the Emmy for Outstanding Lead Actor in a Drama Series, was equally thrilled. "Thank you so much. First, I'd like to thank God above. And thank you to the Television Academy. And thank you to Netflix. Thank you to director Hwang for making a realistic problem we all face come to life so creatively on the screen, with great scripts and amazing visuals. Thank you. Thank you, Squid Game's teams," he says during his acceptance speech.
Lee also made Emmy Awards history, becoming the first South Korean actor, as well as the first Asian actor to win this prestigious award. This marks his first Emmy nomination as well.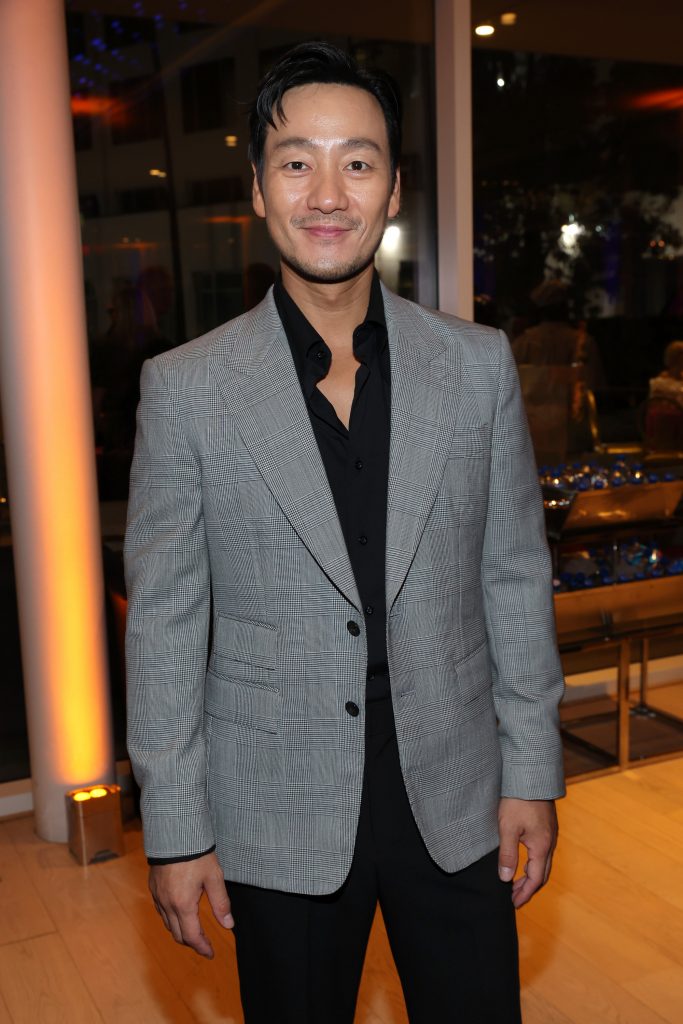 Squid Game was nominated for an impressive 14 Emmys in total, including best drama, acting, and writing. At the Creative Arts Emmys last weekend, the show won four Emmys, in categories including Outstanding Guest Actress for Lee Yoo-mi.
HoYeon Jung, who portrayed Kang Sae-byeok, a lead character who becomes friends with Gi-hun, was also nominated for Outstanding Supporting Actress in a Drama Series. Park Hae-soo, who played a contestant on Squid Game, and Oh Yeong-su, who took on the role of elderly contestant 001, were both nominated for Outstanding Supporting Actor in a Drama Series too.
Also see: 5 things you need to know about Squid Game actor Wi Ha-joon