5 things to know about Squid Game actress HoYeon Jung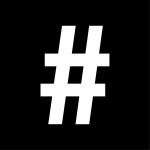 By: Gillian Chu
October 18, 2021
Netflix's K-drama Squid Game's HoYeon Jung is the breakout star of the show; here are five things to know about the model-turned-actress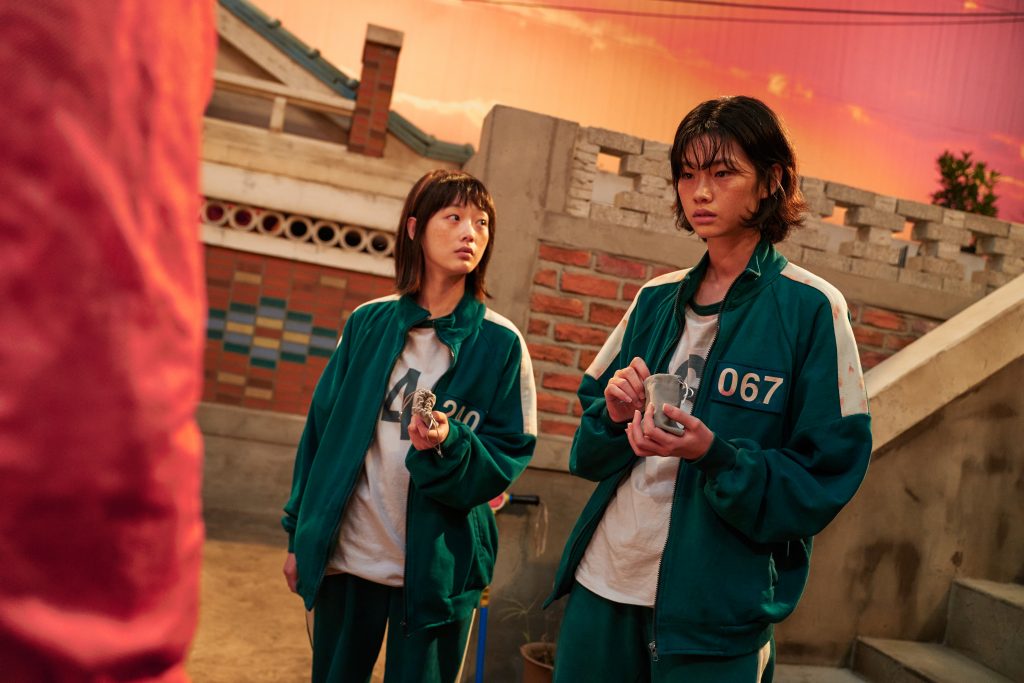 Hit dystopian thriller Squid Game has claimed the title as the first South Korean show to rank number one on the global Netflix chart. The show has garnered worldwide attention for its twisted premise, following an eclectic group of debt-ridden characters gambling their lives to win ₩45.6 billion (roughly 299 million HKD) in a series of sinister reinterpretations of nostalgic childlike games.
The female lead character, a North Korean defector named Kang Sae-byeok played by model HoYeon Jung, has captivated audiences with intense moments that challenged her moral compass and her consequent character development. Much like her on-screen character, Jung is known for her fiery personality away from the set. As audiences can expect to see a lot more of her, here are five things to know about the model-turned-actress.
Jung is a South Korean fashion model
Before debuting as an actress in Squid Game, Jung started her modelling career at 16 and has since graced the covers of Vogue Japan, Vogue Korea, W Korea, and Harper's Bazzar Korea to name a few. Her long list of accomplishments speaks for itself. She's modelled for Seoul Fashion Week and walked for Louis Vuitton, Marc Jacobs, Fendi, Chanel, and many other prestigious luxury brands alike. Oh, and did we forget to mention, she was dubbed Vogue Korea's Next Top Model in 2015.
She's BFFs with Jennie from Blackpink
Did you know Jennie appeared in the 'Special Thanks' section during Squid Game's end credits? Jung and Jennie are close friends, so much so that Jennie visited the actors and even sent a food support truck to the drama set, a popular tradition amongst celebrity friends as well as fans to show support to actors and film crews on set in Korea. The stars have previously posted pictures of each other on Instagram, from cooking together to Jung attending Blackpink's concert.
Also see: HoYeon Jung, Presley Gerber and 3 models to watch
She's been dating actor Lee Dong-hwi
Jung and Lee Dong-hwi confirmed their relationship back in 2016. Lee is known for his role in the hit Korean drama Reply 1988 and is set to star in Netflix's upcoming show Glitch. Whilst the model is well-versed in the world of fashion, her beau can also be seen posing in trendy clothes on his Instagram, giving the duo the nickname 'fashionista couple'.
She once sported a flame-red hair look
Jung's famous radiant ruby red hair early in her modelling career is a stark contrast to her more subtle black hair in Squid Game, giving some audiences a-ha moments, when the realisation dawns on them that they may have come across her runway walks, or appearances in editorials. Her iconic red hair has been widely noticed by media in the fashion industry and became an inspiration to the fans as an 'it' colour.
She loves a good party
During a dinner with her co-stars, Jung initiated the crew gathering out of her love for drinking and was given the nickname 'Jung the Party Planner' by her co-star Park Hae Soo, who plays the character Cho Sang-woo in Squid Game.
Be ready to see more of Jung in the Korean entertainment industry. Be it her compelling acting or her well-practised poise as a model, she is sure going to keep capturing the hearts of both the Korean and international community.
Also see: Squid Game's HoYeon Jung, Indian star Lisa Haydon- 6 models who became actresses