International Cat Day: 10 adorable cats to follow right meow
August 7, 2020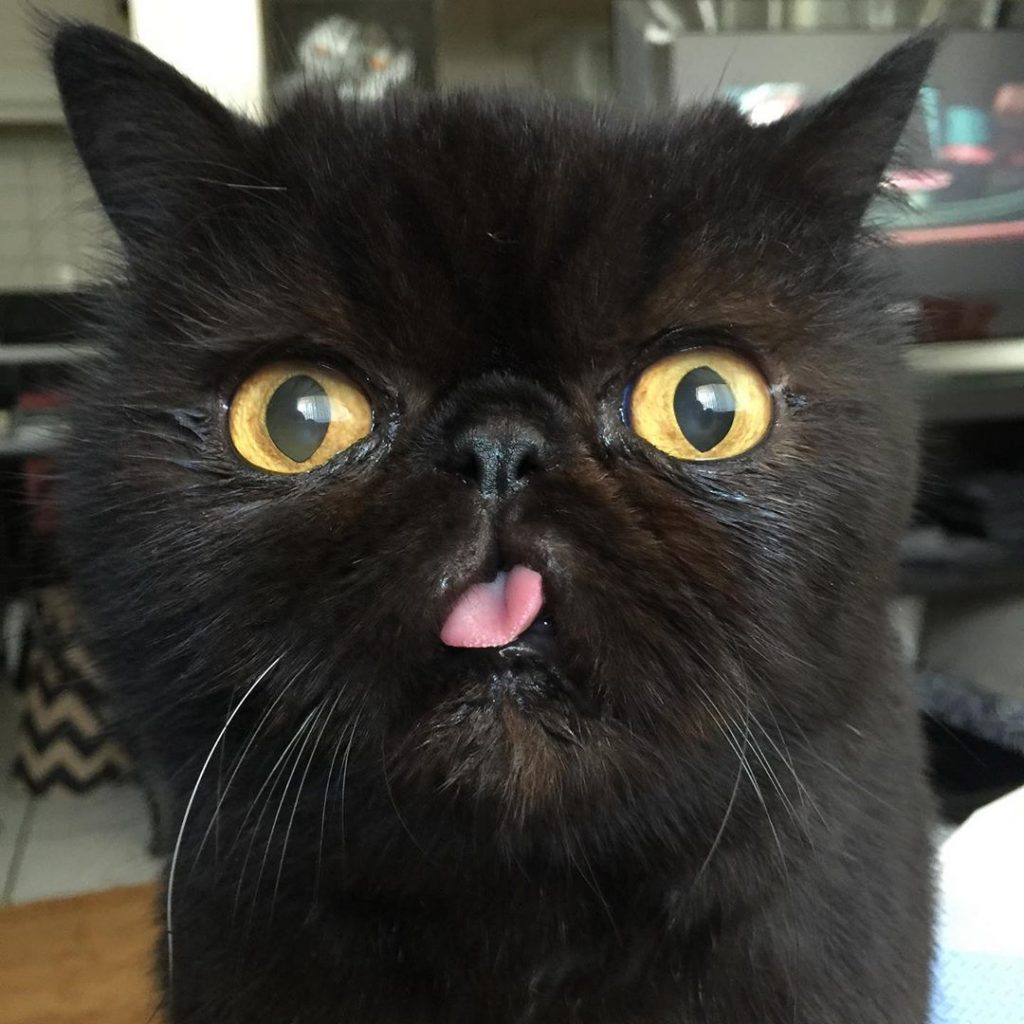 To celebrate International Cat Day 2020, we've curated a list of the most adorable cat 'infurrencers' on Instagram for you to follow right meow. These famous fur babies are livin' the life – with lots of treats, toys and a bit of trouble too. If you're looking to lighten up your IG feed, these cats are just purr-fect:
Biiru and Soju
Managed by their cat mom, Hana Tam, a Hong Kong-based songstress and entrepreneur, this photogenic pair of cats have already released a photo book – capturing the hearts of 41,000 hoomans.
Chataro and Kinako
With over 423,000 followers, these munchkin cat siblings from Japan – Chataro and Kinako – can be seen nuzzling and playing hide-and-seek all day on their IG. They also have their own Line theme and are about to release their own photo book (it's a thing!).
Coffee aka. Mr. White
Based in California, Coffee aka Mr. White is a five-year-old British Shorthair cat and cancer survivor with a following of 2 million. Looking like a fluffy ball of snow with the brightest blue eyes, we can't get enough of this beautiful boy.
Duffy and Fergie
Duffy and Fergie are two rescue "smooshes" living in Seattle. This wholesome duo can be seen either posing to their 82,000 followers or protesting when it is not nap time – because cats have rights too!
Mumaru Sama
Mumaru is an Exotic Shorthair who loves to cuddle. Living in Thailand, his video with his pomeranian brother was a viral hit among pet lovers with over 6.8m views. With over 41,000 followings and counting, follow their YouTube channel for a daily dose of #cuteoverload.
Hamilton The Hipster Cat
Possibly the hippest of them all, Hamilton is a moustache cat (yes, it's real) adopted by his owner and living in San Francisco. Having over 794,000 followers with his dapper charisma, Ham is also a cat-ivist on issues such as adopt-don't-shop and other charity fundraisers.
Sam
This is Sam and he is a cat that has eyebrows (as his Instagram affirms.) An NYC cat infurrencer, he has an impressive Instagram following of over 236,000. Some of his favourite things to do include eating tomatoes, attempting to hide on top of the refrigerator and running around the house to play. Nevertheless, he is a good boy.
Keys aka. GoalKitty
Meet Keys, aka. GoalKitty, a tuxedo cat living in California with quite a special talent. Her owner captures the moments when she throws her paws up and does her signature 'goal' pose, which has become quite the internet sensation.
Boss, Manggo and Coco
The chonkiest of them all, Boss, Manggo and Coco are a family of three felines based in Korea. With a strong fan base of 339,000 followers, these chubsters are often snapped laying around the house like the royal fluffs they are.
Cleo, Calvin and Samson
Who says cats and dogs can't get along? With over 64,000 followers, Cleo is the latest addition to the mixed-species family including Calvin the yellow labrador and his brother Samsen. Based in San Francisco, these fur babies are not only photogenic but well-travelled – check out the way Cleo gets carried town on the backs of his brothers.
See also: 5 Hong Kong charities that need your help during COVID-19