7 Most anticipated Netflix shows of 2022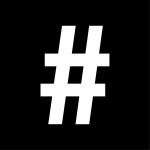 By: Jackie Huang
December 30, 2021
From brainy and thrilling crime dramas, to imaginative and supernatural, here're our recommended Netflix shows to watch in 2022
Ozark – Season 4, January 21
The Midwestern crime-and-drugs drama Ozark is returning for its last season in January. Jason Bateman and Laura Linney star as a married couple who relocate their family from the skyscrapers of Chicago to a summer resort community at the Lake of the Ozarks in Missouri. The husband Marty (Bateman), a financial adviser who also serves as the top money launderer for a Mexican drug lord, must launder US$500 million in five years to pay off a substantial debt to his boss after a money-laundering scheme goes wrong. Despite being frustrated at his wife's marital infidelity and rebellious kids, Marty has to reconnect the fractured family to get through the dilemma entangled with crimes, violence, humanity and greediness.
Inventing Anna – February 11
Inspired by Jessica Pressler's article from New York Magazine, "How Anna Delvey Tricked New York's Party People," Shonda Rhimes' upcoming show will dramatise the real-life story of one of the biggest scams of our time. Julia Garner is cast in the lead role, a fraudster from a middle-class family who pretended to be a wealthy German heiress under the name of Anna Delvey to sneak into New York high society, defrauding banks, luxurious hotels and wealthy acquaintances. Eventually, New York Magazine and Vanity Fair exposed her grifting, and Delvey landed herself in jail with a conviction of grand larceny.
Stranger Things – Season 4, Summer 2022
Strange things happened in the fictional rural town of Hawkins, Indiana. When the young boy Will Byers vanishes, the small town discloses a mystery: the nearby Hawkins National Laboratory—which appears to conduct scientific research for the U.S. Department of Energy—indeed performs secret experiments into the paranormal and supernatural. After a portal to an alternate dimension, "the Upside Down," is unintentionally created, Byers is abducted by a creature from there. Meanwhile, a young psychokinetic girl named Eleven escaped from the laboratory. While new mysteries and horrors intertwine, the young must stand together and remember friendship is always stronger than fear. In the latest teaser named "Welcome to California," Eleven and Will are settling into new life at school and expecting "the best spring break ever" after leaving Hawkins at the end of season 3. The trailer features gunfights, explosions, car and helicopter chases, implying disasters threaten on every side in the coming episodes.
The Crown – Season 5, November 2022
The fifth season of The Crown will trace the reign of Elizabeth II in the early-to-mid 1990s, chronicling a turbulent decade for the British royal family amid messy rumours and public scrutiny. The queen declared 1992 as an "annus horribilis" after three royal marriages collapsed and a fire destroyed more than a hundred rooms in Windsor Castle. The contentious divorce of Prince Charles and Diana, Princess of Wales, and the latter's tragic death in a car crash in Paris are expected to be covered this season. Imelda Staunton and Jonathan Pryce star as Queen Elizabeth II and Prince Philip. Dominic West and Elizabeth Debicki are cast as Prince Charles and Princess Diana.
Also See: Bling Empire's Kane Lim talks about new Netflix movie, his plant-based start-up, and finding time to do good
Manifest – Season 4, set to release in 2022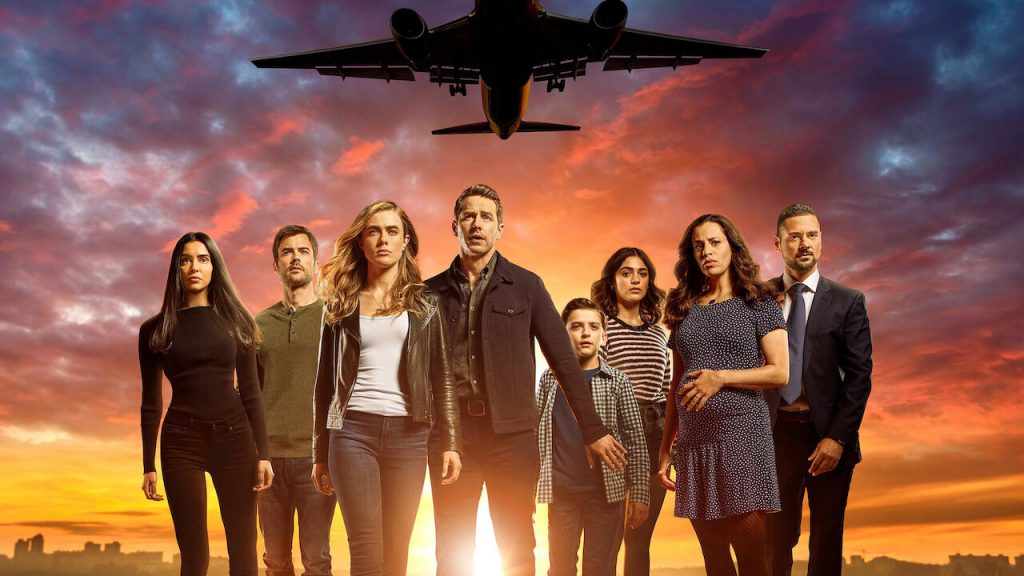 Season 4 will be the final season of Manifest. The supernatural drama focuses on the Montego Air Flight 828 with the plane's 191 passengers and crew. After experiencing a brief period of severe turbulence, the plane landed at Newburgh, New York. However, they learned that over five and a half years had passed while in the air, and they were presumed dead before reappearing. The reality is that they need to rejoin and reintegrate into the society and life of their loved ones, which were no longer the same as in the past.
Russian Doll – Season 2, set to release in 2022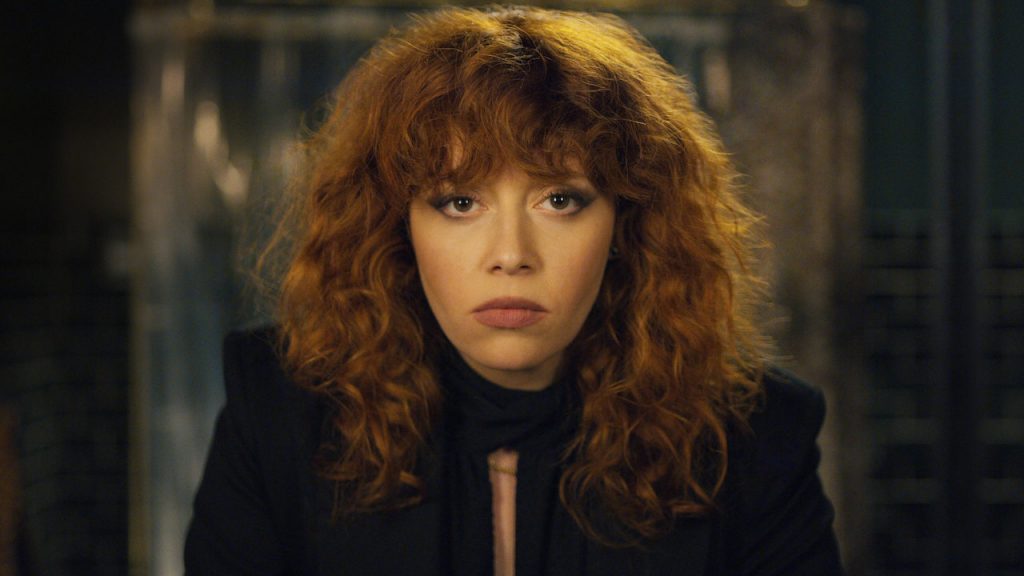 Natasha Lyonne stars as Nadia Vulvokov, a software engineer trapped in a surreal time loop, dying and repeatedly reliving at a seemingly inescapable party for her 36th birthday. She meets Alan Zaveri (Charlie Barnett), a man stuck in a similar loop. A dark comedy features a time-bending odd couple working together to figure out a way out of bizarre scenarios.
Avatar: The Last Airbender – set to release in 2022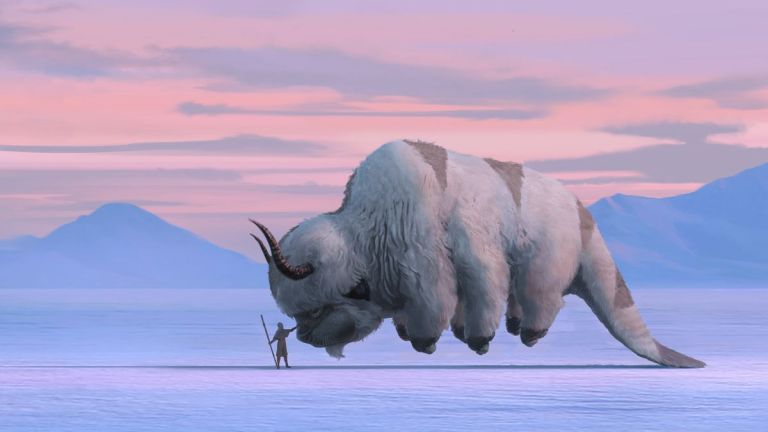 One of the most popular animated cartoons of the mid-2000s is getting a live-action adaptation. In a world of ancient oriental mythology divided into four nations, the Water Tribe, the Earth Kingdom, the Fire Nation and the Air Nomads, only the Avatar is the master of all the four natural elements. Aang, voiced by young Gordon Cormier, is a long-lost, fearless 12-year-old Avatar who awakens the hidden divine power inside his body to prevent the ruthless Fire Nation from conquering the world.
Also See: Blackpink Jisoo's Snowdrop and 4 K-dramas to watch this December