7 Hong Kong podcasts to stream and share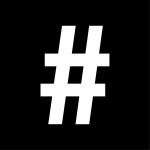 By: Gerwin Co
October 6, 2020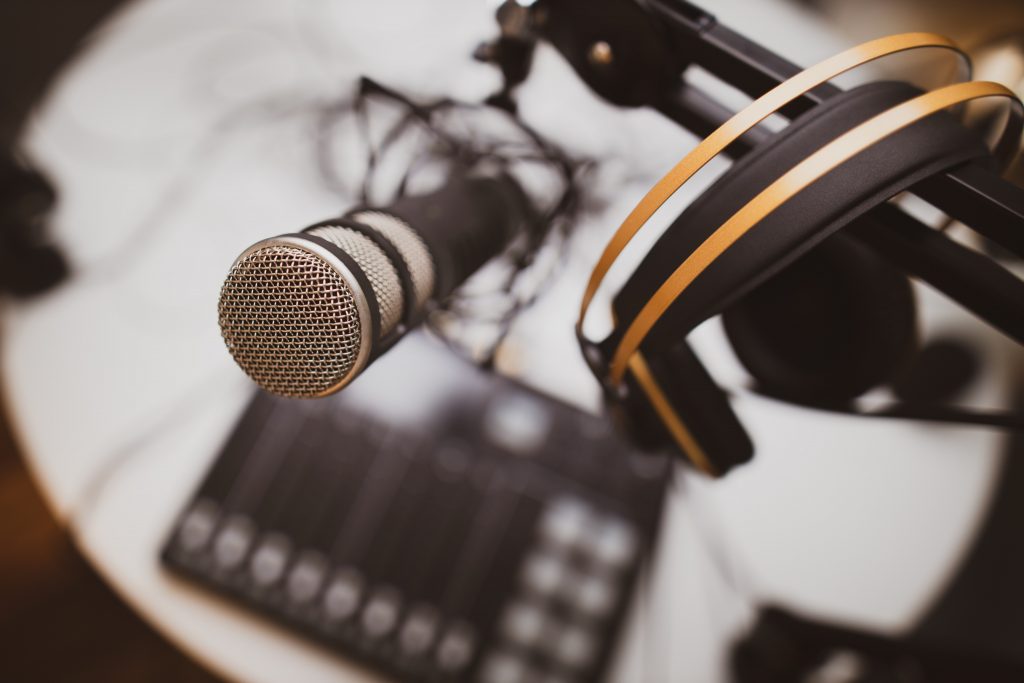 If there's one medium that's on the rise, it's podcasts. What was once an obscure method of broadcasting with just a few enthusiasts has now moved into the mainstream, with more than a million podcasts and 30 million episodes from all over the world just waiting for you to download.
Hong Kong may not be known as a hotbed for locally produced podcasts, but they do exist. From mental health and business to stand-up comedy and social issues, here are some of Hong Kong's best podcasts to subscribe to and share with your friends.
Ho Ho Hong Kong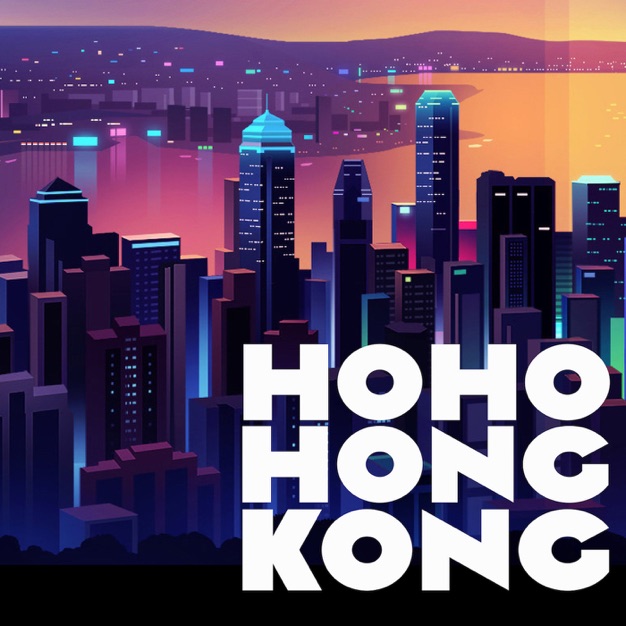 What's it about: You might already know everything there is to know about Hong Kong, but Ho Ho Hong Kong lets you see it through the perspective of comedians Vivek Mahbubani and Andy Curtain. Each episode (they have 19 so far) is very accessible and delivered with huge doses of humour, sarcasm and the occasional tangent. In a relatively short time, the duo has delved into topics such as staying fit or having kids in Hong Kong, the situation of helpers, and Cantonese stand-up comedy.
Where to start: How about an incendiary topic, Which city is better, Shanghai or Hong Kong? Mahbubani and Curtain try to answer the age-old debate by comparing which of the two prominent cities has a funkier nightlife, the coolest things to do and the wildest stories.
Making it Up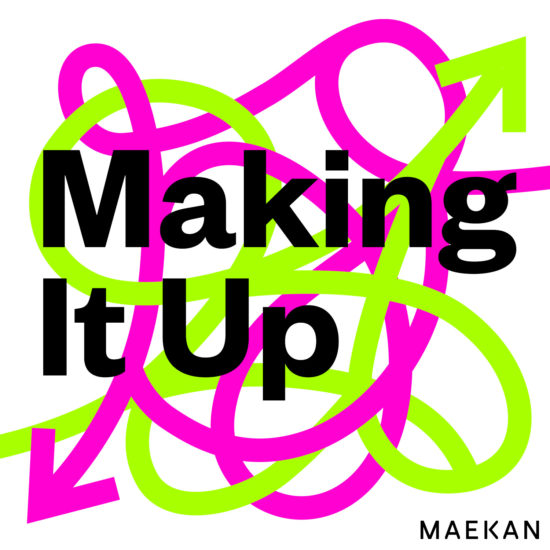 What's it about: If you're up for something that's truly eclectic, then check out Making it Up from Maekan. Now in its third year, this weekly podcast continues to serve up audio "stories for the curious" by focusing on the two most important topics within the realms of fashion, tech, design and art. Want to know what's up with AI in graphic design, the Telfar shopping bag or how Hong Kong's food culture has adapted to the pandemic? They're all here. Hosted by Maekan co-publisher Eugene Kan (formerly of Hypebeast) and designer Charis Poon, they expertly dissect each topic and look at the broader implications on culture and our daily lives.
Where to start: Episode 134 sees the Maekan duo talk about what it's like to start a job and undergo the onboarding process remotely during the pandemic. They also talk about the popularity of the aforementioned Telfar bag and how it became the "Bushwick Birkin".
Talking Mental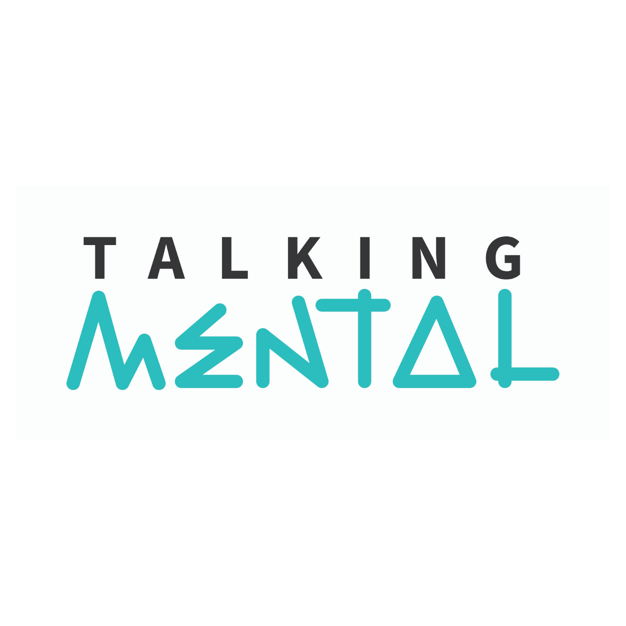 What's it about: While mental health remains a taboo subject in Hong Kong, Aaron Stadlin-Robbie is aiming to change all that by having a candid (and sometimes brutal) discussion about it. Talking Mental traces its origins from Stadlin-Robbie's efforts to understand his own anxiety and figuring out how to overcome his struggles by doing what he does best: talking about it head-on. Each episode has him chatting with specialists and attempting to understand the why and how of depressions, anxiety, panic attacks and, more importantly, how to deal with them.
Where to start: Looking to temporarily escape the real world? Stadlin-Robbie talks to psychologist John Shanahan about the pros and cons of e-gaming. They take a deep-dive into answering if this "distraction" is a good coping mechanism against irrational thoughts, anxiety and panic attacks. They also look at how it impacts a player's social skills and family dynamics.
The Waiting List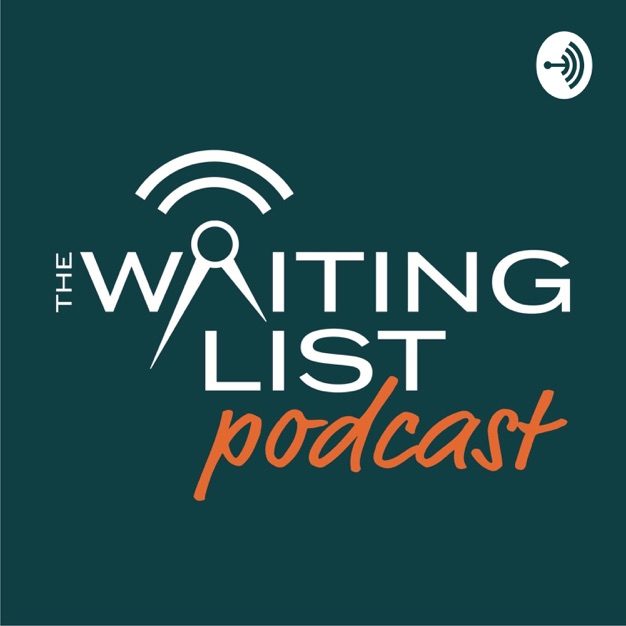 What's it about: With Hong Kong home to legions of watch collectors, it's about time that we got an honest-to-goodness podcast about the fine art of horology. Enter The Waiting List, a show by collectors, for collectors (or those who are dreaming of becoming one) that's hosted by self-professed "watch nerds" Alex Lau, Lung Lung Thun and Daniel Sum. Freewheeling and passionate discussions are the norm as they chat with industry figures and influencers about current trends for timepieces and what drove them to become watch collectors themselves.
Where to start: Listen to #3 From West Side to East Side, where the crew talks to Watchbox's Zoe Abelson (aka @watchgirloffduty on Instagram) on how she fell in love with watches and subsequently moved on to watch trading through one of the biggest pre-owned watch platforms in the world. Can't get enough of her? There's a second part, where she shares tips on purchasing or selling timepieces on the secondary market.
Hong Kong Confidential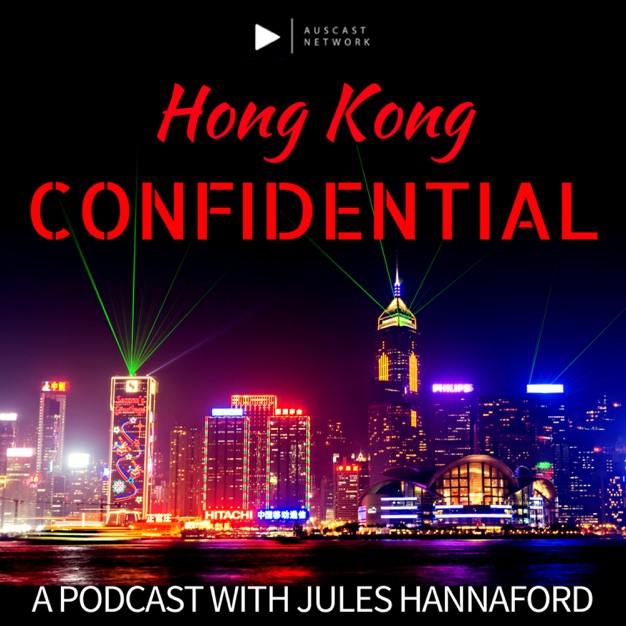 What's it about: Hosted by teacher, author and Australian transplant Jules Hannaford, Hong Kong Confidential could easily be pitched as the local podcast equivalent of Humans of New York – a collection of fascinating interviews and stories from the people who call the Fragrant Harbour home. Throughout its 160-episode run (and counting), Hannaford has invited a wide array of guests including community leaders, recovered addicts, accomplished businesswomen and a doula to share their personal stories and experiences, giving listeners an intimate look into their lives, and at the same time educating and entertaining.
Where to start: Meet Ana Rivera, Hong Kong's Top Model. Get to know the head honcho of the Model One agency – how she got her start and navigated the intriguing world of fashion, why she ended up in Hong Kong and what she's doing to make a difference in the modelling industry with her very own agency.
#impact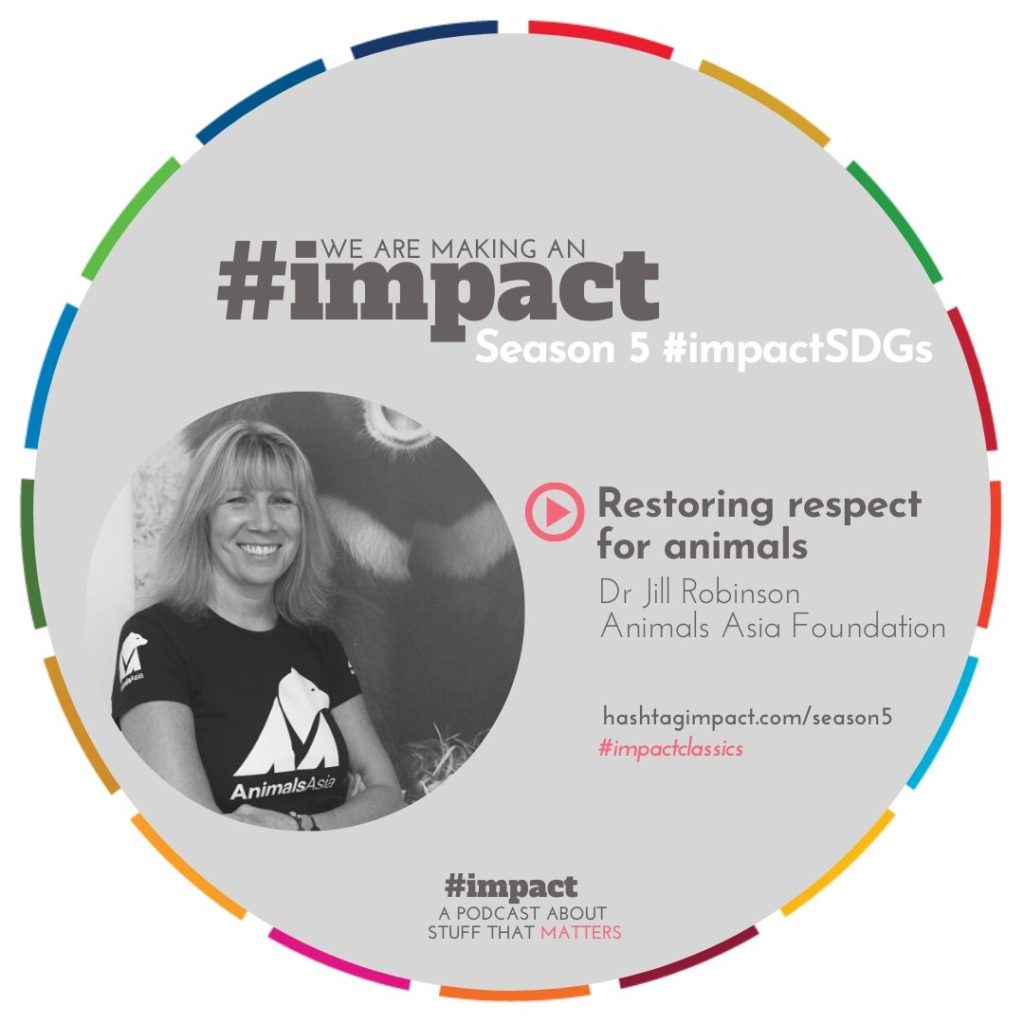 What's it about: Looking for inspiration to empower yourself and make the world a better place? #impact has that in spades. Host Regina Larkö leads a band of presenters in sharing stories from visionaries and change-makers who are out to make an impact (hence the title) and hopefully change the way you live for the better. This podcast features engaging one-on-one interviews from a variety of experts talking about ending modern slavery, educating North Korean refugees or simply sharing the little things that can make a huge difference in the world we currently live in.
Where to start: Restoring Respect for Animals brings in Dr Jill Robinson as she shares her experience in visiting a moon bear farm in 1993 and how it inspired her mission to end the cruelty to these gentle creatures (and all animals) across Asia by setting up the Animals Asia Foundation.
The Jay Kim Show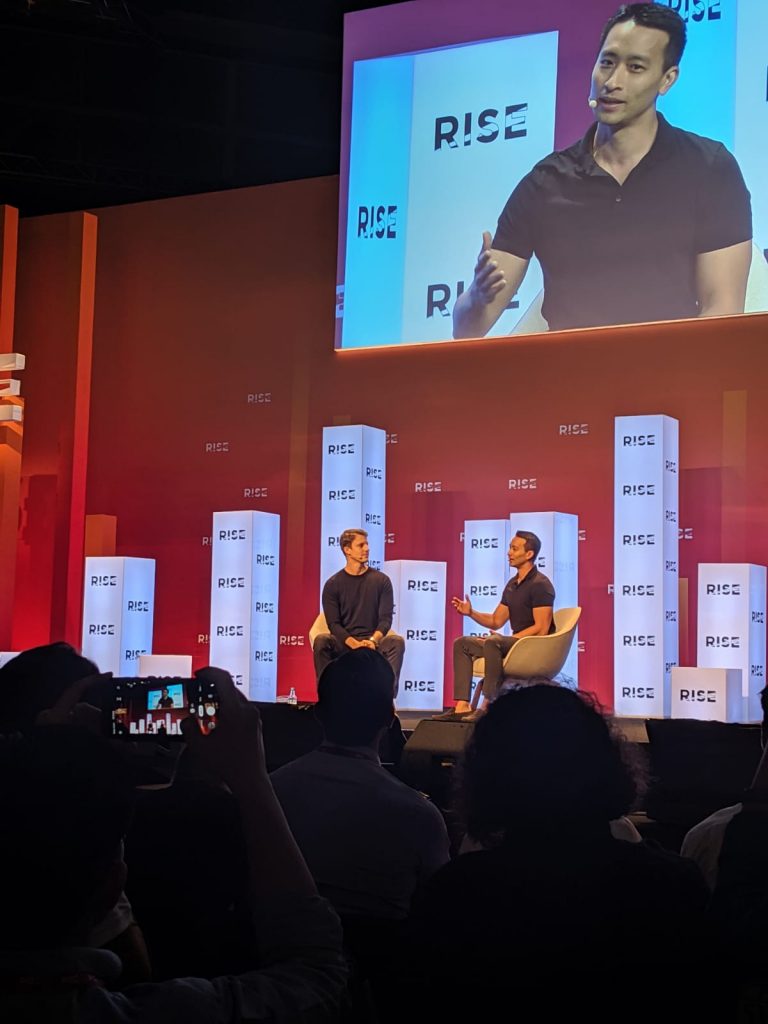 What's it about: For budding entrepreneurs, The Jay Kim Show is the podcast to listen to if you're yearning to learn the secrets of success of some of the world's most successful investors and entrepreneurs. With his day job as managing director for a Hong Kong-based investment firm, Kim offers up an inside look into what makes a successful start-up, and also sits down with game changers and thought leaders to share their valuable insights and advice on how flourish in the often-chaotic but lucrative world of entrepreneurship. If you're out to make the big bucks, you have 148 episodes to choose from and add to your podcast library.
Where to start: Where to invest next? The legendary investor Marc Faber recommends looking outside Europe and the US. Kim talks to the publisher of the Gloom, Boom & Doom Report on which markets to park your funds in, and also shares his insights on why he thinks cryptocurrencies are here to stay, but doesn't currently own any.