10 best podcasts to listen to this summer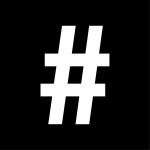 By: Gerwin Co
June 26, 2020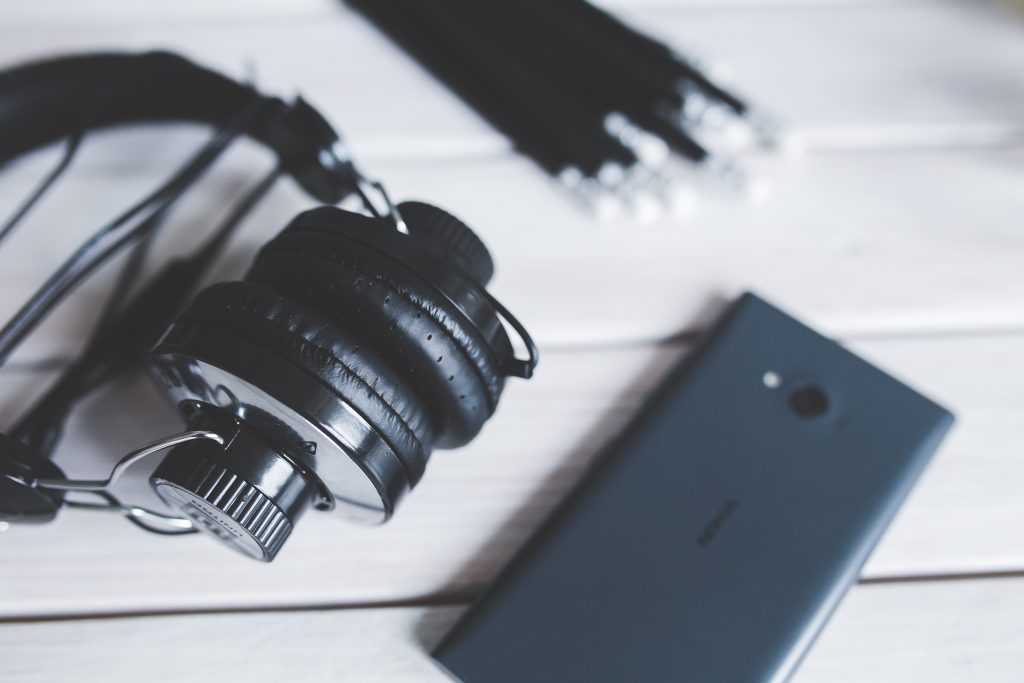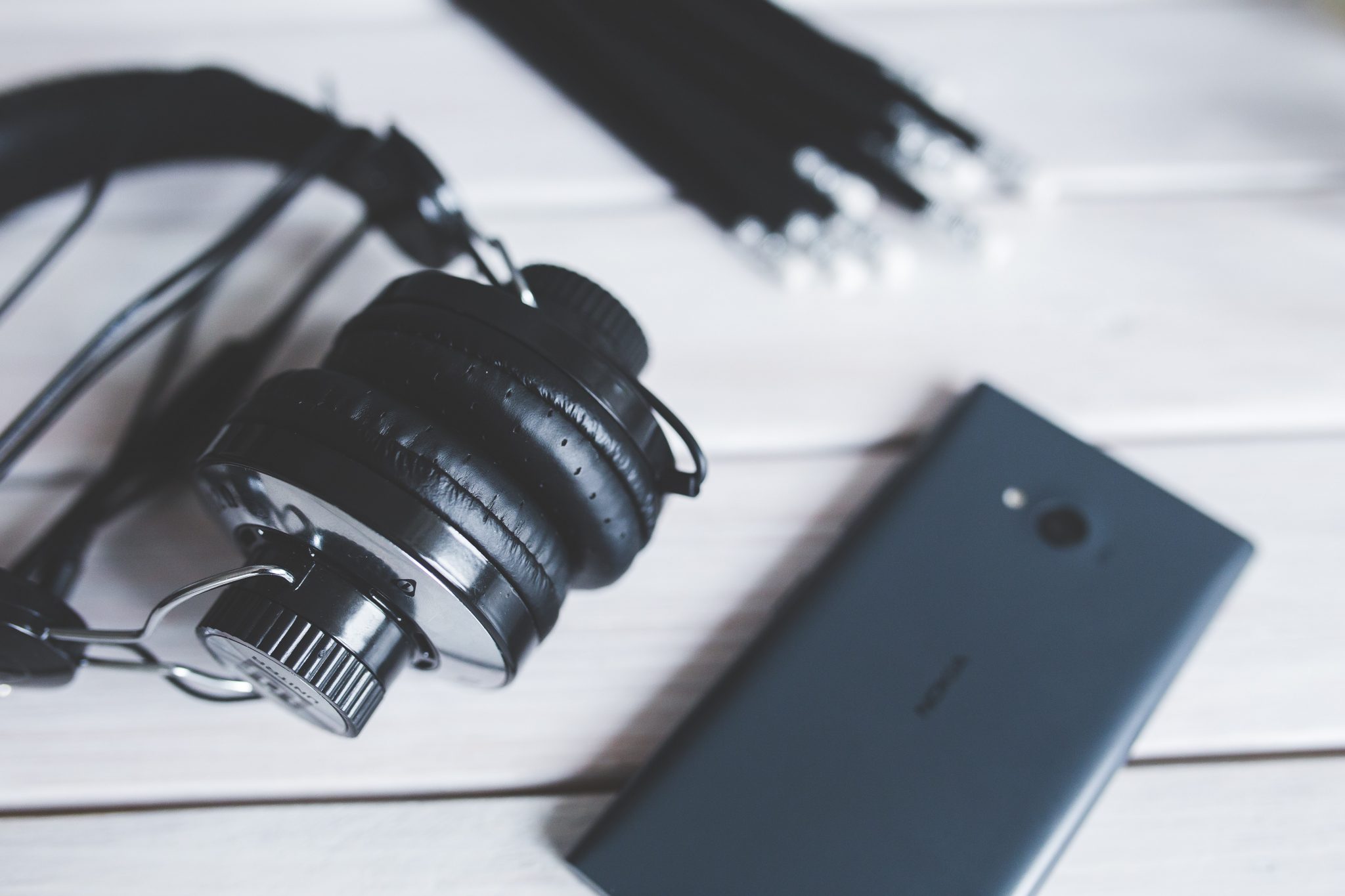 If you haven't caught on yet, podcasts are a great way to get caught up on everything that's happening in the world, from racial issues to COVID-19 to the latest news and inspiration – and the best part is, you can multitask while having them on in the background. No matter your interests, there's a podcast for you.
To help you get started, here are 10 podcasts that will help you stay informed, satisfy your wanderlust and keep you inspired while making the summer fly by a little faster.
For current events:
What's it about: Although Throughline is technically filed under "history", this podcast puts today's headlines in the context of the past and how it has shaped today's world – whether it's the extent of presidential power in the US, North Korea's erratic behaviour or the popularity of conspiracy theories.
Where to start: American Police traces the origins of American policing as a means of enforcing discipline among slaves to today's continued violence against the Black community.
See also: Black Lives Matter: Resources to listen and learn
What's it about: With over 22 million Asian Americans in the US, their voices are, without a doubt, significant. Self-Evident, hosted by Cathy Erway, brings these voices to the forefront by sharing the various experiences of the Asian diaspora in America with themes including identity, belonging and community.
Where to start: Whose Dream Is This Anyway? helps listeners understand the price immigrants have to pay to pursue the American Dream. Erway weaves two stories set 100 years apart to explore the impact of racism from the Exclusion Era all the way till today.
For health matters:
What's it about: Dr Sanjay Gupta pulls in double-duty with this podcast from CNN. As the network's chief medical correspondent, the doctor does his best at demystifying myths about how to combat and survive COVID-19.
Where to start: Road to Recovery is a good primer on the real-world effects of COVID-19, where Dr Gupta speaks with an actual patient about his experience with the virus and recovery process since being discharged.
What's it about: Life Kit: Health is hosted by noted science journalist, Allison Aubrey, and is both simultaneously entertaining while delivering practical advice to live a healthy life. Experts are also brought on to add depth and discernment without compromising the science of things.
Where to start: Before you take a dip in the public pool or head to the crowded beach, listen to From Camping to Road Trips: Here's How Experts Rate the Risks of Summer.
For your wanderlust:
What's it about: Travel journalist Ben Groundwater offers more than 80 episodes on everything you need to know when travelling. From the world's best street food to the cheapest stopover destinations, nothing is ever too small to be considered for the perfect trip.
Where to start: Prepare for AC (After Coronavirus) with After Coronavirus: The Places We Can't Wait to Get Back To, which offers listeners tips on where they should consider going, what to do and experience, and how to finally get back into the groove of travelling.
What's it about: Known as the first travel podcast to take a magazine-style approach rather than the usual interview format, Wander Woman remains one of the most popular podcasts in the world. Hosted by award-winning broadcaster and adventurer, Phoebe Smith, the podcast transports listeners to dream destinations through vivid descriptions and insightful interviews.
Where to start: In Search of Silence takes you to Husavik, Iceland – one of the world's calmest locations and the country's capital for whale-watching.
For inspiration:
What's it about: If you're looking for inspiration, The School of Greatness unites best-selling author Lewis Howes with a multitude of guests as they share inspiring stories and life-changing mindsets. Released three times a week, this show has more than 800 episodes and gets over four million downloads a month.
Where to start: Howe speaks with famed yogi and author Jaggi Vasudev, also known as Sadhguru, about a wide array of subjects ranging from creating happiness to ending suffering and what it takes to achieve ultimate enlightenment.
What's it about: Well-known for his role as Geordi in Star Trek: The Next Generation, LeVar Burton is also a master storyteller, hosting the PBS show Reading Rainbow for 23 years (from 1983 to 2006), which encouraged millions of children to read. With this podcast, he lends his distinct and lush voice to the works of esteemed authors such as Neil Gaiman, Kurt Vonnegut, Ray Bradbury and more.
Where to start: Ever dream of being a tiger? That's the simple premise of Tiger Baby, written by Singaporean author JY Yang. Originally released in 2015, Burton brings Felicity (the protagonist) to life as she struggles with her mundane daily existence and the things that are stopping her from becoming a fire tiger.
See also: Black Lives Matter: Listen and learn with these shows, podcasts and books