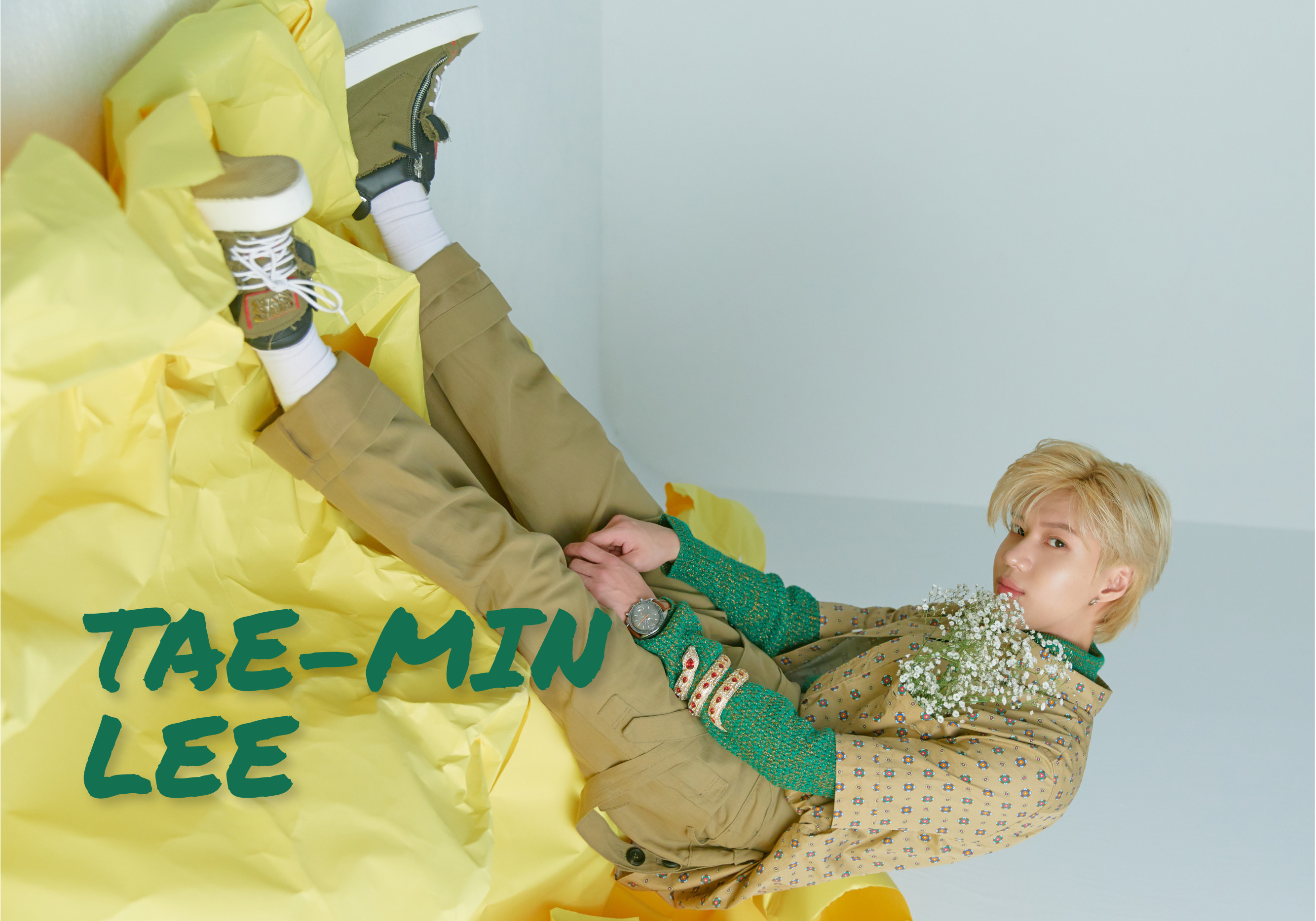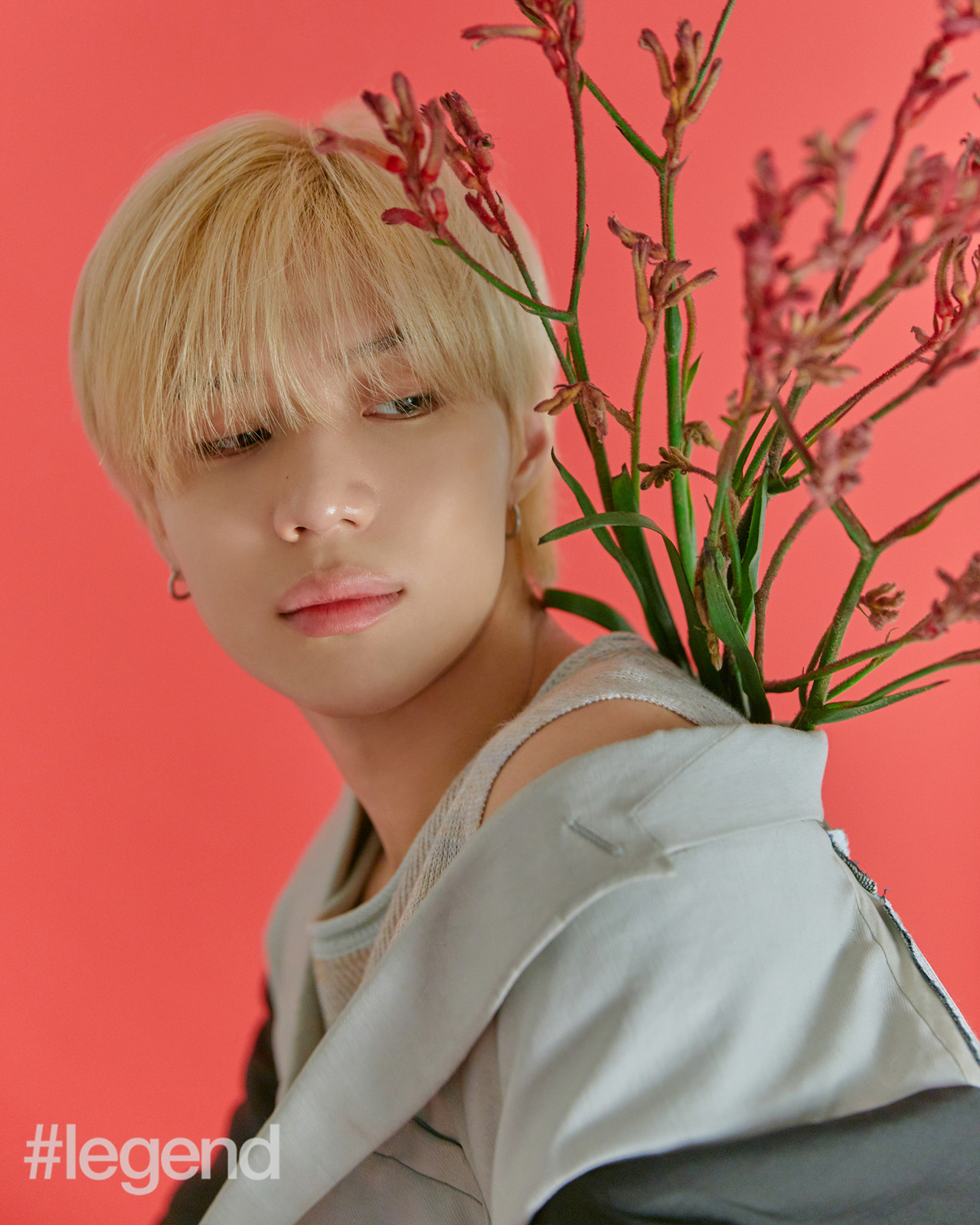 Tenacious, driven and ambitious: these are only a few words to describe the talented K-pop artist Tae-min Lee.
He is the youngest member of renowned K-pop group SHINee, who instantly gained recognition in Korea and across the world after their debut in 2008. Their unique concept of music, dance and fashion became a huge trend, influencing the ever-growing global popularity of South Korea's pop culture and Hallyu.
At a sensible age of 25, Tae-min already has a firm vision of his own unique identity as an artist, which is captivating more and more fans worldwide. Over the years, he has grown to be a hugely influential performer; making strides in the K-pop scene with music and choreography unlike anything fans had seen before. From the beginning, his solo career was a huge success, particularly his hit single MOVE, which made the K-pop cult create a new self-induced "disease" called "Move Disease" named after the song's addictive beats and infectious dance sequences.
"I had little to no expectations. Since the music, creative direction and performances were a little distant from what is considered 'mass appealing' – but I'm really grateful for the attention it received," he told us when we recently met him.
Tae-min comes across as humble and genuine when he expresses gratitude for this notoriety and global fame. It's no surprise, in fact, that his music resonated with music lovers after witnessing first-hand how artistically in tune he is with himself and his persona and how he carries himself with a sense of integrity.
listen to Tae-min Lee's April Playlist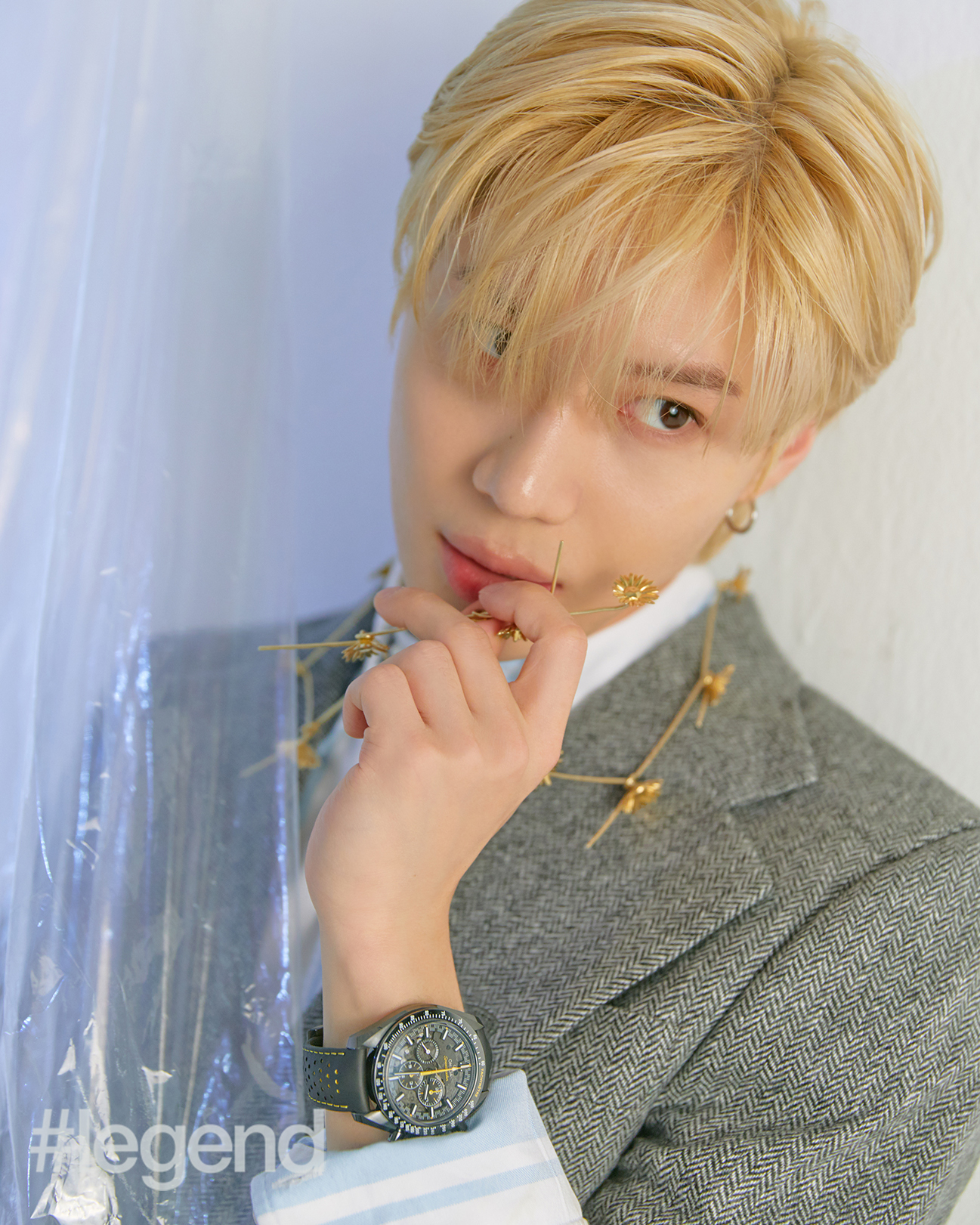 "I continuously immerse myself in things I like to do. Continuing to dance and sing as an artist, which was something I chose to do from a young age, makes the whole process to me somewhat purer," Tae-min says.
He still harnesses the same passion for music and dancing that led him to start his career, continuing to perform and positively influence his audience and fans. Yes, he doesn't want people to just listen to his music – but to actually interact and create a mutual experience through his art.
"Instead of just moving according to a certain choreography, I try to show who I am through every move I make and give an intention to it," he adds.
Just as he said, Tae-min shows his individuality not only through his performances, but even when answering questions or posing in front of the camera. His responses were diplomatic and he seemed enraptured when speaking of his vision. He is pioneering a new trend in K-pop with his distinctive identity that's only possible because it's him. Tae-min has already established himself as a talented performer but there's a lot that he still wants to prove and achieve in his career, both as an artist and as person. In the K-pop multifaceted universe, his approach is both refreshing and inspiring.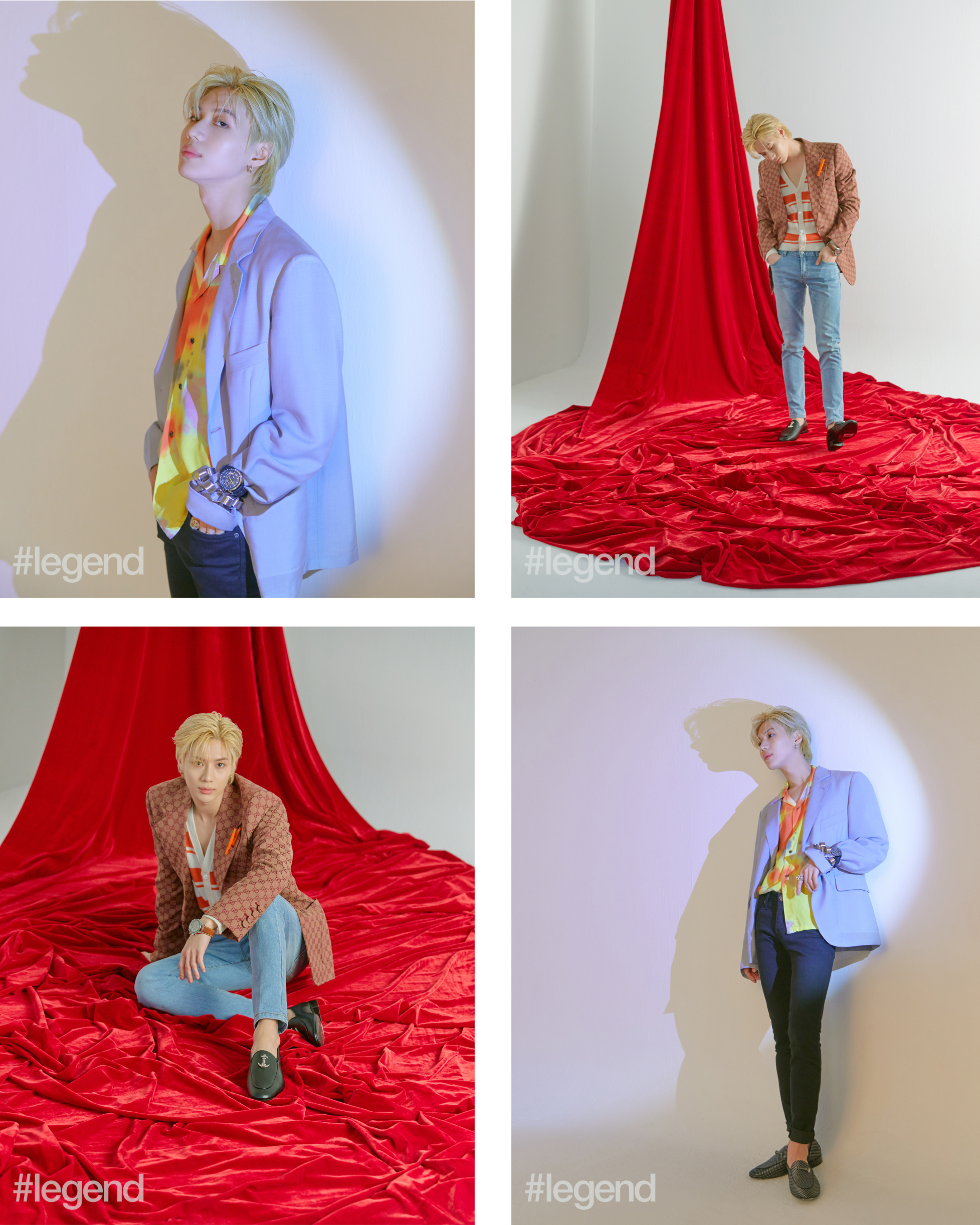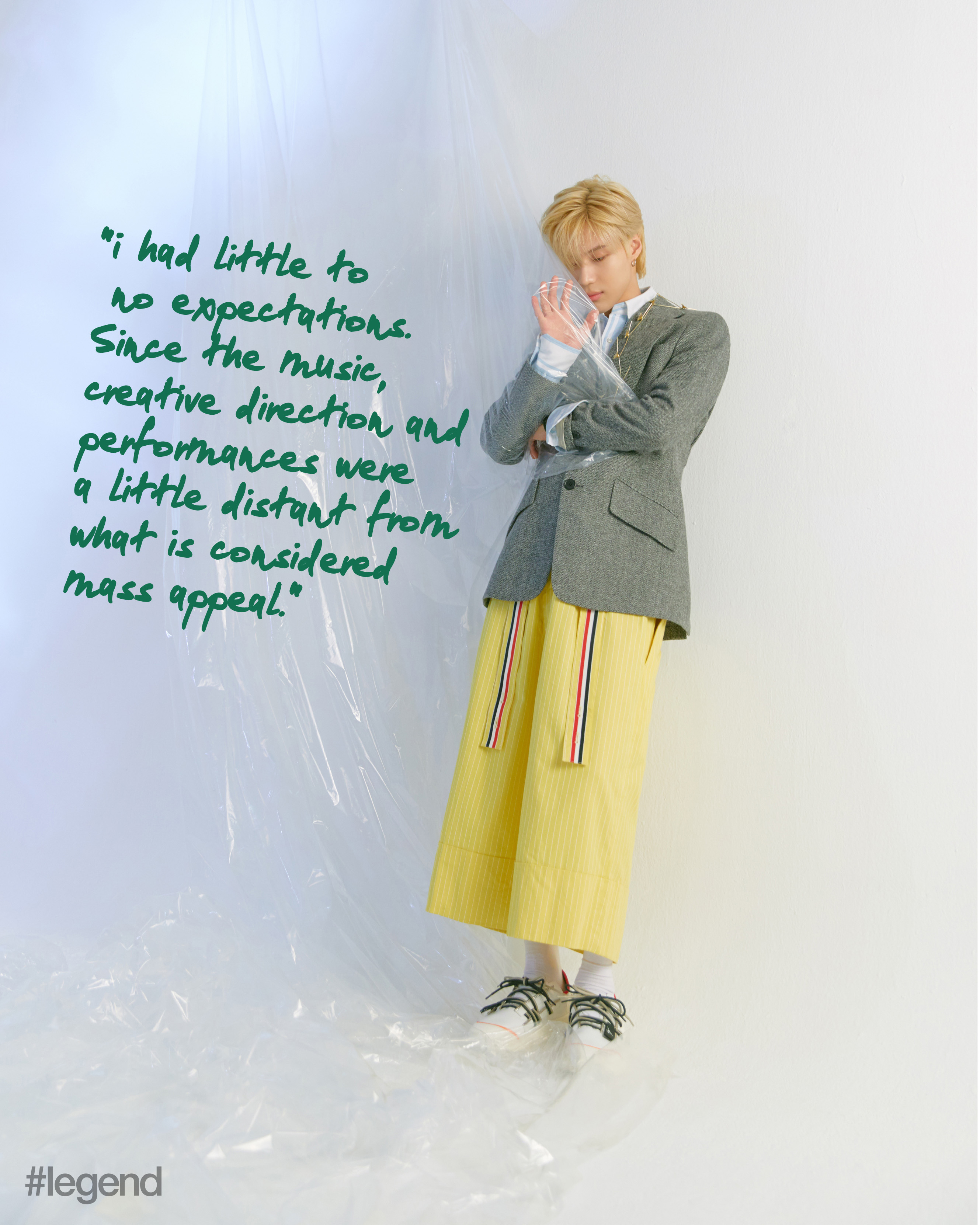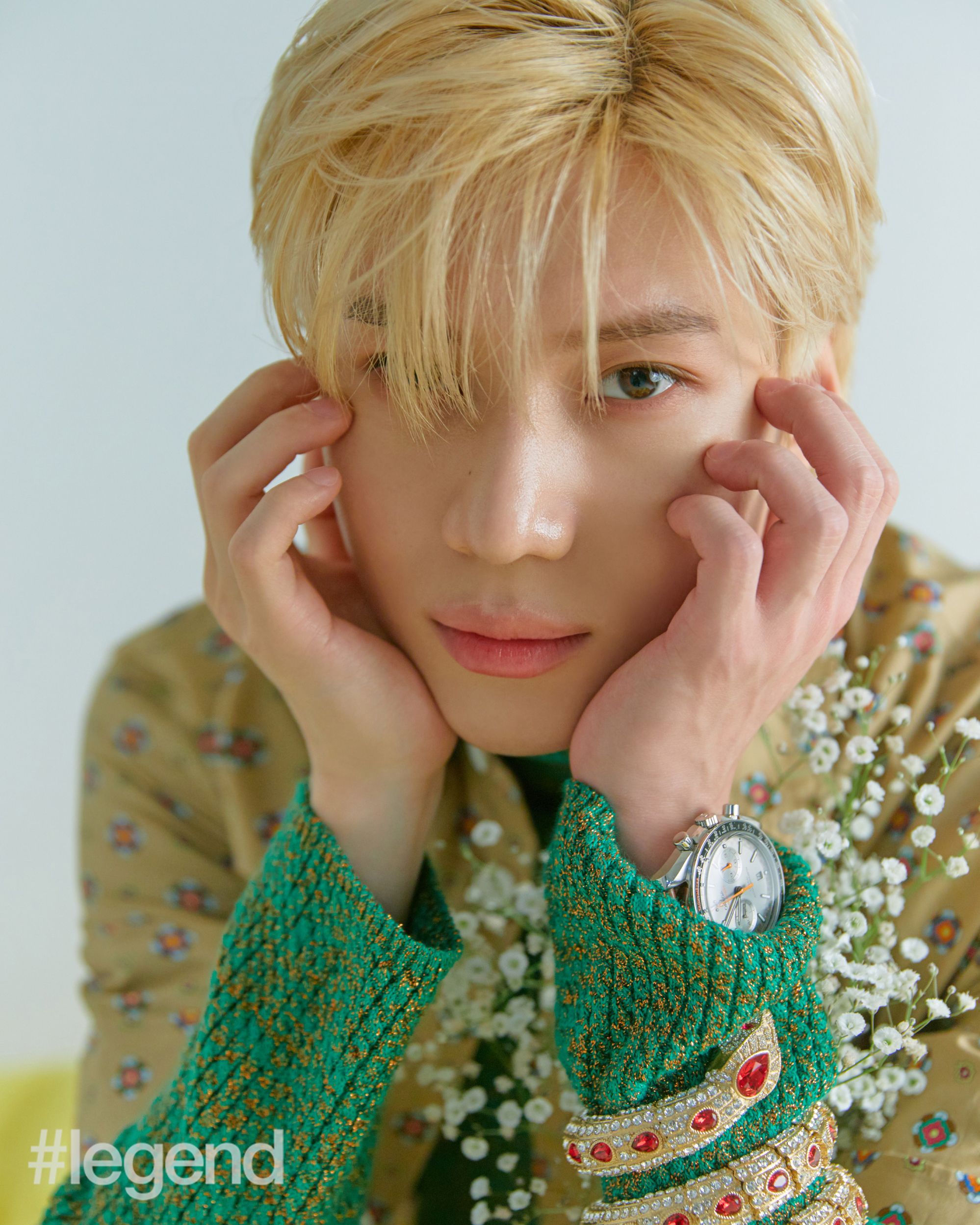 Text / Danny Kang
Photo / Younghak Lee
Styling & Direction / Kieran Ho
Hair/ Jungho Im
Make-up / Juhee Kim
Personal Stylist / Wook Kim