5 K-celebs who are all about women power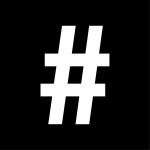 By: Ha Rin Choi
March 8, 2022
Celebrities have the power to deliver powerful messages and impact society. To commemorate International Women's Day, we want to highlight five Korean celebrities who – in many instances – bravely voiced their support in favour of gender equality and women empowerment
Suzy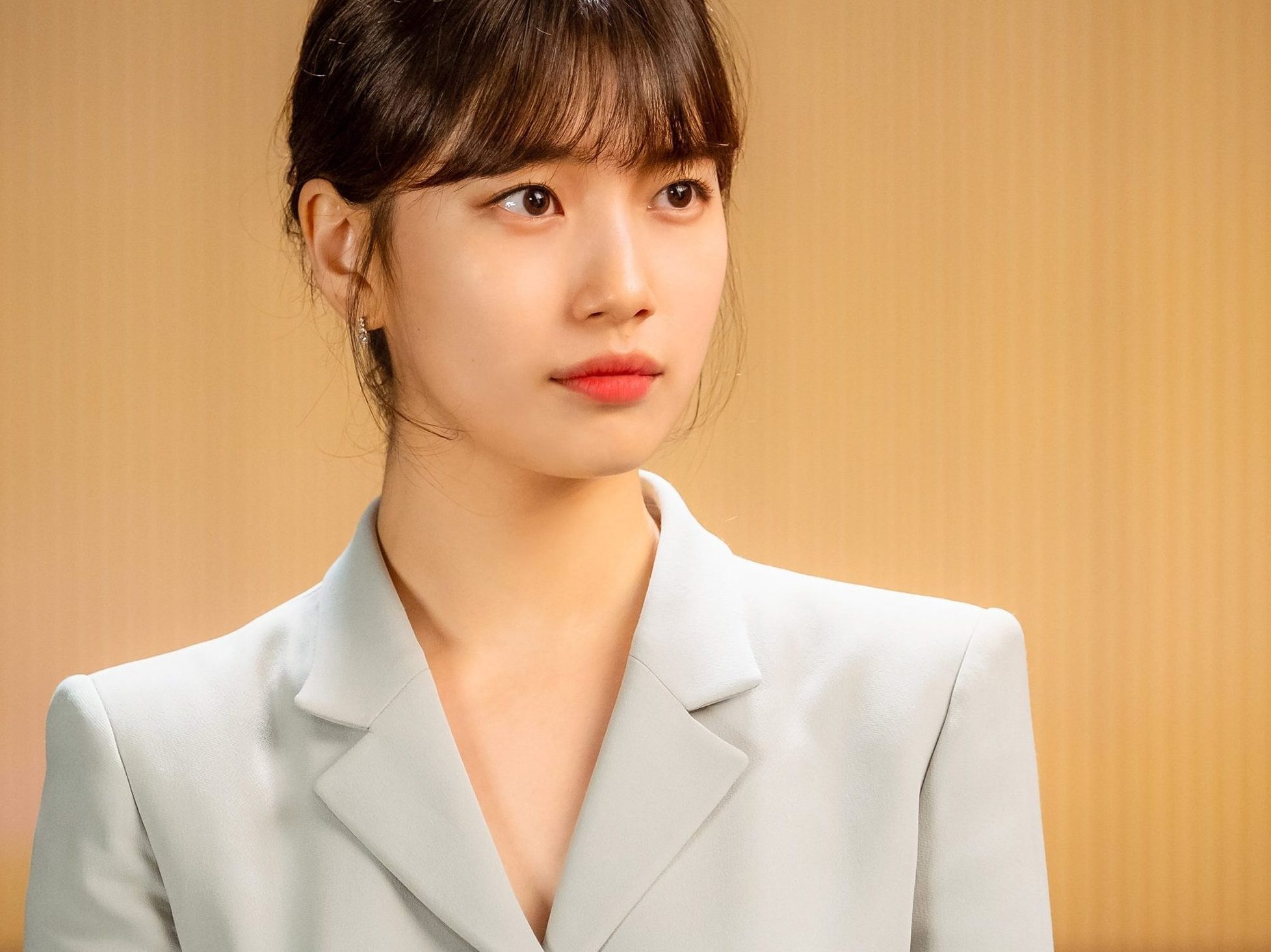 Former Miss-A member and Netflix's Start Up star Suzy isn't afraid to express her opinion to the public. In 2018, she was at the frontline asking people to join a petition related to sexual harassment.
Korean citizens often resort to using a Blue House petition to express their wills and rights. This method allows the public to post and vote on proposed changes they would like to see. Among these petitions, the one seeking to bring justice for YouTuber, Yang Ye-won, was deemed controversial. Yang revealed a staff member sexually harassed her during a photoshoot at her previous modelling agency. The revelation exposed the bigger picture of gender inequality and crime in South Korea.
After the emergence of this controversial petition, Suzy lent her voice to the cause and used her platform in hopes more people would join the plight. She shared a screenshot of the document on her Instagram. Later on, anti-feminists criticised her for sharing "fake news", but her fans still praised her bravery.
Moon Ga-young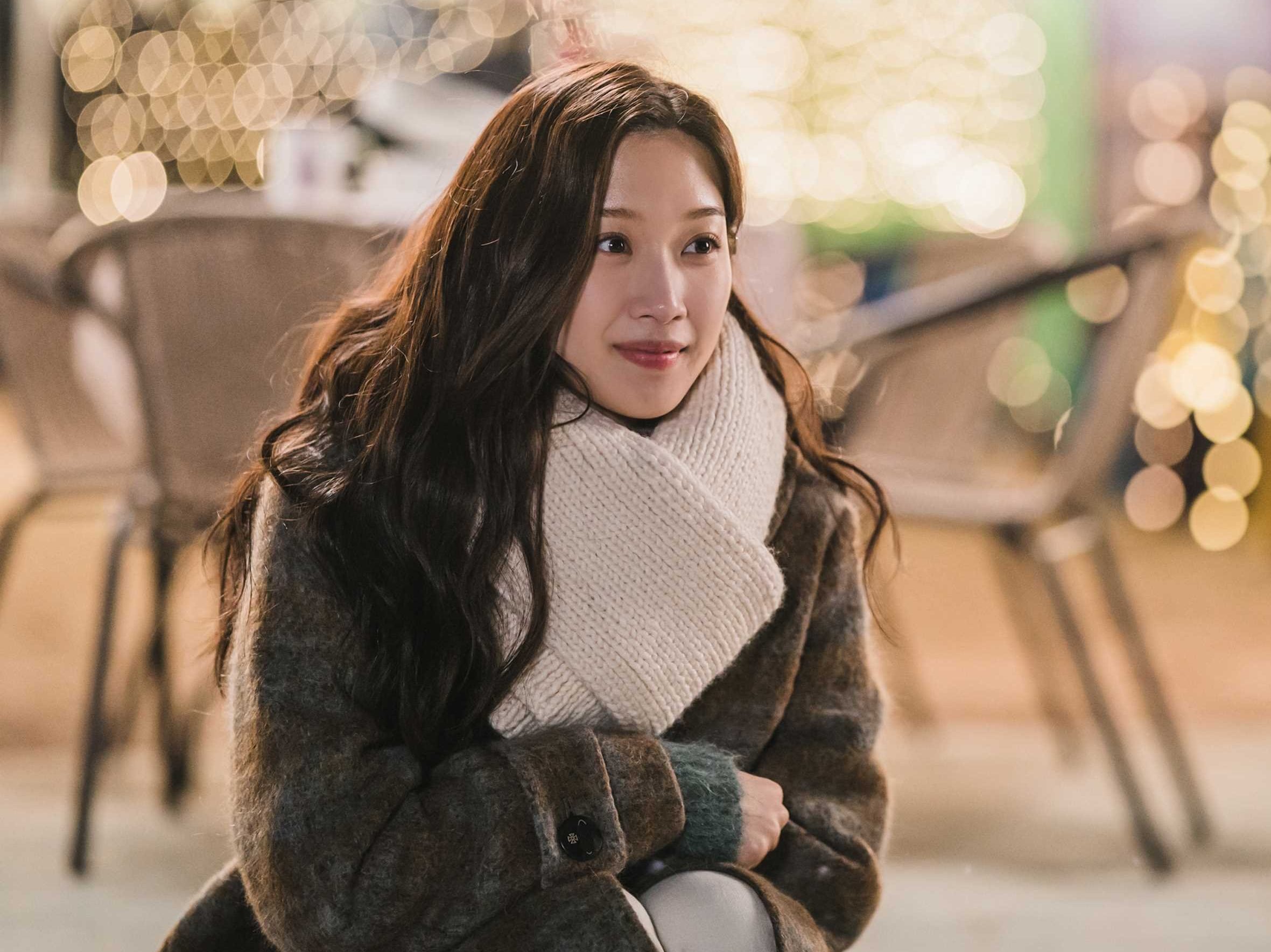 The lead actress of tvN's True Beauty, Moon Ga-young, is another icon of bravery when it comes to the gender equality issue. Just as Suzy uses her Instagram to draw public attention, Moon uses her social media to speak out about them.
In 2016, the Gangnam station murder case occurred, bringing South Korea's gender inequality issue to the surface. It was the case of 34-year old Kim Sung-min stabbing a random woman as a result of his hatred of women. Following the incident, Moon asked her fans to participate in the petition asking for harsh punishment on Kim. Apart from this, in 2020, she also openly criticised those involved in the "nth room" scandal, who were accused of profiting from sexual exploitation online.
During her appearance on tvN's Problematic Men in 2017, she opened up as a feminist by bringing the book Reading Women: How the Great Books of Feminism Changed My Life to drama studios.
Also see: 5 K-celebrities to make a powerful comeback in 2022
Jung Yu-mi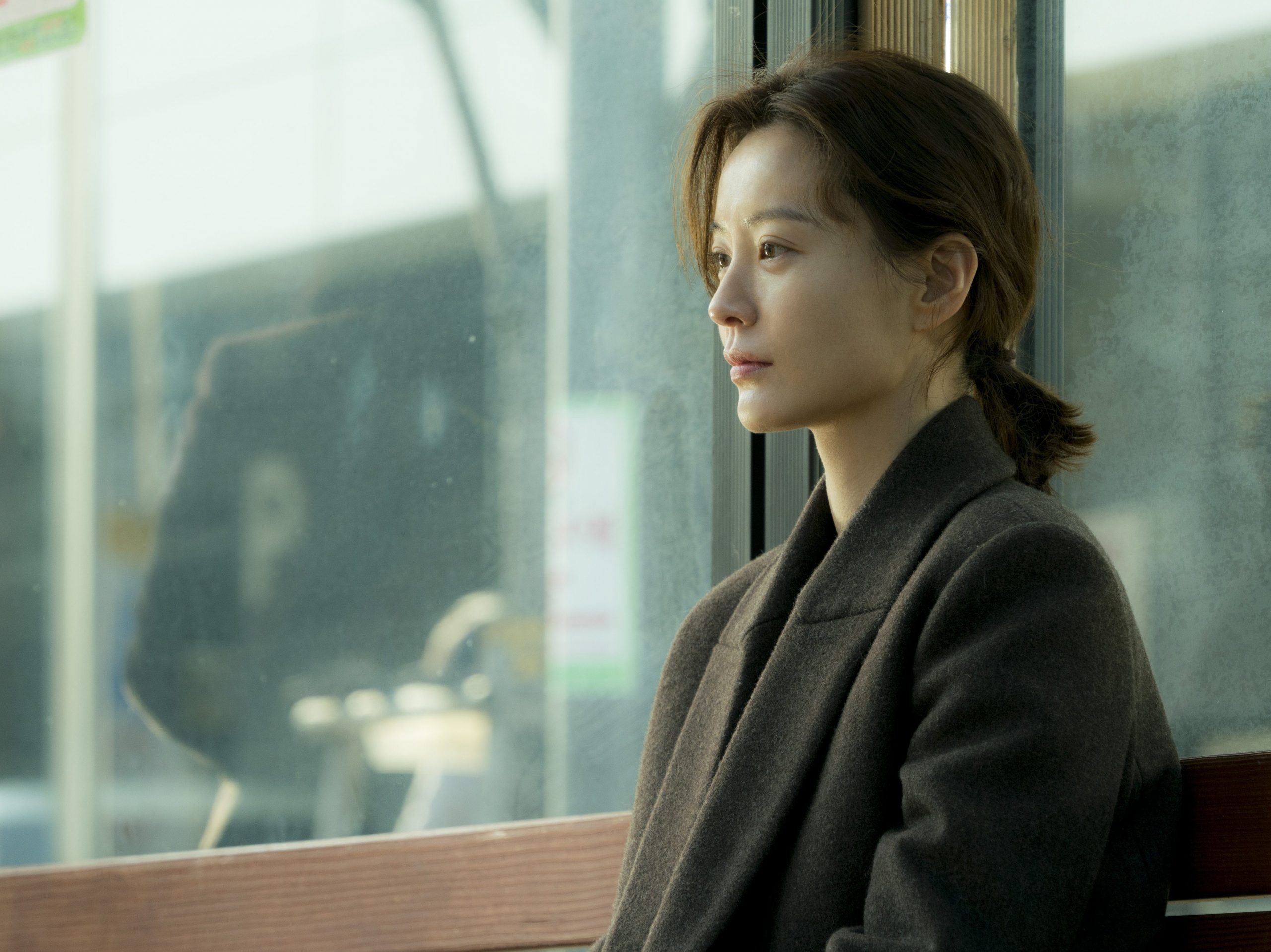 Train to Busan and Discovery of Love star, Jung Yu-mi, does not shy away from criticism. She went for several interviews about her controversial movie Kim Ji-young: Born 1982, which depicts the gender inequality issue of South Korea.
Kim Ji Young: Born 1982 is a movie based on a best-selling feminist novel. It tells the story of a woman in her 30s who suddenly begins to exhibit abnormal behaviour after facing sexual harassment and casual misogyny throughout her life. Jung was advised to drop the role, but she declined and said she was not afraid of the controversies. At its press conference, the actress said that it was her job to make the story she wants to tell and share it with people.
She wore Dior's "We should all be feminists" t-shirt during her photoshoot with ELLE in June 2017.
Gong Hyo-jin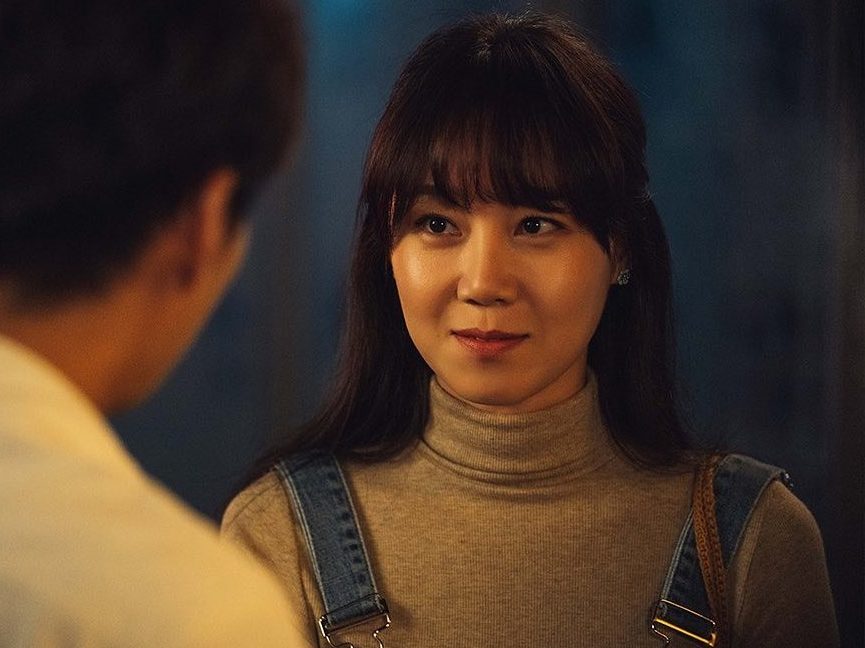 Gong Hyo-jin is a proud feminist who loves to talk about gender-related issues. Just as Jung Yu-mi supported feminism by participating in the Kim Ji Young: Born 1982 movie, Gong loves to play strong female roles.
She first described herself as a feminist at a press conference of the movie Missing in 2016. Gong criticised the way in which women directors are limited and treated in the movies they work on.
Also see: 6 powerful women in the crypto world
Tiffany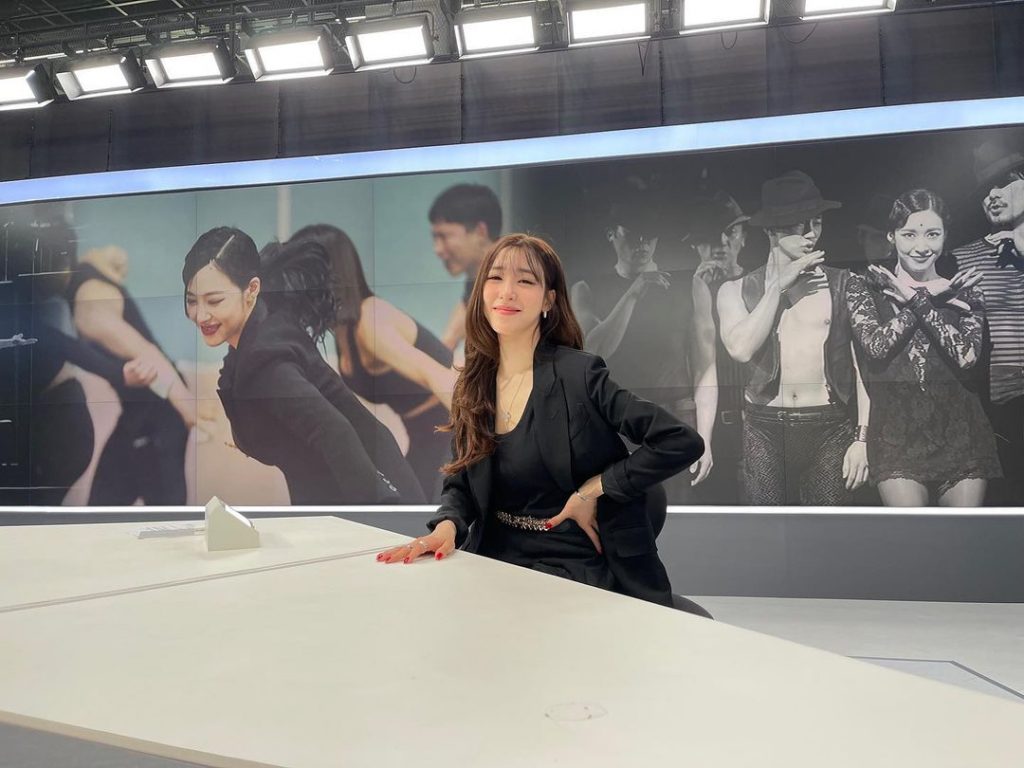 Former Girls' Generation member, Tiffany Young, is another proud feminist. Her debut song Into The New World was used in a Peace Demonstration by female students in 2016, for which she said she was proud to be part of it.
From 2016 to 2017, there were numerous big protests asking for the resignation of Park Geun-hye, South Korea's former president. It was Ewha Women's University that organised the Peace Demonstration. During the event, students sang Girls' Generations song Into the New World, which was brought up during Tiffany's interview with W Korea for her 10th debut anniversary.
She remembered the event as "a proud moment as a member of Girls' Generation." She added, "This is the age of feminists. It is time we need more messages to empower other women. I am glad that our song was played for that role."
Also see: Star-studded cast in Disney+ Korean TV shows in 2022