TGIF: Hong Kong's best summer cocktails with 'wow' factor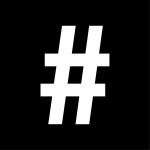 By: Rachel Read
June 19, 2020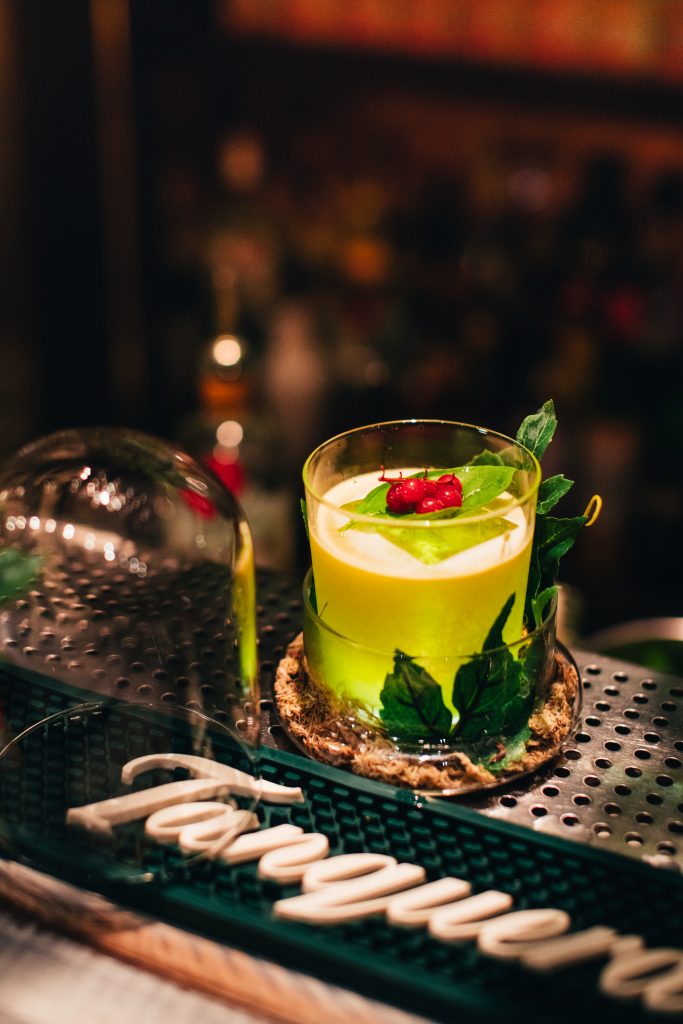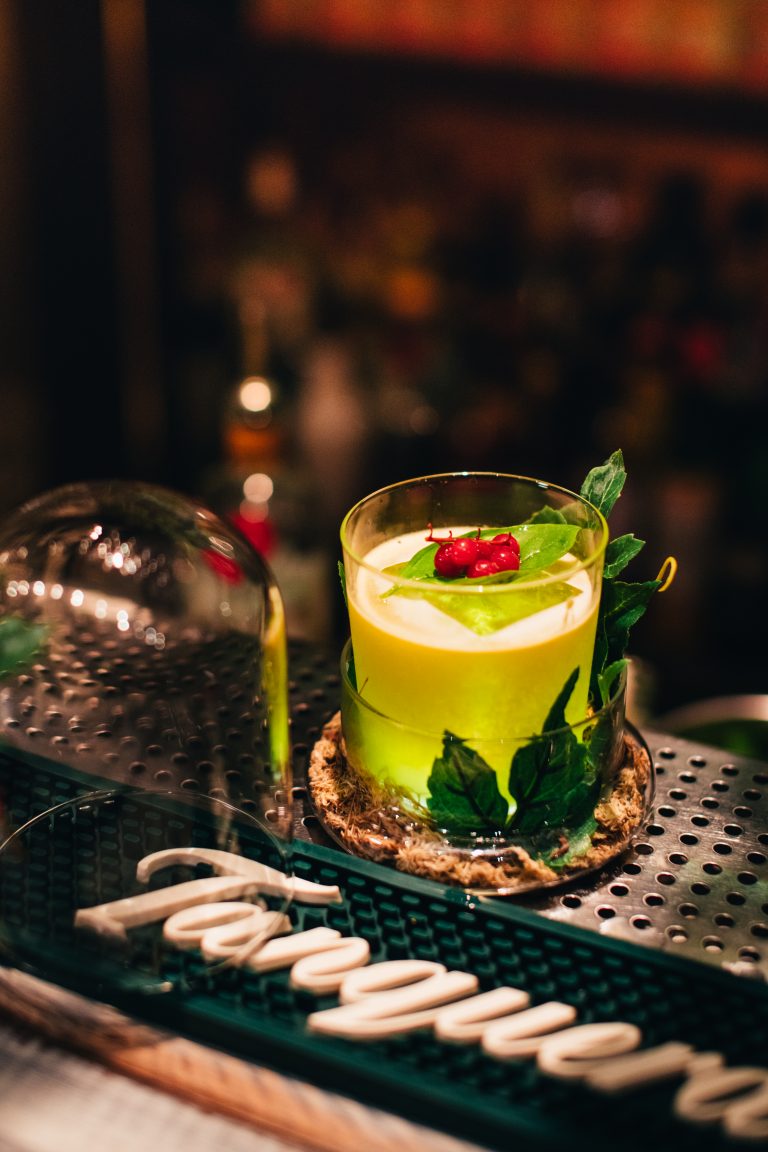 Sick and tired of the same old cocktails? We've scoured Hong Kong's finest bars for five new summer cocktails that deliver on the 'wow' factor – cheers to that!
Hangxiety at Lobster Bar, Island Shangri-La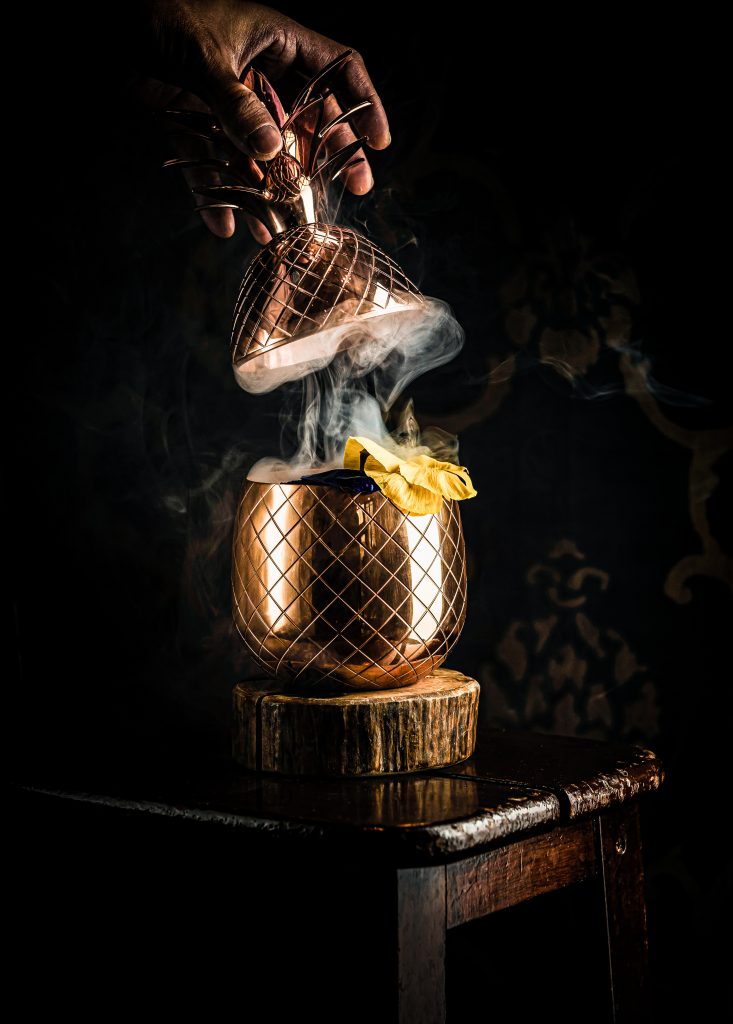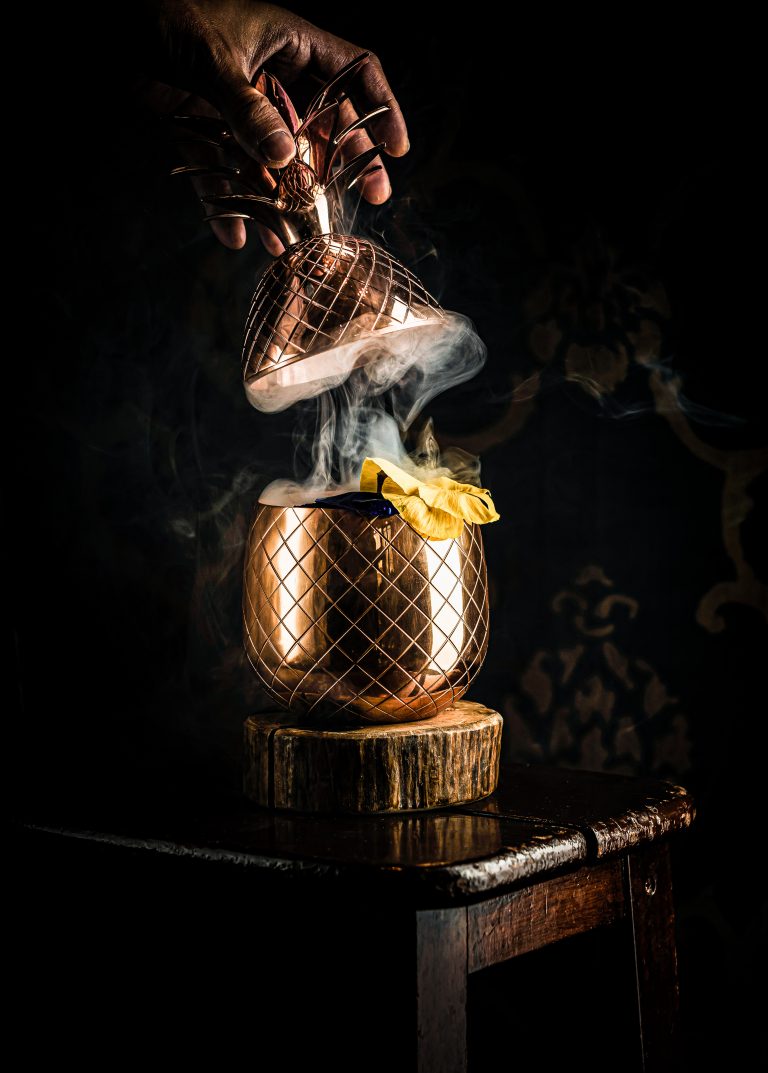 Explore centuries of cocktail renaissance with Lobster Bar's latest drinks menu, The Archivist, which give dozens of classic cocktails a 21st century makeover. The Hangxiety offers an intoxicating spin on the mint julep, which originally gained popularity for medicinal purposes in 18th-century America; Lobster Bar's modern reinvention features 12 year-aged whiskey, naughty shrub, fresh mint and tropical fruit bitters, all served in a smoking copper pineapple… Just what the doctor ordered!
Lobster Bar, 6/F, Island Shangri-La Hong Kong, Pacific Place, Supreme Court Road, Admiralty, Hong Kong, +852 2820 8560
Supercooled Japanese Vodka Martini at Zuma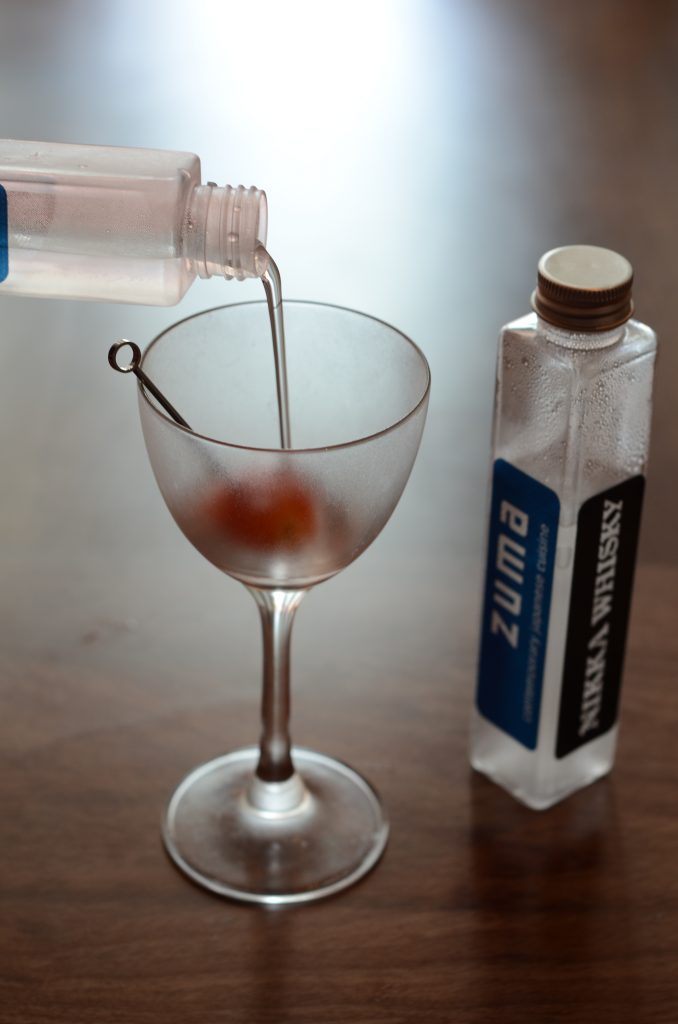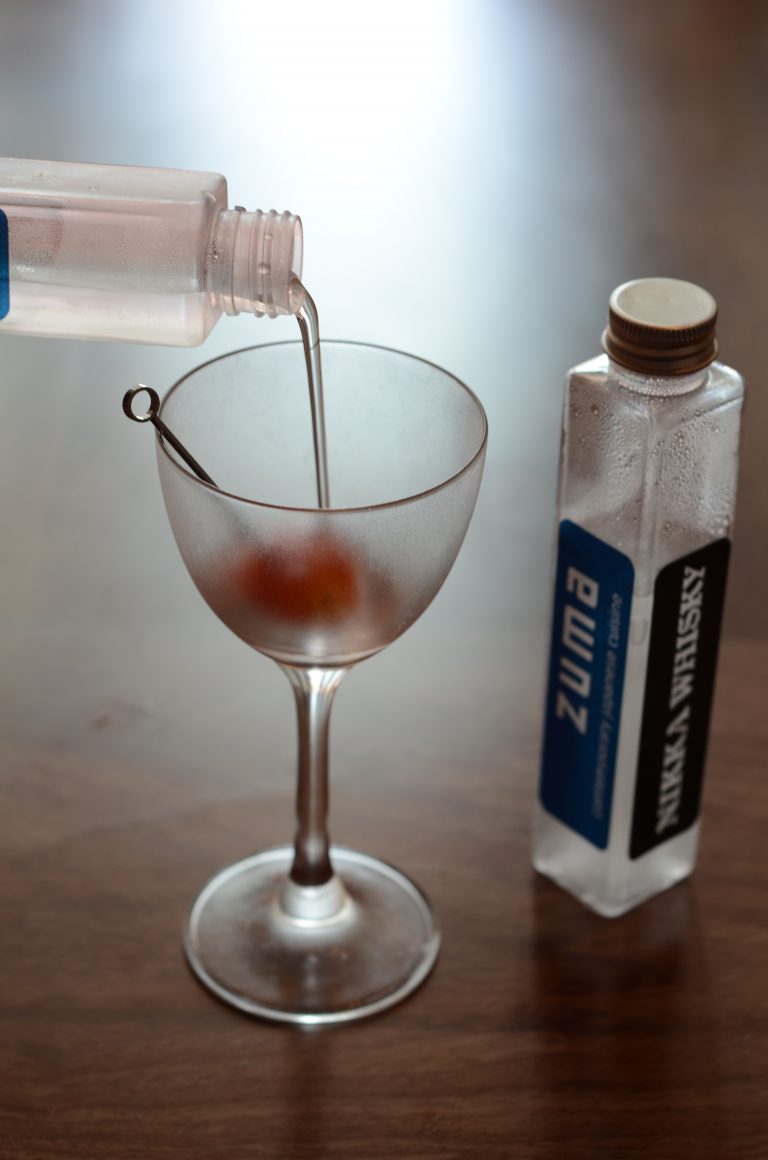 Perennial Central hotspot Zuma is cooling things down this summer with their new Supercooled Japanese Vodka Martini. A collaboration with celebrated Japanese distillery Nikka, this contemporary twist on the classic cocktail combines vodka and vermouth with cherry tomatoes pickled in-house in honey and plum, and uses the latest mixology technology – fractional freezing – to ensure you'll be sipping on the coldest martinis in Asia.
Zuma, Level 5 & 6, Landmark, 15 Queen's Road Central, Hong Kong, +852 3657 6388
Meleka Bazaar at Origin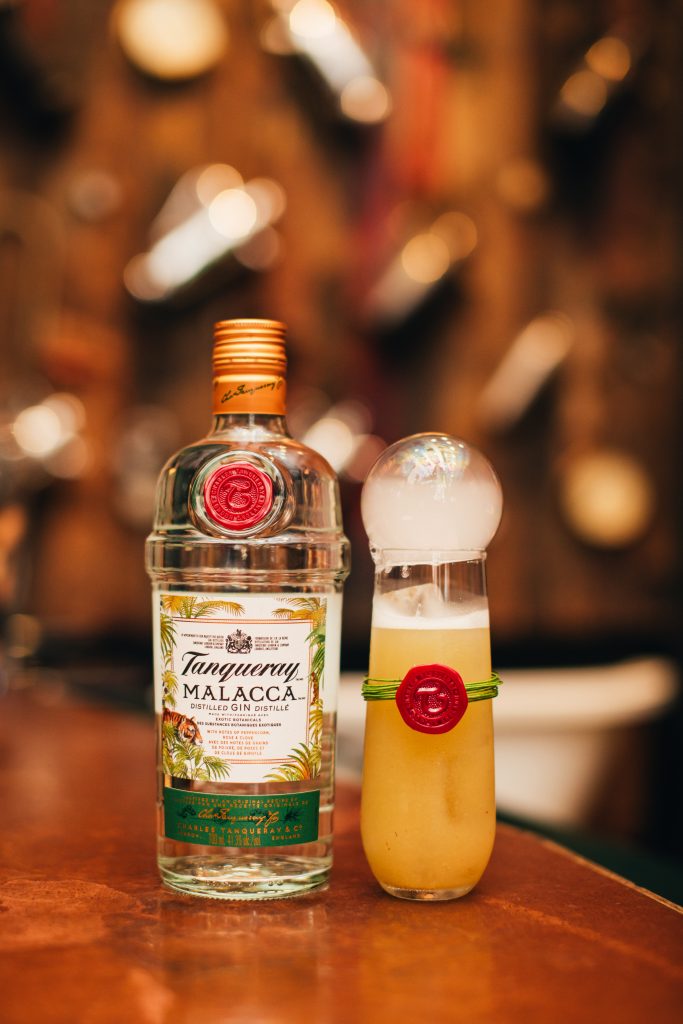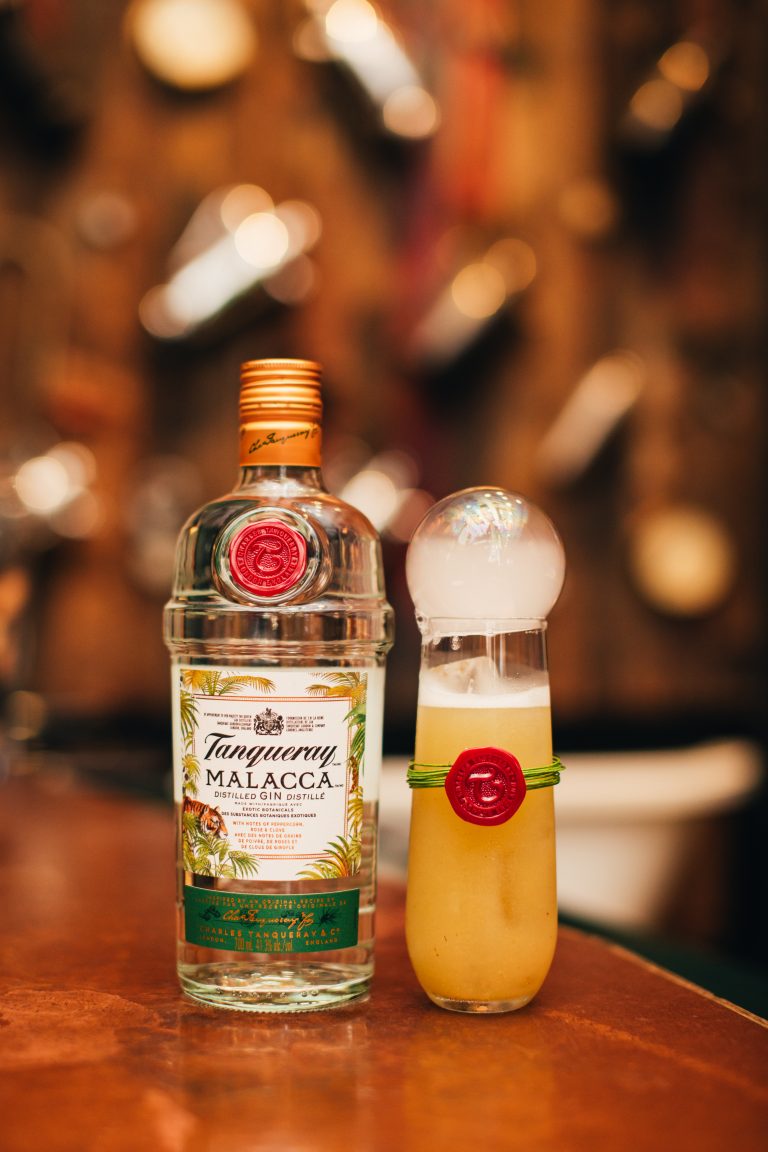 Beat the heat with a one-of-a-kind tipple at Origin's jungle-themed pop-up, a collaboration with Tanqueray celebrating the return of their much-loved, previously-discontinued Malacca gin. Origin has created a trio of special cocktails inspired by Charles Tanqueray's expedition to the Malay Peninsula (where he created the original spice-infused recipe for Malacca), including Meleka Bazaar. This Insta-worthy concoction from renowned mixologist Antonio Lai features Tanqueray Malacca, bitter gourd, honey, pear and Tabasco – a thirst-quenching symphony of unexpected flavours.
Origin, 48 Wyndham Street, Central, Hong Kong, +852 2668 5583
Teapresso Martini at Tell Camellia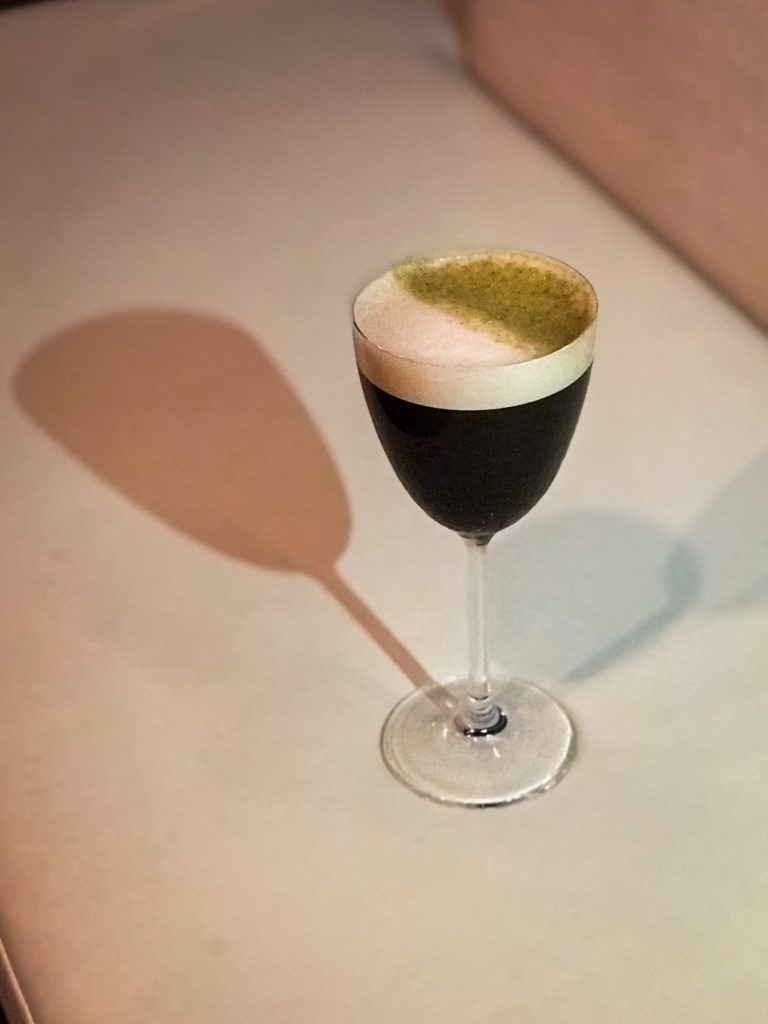 Since everyone and their great-aunt has tried an espresso martini these days, how about mixing things up with a tea version instead? Artisanal cocktail bar Tell Camellia has ditched the coffee to create their Teapresso Martini, which features roasted green tea vodka, malted cocoa and pistachio dust. Think full-bodied flavours, but with zero caffeine – certainly not your average cuppa.
Tell Camellia, LG/F, H Code, 45 Pottinger Street, Central, Hong Kong, +852 9821 5501
Unfinished Puzzles at The Envoy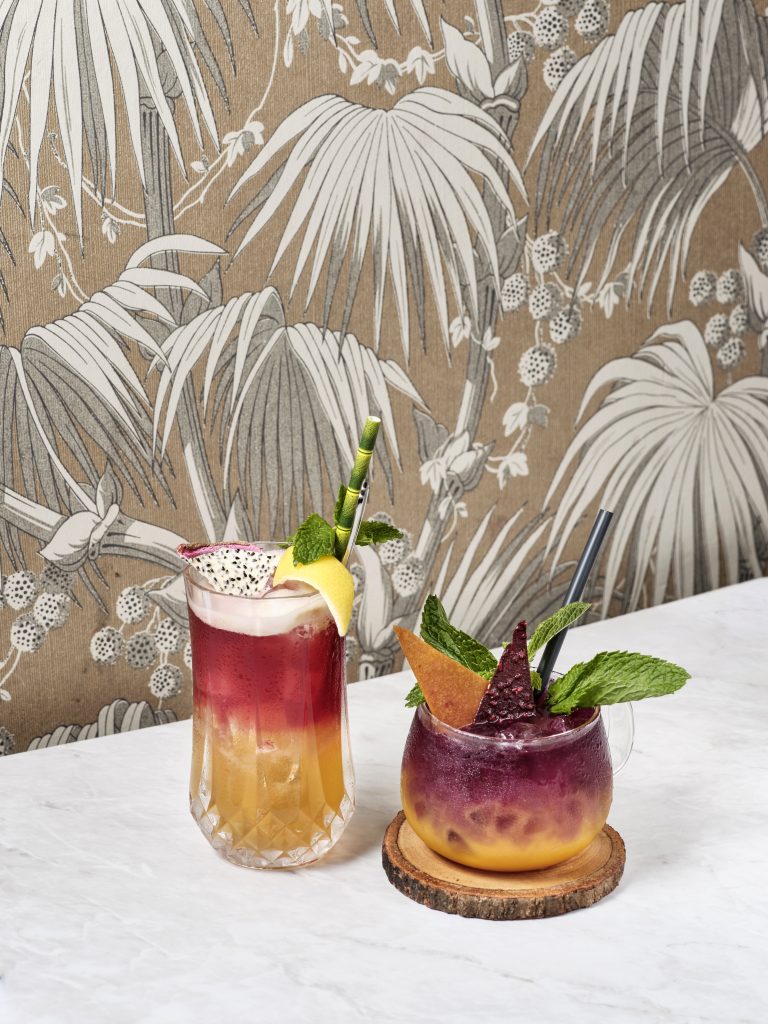 Sink back a sundowner on The Envoy's breezy alfresco terrace, courtesy of their new globe-trotting cocktail menu, A Settler's Memoir. Unfinished Puzzles takes inspiration from colourful colonial architecture in the Ecuadorian village of Vilcabamba; this equally colourful concoction stars hop-infused pisco and cachaça, mango and lemon juice, honey, and Earl Grey and butterfly pea tea, topped by shards of blackberry and mango "glass".
The Envoy, 3/F, The Pottinger Hong Kong, 74 Queen's Road Central, Hong Kong, +852 2169 3311
See also: Hong Kong's best icy desserts to beat the summer heat