A tour of inaugural M+ exhibition capturing Hong Kong's past, present and future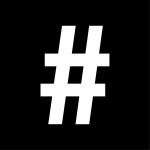 By: Gillian Chu
November 15, 2021
After an agonising but worthwhile wait, the M+ visual culture museum opens to the public this month. Curator Tina Pang takes #legend on a tour through its kick-off exhibition, Hong Kong: Here and Beyond
Located in the West Kowloon Cultural District, M+ immediately stands out with its cantilevered podium and slender tower that together form the shape of an upside down T. The word compact may come to mind, but don't let the museum's sleek exterior fool you. As visitors will discover after its grand opening on November 12, M+ houses a whopping 17,000sqm of exhibition space across 33 galleries. As if that isn't enough, it also holds three cinemas, a learning hub, a research centre, and a tea and coffee bar amongst other facilities – the highlight being a roof garden that oversees Victoria Harbour.
Central to the M+ collection is Hong Kong's contemporary visual culture, which is depicted through new commissions and archives of around 1,500 distinguished artworks. Presented in chronological order, the trends and development of individual and collective artistic narratives are interpreted in correspondence to sociopolitical movements to showcase 20th- and 21st-century visual culture within an Asian context.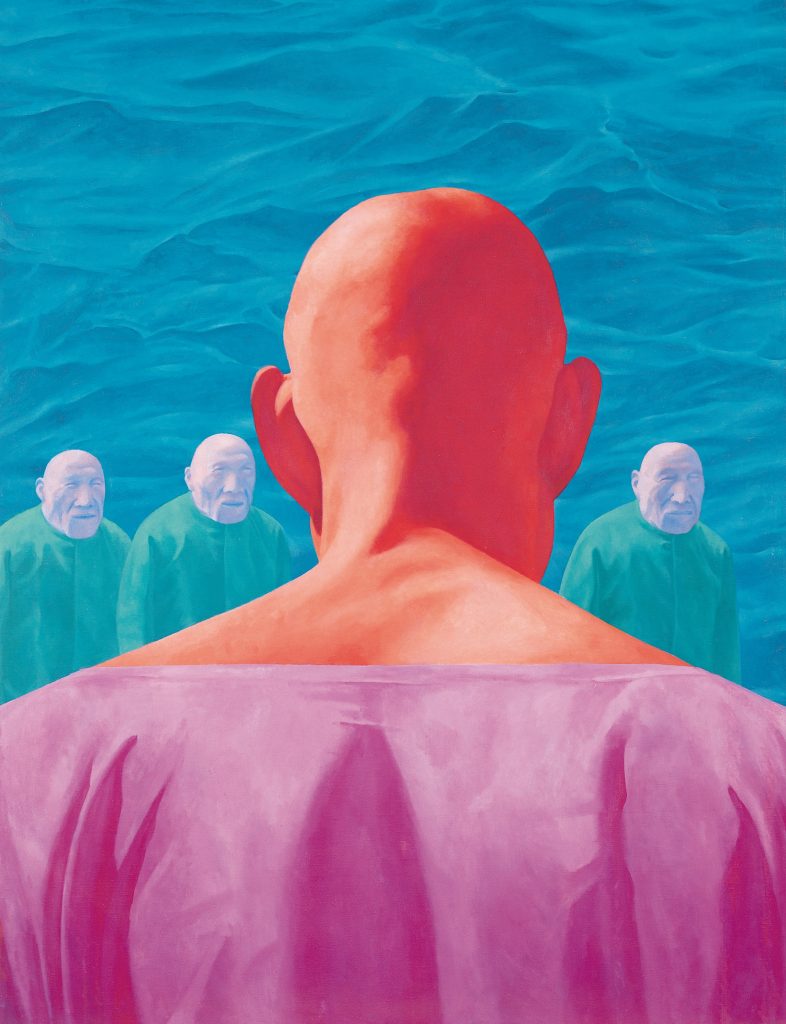 Situated in the Main Hall Gallery on the ground floor, the exhibition Hong Kong: Here and Beyond is broken down into four parts – "Here", "Identities", "Places" and "Beyond" – that explore visual art, design and architecture, and moving images from the 1950s to the present day. Before our tour begins, M+ curator Tina Pang asks viewers to "keep an open mind", as though she can read the high expectations in the room.
Opening the exhibition are Doors and Map of Kowloon by Tsang Tsou-choi (King of Kowloon), which were unmistakably chosen for Tsang's knack of tiptoeing the line of not exactly a historical figure but one that is still well known in today's culture. Tsang's exhibition stirred controversy during his time, evoking critics to challenge both his artistry and sanity. His unconventional graffiti illustrates the beginning of a revolutionary change in Hong Kong's visual culture and marks the "Here" that commences the M+ trip down memory lane.
Also see: 5 must-see highlights at Hong Kong's new M+ museum
In the timeline unfolded by the M+ collection, the emergence of contemporary art dates as far back as the 1950s, with Lui Shou-Kwan leading the New Ink Movement. Lui was notorious for his diverse classical and modern abstract art and the non-traditional teaching methods he used to guide his students in finding their own styles. This preceded another remarkable phenomenon during the 1980s, in which artists began to communicate intimate experiences with prominent sociopolitical affairs – both personal and shared – to their audiences.
As Pang continues the tour, she highlights Kacey Wong's Paddling Home, a micro-home the artist had launched into Victoria Harbour and literally lived in. Wong's performative piece addresses perpetual societal problems within Hong Kong, ranging from unaffordable housing to compact living environments.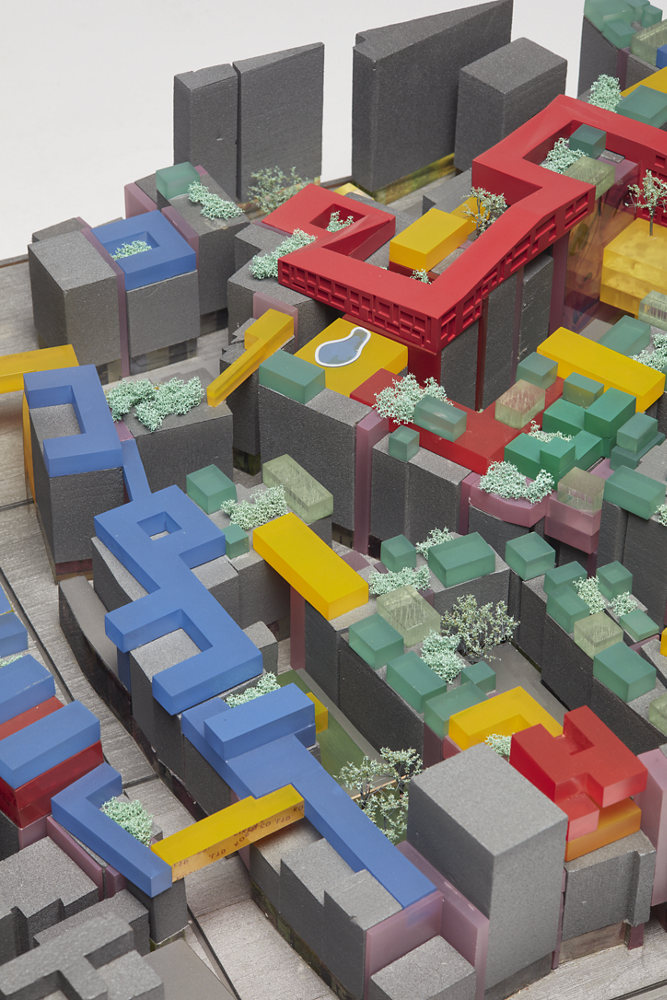 Also indicative of the new wave of questions regarding identity, history and culture is flotsam and jetsam by Tiffany Chong. Through a series of archival photographs and paintings reproduced by young Vietnamese artists, Chong informs the current generation of the life of Vietnamese refugees from 1974 to 1994. Her statement explains, "I
have to make sure that this is not a fiction. People don't see it as fiction, or as a work of art. It is real. And it was a real lived experience."
Moving forward to "Identities", viewers are greeted by visuals they frequently interact with in their daily lives, from advertisements in the form of magazines and packaging to cultural production in radio and television. Other than local and regional influences, Hong Kong's transformation from a manufacturing centre to a trading hub opened the city's doors to widespread international exposure and propelled its transition into a modernist city with global perspectives.
For one, Austrian designer Henry Steiner – the "Father of Hong Kong graphical design" – made impressionable works that unprecedentedly combined Eastern elements and Western design. From HSBC's logo to the city's banknotes, Steiner's corporate branding etched an imprint that would influence commercial design for years to
come. In conjunction with this, the Hong Kong entertainment industry boomed to new heights, ushering in an era of unorthodox album art and poster designs as well as trendsetting breakthroughs in artists' singing, acting and styling.
On the other side of the room is yet another integral collective visual experience aptly named "Places", depicting Hong Kong's unique spaces and architectural designs. Sitting directly in the centre is the installation Cities without Ground, which maps the network of bridges and walkways from Shun Tak Centre in Sheung Wan to Admiralty. Built on research conducted for the book which inspired its name, the model illustrates the Grade A commercial developments that allow citizens' seamless transit from one place to another through channels of continuity that
don't require them to set foot on the ground, thus demonstrating that Hong Kong is quite literally a city without ground.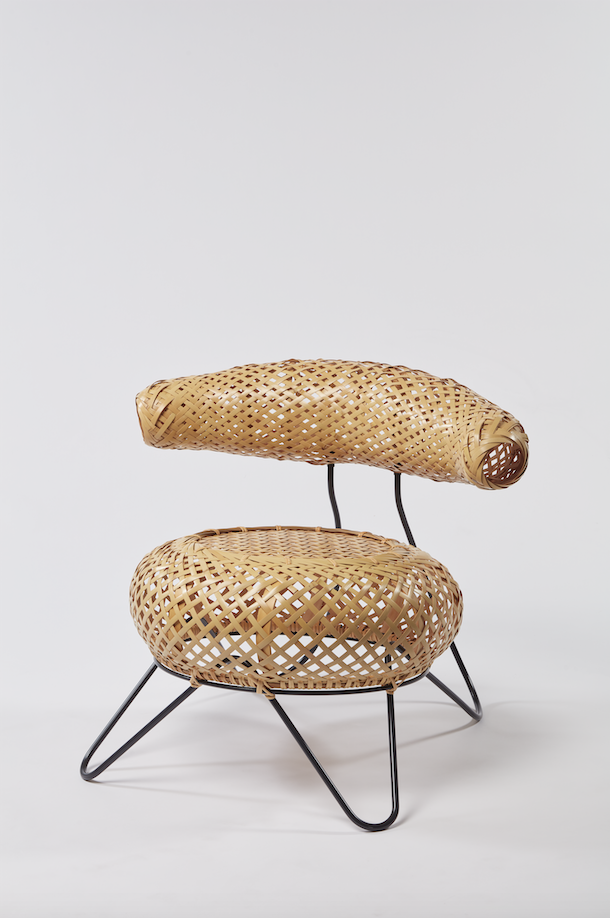 "We hope the audience can adopt a [fresh] perspective in looking at the designs they encounter in their daily lives to understand why Hong Kong is the way it is" – Tina Pang
Expanding on the distinctive urban design of the cosmopolitan city are architectural drawings, photographs and sculptures by the likes of Michael Wolf and Zaha Hadid that depict skyscraper landmarks, urban and industrial infrastructure, and mountainous landscapes.
Also see: Michael Lau redefines the lines between art and toys
Finally, "Beyond" features visual essays and video games that take inspiration from Hong Kong in the last few decades. These immersive digital media have not only shaped people's view of the multifaceted city and its creative practices, but they evoke a sense of nostalgia and unveil an astonishing future of possibilities. As a nod to digitalisation, Kongkee's animation Flower in the Mirror reflects the human-to-human and human-to-city interactions through the imagery of an infinity kaleidoscope with the city's trademark neon colours, summarising the jam-packed collection.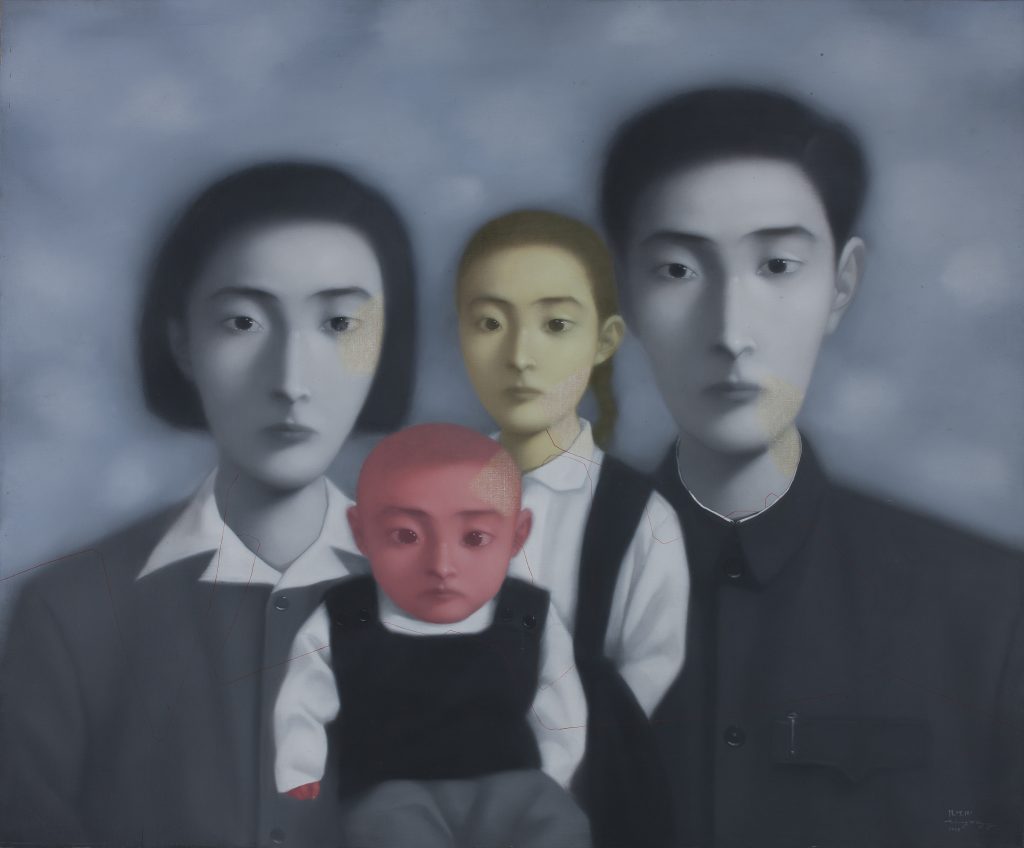 As soon as the tour ends, the floor is flooded with questions viewers had held back not just during the exhibition, but throughout the years when M+ was in its initial planning stages. With regards to the overlapping of artworks with the Hong Kong Museum of Art and the Hong Kong Heritage Museum, including that of Freeman Lau's, Pang
explains, "Though [the more informed audience] has seen his works many times, M+ is using another context to present his work placed next to different works to bring out the connection between graphic designers and theatrical art, to show that visual culture is not narrow and [that] it exists within many creative areas."
She adds that the museums would lend or borrow artworks from one another to help connect the dots for the discovery of visual phenomena. How, then, does M+ distinguish itself ? "We are a visual culture museum, not an art museum. Through the collective presentation of the media disciplines of graphic design and architecture, moving image and visual art that address different topics, we hope that the audience can adopt a [fresh] perspective in looking at the city and the designs they encounter in their daily lives to understand why Hong Kong is the way it is," Pang says.
She mentions that M+'s former executive director Lars Nittve was also Tate Modern's founding director, suggesting that the two museums designed by the esteemed architecture firm Herzog & de Meuron bear similarities. M+ to the HKMoA is a bit like the Tate Modern to Tate Britain, in that both cover global artworks that stretch beyond their region and are relevant to the shifts of local visual culture.
In addressing whether there were regulations that led to exclusion of certain historical content, Pang elucidates that for one, "[M+] needs to do foundational things – if there's no past, there's no present." Using the example of Chong's works, she says, "There are sensitive topics in some works and how they'll be addressed in the future remains ambiguous, but M+ has been planned for a while so there are not many changes made to [the collection]." She also reveals the interpretation process was a gruelling one, be it incorrect data that took extra research to get right or having to express texts in a concise and simple way that eases the general public's understanding and meets experts' standards.
With an avant-garde exterior lined with an array of recreational facilities and filled-to-the-brim with artworks, M+ is expected to be the new hotspot in town. Hong Kong: Here and Beyond is set to run until November 2022. And with free admission for 12 months for Hong Kong residents with valid identification, there's no excuse for missing out on
this vital window into our city's visual culture.
Also see: Curator Rossana Orlandi spreads message of sustainability with plastic