5 art exhibitions to visit this August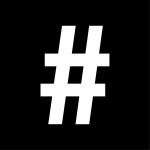 By: #legend
August 10, 2022
With the holiday season in full swing, those remaining in Hong Kong will appreciate the many cultural programmes the city has to offer. Here we compiled five art destinations to tease that creative appetite
Behind Your Eyelid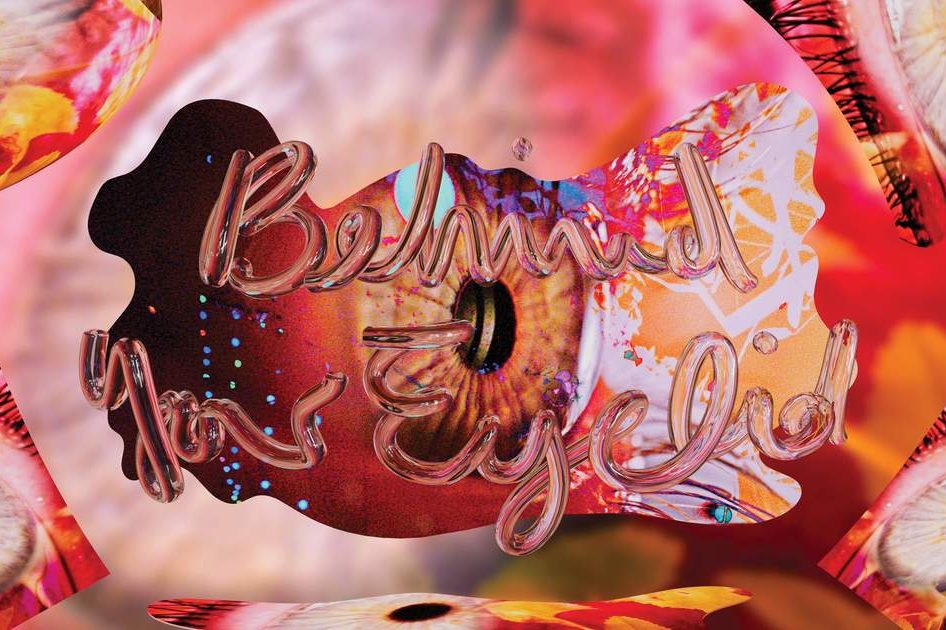 Renowned Swiss visual artist, Pipilotti Rist, opens her first solo exhibition in Tai Kwun, Hong Kong. Visitors can explore the artist's masterpieces and significant works cultivated over a 30-year-long career. From her early single-channel videos to newly created Tai Kwun-specific productions.
The artist showcases surreal and intimate moving image installations of body illustrations – both the exterior surroundings and interior mindsets. Rist's immersive creations, virtual sounds, and colours will provide a joyful and refreshing art experience during summer. The exhibition will run for four months, from August 3 to the end of November.
Artist: Pipilotti Rist
Where: Tai Kwun, 10 Hollywood Road, Central
Reflection
Hong Kong Soluna Fine Art invites eight exclusive South Korean and Japanese artists to exhibit in its latest show, Reflection. Celebrating the hot and humid summer days, the exhibition presents harmony between colourful and vibrant colours with light.
As the exhibition's name suggests, all displayed pieces reflect mirror-like surfaces. Some details may translate differently depending on one's point of view. Apart from artworks, the place also provides visitors with a space for self-reflection. They can take time to ponder amid the displayed works. The venue opened in the first week of July and will run until September 3.
Artist: Jang Young-Sook, Jon Poblador, Kim Joon-Yong, Kim Young-Hun, Lee Kyou-Hong, Park Ji-Sook, Park Yoon-Kyung
Where: Soluna Fine Art, G/F, 52 Sai Street, Sheung Wan, Hong Kong
Also see: Best home collections for a relaxing summer
Breathing with Trees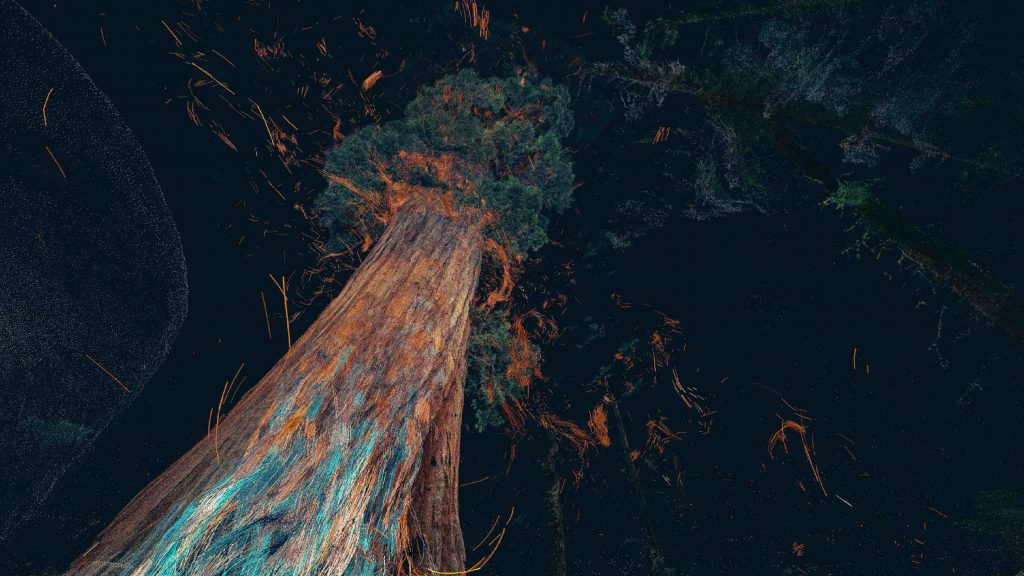 Humans always have an intimate connection with nature, especially with trees that represent the lungs of our world. The exhibition, Breathing with Trees, acknowledges the vital role trees play in our daily lives and explores some of the most advanced ways of protecting, preserving, and nurturing them. To ensure future generations can continue to enjoy the benefits that trees bring us. Art enthusiasts can visit the show starting August 11 to September 8.
Artists: Lau Chi Chung, Marshmallow Laser Feast, Ng Ka Chun, Anson Wong, Zheng Bo
Where: 10 Hollywood Road, Central
Things, Spaces, Interactions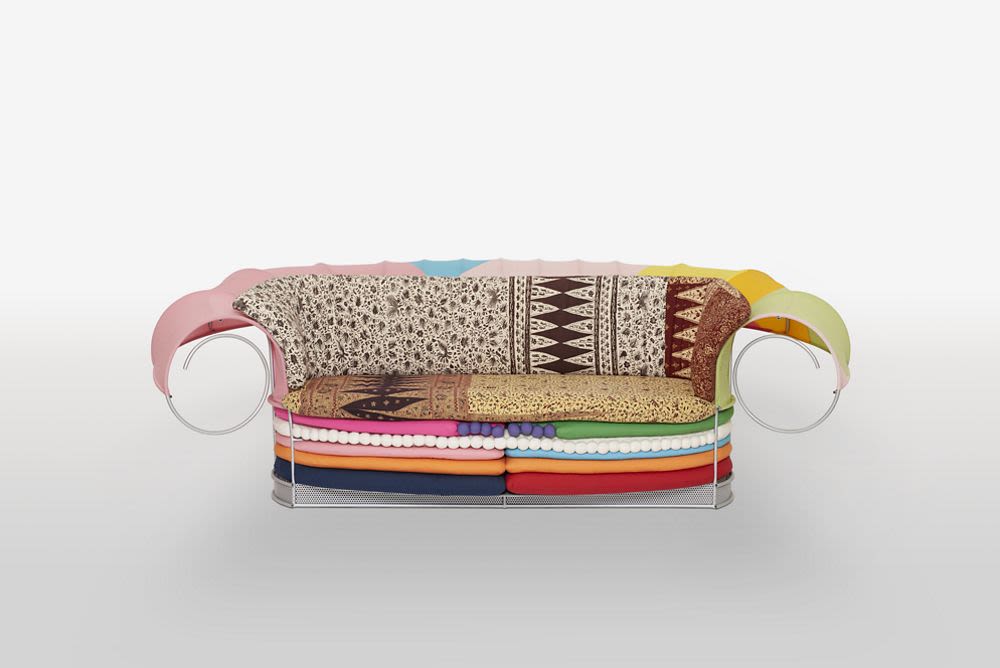 Design and architecture define the things we use, create the spaces we inhabit, and inform how we see the world. Put together by Japanese designer, Ohashi Teruaki, Things, Spaces, Interactions presents more than five hundred illustrations of furniture, architecture, graphic arts, and other design objects.
This exhibition reveals the larger forces at play in this region, including social and economic change in a global context. It's not limited to showing how design and architecture give us a window onto questions that are deeply relevant to our lives today. The exhibition is open to the public until May 21, 2023.
Artists: Ohashi Teruaki
Where: East Galleries, M+, West Kowloon Cultural District, 38 Museum Drive, Kowloon
Also see: Collision of style and colours in NFT paintings by Japanese artist
Hallucinatory Hereafter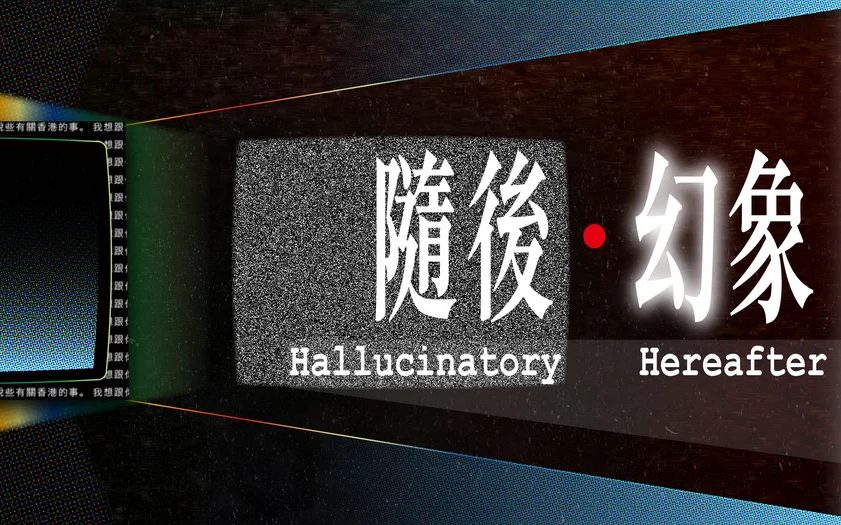 Featuring works by artists active in Hong Kong, mainland China, and Taiwan after the 1980s, Hallucinatory Hereafter explores the metaphoric and hallucinatory nature of video art through cinematography, narratives, and techniques. Each work represents a fragmented, cyberpunkish, futuristic and imaginative reality.
The works resist rational readings and celebrate the essential features of moving images. Highlights of the show include Angela Su's The Afterlife of Rosy Leavers and the essay film One-way Street on a Turntable by Anson Mak – which provide an alternative narrative to the often-told stories of Hong Kong. All video art lovers can visit the exhibition until August 31.
Artist: Videotage Media Art Collection (VMAC)
Where: Mediatheque, M+, West Kowloon Cultural District, 38 Museum Drive, Kowloon
Also see: 100 Takes: Artist, photographer Phoebe Richardson records hottest days