Rituals Cosmetics: The new Private Collection Comfort range for homes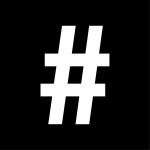 By: Hill Choi Lee
April 4, 2023
With its luxurious fragrances, Rituals Cosmetics is committed to creating a spa-like experience at home. With a wide range of products including skincare, body care and hair care, its signature home fragrances evoke mindfulness as much as its beauty offerings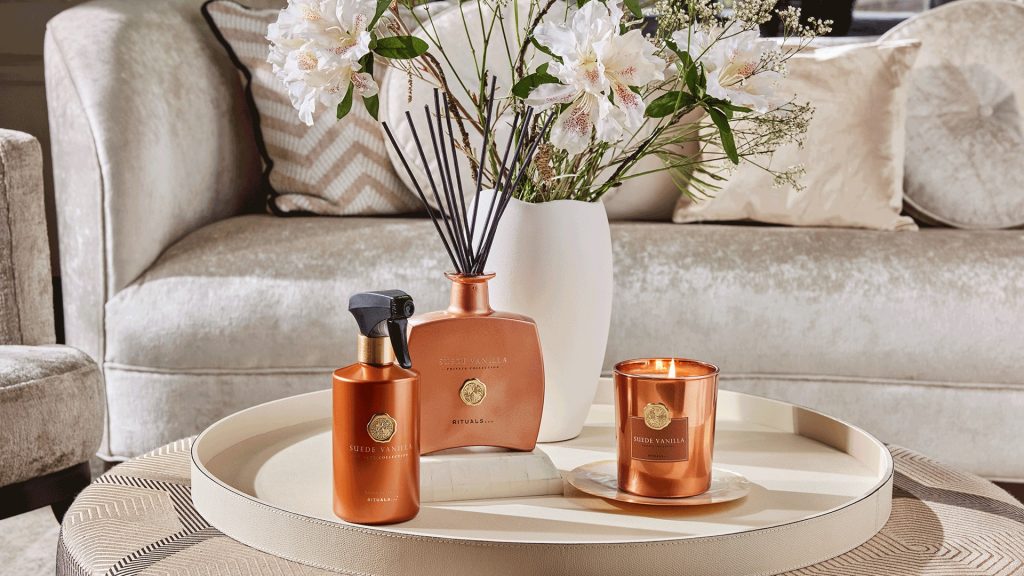 Rituals Cosmetics is designed for self-care and mindfulness while nourishing the body and soul. When you add on its commitment to sustainability, its range of beauty and fragrance products becomes a guiltless indulgence. Now that springtime is upon us, Rituals is bringing us a season of warm, light, fresh and energetic fragrances to fill our homes.
As fragrance often speaks to us on an individual level with the power to evoke all sorts of emotions, the one you use in your home is particularly impactful as this is the space you spend a lot of time in and where you relax. The way you perfume your home has the power to influence your day-to-day life. As such, the scents that permeate your abode are thought to also help compartmentalise your day. This is a phenomenon that is called "fragrance zoning". From promoting focus during the day to relaxing in the evening or allowing you to drift asleep peacefully for the night.
Rituals' new Private Collection Comfort range with its three comforting fragrances helps you truly switch off while at the same time elevating the senses. Check them out and pick them up in their stores throughout Hong Kong.
Also see: 5 tips for for glowing skin on Valentine's Day
Suede Vanilla – warm and light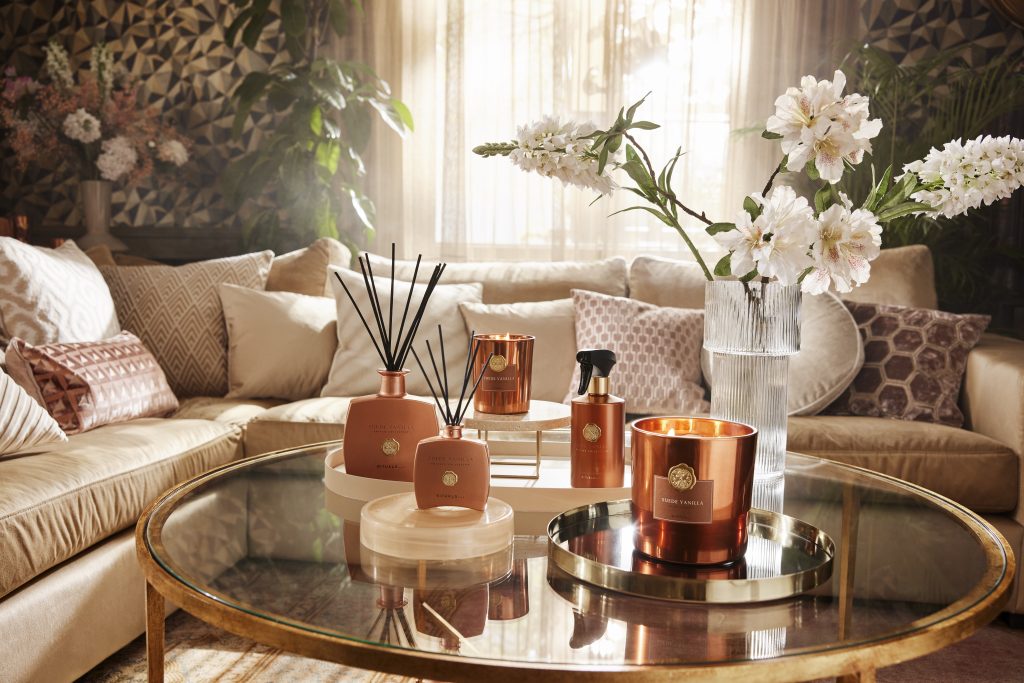 This sensual fragrance is a warm and aromatic fragrance that opens with a fresh scent of sage with base notes of comforting vanilla and creamy sandalwood. A sweet and comforting fragrance that releases endorphins and evokes a feeling of satisfaction and calmness. It promotes good sleep and mental health, and helps release happy hormones. Vanilla comes from the seeds of a dried pod from a climbing orchid-like plant that flourishes incredibly well in Madagascar. The best quality vanilla hails from the Île Bourbon, now known as Réunion.
Cotton Blossom – soft yet energetic and fresh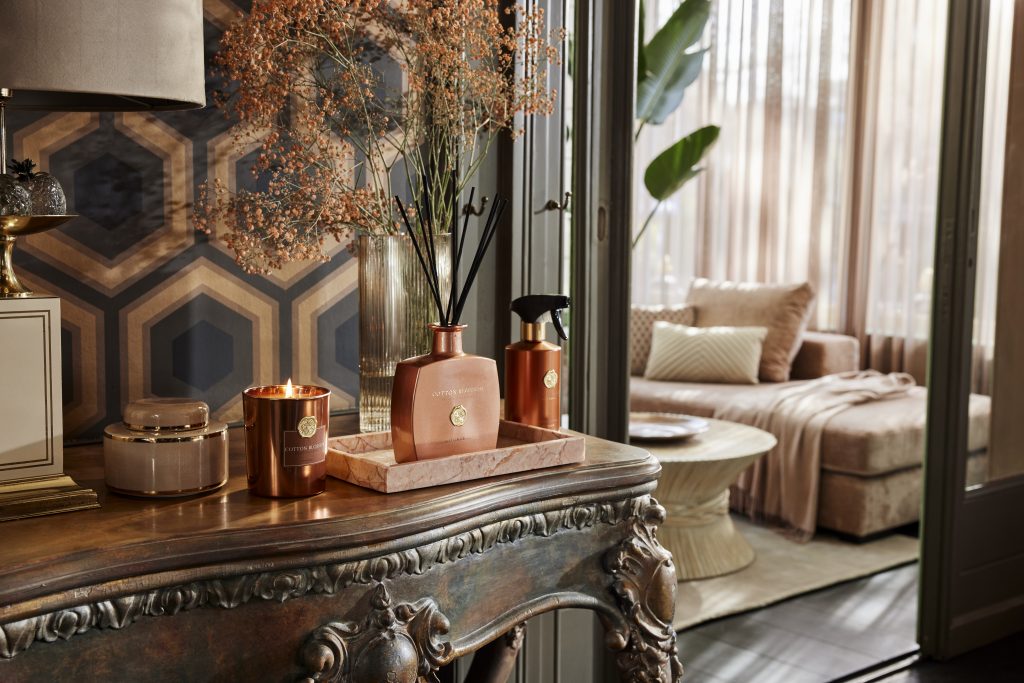 With the cotton flower as its base, this particular fragrance gives off fresh watery notes while revealing a smooth floral heart mingled with creamy woods and warm amber notes. The cotton flower brings a sense of fresh, natural surroundings for the ultimate peace of mind. This delicate, soft, and powdery fragrance provides a soothing and tranquil touch. In some cultures, this stunning flower symbolises a promise of wealth and well-being.
Smooth Violet – relaxing and calming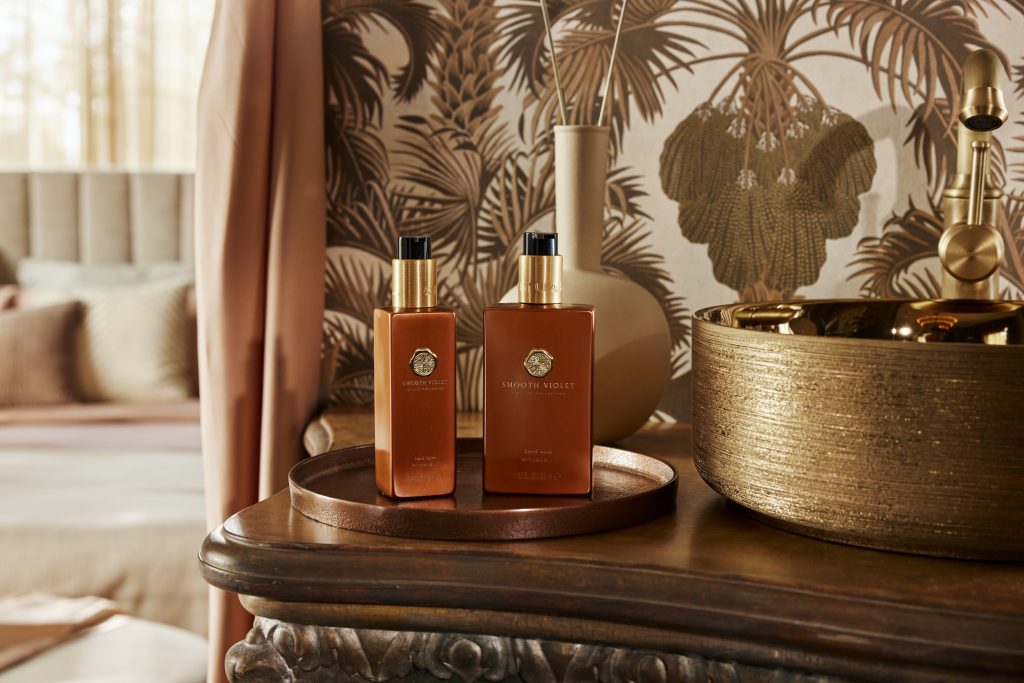 Discover modern fruity notes blended with a delicate floral bouquet. The sweet and radiant profile slowly reveals musky and creamy woody notes with violet as its key ingredient. The violet leaf provides a relaxing, calming, and comforting aroma. In many cultures, it's viewed as an aphrodisiac and very sensual for both its sweet and powdery components with an indisputable floral and delicate note.
Also see: Ladies, time for some self-care