Many will be carrying a post-Valentine's Day glow but before that, just as many will be in a rush to get their complexions looking flawless. While we wish we had a fairy godmother to help us with some skincare magic, we do have award-winning French medi-spa EstheClinic to offer some useful pointers on how to give our skin a quick fix
So take a good look in the mirror and follow the most suitable treatment recommendations with at-home tips provided by Solene Verrot, the founder of EstheClinic, to address your common complexion concerns.
Get rid of tired and baggy eyes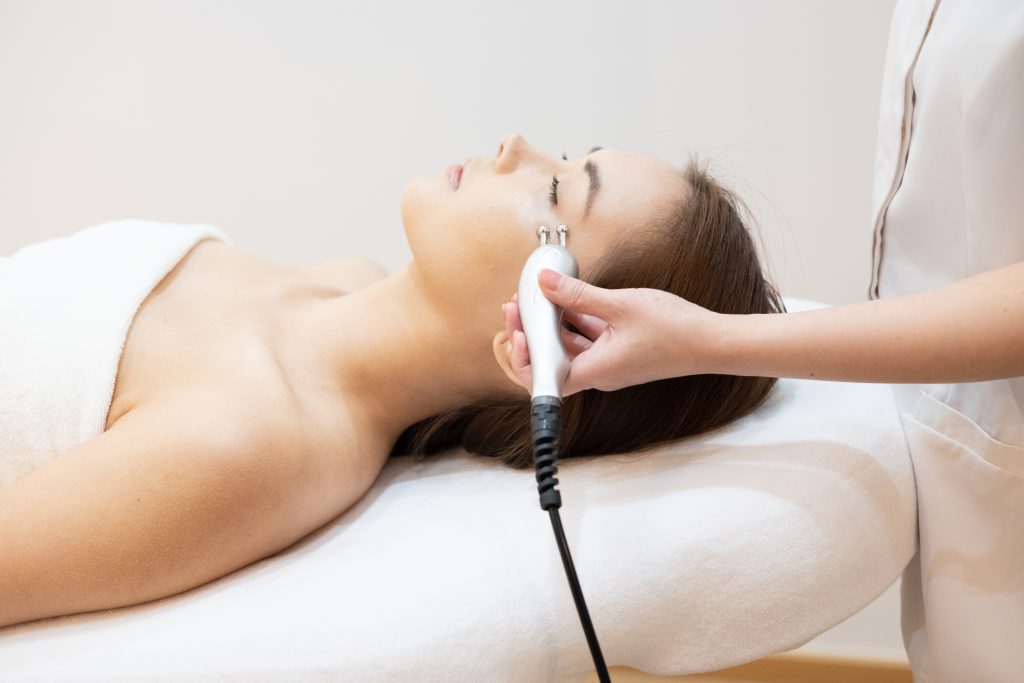 A quick way to spruce up the windows to the soul is a dash of eye makeup.
"To look well-rested, apply brightening under-eye masks with caffeine-infused formulation in the morning before you put the makeup on. Your dark circles will reduce for good," says Verrot.
But for those looking to do more at a faster pace, EstheClinic has a solution.
"We designed an Eye Puffiness and Dark Circles treatment by using our radiofrequency (RF) technologies. It is able to drain away puffiness, improve blood circulation, erase fine lines, and take years off the eyes," says Verrot. The Lift Me Up RF treatments for the eyes start at HK$1,000 per session.
A slimmer, more defined appearance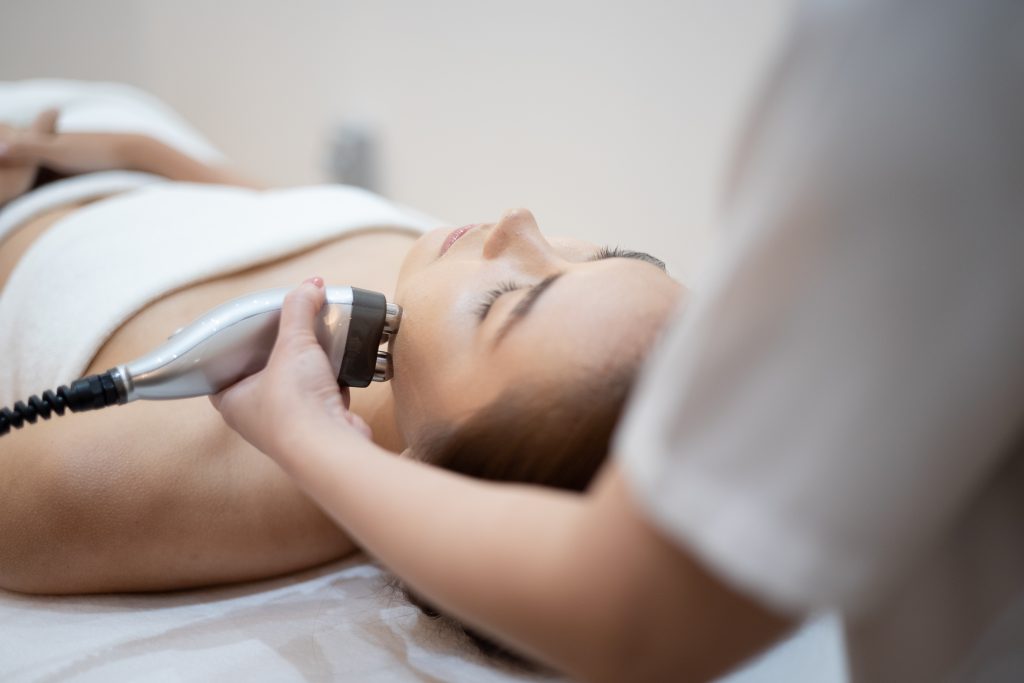 While we may never be like Korean stars with cheekbones and V-shaped chins that could slice through ice, a more defined appearance is still in the realm of possibility.
To bring more definition to your face, Verrot recommends using a derma booster with hyaluronic acid formula at home to enhance texture and brightness.
Also see: Jo Malone London: Discover the world of Cologne Intense
RF technology can also be used to achieve an instant skin tightening and lifting effect on the jawline. "This face-contouring facial penetrates deep into the skin for subdermal collagen stimulation, while also eliminating free radicals. It will instantly give your skin a fresher, brighter, and smoother complexion without any discomfort," said Verrot. EstheClinic offers v-shape Dream RF Face-contouring for the lower half of the face at HK$1,200 per session.
Repair damaged skin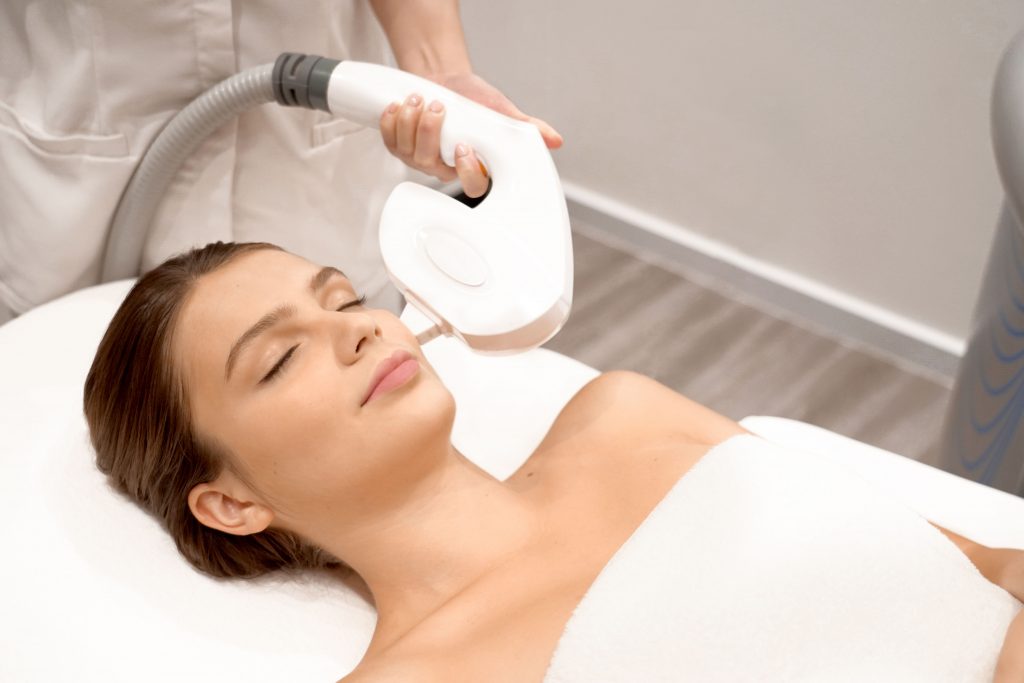 There are no shortcuts in the long run. A glowing complexion comes from taking care of one's skin with a disciplined approach.
"Hydration is always the key to keeping your skin in good condition. Also, applying sunscreen is the most effective way to avoid sun damage, add it to your makeup routine every morning," says Verrot.
If you have not been kind to your skin, it's likely the damage shows. But it's not too late to restore your complexion.
"By pairing the benefits of both IPL and LED technologies, we have formulated the ultimate remedy for skin damage caused by intense sun exposure. With collagen production increased, your skin can repair, re-texturise and brighten," says Verrot.
"Our Intense Glow facial (HK$2,300 per session) is most loved by our clients as it will leave you a more even-toned, radiant glow and smoother skin instantly with no downtime. And the most surprising is one of our iconic treatments, it is painless with no downtime."
Prevent breakouts and other issues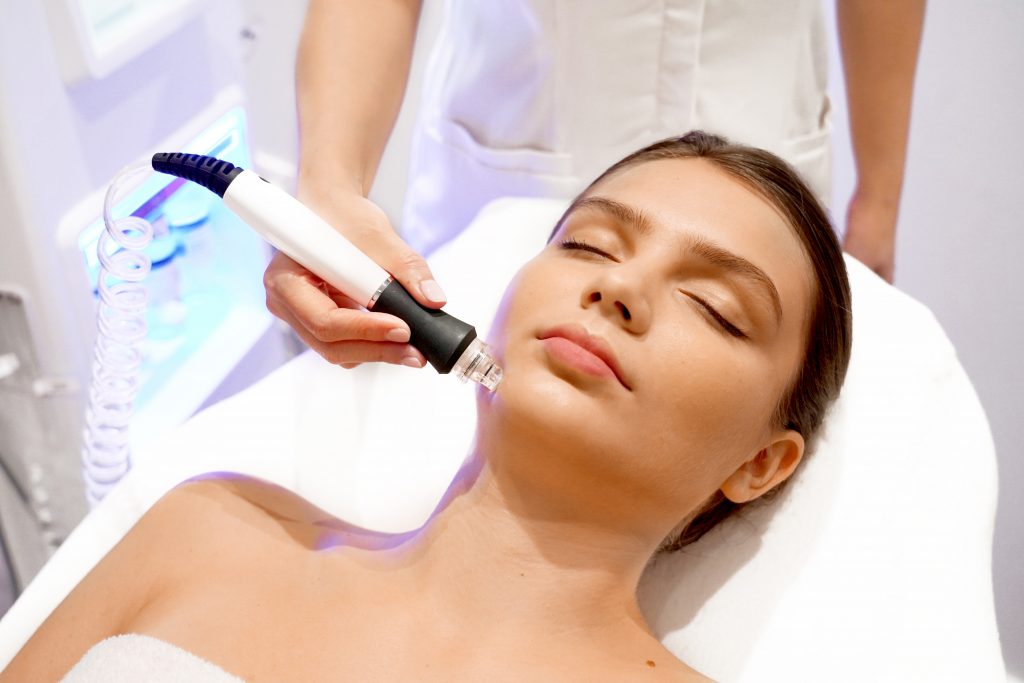 As long as your skin is hydrated, skincare worries such as breakouts, large pores and oily skin are unlikely to occur.
Verrot claims that choosing the right serum and hydrating mask can also help. EstheClinic offers facial treatments that can offer a more thorough rejuvenation.
"AquaPure (HK$1,200 per session) is a unique, multi-step hydrating facial treatment that combines the benefits of next-level hydra dermabrasion, a chemical peel, automated painless extractions and special infusion of antioxidants and hyaluronic acid, to exfoliate, extract and hydrate skin."
Liven up a dull complexion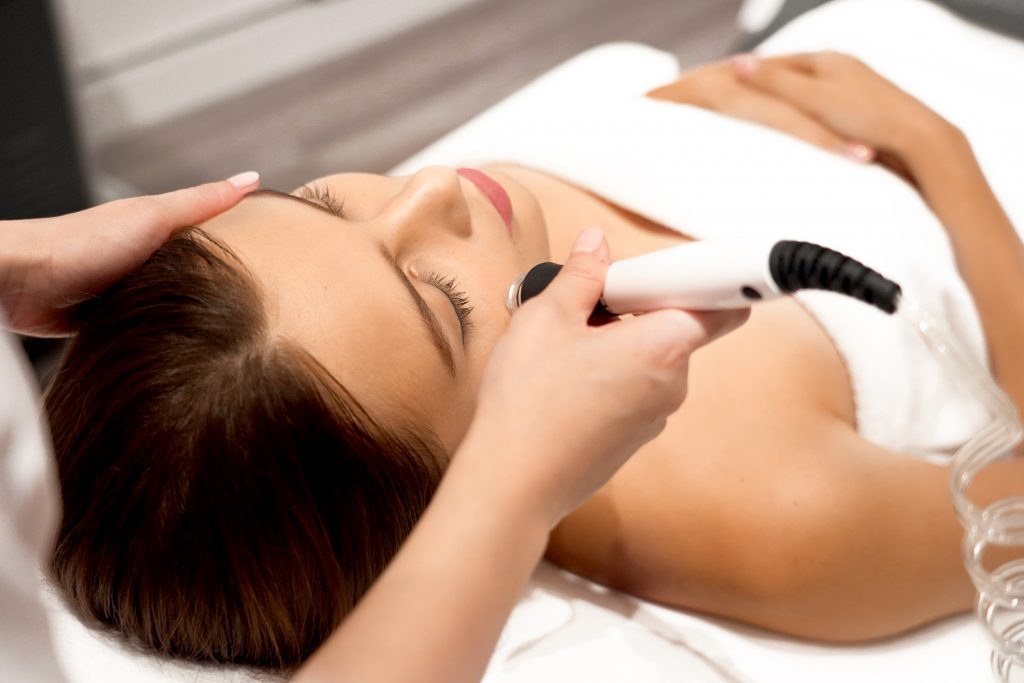 It's hard for our skin to breathe when we have to wear a mask, which can lead to a dull appearance.
An easy way to add some life back to your complexion is to use a gentle scrub. Verrot recommends using it one to two times per week, depending on your skin type.
EstheClinic's Supre 3-in-1 Oxypure facial could also help your skin. Their OxyPure treatment for the face (HK$1,800 per session) plumps, hydrates and brighten skin, revitalizes, shrinks the appearance of pores, improves cell regeneration, reduces pigmentation, and provides oxygen and nutrients to the skin cells.
To pamper you even further, EstheClinic is offering 50 per cent off for the first session of any of their facials. #legend is also doing a giveaway for a session of their Intense Glow Treatment in the month of February.
Where: EstheClinic, 16/F, 8 Lyndhurst Terrace, Central
Also see: #legend January 2023 giveaway