10 at-home workouts for the long run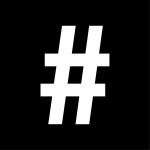 By: Alyanna Payos
September 2, 2020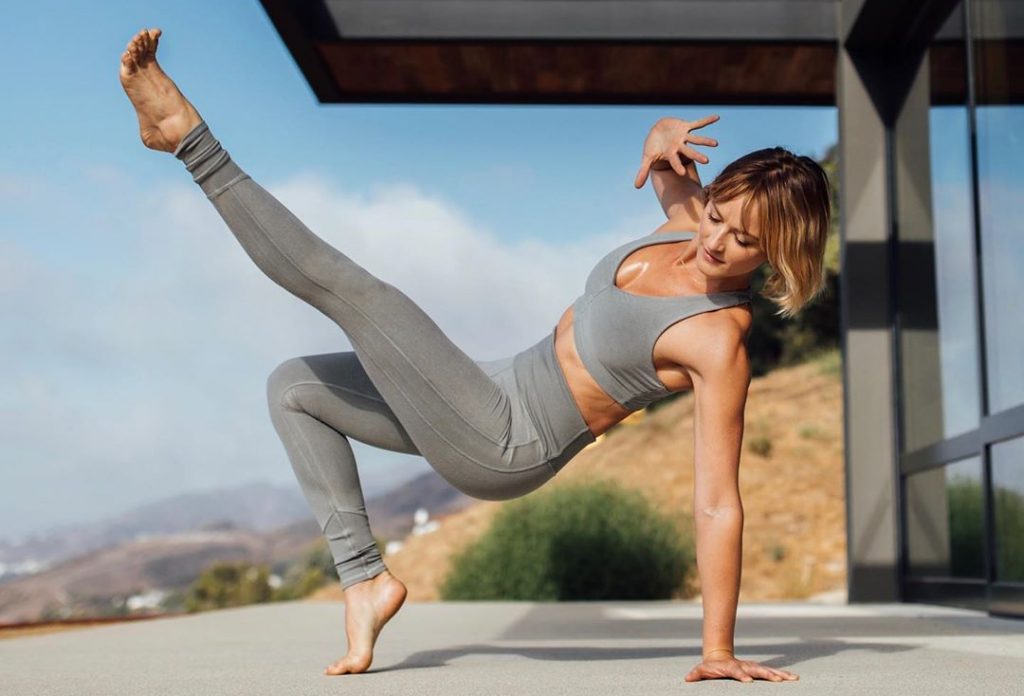 Hong Kong gyms are finally reopening this Friday (4 September), but if you've been loving the ease and convenience of working out at home, why not keep going? Home workouts have risen in popularity over the past year – what with the pandemic and all – and now that we're well over halfway into 2020, it's safe to say that this fitness trend is here to stay.
If you're looking for some effective at-home workouts for the long run, here are 10 of the best programs and mobile apps to turn to:
Crossrope
While hi-tech fitness equipment is certainly garnering a lot of attention this pandemic season, many are throwing it back to simpler times with the humble jump rope. A true fitness underdog, jump rope is great cardio for weight loss and strength. Crossrope is an app fully dedicated to the jump rope, with monthly fitness challenges and daily workouts to help you reach your fitness goals. Head to their site to order a Crossrope set for the interchangeable weighted ropes featured in their workouts, or simply skip along with your own.
Download the app here
2-Week Shred Challenge with Chloe Ting
Perhaps the trendiest workout to come out of the pandemic, Chloe Ting's 2 Week Shred is no joke. If you still haven't quite found the motivation to get started on your fitness journey, give this one a go. The results that come in from accomplished 'survivors' proves this killer workout does the job if you do.
To see the full workout plan and add it to your YouTube playlist, head here
Emi Wong's Workout Programs
Emi Wong's workout programs have been all the rage this lockdown. The Hong Kong fitness guru and #legend100 star has just released the first schedule of her new 28-Day Abs and Belly Program. All her workout rosters can be found on her Instagram, from 15-Day Upper Body to a 4-Week Full-Body Transform, there's something for every need. So as Emi often reminds us, push yourself because you're stronger than you think.
Nike Training Club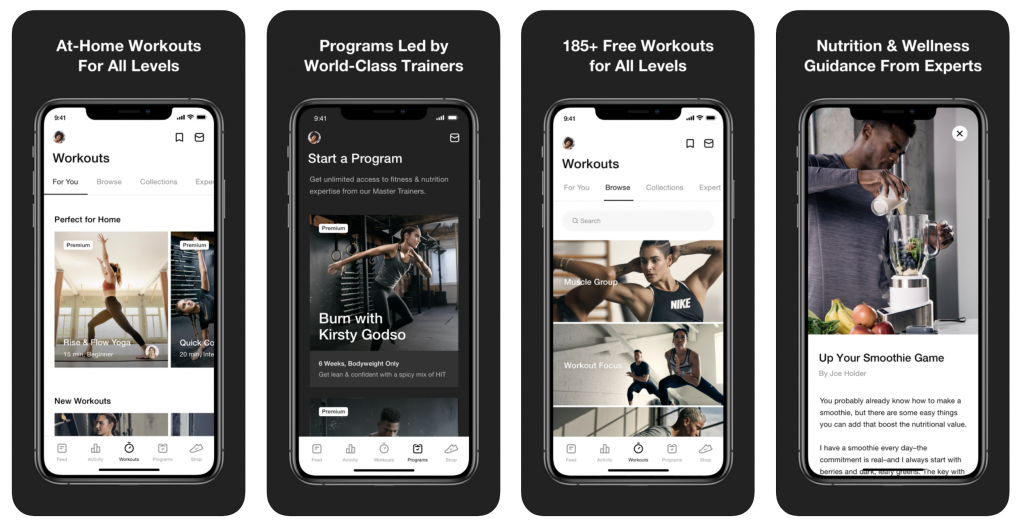 If you're an athlete or a self-proclaimed fitness junkie and you don't have Nike Training Club, you're missing out big-time. With advice from Nike Master Trainer fitness professionals on nutrition and diet, as well as proper guidance during your workouts and curated program selections, you're truly getting the best of the best with NTC. After making the premium membership free as a little gift to the pandemic-stricken world back in March, Nike is now working towards making it permanent world-wide. While the app's free content is stellar as is, NTC Premium is currently only available in the US. But as soon as it makes its way to Hong Kong you better jump on it – just do it!
Download the app here
Alo Moves by Aloyoga
We've said it before and we'll say it again: never underestimate the slow-burning sweat-inducing power of a full-body yoga workout. Alomoves is cult-favourite yoga apparel brand Alo Yoga's mobile fitness app, so expect the same quality you would from their leggings. The app is filled with content from certified instructors, and it's not just yoga either. Browse through videos on meditation, high-impact circuit training, power barre, strengthening pilates, and even sound baths for peak relaxation.
Download the app here
Home Workout Plans by Pamela Reif
Known for her Barbie-like appearance, Pamela Reif is one tough chick – the proof is in the pudding though, so you'll have to try one of her workouts to see what we mean (she never breaks a sweat). Now on the 25th week of her Home Workout series, the weekly video schedules are posted to her Instagram highlights for you to follow along. Reif's workout videos are slightly different to most, with no aggressive voice-overs. It's just music, the timer, and you.
Body by Blogilates
Cassey Ho aka. Blogilates has been in the fitness game for as long as we can remember. After some complications with the first mobile app launched back in 2013, BODY by Blogilates has returned looking better than ever in a completely new app. Packed with an endless library of free home-friendly workout video content, a challenge progress bar, and monthly fitness challenges, there's no reason why you should miss out.
Download the app here
BBG Zero Equipment by Kayla Itsines
Giving us yet another workout program is Kayla Itsines, one of the biggest names in the fitness world. This time, the program is a no-equipment-necessary version of Itsines' beloved Bikini Body Guides (BBG), so it's the perfect routine for frequent travellers or anyone without access to a gym/equipment. No weights, no problem!
IGTV Effective Workout series with Elsa Hosk and Megan Roup
If you're running low on time, or want a more no-frills type of workout, here's a Victoria's Secret model-approved option. In a mini-series of five to 15-minute long IGTV videos, Elsa Hosk and her personal trainer Megan Roup from The Sculpt Society take us through three workouts – one for arms, another for legs and butt, and the last for abs. While they're all super quick to do, Hosk ensures they're also super effective.
Fit with Stef by Stef Williams
Get Fit with Stef using her mobile fitness app of the same name. Regularly updated with brand new interactive workout content, packed with hundreds of healthy delicious recipes, and a progress tracking feature, this app is everything you'd want. Join the Fit with Stef community now and get inspired; it's free to download with a two-week free trial.
Download the app here
See also: 5 tips for flat abs, according to Janice Ng of AbsFocus