#legend100hk Best Travel Influencer: Bea Albero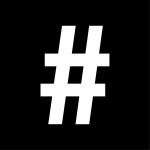 By: #legend
August 1, 2017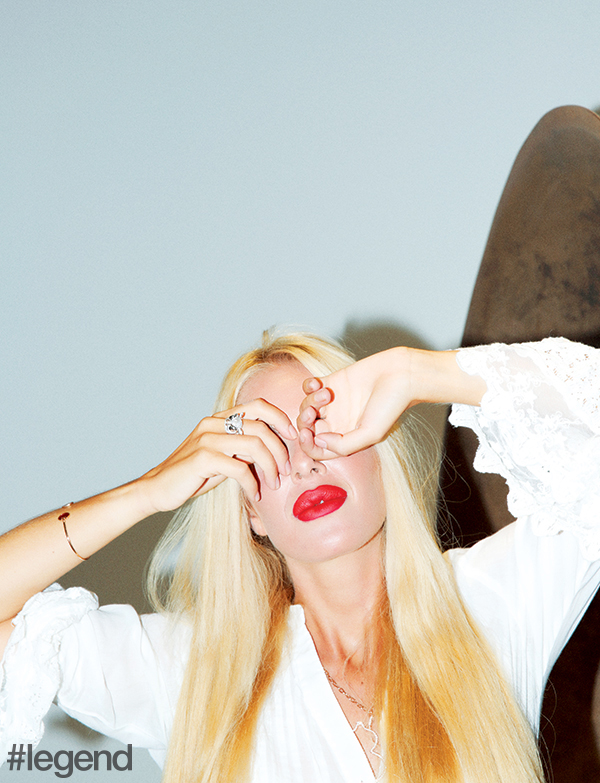 Bea Albero and her husband have a deep passion for travel. They left their careers in 2013 to create Mr and Mrs Monnet and share their experience of travelling the world. The couple have a base in Hong Kong – although, at first glance, their Instagram account suggests they live in paradise
What do you do when you're not photographing?
Having three accounts – @mrandmrsmonnet, @mrmonnet and @beaalbero – it's a full-time job. When I am not on a photo shoot, I am editing. I can spend a full day editing. As well, we are in meetings most days and then there's email.
What's your favourite picture editing or filter app?
VSCO. It's easy to use and has nice filters.
Do you remember your first post? Can you describe it?
I remember it was in Paris. I used to live there before moving to Hong Kong and I was taking hundreds of pictures every day with my iPhone3. It was at the beginning of Instagram. Every corner of that city was truly inspiring.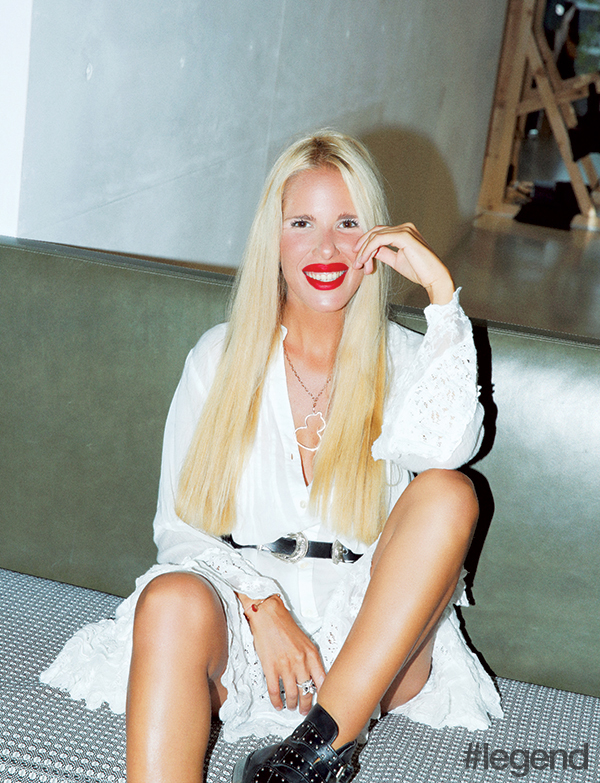 Who influences you?
The first thing I do when I wake up is to check Spanish and Hong Kong online fashion magazines. Then I go straight to Instagram. I take a lot of inspiration from other influencers in travel and fashion, such as @victoriatornegren, @rocky_ barnes or @hilvees.
Tell us something about you we wouldn't know from social media.
I am lawyer and I have three degrees including marketing and economics. I also studied for an MBA in Beijing. My studies were oriented towards an office job. Here's a secret: @mrmonnet and I, we get married every year in a different religion.
What's the most Instagrammable place in Hong Kong for you?
I love the Choi Hung Estate basketball court.
What would be your ideal Hong Kong weekend? What would you do?
I love getting lost around [Hong Kong]. Every weekend in town is a new adventure. I love any street market, like Sham Shui Po, and Tai Long Wan in Sai Kung for the beach; at the end of the day, dinner with friends in Central or SoHo, where we live.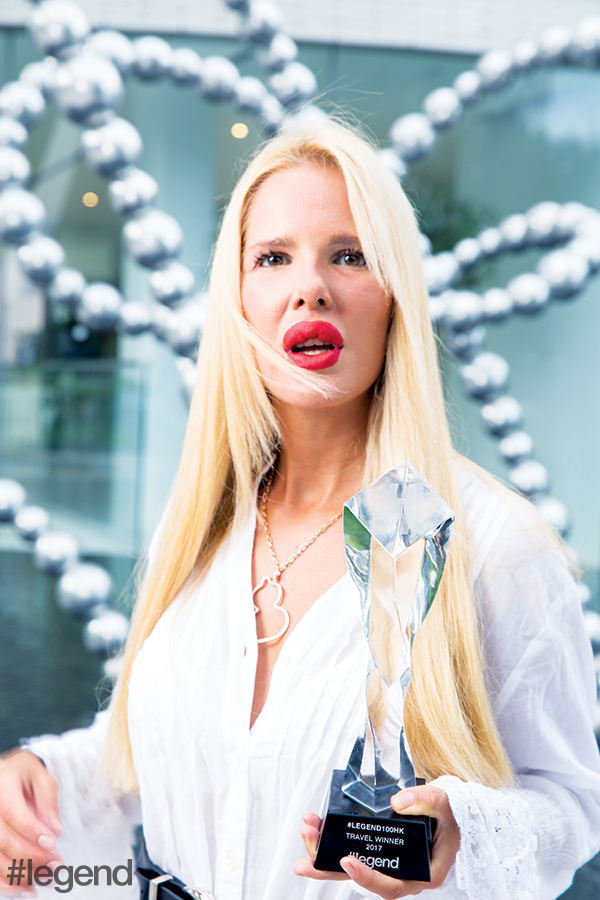 Describe yourself in one song.
The Sky is the Limit by Jason Derulo.
Describe yourself in one movie.
The Pursuit of Happyness.
What's your guilty pleasure?
I'm chocolate addicted. I need it 24/7.
What's on your bucket list?
Bora Bora and Cuba.
Where is your favourite place in the world? And what are your top tips to do there?
My country, Spain. I love the culture, the people and the food. I recommend a visit to the south, Seville and Córdoba, where it's typical to eat tapas in the street for US$1. It's where you can enjoy the real flamenco.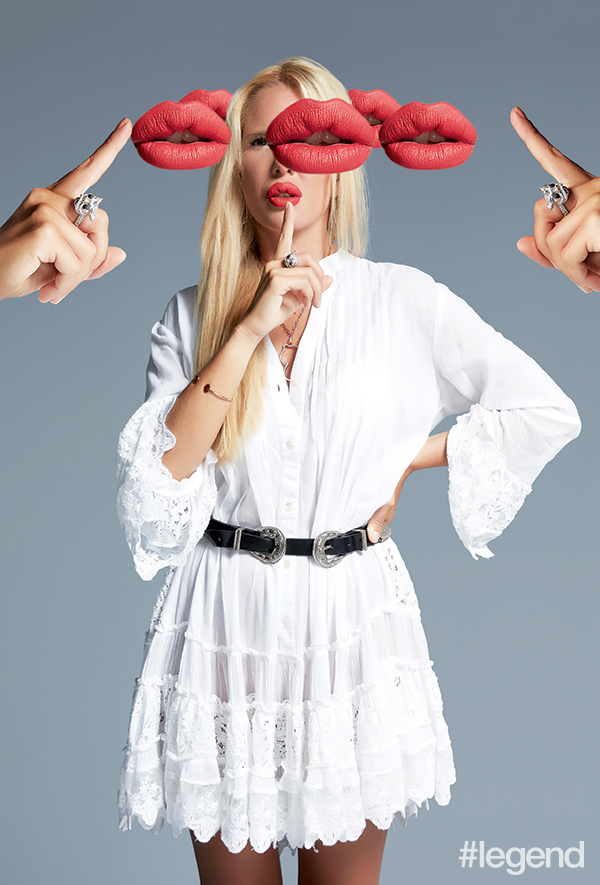 Do you ever get homesick?
All the time. For six years I travelled almost full-time, having a new adventure every day and meeting new, amazing and inspiring people that I might not see again. After a long trip, I always need to step back to assimilate all I've learned on the way.
The best advice anyone ever gave you?
My best friend told me a quote that I will always remember: "Stay away from people who try to belittle your ambitions. Small people always do that. But great people make you feel that you too can become great".
This article originally appeared in the August 2017 print issue of #legend magazine.