Collector cars up for auction in Hong Kong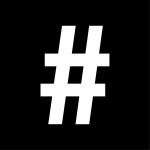 By: Hill Choi Lee
October 20, 2023
Rare and vintage car lovers rejoice! Collecting Cars has landed in Hong Kong with some of the most gorgeous automobiles on the auction block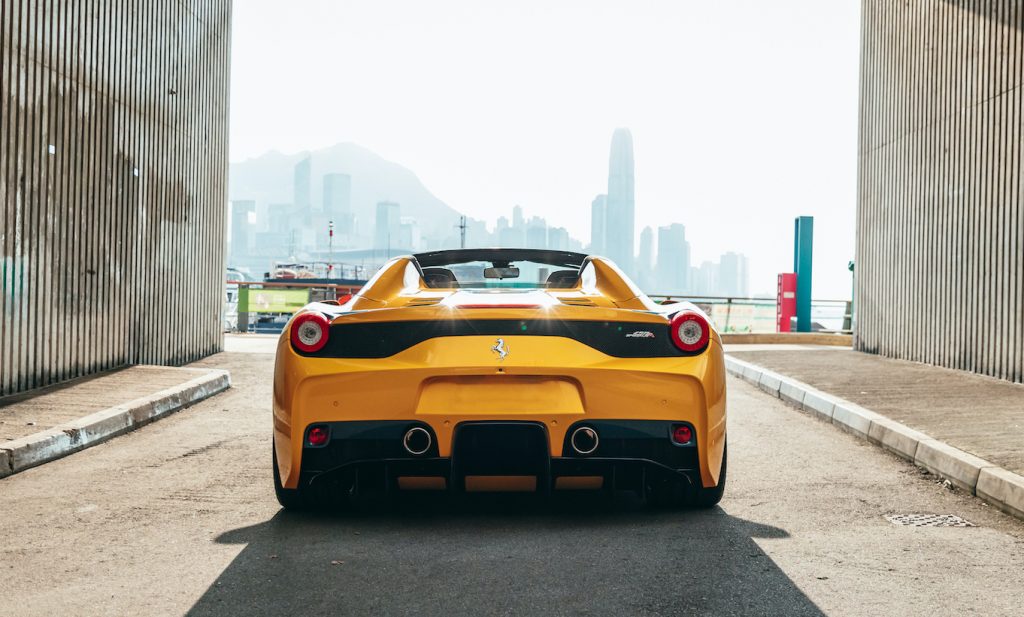 Launching today in Hong Kong, the 24/7 online auction platforms Collecting Cars and Watch Collecting have finally arrived. To celebrate this happening, Top Gear presenter Chris Harris has come down to the city for a special inauguration event. He is joined by the platforms' founder Edward Lovett and Ben Adams, who is the head of Asia in charge of the launches.
This evening, around 35 cars and 35 luxury watches are going live for auction. Those who are eager to see what is available can check out the cars on auction here when it is live.
Whereas if you are a discerning watch collector, you would want to check out the timepieces here.
Tomorrow morning, a secret car meet is scheduled for a select number of lucky invitees where some 150 cars (of which 20 from the auction) are being displayed. In the evening, a panel discussion at the Upper House is going to be held as a way to announce Collecting Cars and Watch Collecting's arrival. The conversation includes Harris with Lovett and Alain Li, the former regional chief executive of Richemont Asia Pacific, and is by invitation only.
Keep an eye out on #legend's Instagram for further details and the unveiling of the launch and event.
Also see: Lamborghini: First super sports V12 hybrid Revuelto in Hong Kong