7 lifestyle gadgets to put under the tree this Christmas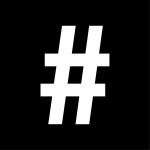 By: Stephenie Gee
December 13, 2021
The new year is coming and what better excuse to revamp your home decor, join a gym, or just splurge to your heart's content! Here's the ultimate Christmas gift guide for all you gadget and tech geeks
Sonos Beam Gen 2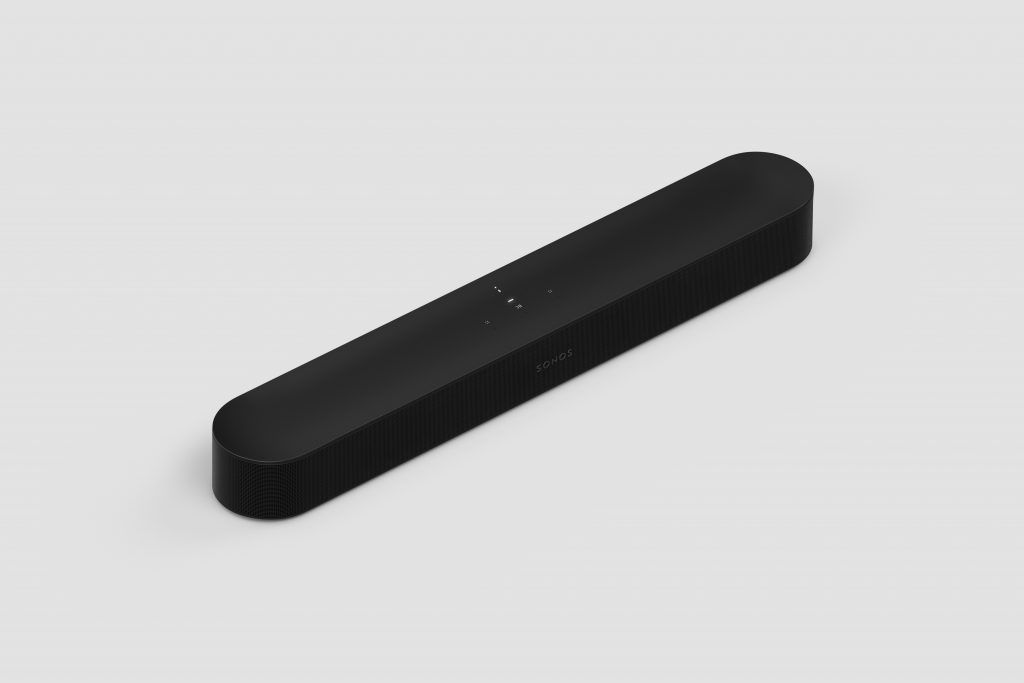 Hit with the new pandemic variant and the freshly-launched Disney Plus, we will be staying home much more whilst binging on our favourite shows. Featuring a chic, elegant design and Dolby Atmos, give your home theatre that Christmas upgrade with the latest generation of the Sonos Beam, perfect for both him and her!
Price: $4,499
Available at Sonos
Apple Watch Series 7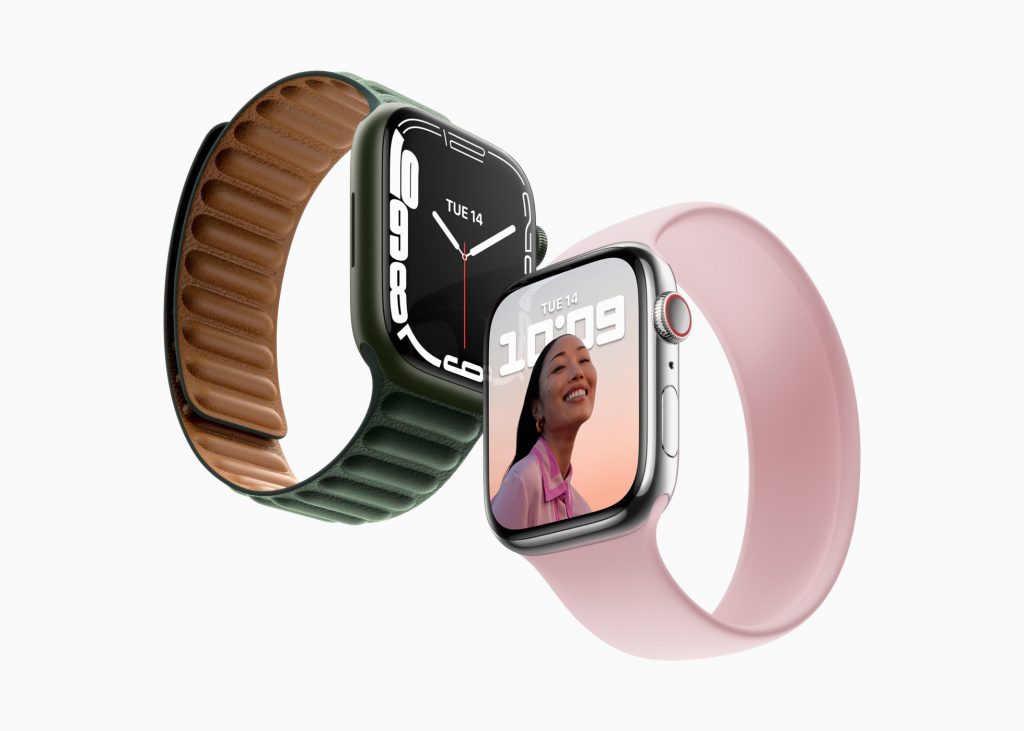 More beautiful, more durable, and now smarter than ever is the Apple Watch Series 7. With the holy trinity of crack, dust and water-resistant, a brand new interface for greater readability, a new Mindfulness app, and five gorgeous aluminium case finishes, this is the perfect one-size-fits-all gift this holiday season.
Price: Starting from $3,199
Available at Apple
Also see: Unboxing and first look at Apple Watch Series 7
HomePod mini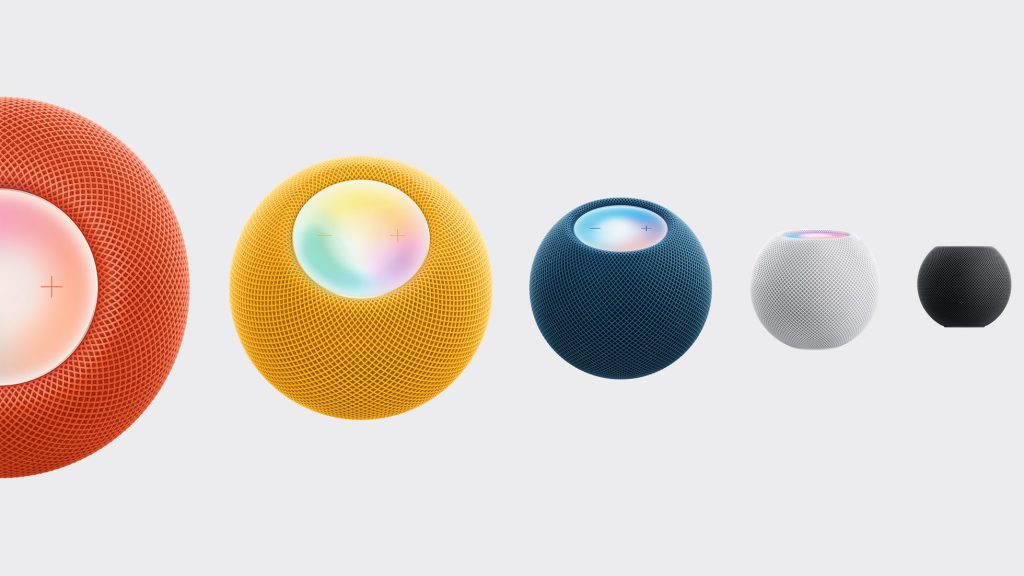 Another from the Apple family is the ultimate household staple. Packed with innovation and style, get ready to blast your favourite tunes from KPOP to the phenomenal Michael Bublé as you unwind after a long day of Christmas shopping with the HomePod mini and a glass of mulled wine!
Price: $749
Available at Apple
Klipsch T5 II True Wireless ANC (McLaren Edition)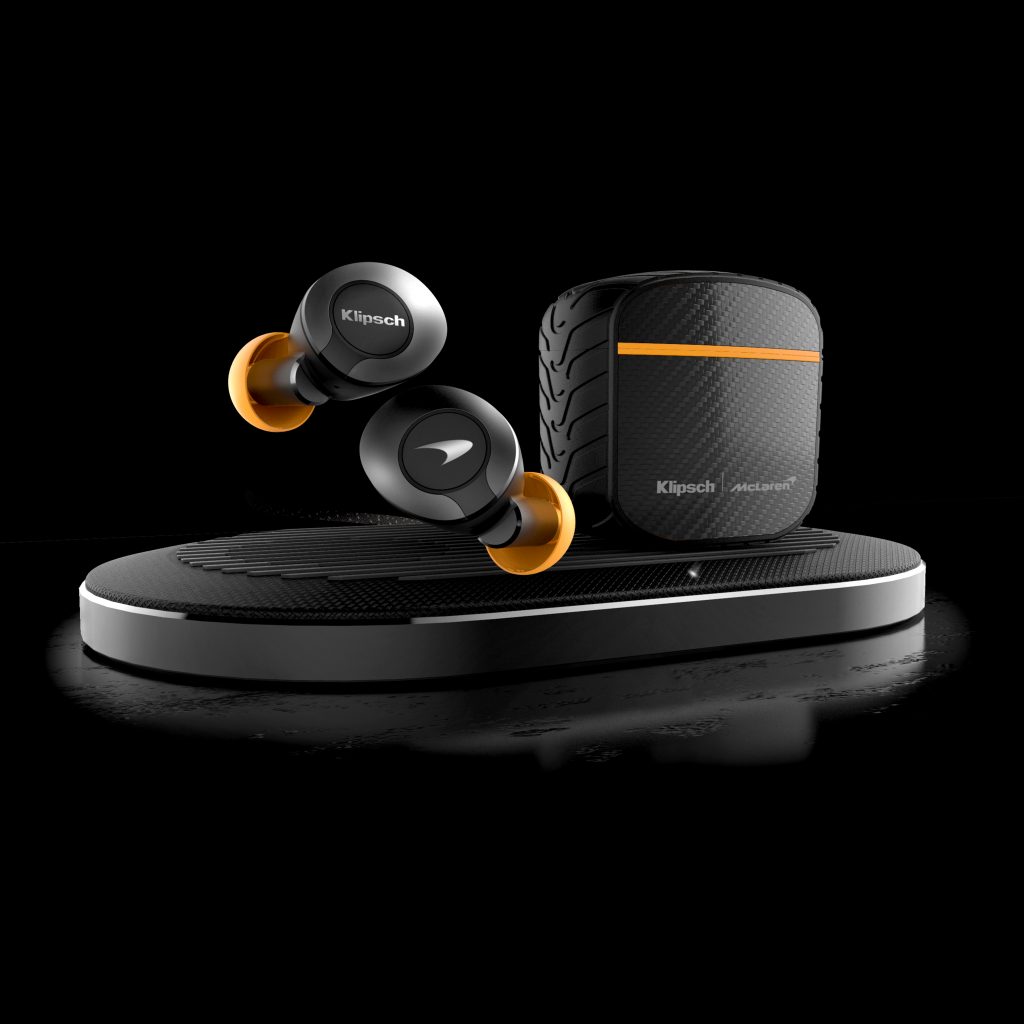 For that post-Christmas dinner gym sesh, workout in style with the new papaya orange-accented Klipsch T5 II True ANC. Paired with F1 giant McLaren, the "world's first truly wireless earbuds" are guaranteed to give you the best of both brands featuring a state-of-the-art sound and noise-cancelling system as well as maximum grip for you to jam out to your favourite jingle bell tunes.
Price: $2,499
Available at TC Acoustic
Dyson Airwrap™ styler Complete
First launched in 2018, this cult-favourite hairstyle has returned in an all-new Prussian blue and rich copper only for this holiday season. Boasting regal vibes, this 2020 "winner of the best curling tool" complete with four barrels, three styling brushes, and a dryer will make that special someone look and feel glamorous.
Price: $4,280
Available at Dyson
Bose QuietComfort® Earbuds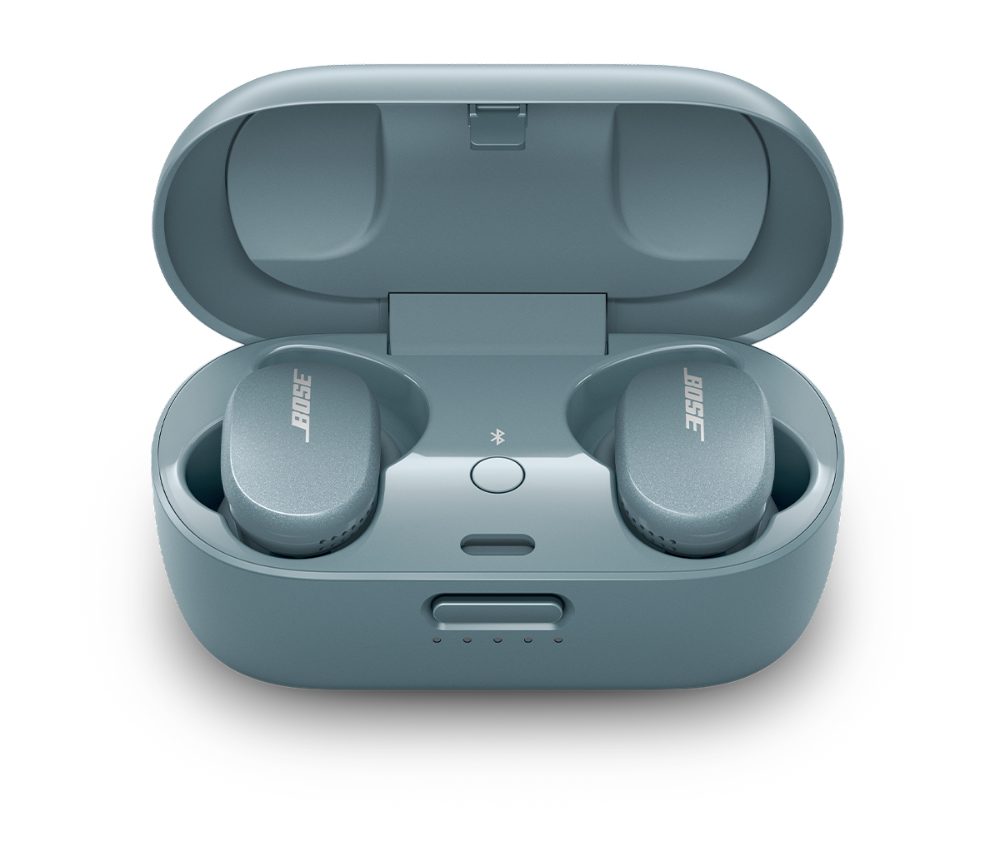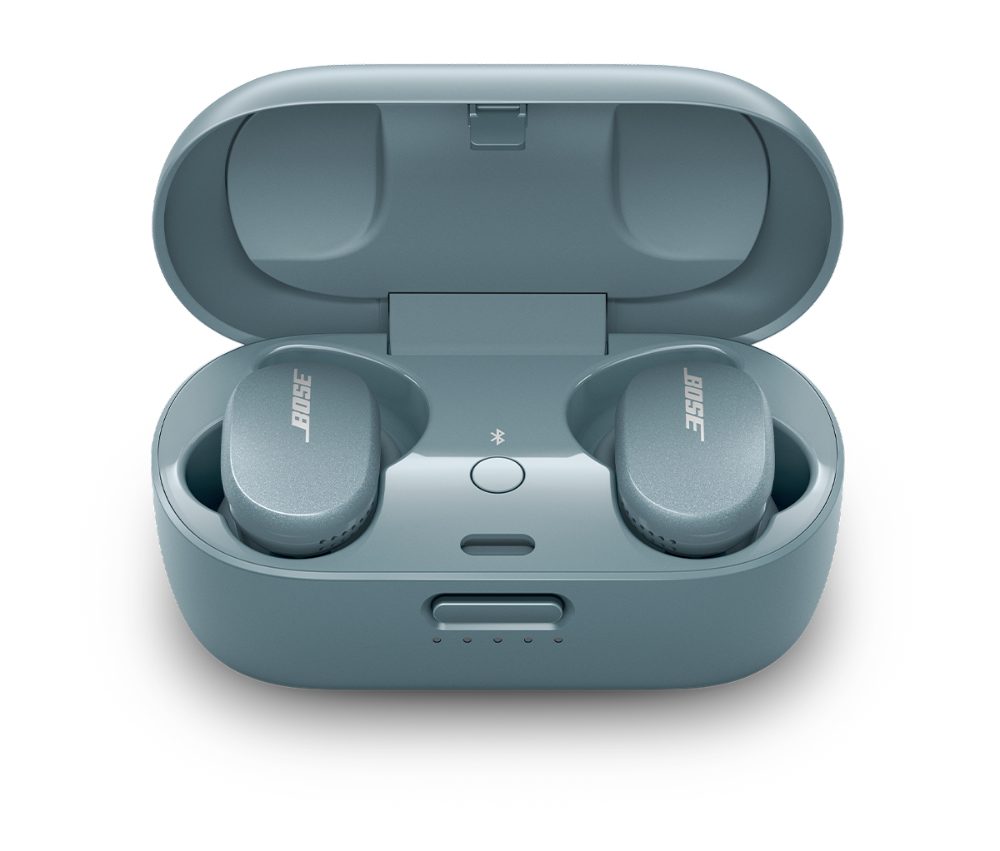 We all want to steer clear of that all too familiar feeling of sweat-covered earbuds. These Bose QuietComfort Earbuds are the perfect solution with a specially designed acoustic mesh, ensuring a moisture and debris free workout. Featuring two modes: quiet and aware, experience the power to mute the world around you. Now with two limited edition colourways – stone blue and sandstone – these are perfect for the fitness fanatic.
Price: $2,299
Available at Bose
Black Barisieur Tea & Coffee Machine by Joy Resolve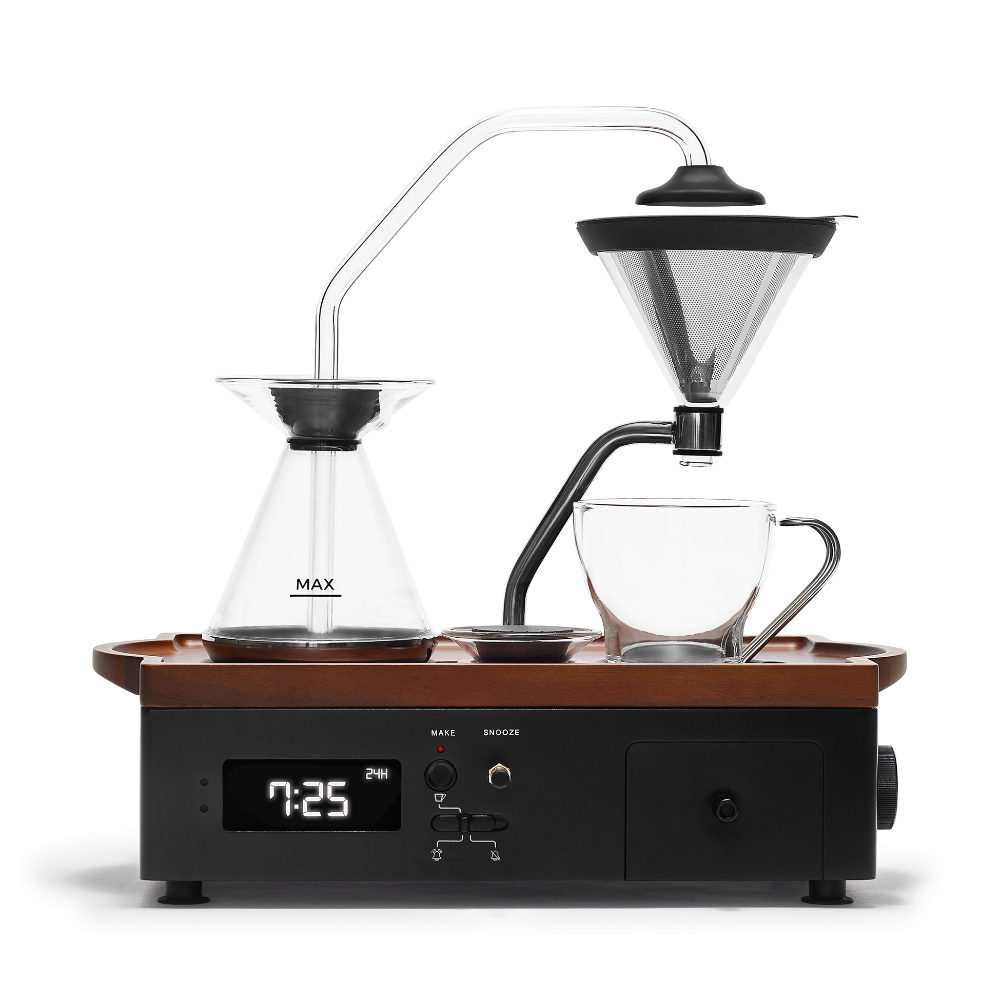 Calling all coffee (and tea) lovers! Running late and having to settle for instant coffee or tea? We've got you covered. This all-in-one alarm clock, tea and coffee immersion brewer crafted in a sleek black walnut wood delivers it all – quality, convenience, efficiency and style. Designed with a built-in milk fridge and coffee drawer, all you snoozers never have to fret again.
Price: $3,990
Available at Kapok
Also see: New social media platform QP hands content control back to users