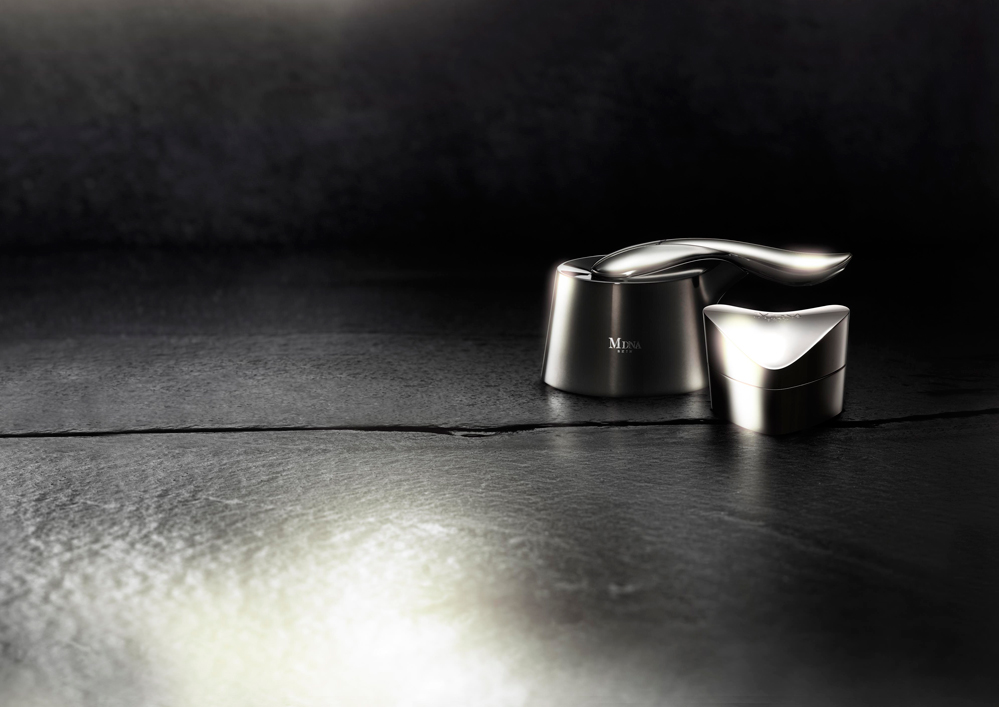 ​International superstar Madonna collaborated with MTG in 2014 to create a line of skincare, which will be available at Harvey Nichols in Pacific Place starting next month.
The line, created with Japanese company MTG, boasts of the most advanced modern technology combined with natural components including mineral-rich hot spring water and mineral mud.
Sourcing natural ingredients from Montecatini, a region in Italy known for its spas and thermal treatments, MDNA Skin's best-selling products include a chrome clay mask and a serum with an exclusive formula inspired by Madonna.
Fans won't have to wait much longer for the products to be on shelves. The grand launch party is set for February 19, 2016 following Madonna's much-anticipated Rebel Heart Tour in Hong Kong on February 17 to 18, 2016.