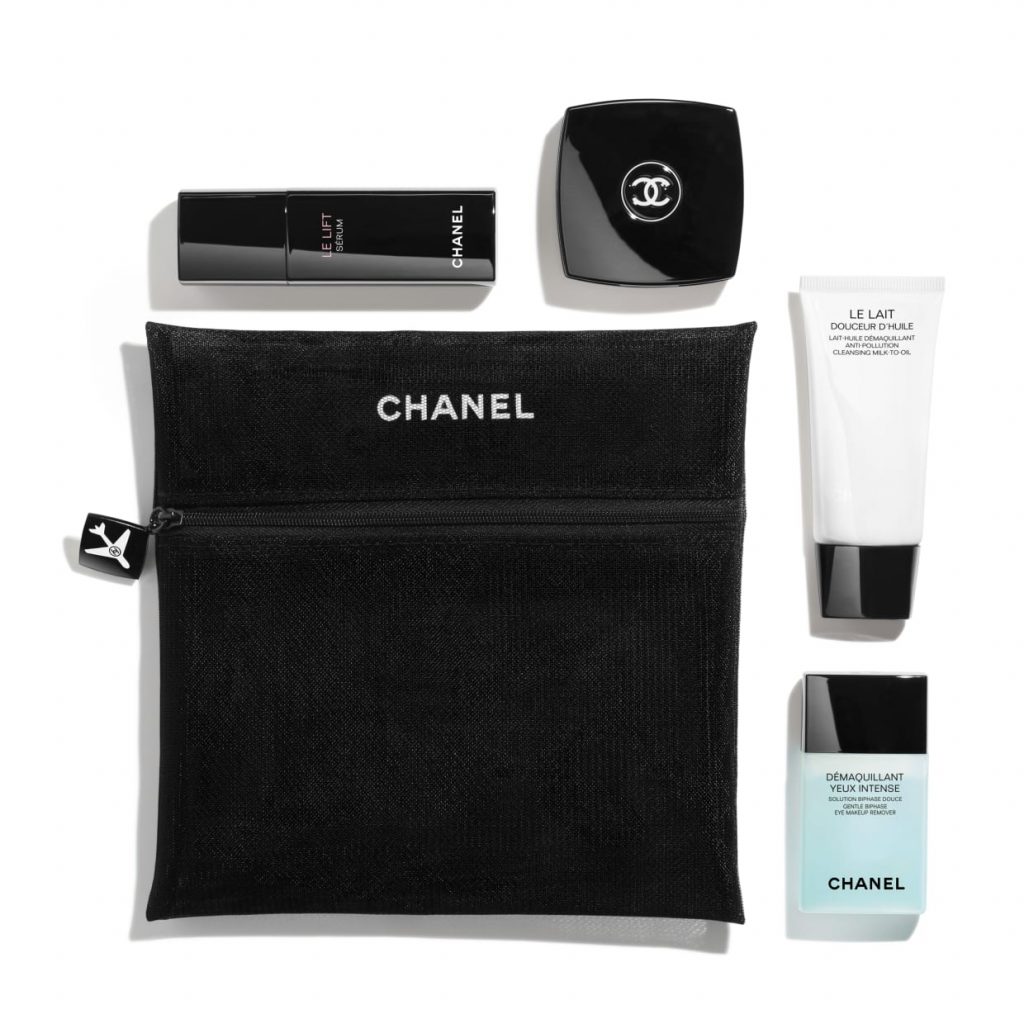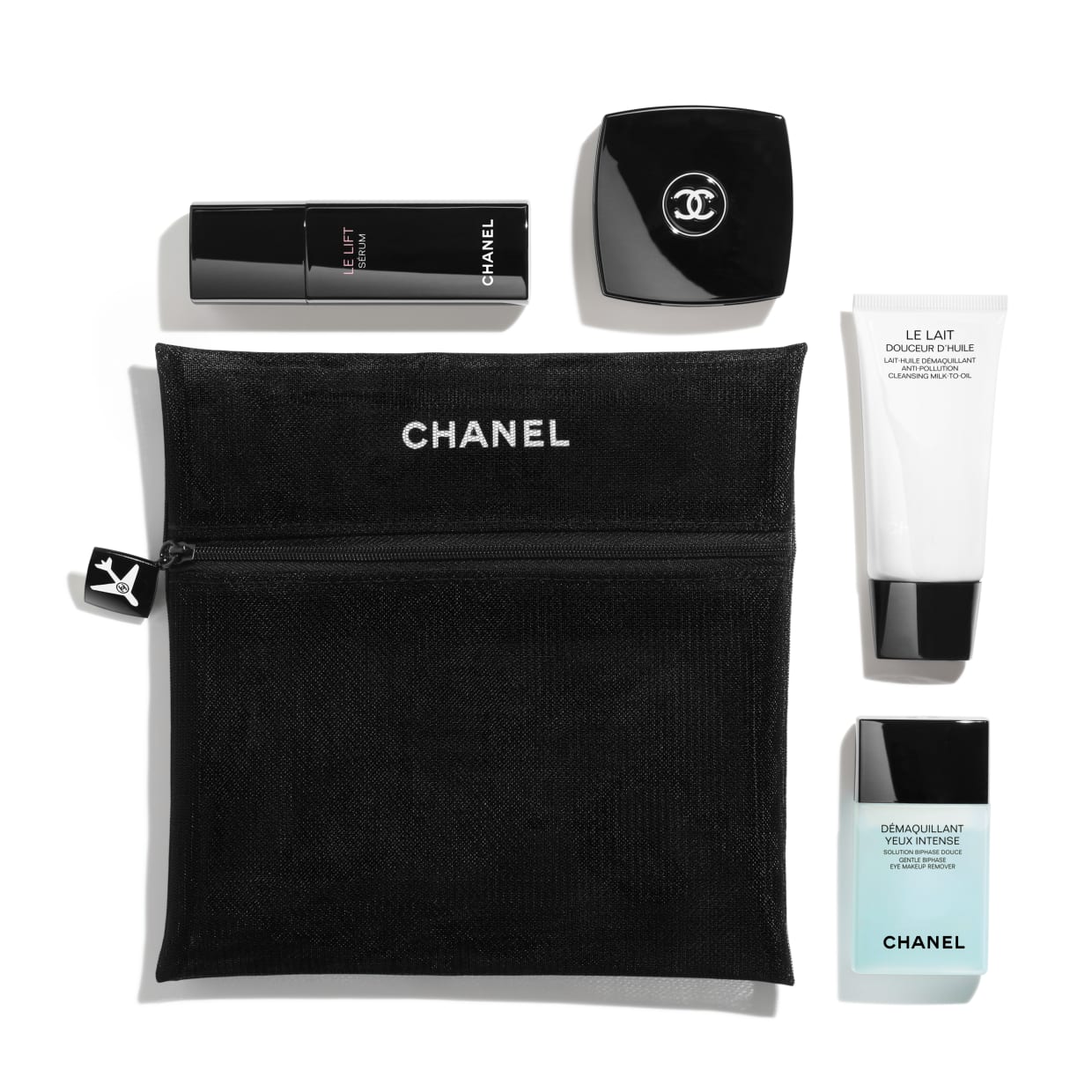 You can now shop for Chanel's suite of beauty products in your PJ's.
Yes, for the first time in Hong Kong, Chanel has set up an online beauty pop-up store that will go on till the end of the year. The online store will feature a curated line of of fragrances, skincare and make-up products, as well as limited online exclusives.
For orders over HK$500, you can have your parcel delivered to your homes for free, and for less than that, you'll be charged a minimal fee. You'll be pleased to know, too, that they won't arrive on your doorstep on some crummy packing but in a Chanel signature gift box, and if you're sending it as a gift, it will be accompanied with a complimentary gift note.
You can check out the site here. Happy shopping!