Bulgari debuts new Jannah Collection at Louvre Abu Dhabi
February 24, 2020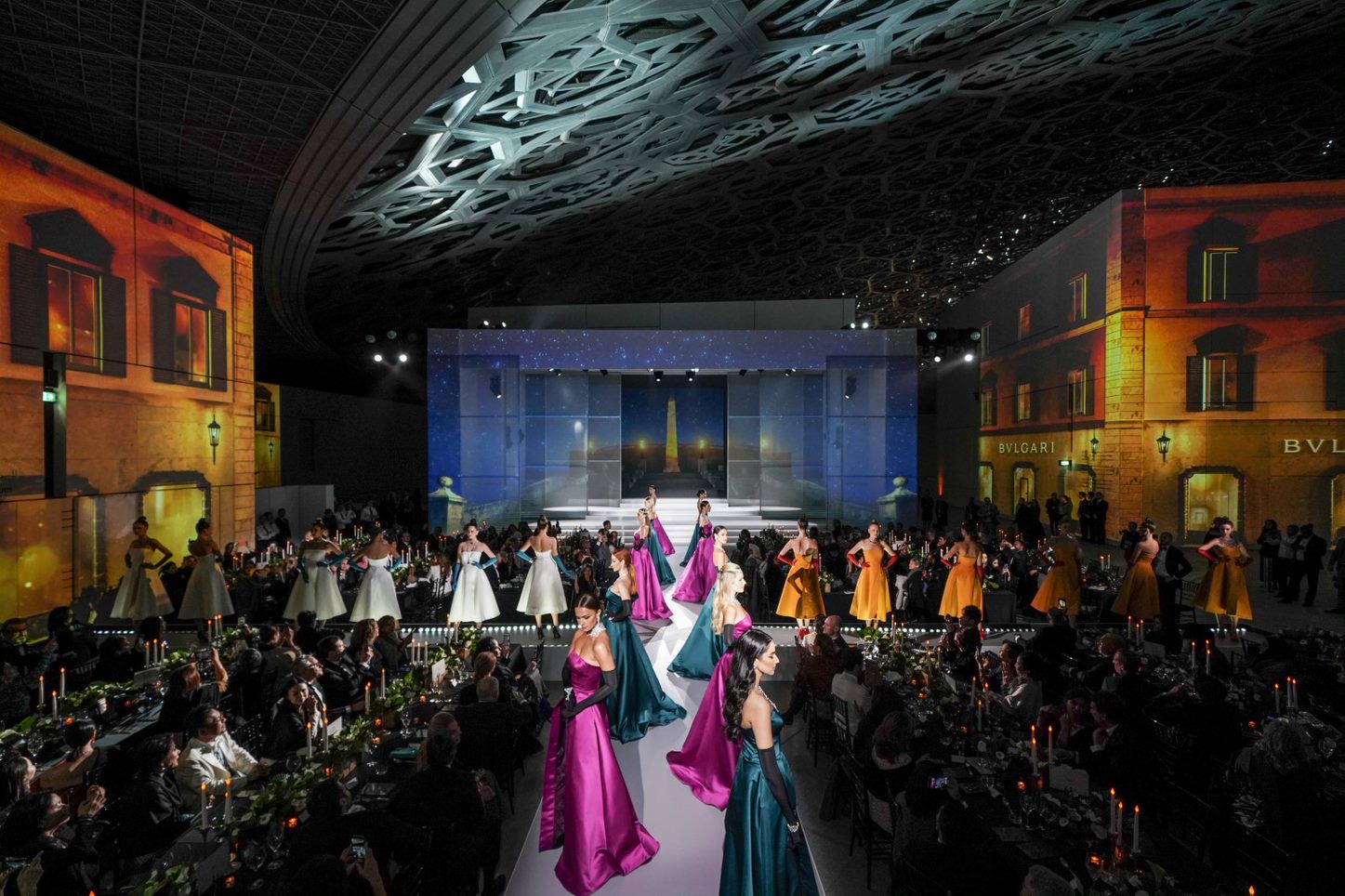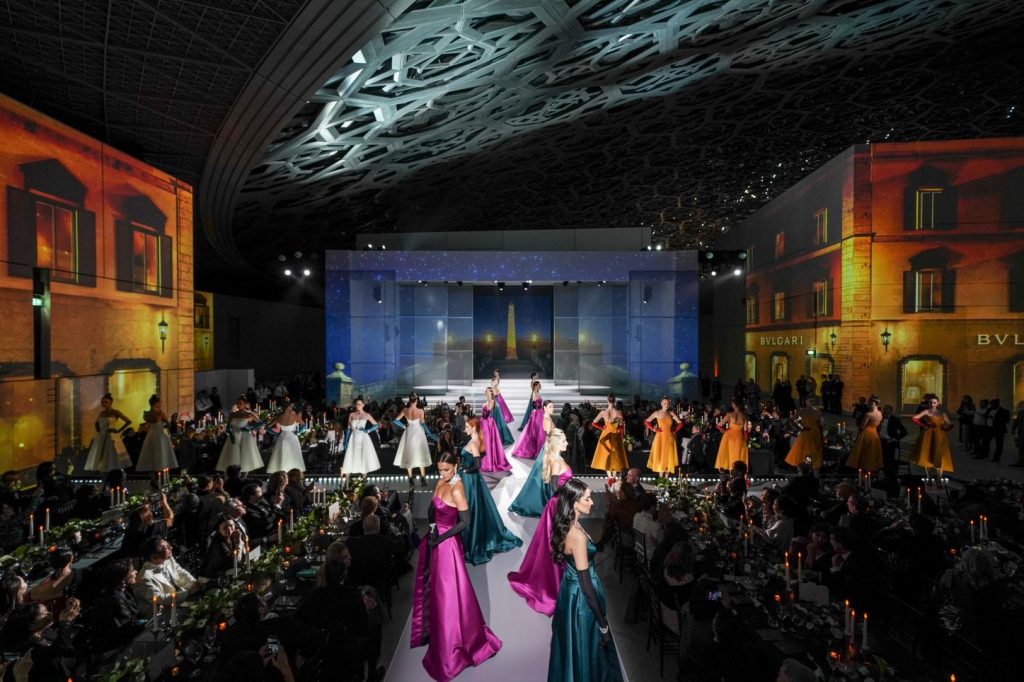 Last Tuesday, fine jewellery brand Bulgari launched the new Jannah Collection at Abu Dhabi's Louvre Museum, marking the first collaboration between the Italian jeweller and a member of the ruling United Arab Emirates Royal Family, Princess Sheikha Fatima Bint Hazza Bin Zayed Al Nahyan.
Bulgari's CEO Jean-Christophe Babin commemorated with a start-statted party. Attendees included Karena Lam, Sonam Kapoor, Nadine Nassib Njeim, Dorra Zarrouk, Lojain Omran, Aseel Omran, Tara Emad , Saba Mubarak and many more.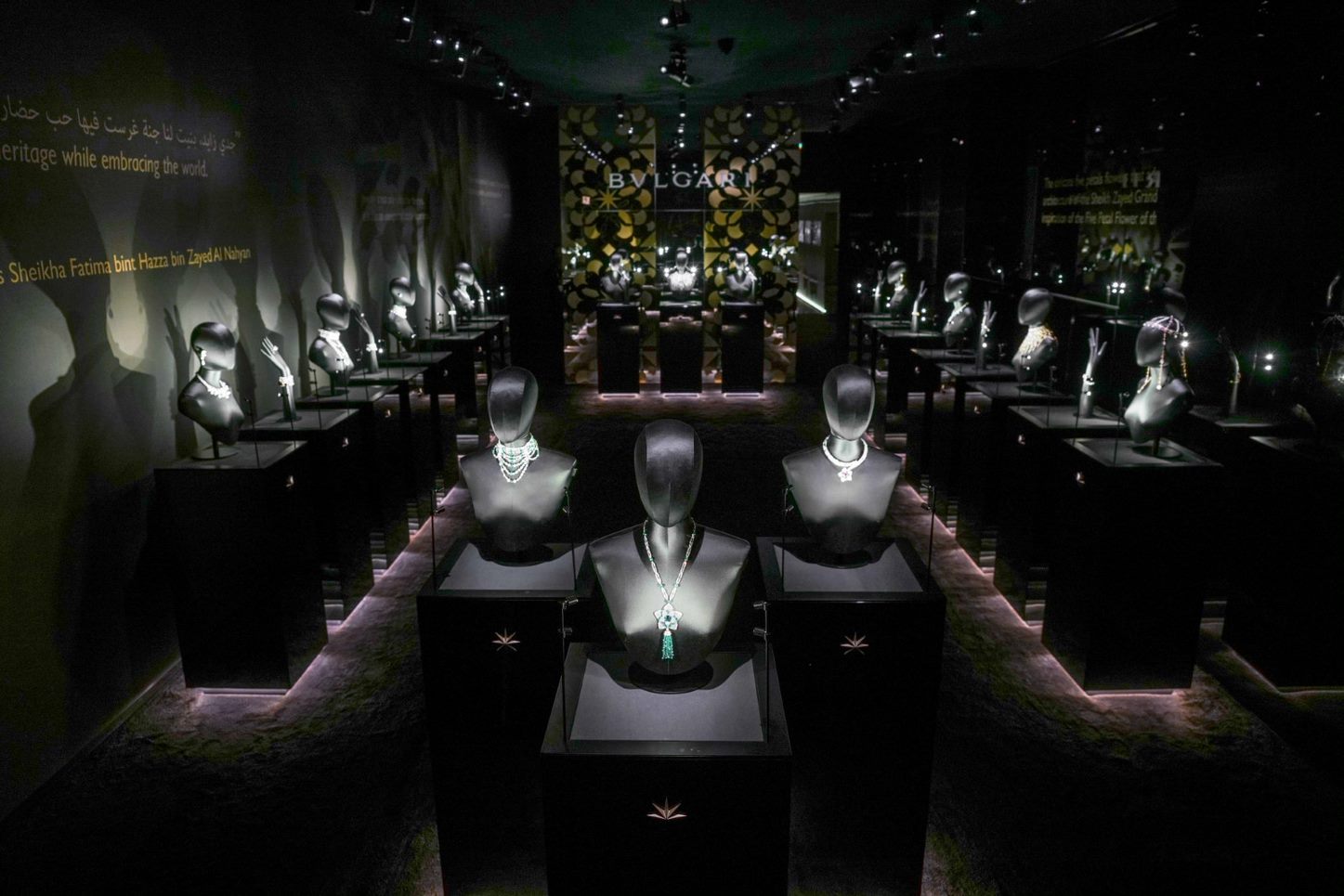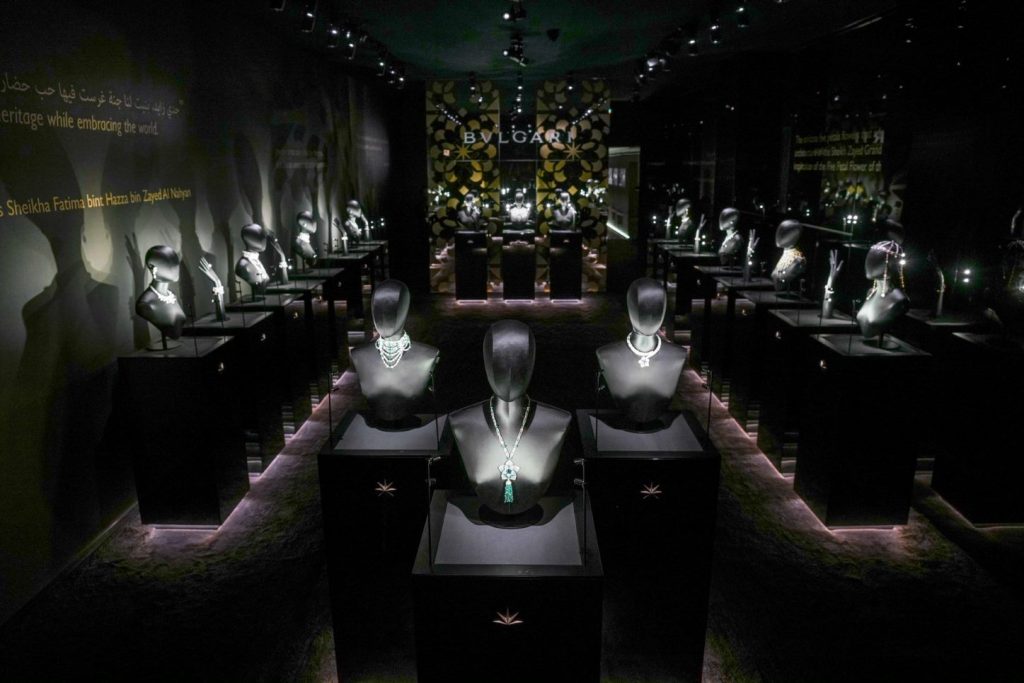 The Jannah Collection bridges the gap between two cities.: Abu Dhabi and Rome. "SShe inspired me for a new creativity and the result was a very elegant and feminine, truly unexpected hair ornament," Jewellery Creative Director Lucia Silvestri says about the collaboration and how the Princess inspired him.
As the embodiment of Bulgari and the Princess' passion and devotion to heritage, the collection was inspired by the five petal flower embellished with the Carrara marble ceilings of the Sheikh Zayed Grand Mosque.
To tell the stories of the fusion between Eastern and Western cultures, strong and diverse shapes define the collection.
Some of the pieces include necklaces, bracelets, earrings, rings, watches and tiaras, all of which are a celebration of the bond between Abu Dhabi and Rome and their distinctive heritages.