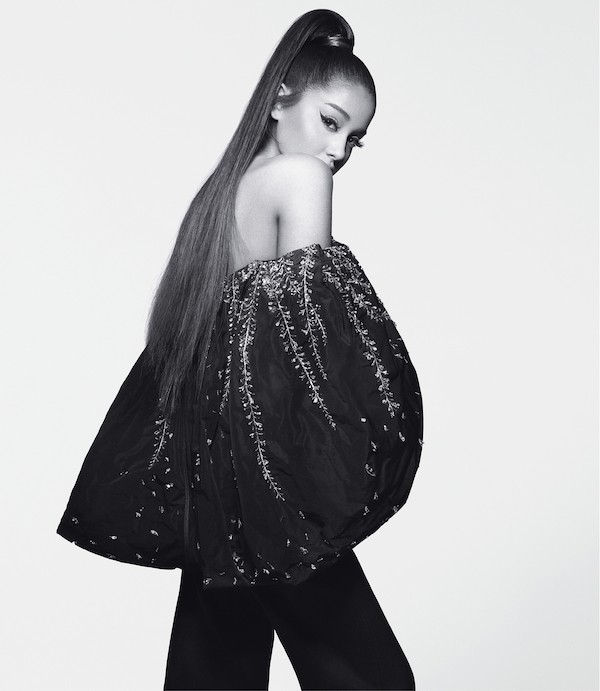 Grammy Award-winning singer-songwriter Ariana Grande release her album Thank U, Next in February – and we haven't been able to get enough of the pop star in 2019. She embarked on her Sweetener tour, graced the covers of magazines such as Vogue and Elle, released some killer music videos, and so much more. Now, she has officially been announced as the face of Givenchy, starring in the #arivenchy campaign.
The collaboration was teased and announced back in May, but her face and the campaign weren't revealed until July 16.
Grande announced the release of the campaign on her Instagram with the caption "honored to be your girl and wear these looooks @givenchyofficial ☁️☁️☁️ happy campaign reveal day. can't wait for everybody to see all of the photos." Honestly, we can't wait to wear these looks either.
Givenchy revealed that it saw her as the perfect fit for the brand, since she perfectly embodies the Givenchy spirit of an elegant attitude informed by beauty, individuality and a sense of empowerment. The looks she wears in the campaign are taken straight from the runway collection, including a pleated floral-print dress, sophisticated tailored ensembles and dramatic off-the-shoulder evening looks.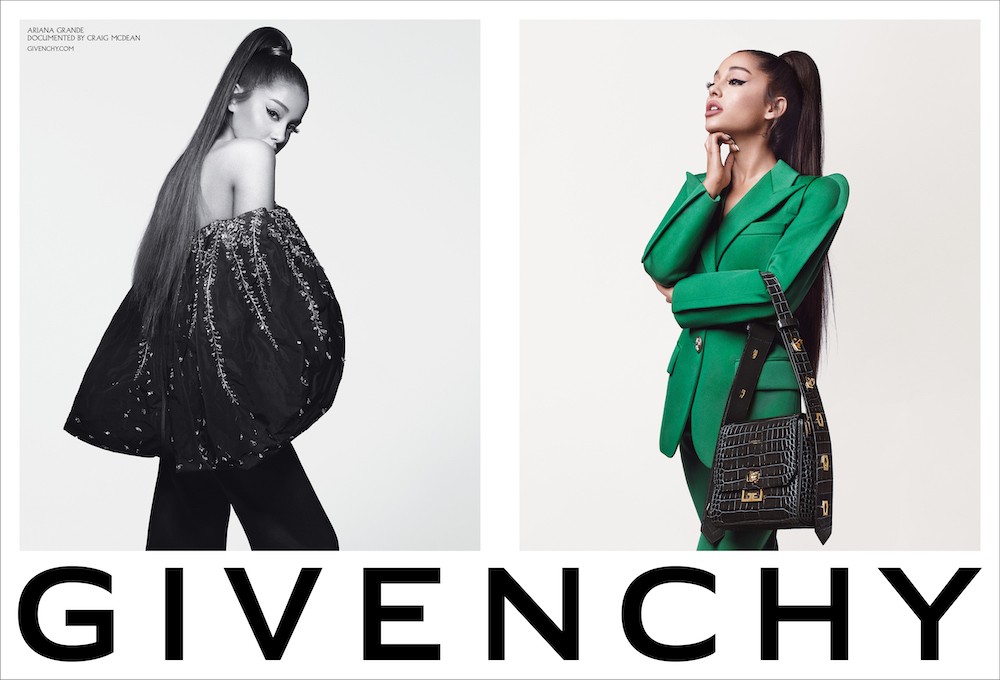 Givenchy and Grande seem to be the perfect pair. As well as having a great combined name, the Givenchy style really complements Grande's look, making her look timeless, and showing a more mature and sophisticated side of her. The #arivenchy campaign has been released online and will appear in the September issue of select magazines worldwide.