5 stunning gift ideas to show your romantic side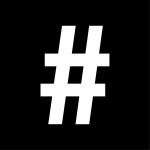 By: Ha Rin Choi
February 9, 2022
The warmest moment of the year – Valentine's day – is just around the corner. As it is the perfect time to show love and gratitude to your loved ones, we present you with five gift ideas to guide you into their good books.
Celine – Heart Tambour in Triomphe Canvas and Calfskin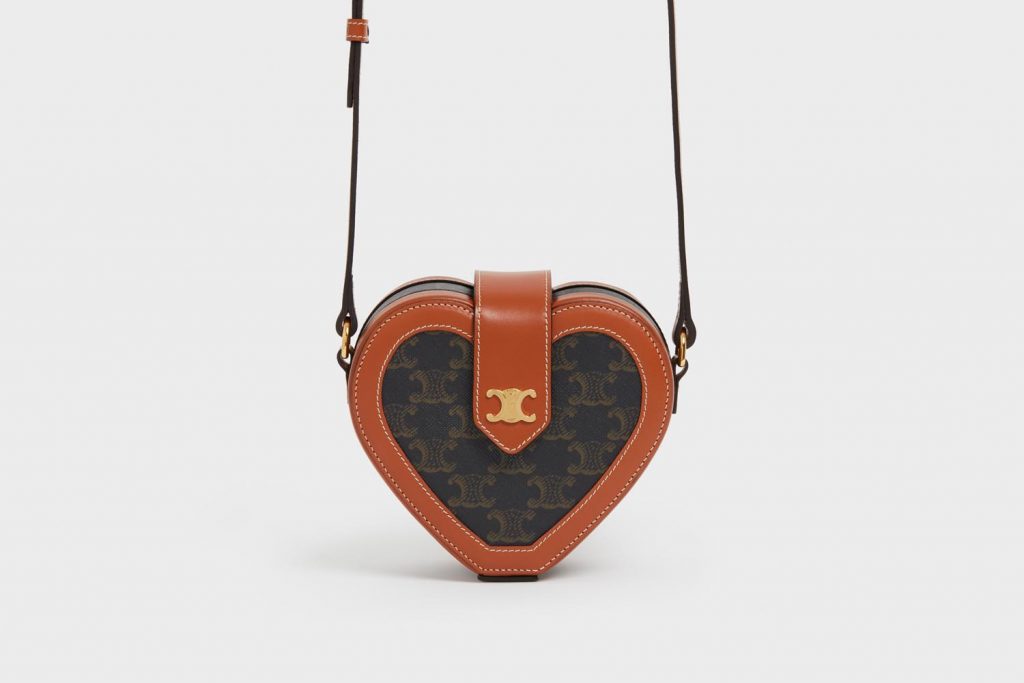 The iconic heart shape is almost synonymous with Valentine's day. If you're looking for a new cross-body bag with a lovely vibe, this is it. Celine introduces this heart tambour-shaped mini cross-body bag as the 2022 SS collection, created with the brand's signature Triomphe canvas and calfskin.
This mini bag features two styles of cross-body and shoulder carry with its adjustable leather strap. Gold finishing adds luxury on top and the snap button closure makes its design more special. This Valentine's day-vibe mini cross-body bag is everything you can ask for to show your appreciation.
Gucci – GG 'Love' print silk scarf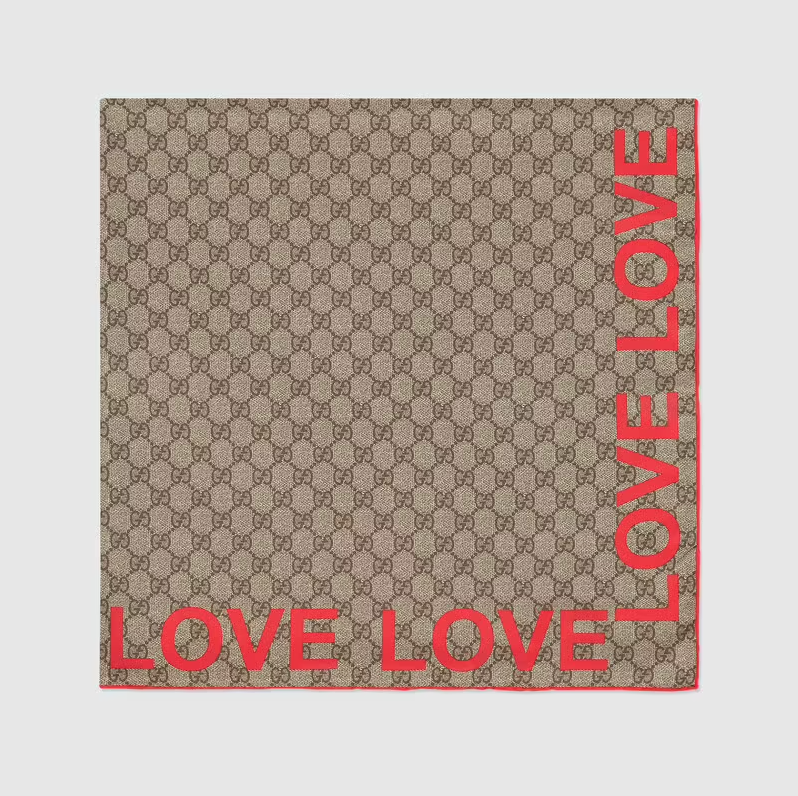 It's all about love on February 14, but the sentiment comes in many forms and degrees. Gucci presents their GG 'Love' print silk scarf specially designed for Valentine's day. On top of its signature GG logo-printed beige, and ebony silk scarf, they added the red 'Love' print as if to make a point. 
This made-in-Italy silk scarf goes well with any of your spring wears as its colourful collection of styles celebrates romance in all its forms. Adding on to its romantic mood and design, it also delivers a healthy message of eco-friendly by using organic silk. 
Also see: 5 sumptuous Valentine's Day takeaway menus
Bang & Olufsen – Beoplay EQ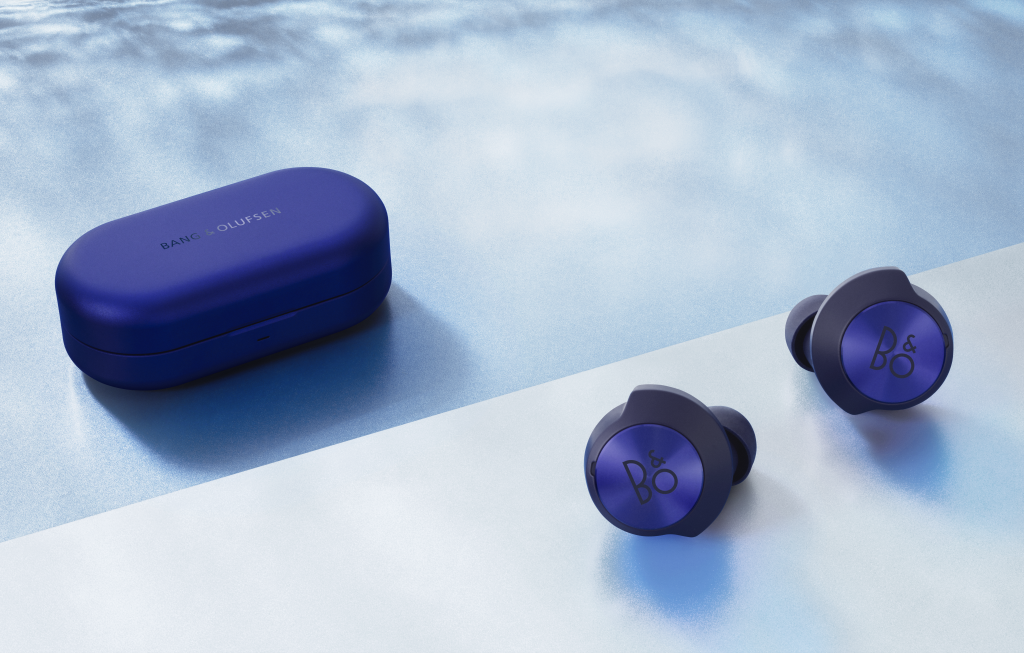 For this romantic holiday, gadgets are always a good option if your loved ones are a fan of high tech. With its noise-cancelling technology and six built-in microphones for clear calls and authentic audio, this Beoplay EQ is one of our favourite products of Bang & Olufsen. 
The wireless charging case is crafted from spacecraft-grade aluminium, creating a supremely robust and luxurious product. Adding on to the colours of Black, Sand Gold, and Nordic Ice, Indigo is also available as this year's limited-edition colour in the Moment Collection, which might be a more adored choice for your loved ones. 
Roger Vivier – Viv' Skate love Buckle Sneakers in Patent Leather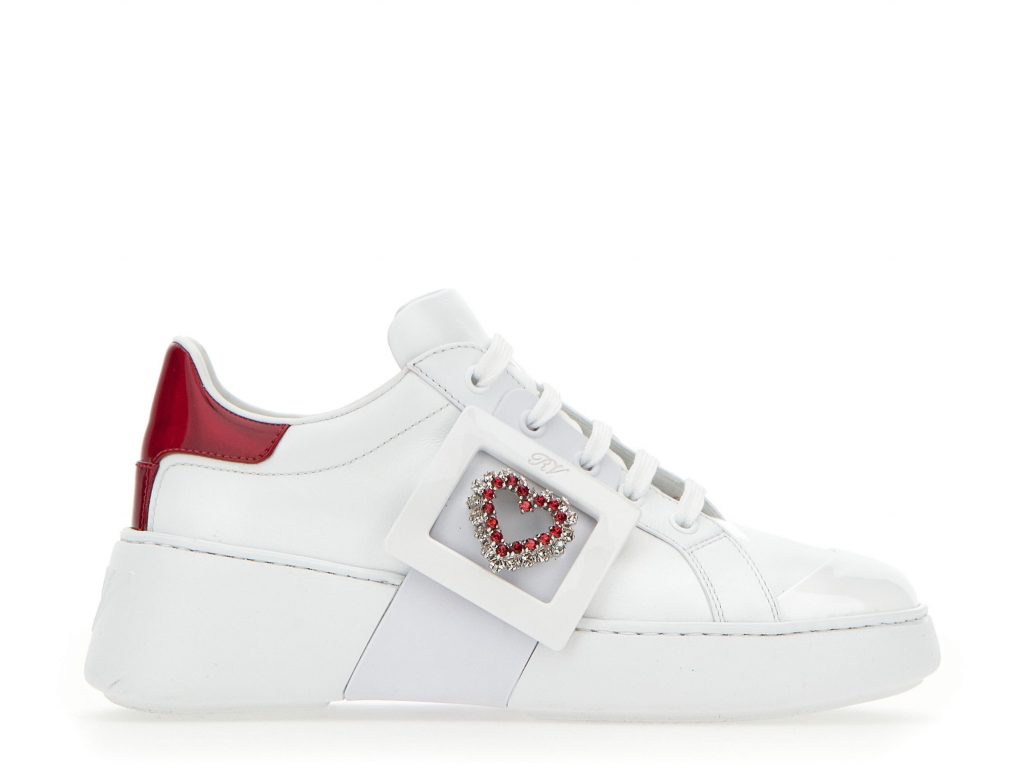 This year, Roger Vivier chooses to introduce the Love Collection to capture the spirit of the romantic. Highlighting one of the Maison's signature motifs, the collection presents the heart, paved in red crystals. This Viv' Skate Love Buckle Sneaker, which is hand-crafted in patent leather, is luxurious enough to bring that oomph to your everyday wear. And a heart-shaped crystal jewel inside a lacquered side buckle is the perfect point to bring romantic vibes. 
Loewe – Anagram strap in jacquard and calfskin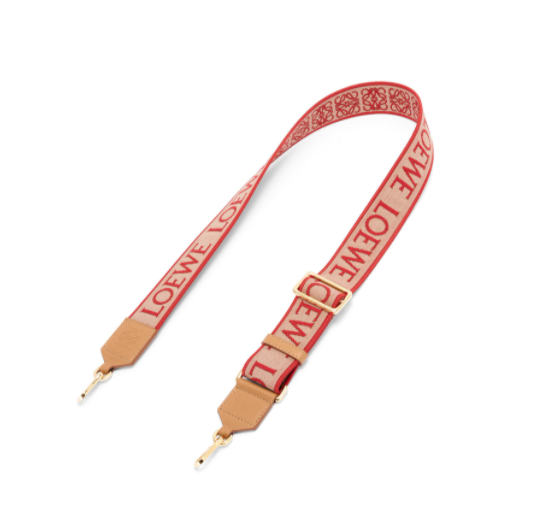 Red is the perfect colour to represent love and passion – or luck. And in this season of love, Loewe introduced a new anagram strap in a red and warm colour. This strap is crafted in jacquard and calfskin with a repeat of the Loewe pattern on one side and a repeat of the signature Anagram pattern on the reverse. The gold finish smoothly matches the colour red.
Also see: 9 jewellery picks for the month of love