Interview: Dressx breaking out the "metacloset"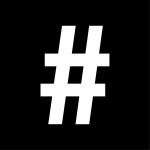 By: Stephenie Gee
June 27, 2022
More than just digital fashion and NFTs, Dressx is a duo that's not only riding the metaverse wave but also redefining global fashion consumption
With sustainability at its core, Dressx – founded in 2019 by Natalia Modenova and Daria Shapovalova – allows users to swipe through an inventory of looks and snap a picture of themselves as the avatar, providing audiences with constant fashion newness at a click of the mouse.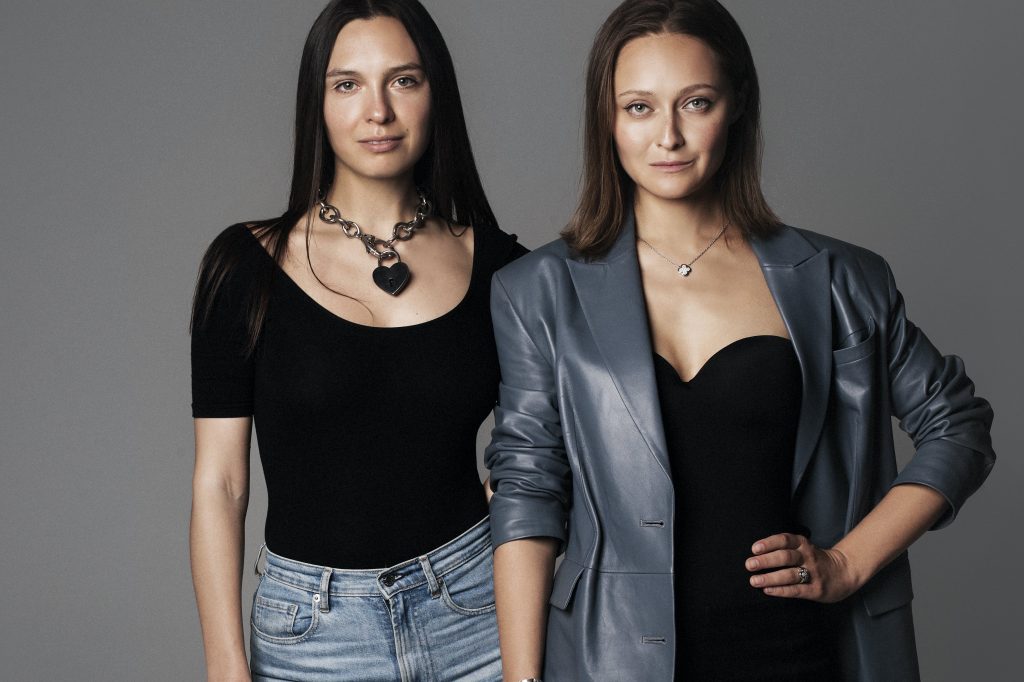 Why do you do what you do?
Coming from a 15-year background in the traditional fashion industry, we know that fashion has needed this shift for a while now – signalling about it with all of its sustainability, diversity and accessibility issues. Barclays Bank research has shown that 9 per cent of customers in some developed countries buy new clothes to make a picture for their social media only to return them later, and while we genuinely share the beauty and excitement that physical fashion creates, we believe that technology can become a solution to producing less, enhancing creativity and solving the numerous problems that traditional fashion has faced over the years.
Our big aim is to provide an endless digital closet to every person in the world for their digital presence with no boundaries to express themselves creatively. Same with the creators, we want to empower talent and provide them with a safe place to create and grow professionally.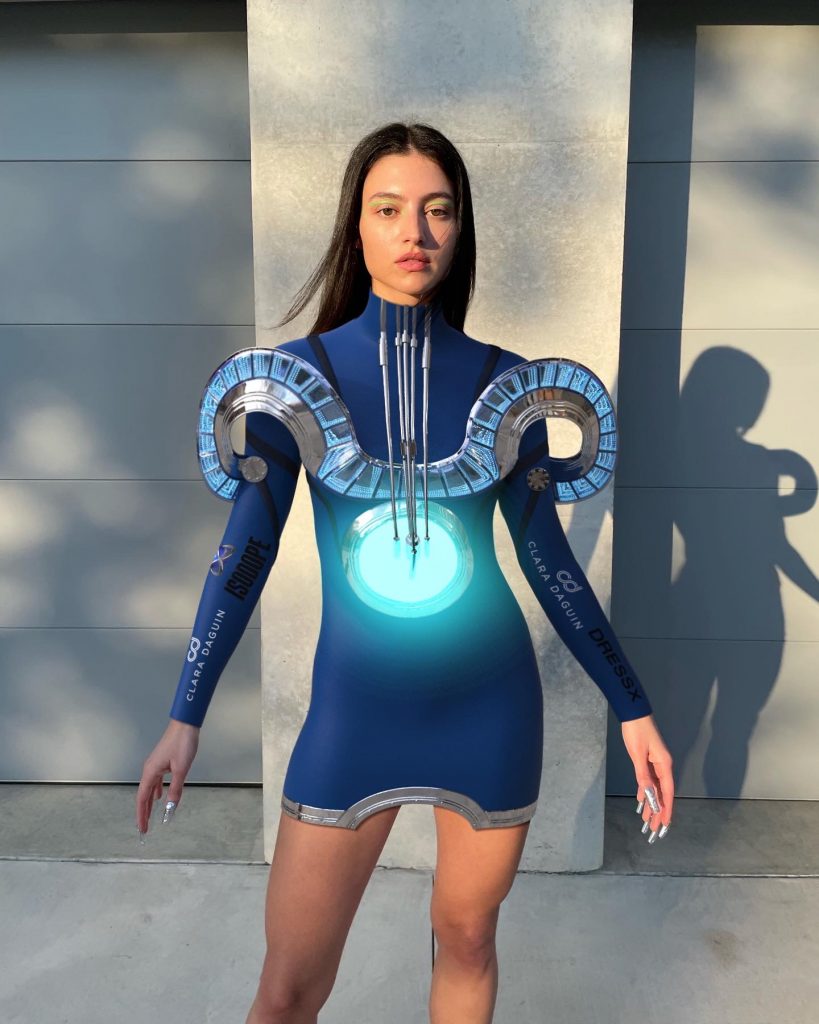 What is your greatest achievement?
Less than two years ago, when digital fashion was perceived as something totally out of this world, we started by introducing the use case of digitally dressing clients' photos in 3D fashion. Now, Dressx offers instant AR try-on on photos and videos. Our meta fashion has appeared on the covers of major fashion magazines and the digital outfits we offer can also be worn on avatars in the virtual-only environment, for instance in our flagship store in Decentraland.
Over the time of the Dressx existence, we have partnered with Farfetch, creating digital influencer campaigns for Dolce&Gabbana, Palm Angels, Balenciaga, Nanushka and later for Burberry; enabled AR try-on for the Fendi collection; been featured on the cover of Haute Living – the first 100 per cent digital fashion cover in the US; partnered with Google to support the launch of its new Google Pixel 6 phone; and worked with American Eagle to launch its most sustainable digital jeans drop.
We dressed Maye Musk for the cover of Vogue Czechoslovakia, and digitised Balenciaga and Miss Sohee couture dresses from the cover of Vogue Singapore, allowing everyone to wear the dresses in AR for free and feel like a real cover star. Dressx was on the covers of L'Officiel twice and we're preparing more special projects with brands and tech companies.
Also see: 6 Apple TV+ shows to watch this Summer
What led you down the path of NFT art?
When launching Dressx in the summer of 2020, we were choosing our path: secure and transparent distribution of digital fashion assets on-chain as NFTs or a user-friendly and easy-to-use e-commerce experience for the customers and the first adopters of digital fashion. As our goal is to digitally dress up a billion people, we selected the user-friendly route with the plan to launch on-chain distribution down the way.
The rapid growth in the interest in the NFTs at the end of 2020 and the beginning of 2021 sped up this evolution and we've done multiple drops and partnerships in the NFT space, including ones with Crypto.com, Foundation, Engine, Binance, Counter-Strike, Atari, The Fabricant, Balmain and many others within 2021. We now opened our own marketplace – nft.dressx.com – the ultimate destination for discovering, buying, re-selling and most important, wearing the NFTs.
What is the biggest difference you find between NFT art and other art?
Crypto fashion places the highest value on the exclusivity of the artworks, creating excitement based on scarcity, appreciating the value of uniqueness, facilitating collaboration and building like-minded communities. Distribution as an NFT opens up a new market of digital fashion luxury. Moreover, it brings a new monetisation model to the market. Fashion has never been able to reward the original creative directors in perpetuity for the heritage they've developed and the crypto economy, meta economy and the distribution through the NFTs is the new business model.
While digital fashion itself has revolutionised the industry, bringing more power to the actual fashion creators, NFTs provide even more control and make the industry fairer to the artists regardless of their social or financial statuses.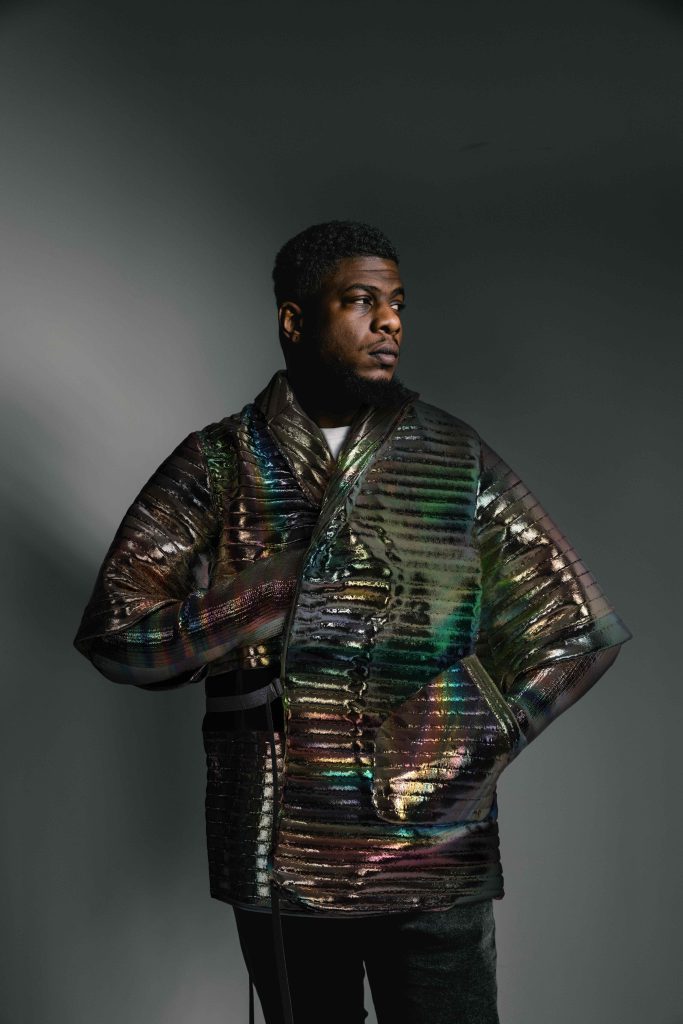 What makes an artist successful in the NFT space?
The nature of digital fashion allows fashion designers to create without any limits and makes the virtual fashion realm very appealing to traditional fashion brands. Digital fashion is an opportunity to give a second life to clothes that are absolutely unsuited for being worn in our daily lives, such as young designers' graduate collections and some high-fashion or couture designs.
While these items are way too expensive and bright to be worn in our daily lives in the real world, the notion of such clothing changes completely in the digital space. We see digital fashion as a unique way to reimagine traditional fashion, making it much more accessible (without giving up the exclusivity aspect).
What are you bringing to the NFT art world?
We see Dressx as a "metacloset" – an ultimate destination for both consumers, and digital and traditional fashion brands to enter the metaverse. Dressx not only sells virtual clothing but also offers the whole spectrum of services, starting from digitising physical collections or creating digital clothes from scratch to adding another layer (utility) to fashion NFTs, allowing collectors to wear those in augmented reality through the Dressx app.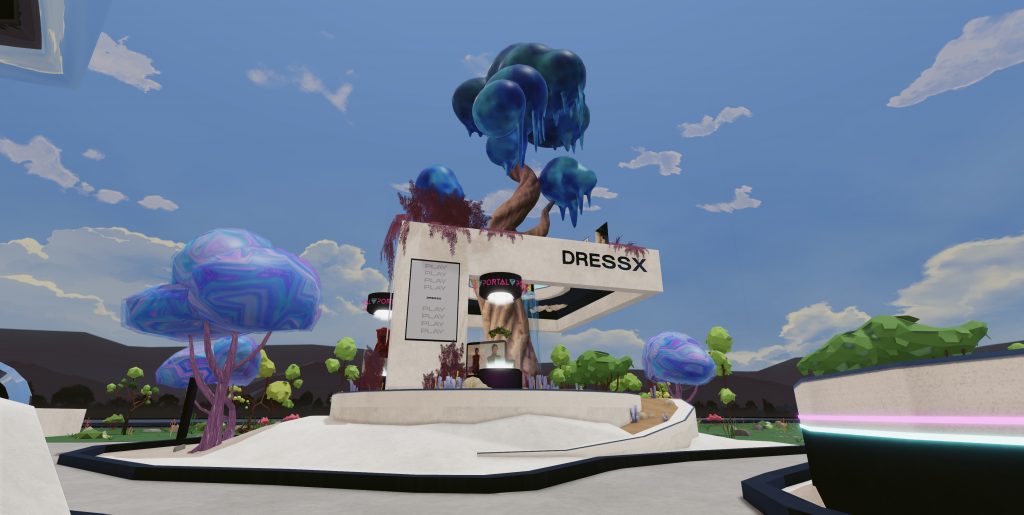 What are you most proud of with your NFTs?
As a company created by Ukrainian founders, Dressx couldn't stay distant from the current events in Ukraine. Inspired by the country's strength, bravery and endless desire for freedom, we created a special "Stand with Ukraine" NFT accessories drop and will fully donate Dressx's share of proceeds to Ukrainian creatives. Over the course of three days, we successfully sold 489 NFT artworks (three auction items and 486 open edition items) for the total amount of US$14,300 on Crypto.com, DR ESSX's share of which will be transferred to those in need.
What excites you most about the future of NFT art and the space?
NFTs provide a new layer to the industry, not substituting but maximising its opportunities, solving some of its issues and opening up new realms for self-expression and creativity. NFTs could be compared to luxury or high fashion, due to the exclusivity and uniqueness of the NFT assets.
We believe that in the future every fashion brand – luxury, haute couture, streetwear – will own a digital fashion line. Same as high-fashion luxury brands that have perfumes or accessories, with a different price point from the physical item yet high-precision, digital fashion will become a new way for customers to enter the high fashion world, discovering the new way to shop luxury, reducing their environmental footprint and experiencing the same excitement from wearing designer pieces in digital. NFTs will add yet another layer, providing a sense of belonging, scarcity effect and a luxury feel, which would not be otherwise achieved in the digital world.